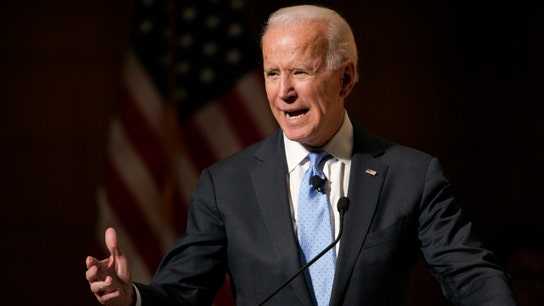 Step in there, Joe, and bring some policy sanity to the presidential campaign.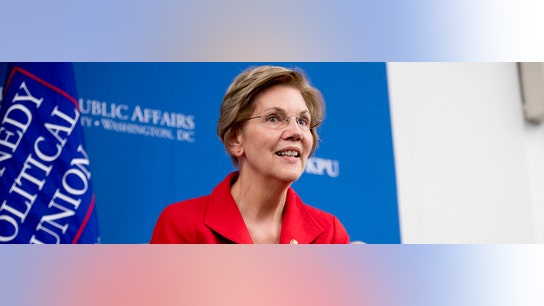 A step back toward the anti-drilling Obama era may cause the energy industry to cut jobs, lower investment in energy and reduce our GDP.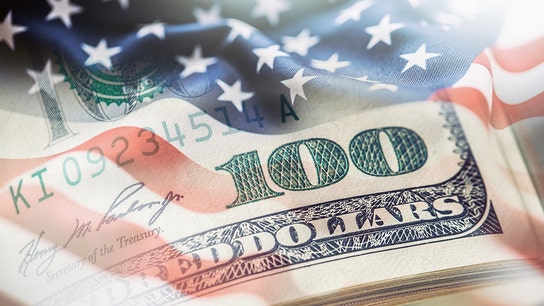 Hiking the tax on carried interest capital gains would discourage entrepreneurs who invest their time, energy and expertise in American businesses.
Former White House special counsel Ken Starr on the political fallout from the Mueller report.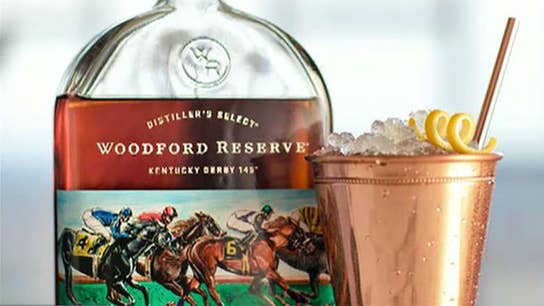 Woodford Reserve Master Distiller Chris Morris and 2019 Derby Bottle artist Keith Anderson on being the official bourbon of the Kentucky Derby.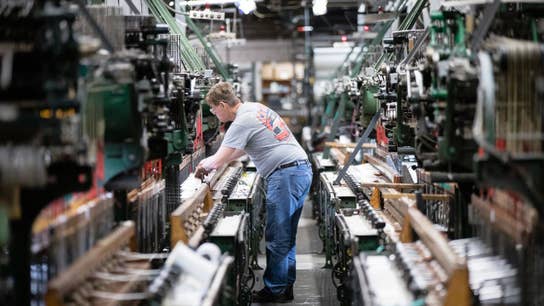 Hedge fund manager Jonathan Hoenig and Altium Wealth Portfolio Manager Michael Lee on the Pinterest and Zoom IPOs, the lawsuit against Lyft by an investor and the outlook for the U.S. economy.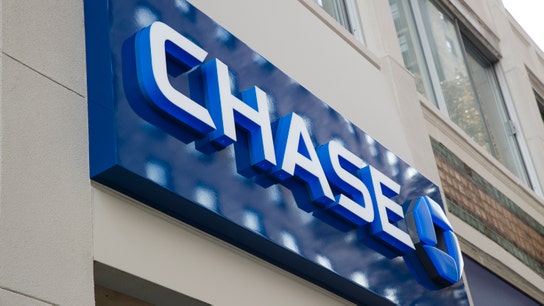 Louisville, Kentucky, Syracuse, New York, Chicago, San Diego and Miami will each receive $3 million dollars.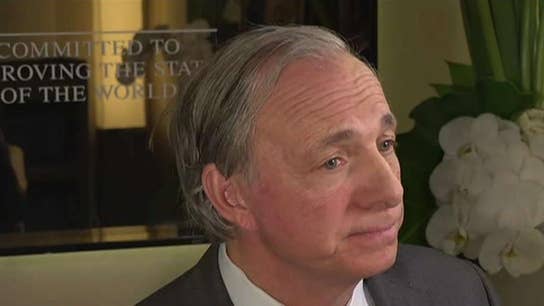 The billionaire investor wants to make public education and economic opportunity better in the state.
James Patterson is America's highest paid author.