General Electric was the only remaining original stock on the Dow.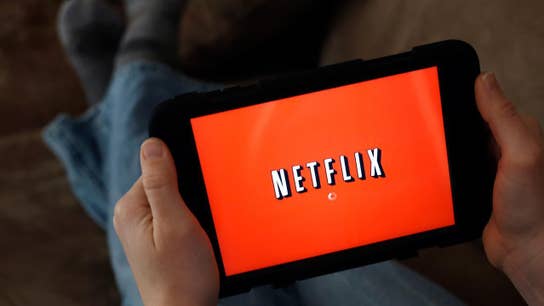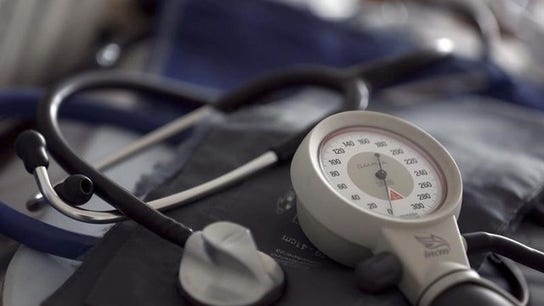 Health Care
A suite of new rules will allow small businesses to offer insurance plans that don't need to comply with all of the Affordable Care Act's requirements.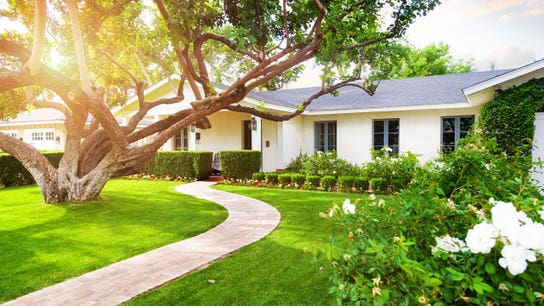 Industries
While home prices in more than half of the largest U.S. metro areas are higher now than they were during the housing boom, a new study says other factors may be offsetting rising costs.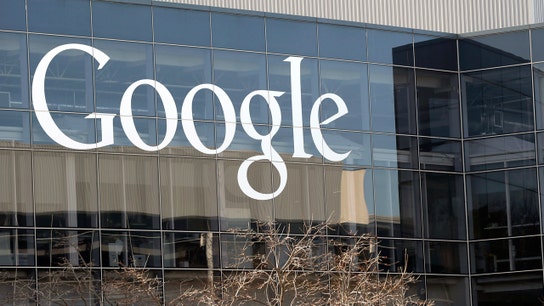 Technology
Google can predict the risk of death for hospital patients with 95% accuracy.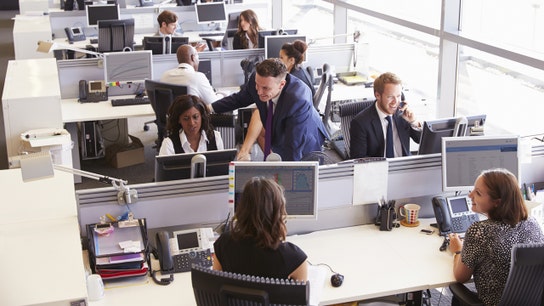 The Tech sector led the way with the most CEOs.
Trish Regan and former Treasury Secretary Robert Rubin discuss the possible headwinds facing the robust US economy.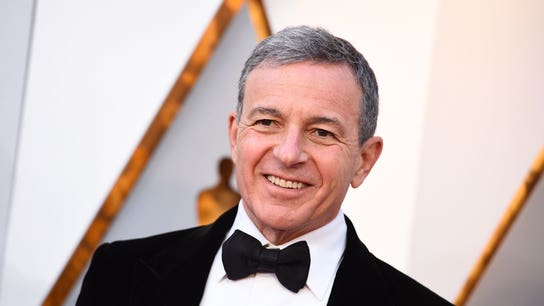 The Walt Disney Company likely won't back down after Comcast made a larger, all-cash offer of $65 billion for most of 21st Century Fox's film and television assets, according to a media analyst.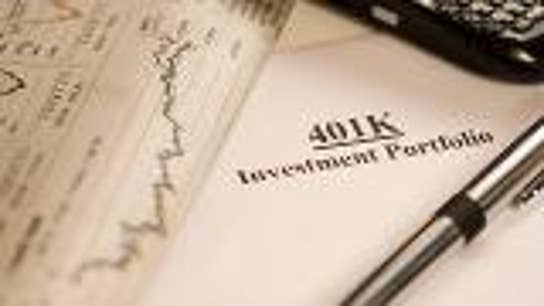 Barron's Associate Publisher Jack Otter on Merrill Lynch reportedly considering ending a ban on commission-based retirement accounts and the risks of investing in hot sectors.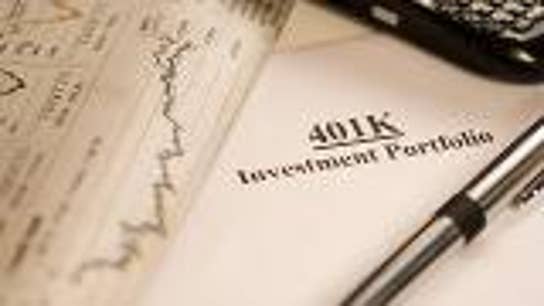 FBN's Kristina Partsinevelos on millennials' views on retirement and the U.S. hitting a record in terms of charitable donations.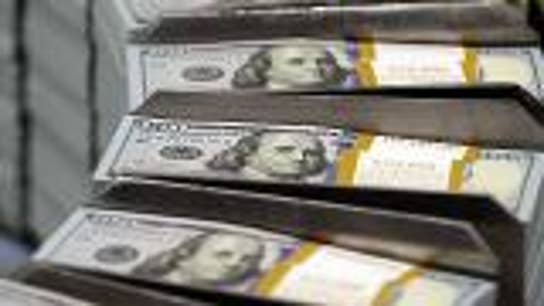 Barron's Associate Publisher Jack Otter on a survey reporting most Americans don't know how much money they will need for retirement.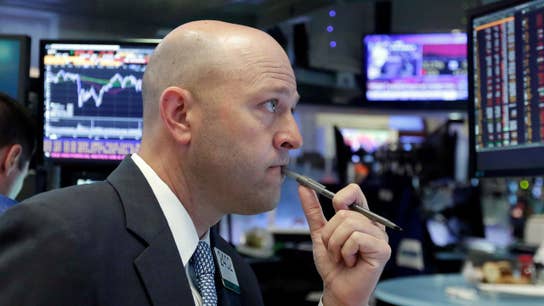 Investors sold stocks on Tuesday, but Netflix was a winner following analyst upgrades.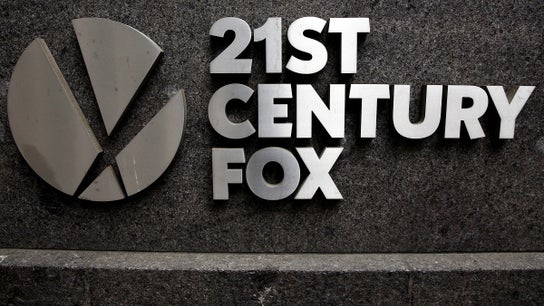 Disney and Comcast are battling to win Fox's movie and television studios.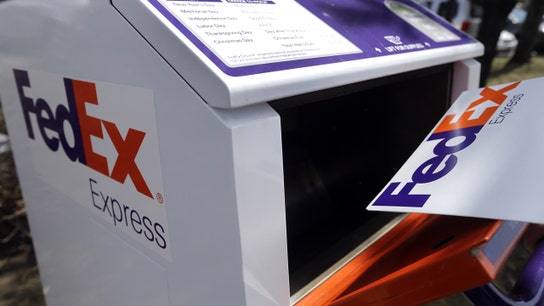 The ongoing trade dispute between the U.S. and China has FedEx worried.