Inside Amazon's HQ2 decision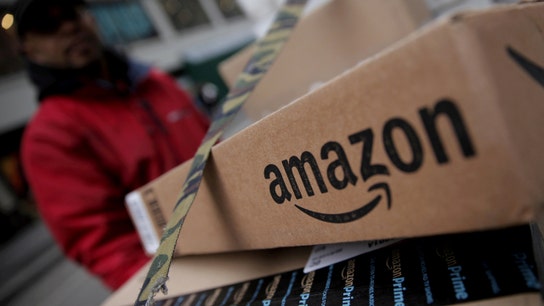 These cities offered Amazon billions of dollars in tax breaks.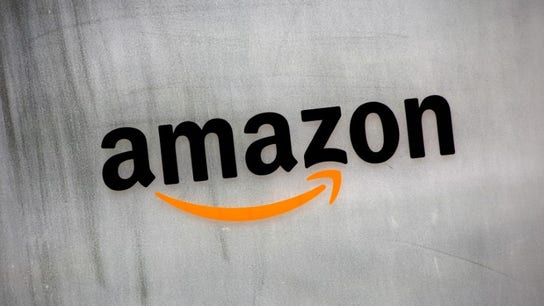 States will get more money, but residents could see rents rise.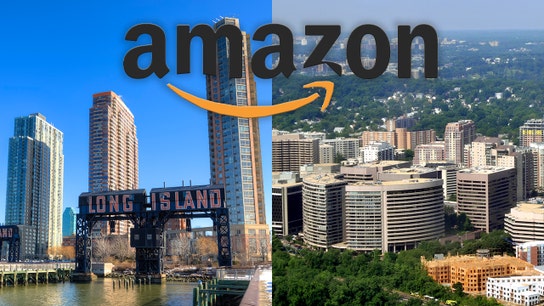 Experts warn the massive amount of comparative data gathered will serve the e-commerce giant for years to come.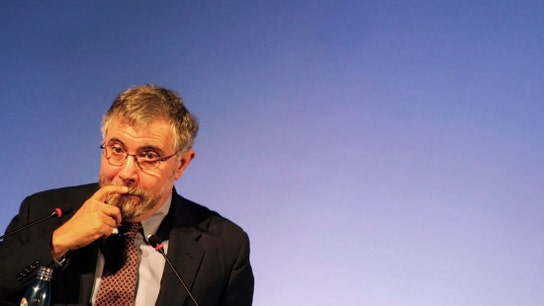 From "Real America versus Senate America" by Paul Krugman, New York Times, Nov. 8, 2018: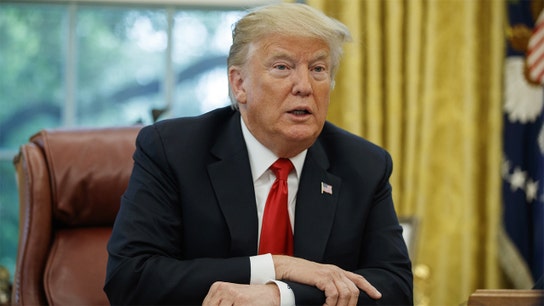 This is not your father's Republican Party. It's not your mother's either. It's been transformed by Donald Trump. Tuesday's election results confirm it.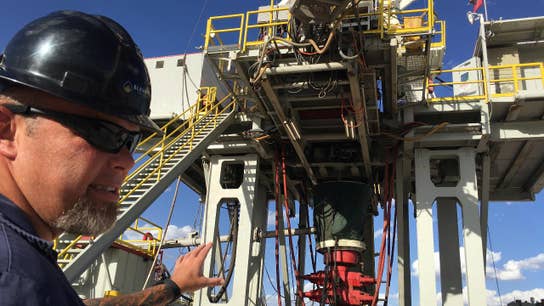 America is in the driver's seat when it comes to energy.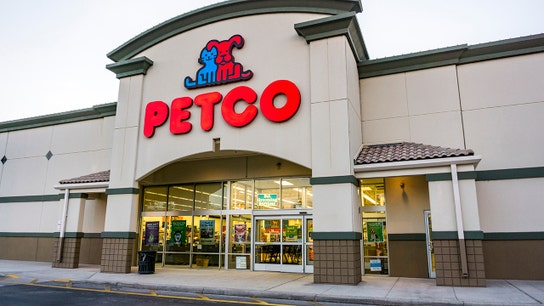 Retail
Petco won't sell foods with artificial colors, flavors and preservatives.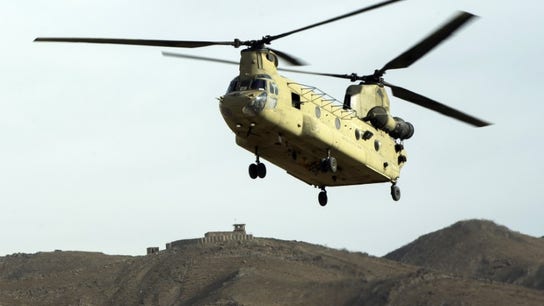 Business Leaders
Boeing's defense business boosted earnings during its most recent fiscal quarter.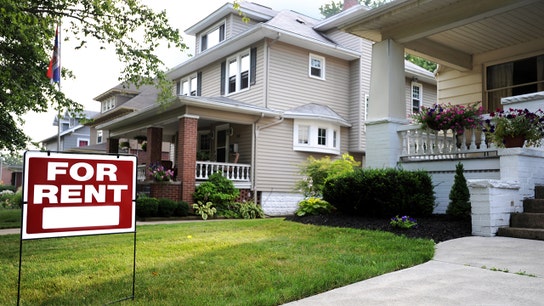 Personal Finance
Colorado nabbed three top-10 spots when it comes to livable cities.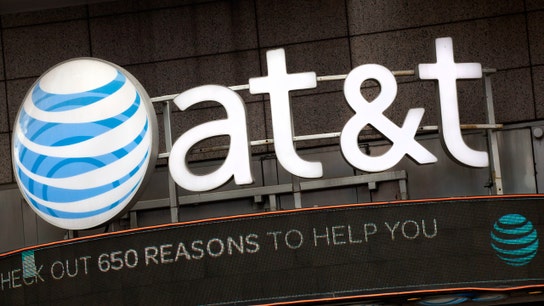 Markets
It is the first time HBO's 40-year history that it has gone dark on a pay-TV provider.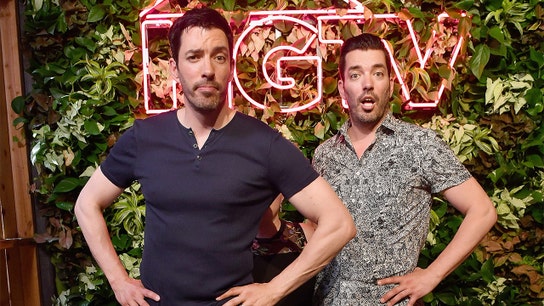 Real Estate
Fixing the little things can make all the difference in the world, the twins say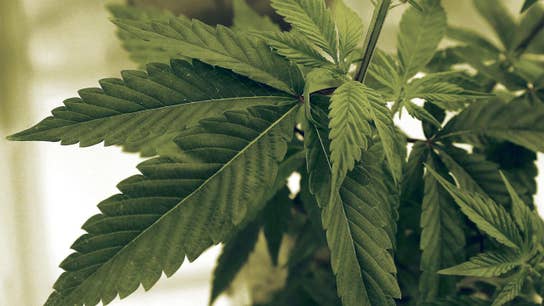 Midterm Elections
Michigan will impose a 10 percent tax on marijuana-related transactions in addition to a 6 percent sales tax.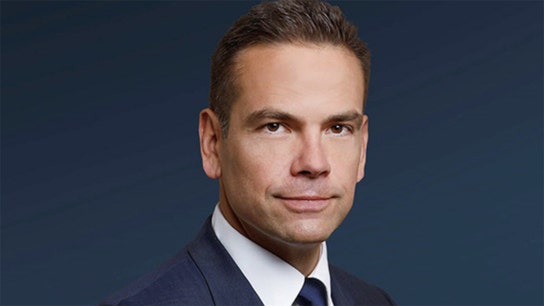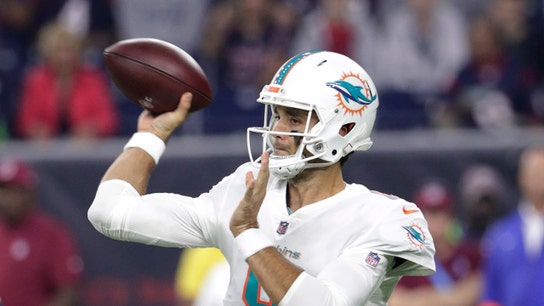 Sports
Amendment 3, which passed with 64 percent of the vote, mandates that any effort to expand casino-related gambling in Florida will require a statewide vote to pass.
Salute to American Success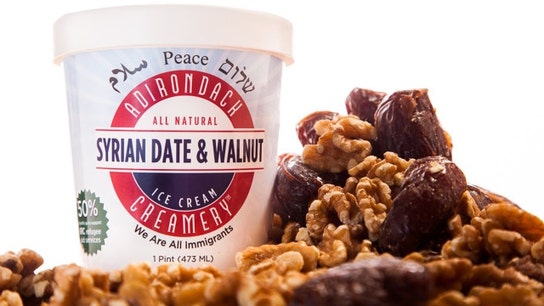 The ice cream company was started in a small New York City apartment, but is now sold in more than 250 stores.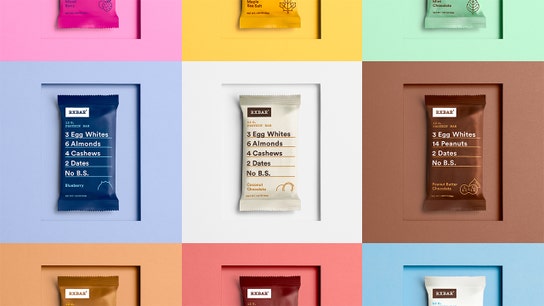 FOX Business' Salute to American Success features a natural protein bar maker that caught Kellogg's attention.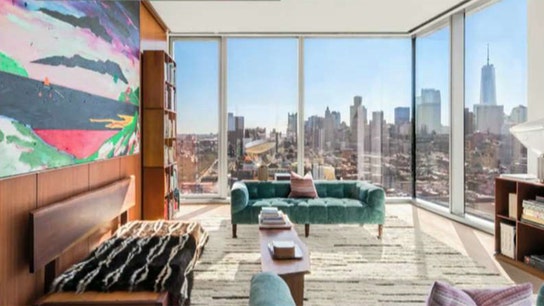 FOX Business' Salute to American Success highlights the success of the mother-daughter team behind a real estate powerhouse.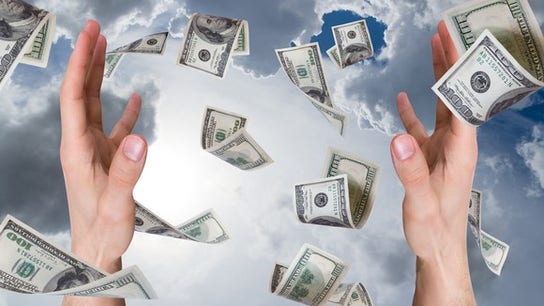 Personal Finance
High net worth individuals were upbeat about the current U.S. financial picture, but expressed uncertainty moving forward.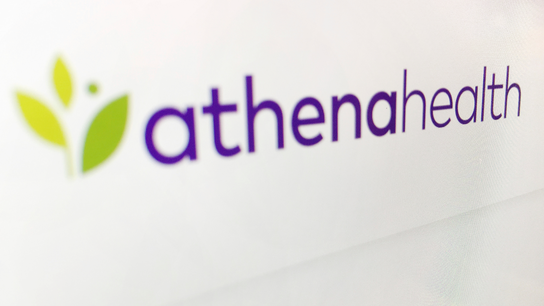 Features
A prominent athenahelath investor and a private equity firm will spend about $5.7 billion on the medical billing software maker and take it private.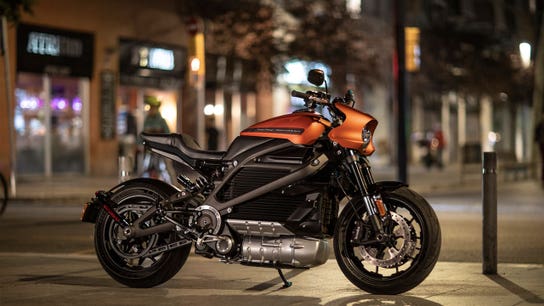 Technology
The iconic motorcycle company is rolling out more than a dozen new models over the coming years in a bid to attract new riders.
Auto
The AAA estimated that holiday travel will surpass 54 million this year.