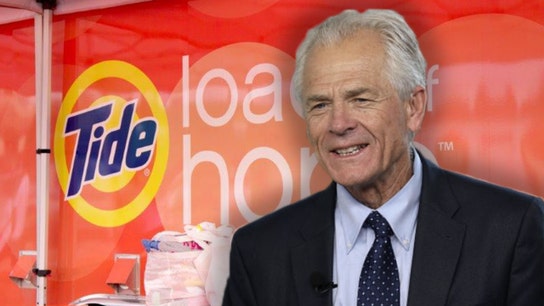 China Tariffs
President Trump's tariffs will stop China's unfair trade practices and "make America great again," Peter Navarro said.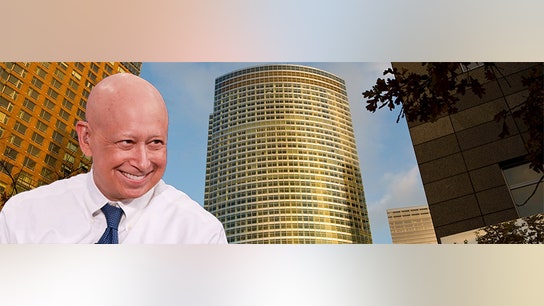 Business Leaders
Goldman Sachs wants to send Lloyd Blankfein off in style: The prestigious white-shoe investment firm is spending top dollar to build its soon-to-be retiring chief executive a new office as he transitions to an adviser for the firm.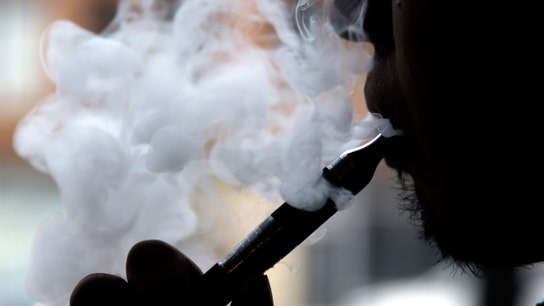 FDA Commissioner Scott Gottlieb said an e-commerce ban is one of several steps the agency could take to curtail teen use.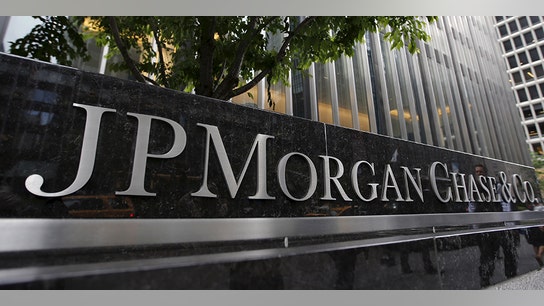 The JPMorgan-led project has been growing since launching in 2017.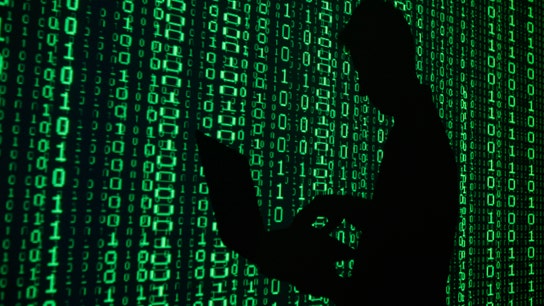 Cybersecurity is essential to avoid data breaches and protect access to information. These tips can help.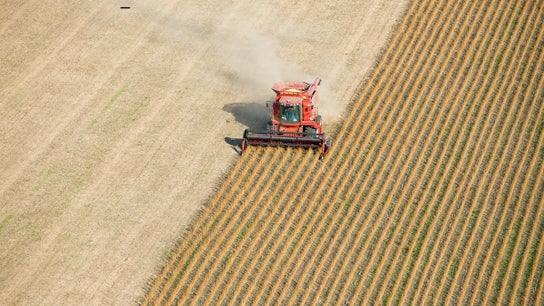 Industries
The tariff war escalates as the US soybean harvest begins.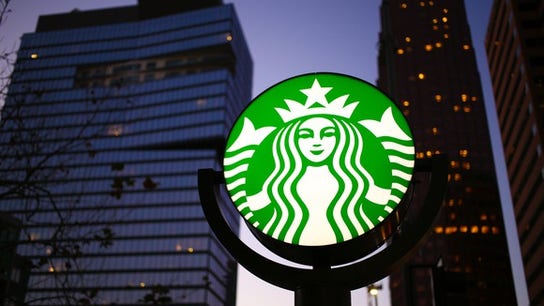 Retail
The coffee chain's CEO sent a memo to employees detailing an organizational shakeup.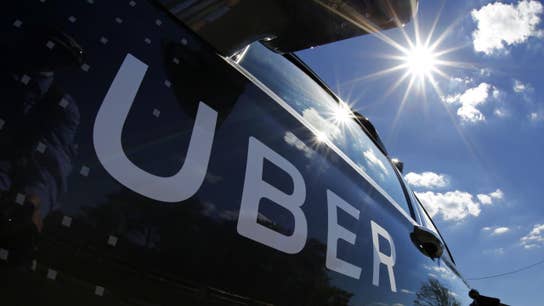 Both ride-sharing companies have disputed the study's findings.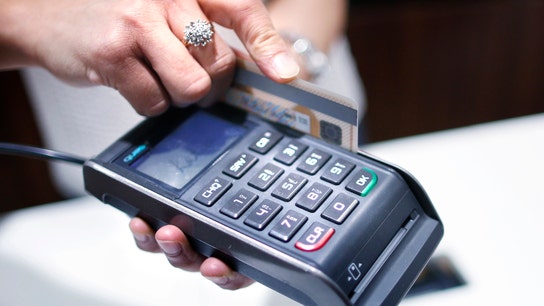 Only 40 percent of companies in the Americas were fully compliant with a payment industry security standard.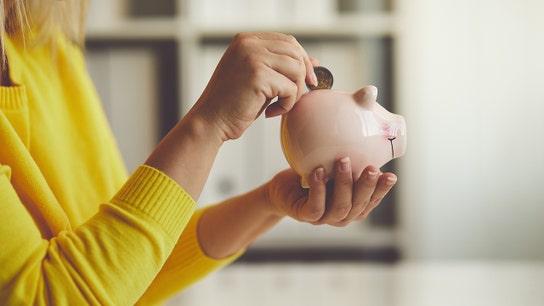 Women face unique challenges when it comes to financial management.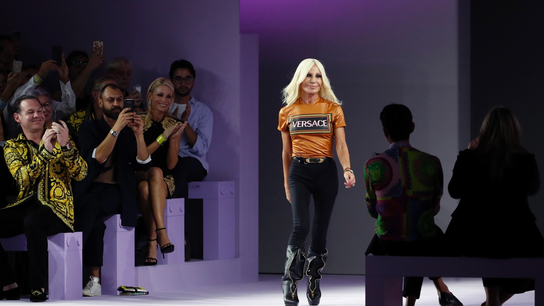 Retail
Following the acquisition, Kors will change its name to Capri Holdings.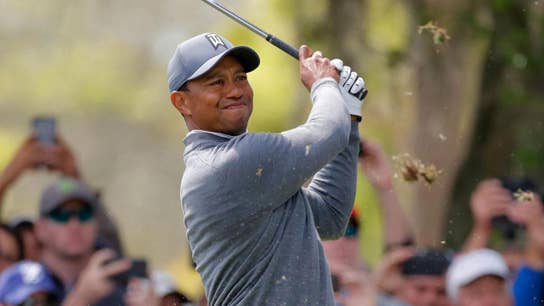 Sports
Woods finished at 11 under to earn his first PGA Tour victory in more than five years.
Features
Women who retire when their husbands do may be giving up more wealth than they realize.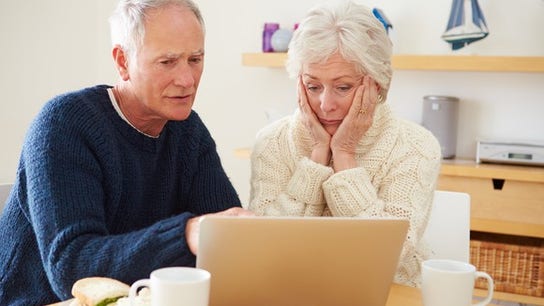 Personal Finance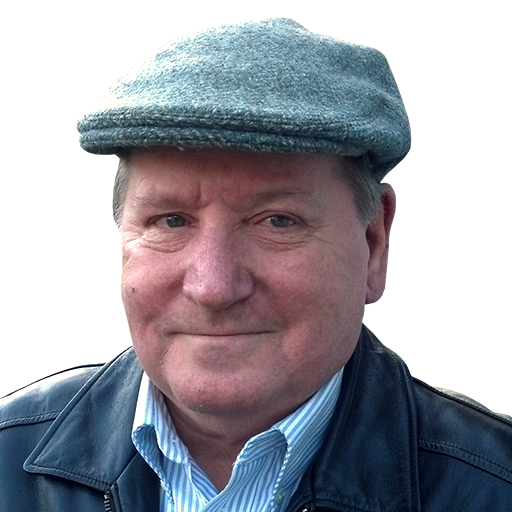 The latest gadgets can help those aging at home.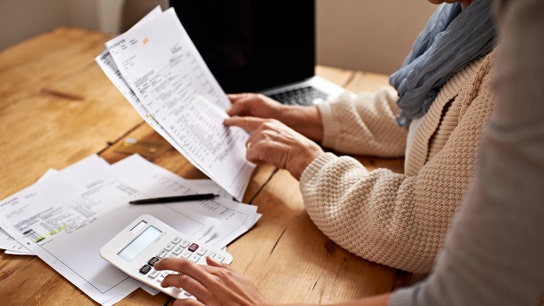 Personal Finance
Changes resulting from the Tax Cuts and Jobs Act may affect taxpayers' regular dues.
Features
Novartis said Tuesday it's cutting some 2,100 jobs in Switzerland and Britain over several years as the Swiss pharmaceuticals giant tweaks its corporate structure to become more nimble and more efficient.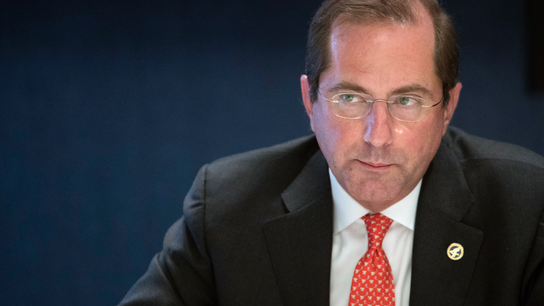 Features
President Donald Trump made reducing drug prices a key promise during his election campaign, repeatedly accusing drugmakers of "getting away with murder."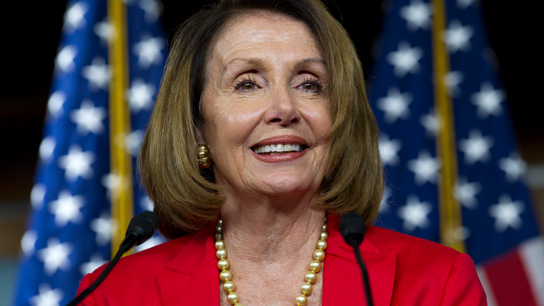 Features
Consumer and health care groups say they're trying to block the pharmaceutical industry from commandeering opioid legislation and using it to roll back drugmaker discounts to Medicare beneficiaries with high prescription costs.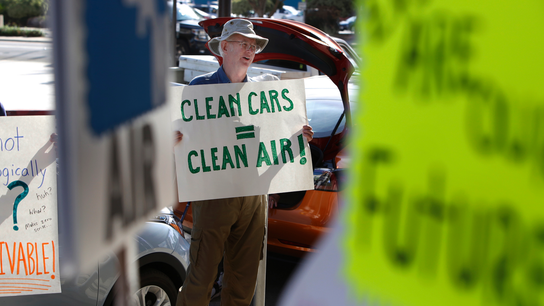 Features
Doctors, environmental groups and California officials will weigh in on the Trump administration's proposal to roll back car-mileage standards at what could be a raucous hearing in a region with some of the nation's worst air pollution.
Features
The government says a Florida company will spend more than $6 million in penalties and repair costs for selling computer software that disables automotive emissions controls.
Markets
These two master limited partnerships (MLPs) offer high yields now with fast-paced growth over the next few years.