The Tax Cuts and Jobs Act could spell bad news for some filers.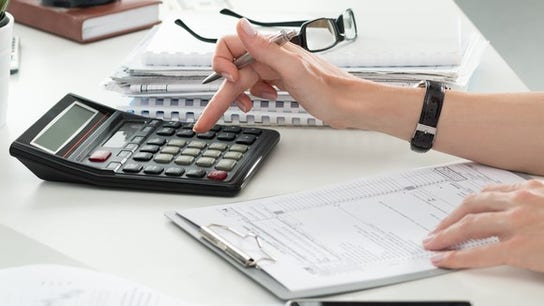 A new method for measuring inflation will begin to eat away at the benefits of Trump's tax cuts.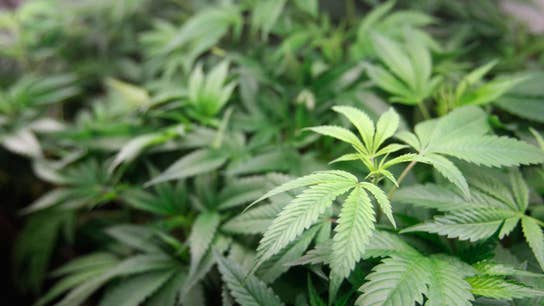 Evolution Corporate Advisors founder Gregg Smith on the federal government taking on menthol cigarettes, e-cigarettes and the push toward the legalization of marijuana on a national level.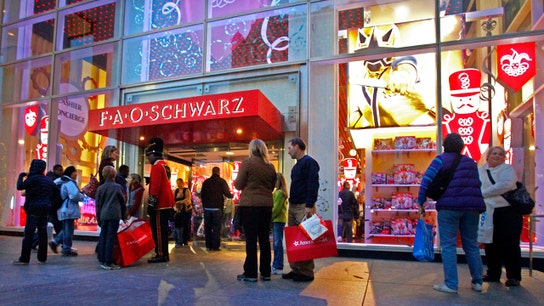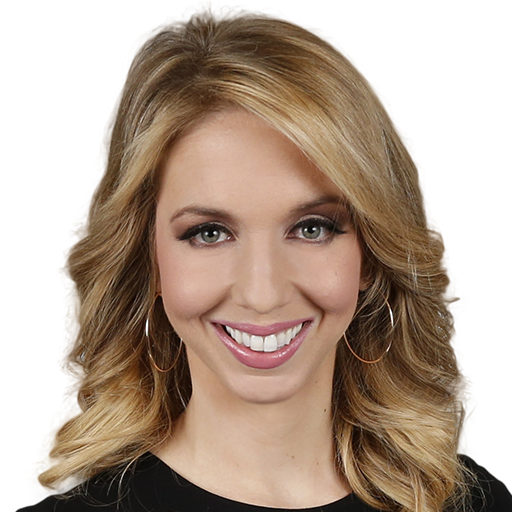 The famous toy store opens a new location in New York City on Friday.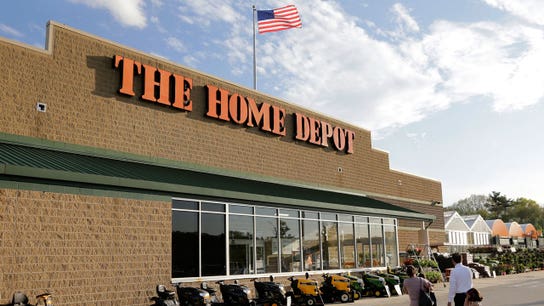 They started in the parking lot and are cashing in today.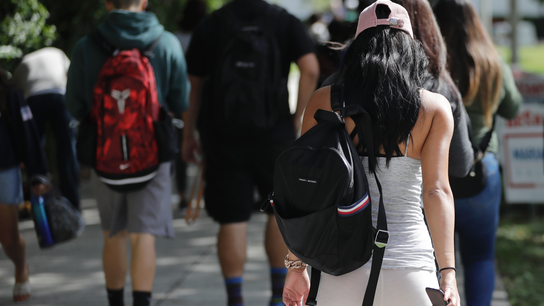 Most financial planners advise never tapping retirement savings to pay for your kid's education.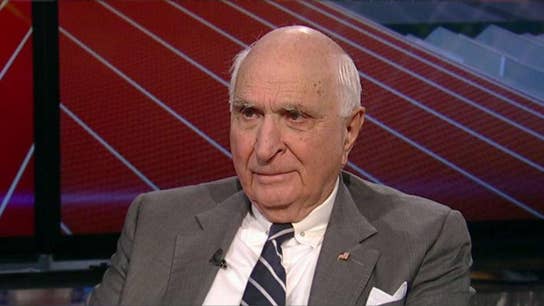 Home Depot co-founder Ken Langone on U.S. debt, the need to improve the educational system, the economy, health care and the rise of 401(k) millionaires.