Four of 10 Americans are now pursuing freelance gigs.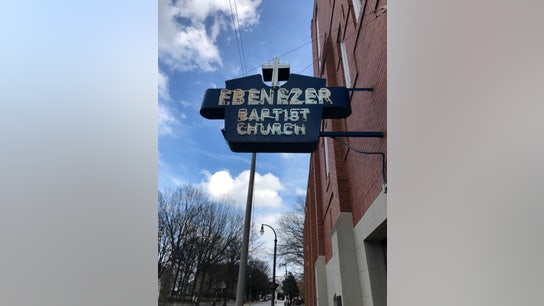 Government shutdown prompts Delta to pay it forward with $83,500 to reopen Martin Luther King Jr. National Historical Park over holiday.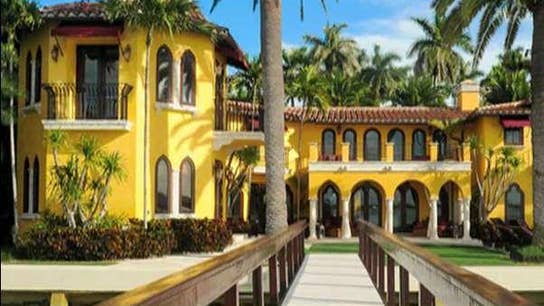 DeBianchi Real Estate's Samantha DeBianchi on the tax exodus from states such as New York and California to Florida.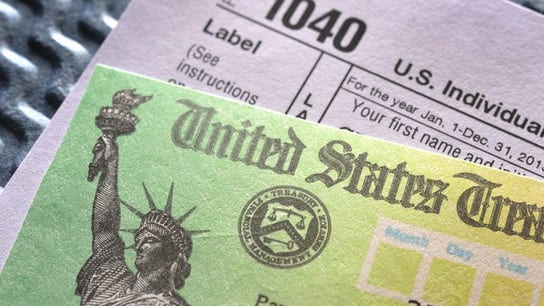 The average person expects to receive about $3,000 back from the IRS.