A student loan processing company has been accused of pushing borrowers to plans that incurred more interest.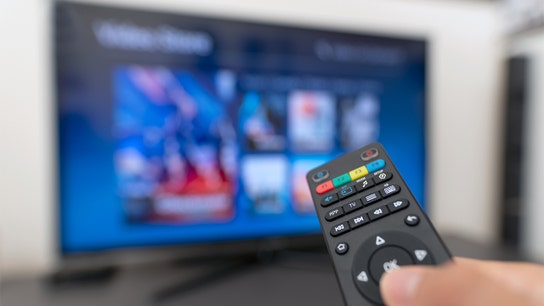 A study from Roku that shows how quickly the shift from Pay TV to streaming is accelerating.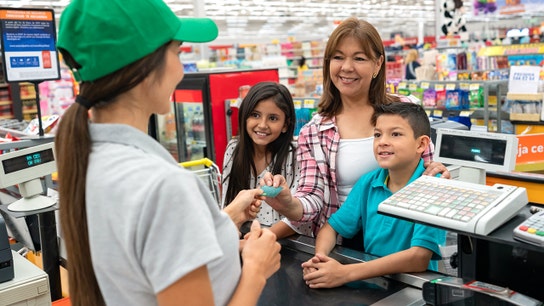 Greenlight hopes to give kids a way to learn financial responsibility with parental supervision.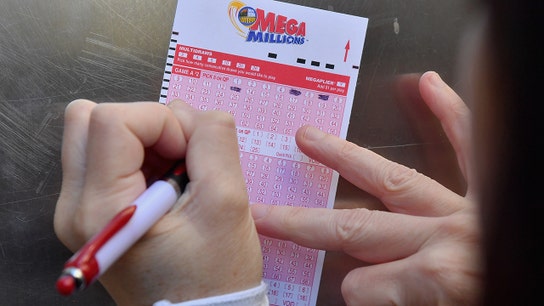 A California woman claimed her fortune weeks after buying the winning ticket.