Fox Business Briefs: India increasing tariffs on 28 U.S. products including apples, almonds, lentils and chemical products.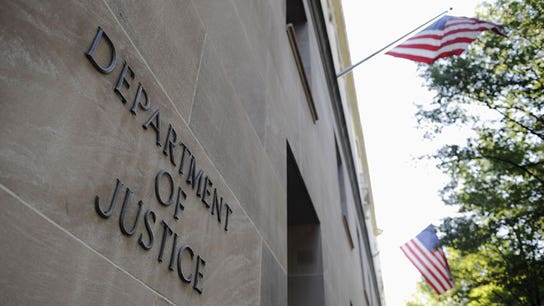 It's unclear which banks were involved in the meeting.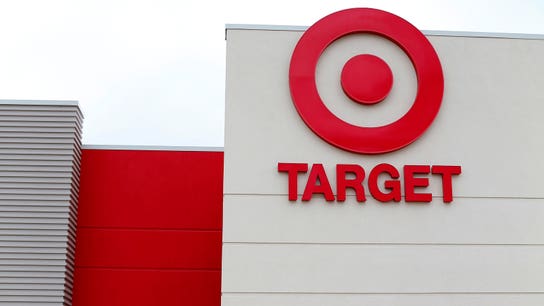 In a tweet, Target said that it's "aware that guests are currently unable to make purchases at Target stores."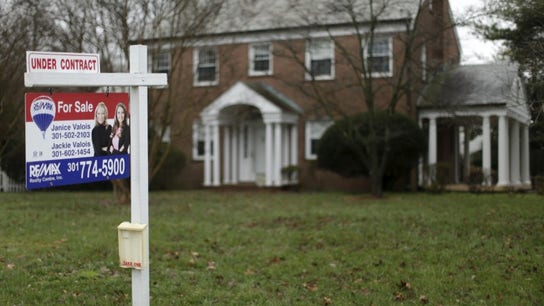 Americans spent a whopping $425 billion on home improvements, according to a new study from Harvard University.