eBay has dropped a number of deals Monday and Tuesday as a direct competition to Amazon's Prime Day.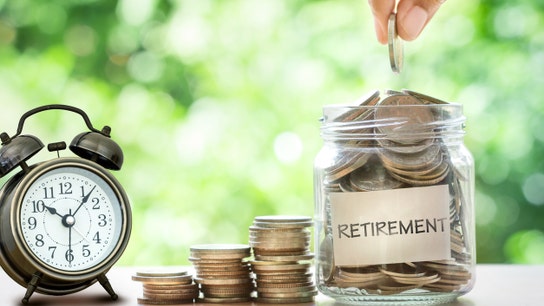 Get on a budget, get out of debt, and start investing, said Chris Hogan.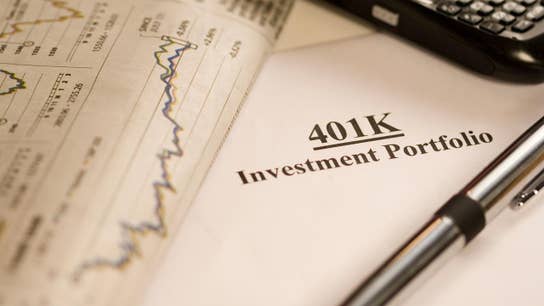 Financial expert and author Chris Hogan on retirement goals, planning and scams.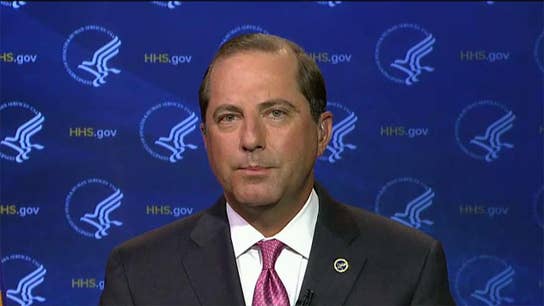 Health and Human Services Secretary Alex Azar on efforts to expand Medicare coverage to treatments such as acupuncture in an efforts to tackle the opioid crisis, concerns over the future of Medicare, border funding and ObamaCare.