Automakers are rolling out new cars, trucks and SUVs for the 2019 model year.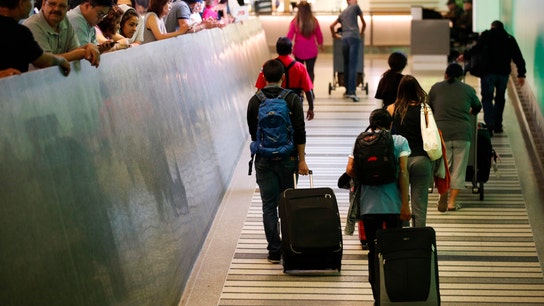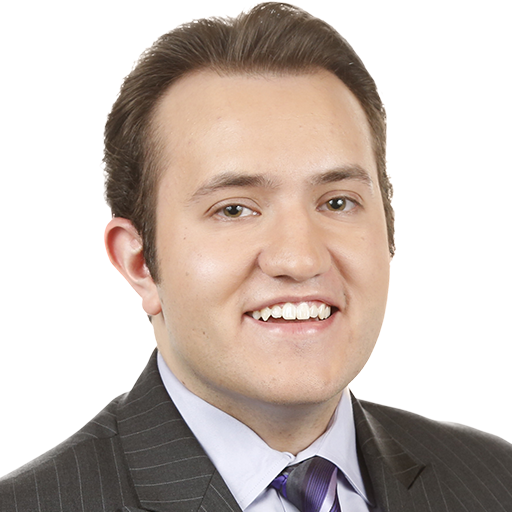 Booking in advance is key to scoring a good price on a ticket.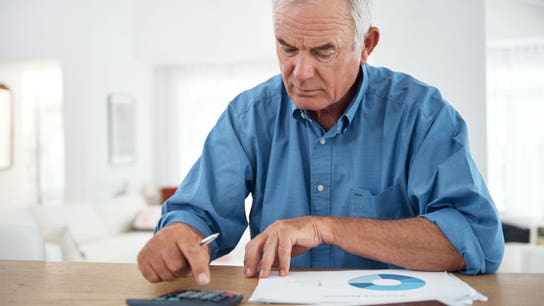 On top of federal dues, some states impose hefty taxes on wealthy residents.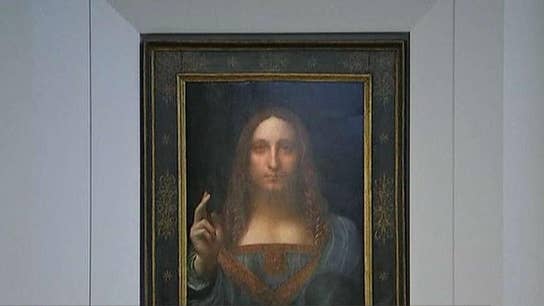 Leonardo da Vinci's "Salvator Mundi," or "Savior of the World" was lost for half a century before a Louisiana family unknowingly own the artwork and sold it for $10,000. The painting fetched for $450.3 million at an auction.
Women who retire when their husbands do may be giving up more wealth than they realize.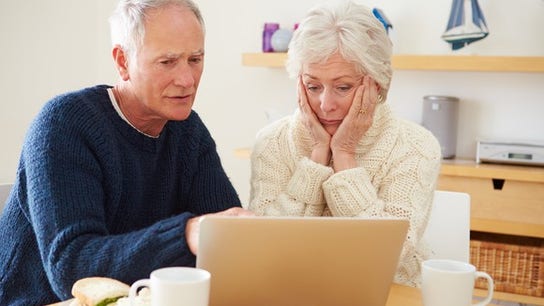 The latest gadgets can help those aging at home.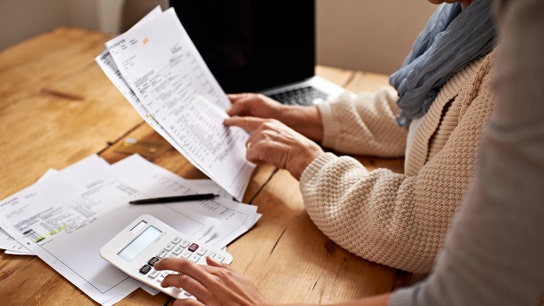 Changes resulting from the Tax Cuts and Jobs Act may affect taxpayers' regular dues.