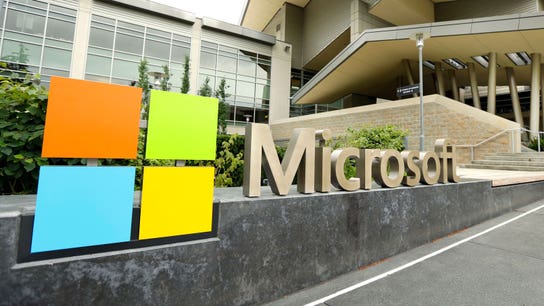 Executives hope the housing efforts will spur other companies to follow its lead.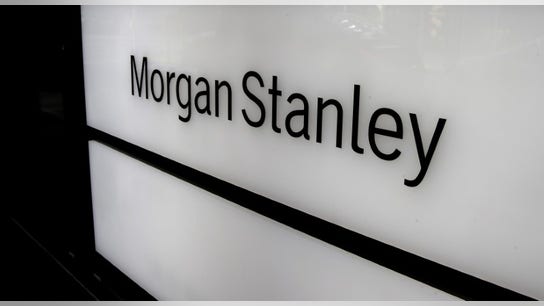 Morgan Stanley reported fourth-quarter earnings per share of $0.80 on revenue of $8.5 billion.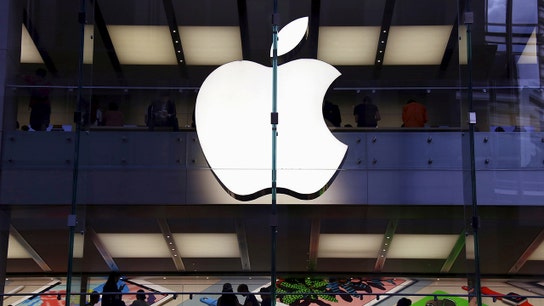 CEO Tim Cook Cook has said things have been complicated by the recent trade tension between the U.S. and China.
GOOGL
ALPHABET INC.
$1,099.12
+9.61 (+0.88%)
AAPL
APPLE INC.
$155.86
+0.92 (+0.59%)
FB
FACEBOOK INC.
$148.30
+0.76 (+0.52%)
GE
GENERAL ELECTRIC COMPANY
$9.14
+0.16 (+1.78%)
CAT
CATERPILLAR INC.
$134.54
+2.88 (+2.19%)
BA
BOEING COMPANY
$359.09
+7.03 (+2.00%)
SPY
SPDR S&P 500 ETF
$263.00
+2.02 (+0.77%)
QQQ
INVESCO QQQ NASDAQ 100
$163.63
+1.28 (+0.79%)
GLD
SPDR GOLD SHARES TRUST - EUR ACC
$122.11
-0.16 (-0.13%)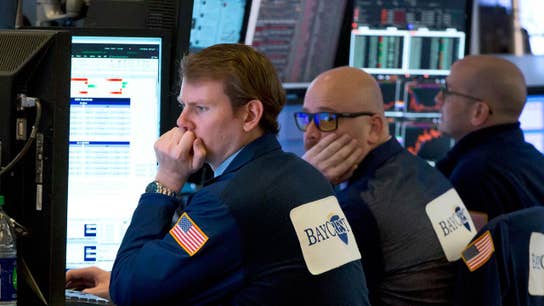 Pacer ETFs President Sean O'Hara on the outlook for stocks and where the opportunities are for investors in this market environment.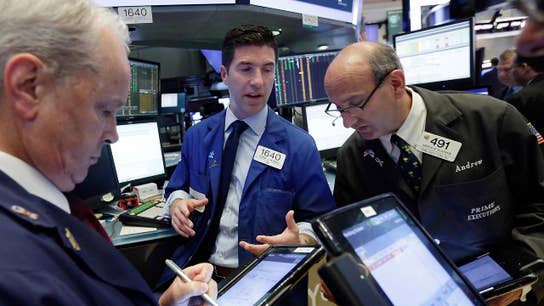 Fox News contributor Jonathan Hoenig on investing in gold, the tensions between President Trump and the Federal Reserve, China trade negotiations.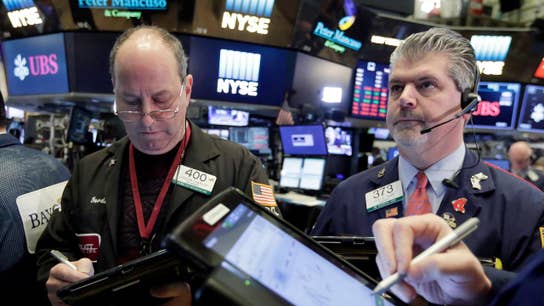 A volatile 2018 has ETF investors positioning for new opportunities in the coming year.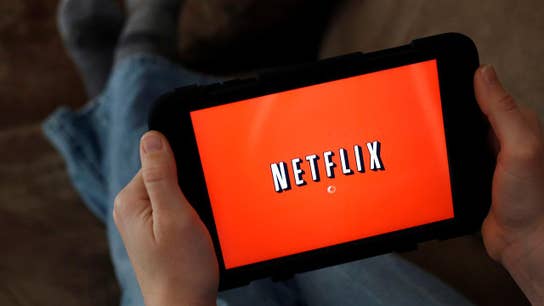 FBN's Deirdre Bolton discusses Netflix's fourth-quarter earnings report and how the company beat on subscriber growth.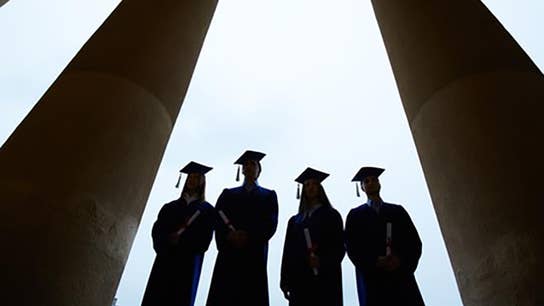 "How Do I Tax Thee" author Kristin Tate and Barron's senior editor Jack Hough discuss a new Federal Reserve study, which stated that the rising student loan debt is hampering homeownership among young people and Netflix's fourth-quarter earnings report.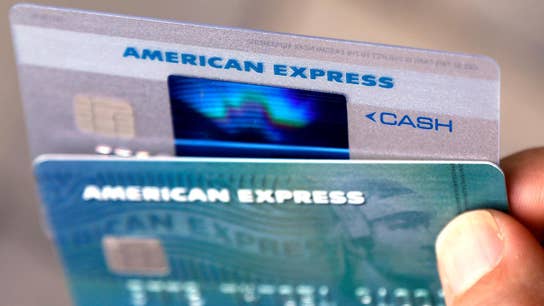 FBN's Gerri Willis reports on American Express's fourth-quarter earnings.