Iran seized a British-flagged oil tanker Friday in the Strait of Hormuz amid growing tensions in the region.
GOOGL
ALPHABET INC.
$1,131.55
-15.69 (-1.37%)
AAPL
APPLE INC.
$202.59
-3.07 (-1.49%)
FB
FACEBOOK INC.
$198.36
-2.42 (-1.21%)
GE
GENERAL ELECTRIC COMPANY
$10.04
-0.02 (-0.20%)
CAT
CATERPILLAR INC.
$136.23
+2.37 (+1.77%)
BA
BOEING COMPANY
$377.36
+16.25 (+4.50%)
SPY
SPDR S&P 500 ETF
$297.17
-1.66 (-0.56%)
QQQ
INVESCO QQQ NASDAQ 100
$191.01
-1.41 (-0.73%)
GLD
SPDR GOLD SHARES TRUST - EUR ACC
$134.47
-2.01 (-1.47%)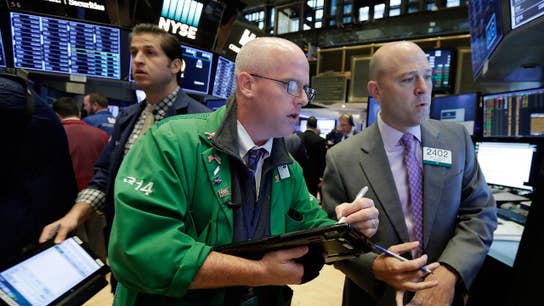 Procure Holdings CEO Andrew Chanin on the new ETF focused on space-related stocks.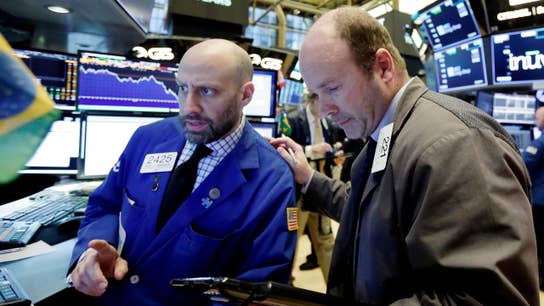 Global Trends President Tom Lydon on the impact of U.S. trade tensions with China on investors' portfolios.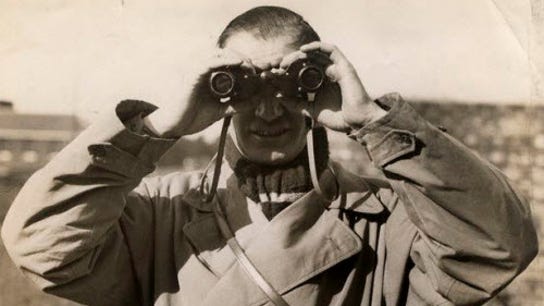 Taxes are tangled web. So tangled, Will Rogers once quipped, "The only difference between death and taxes is that death doesn't get worse every time Congress meets." For the investor, taxes represent a real threat to wealth and a cost that must absolutely be controlled. … Read more ›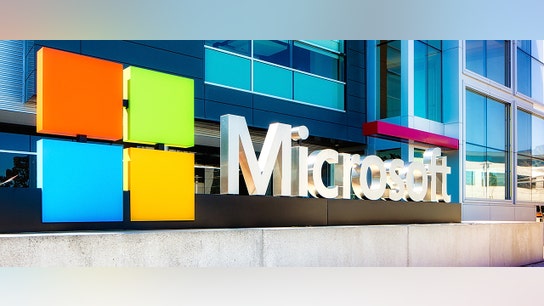 Shares were moving high in the premarket and will add to gains in the Dow Industrial Average when the market opens.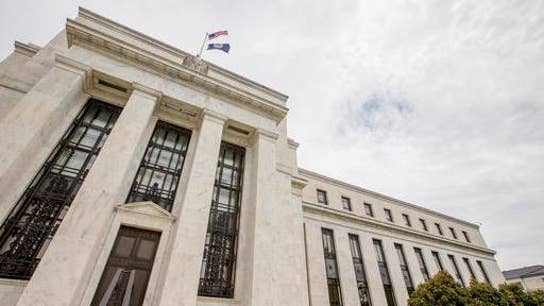 Altium Wealth Portfolio Manager Michael Lee on the Federal Reserve and the outlook for Netflix and Microsoft.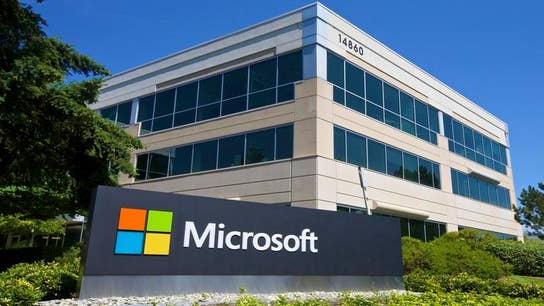 FOX Business' Gerri Willis reports on Microsoft's fourth-quarter earnings.