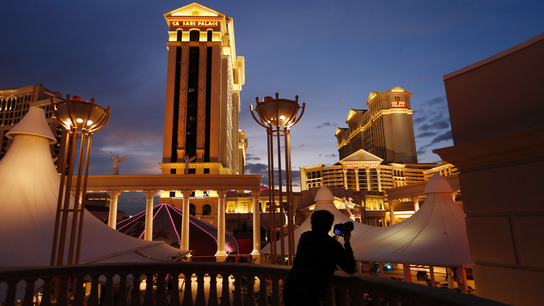 Billionaire investor Carl Icahn on Tuesday disclosed he has taken a 10 percent stake in Caesars Entertainment and is pushing the casino giant to sell itself.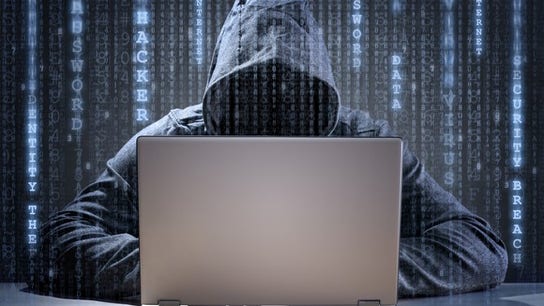 American businesses lead the world in cybersecurity breaches. However, FOX Business' Charles Payne says it's not all bad news for investors.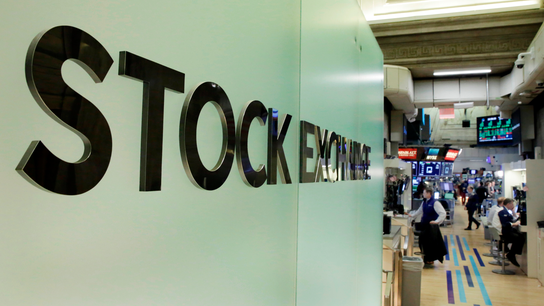 The latest on developments in financial markets (all times local): 9:35 a.m.
GOOGL
ALPHABET INC.
$1,126.51
+6.88 (+0.61%)
AAPL
APPLE INC.
$170.93
+0.51 (+0.30%)
FB
FACEBOOK INC.
$162.29
-0.21 (-0.13%)
GE
GENERAL ELECTRIC COMPANY
$10.13
+0.04 (+0.40%)
CAT
CATERPILLAR INC.
$135.80
-0.40 (-0.29%)
BA
BOEING COMPANY
$416.26
-1.71 (-0.41%)
SPY
SPDR S&P 500 ETF
$277.85
+0.48 (+0.17%)
QQQ
INVESCO QQQ NASDAQ 100
$172.28
+0.34 (+0.20%)
GLD
SPDR GOLD SHARES TRUST - EUR ACC
$126.70
+1.90 (+1.52%)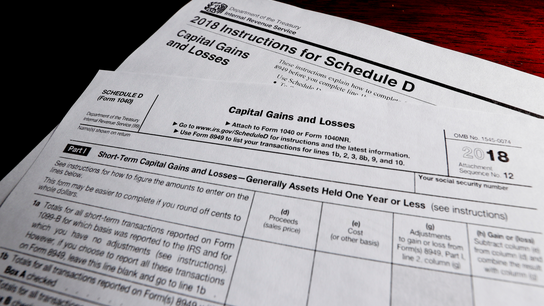 As if the worst year for stocks in nearly a decade weren't bad enough, many investors now have to pay a tax bill on top of it.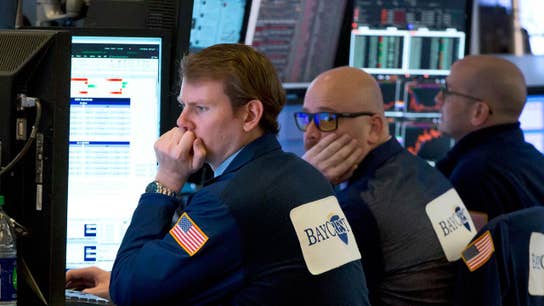 Pacer ETFs President Sean O'Hara on the outlook for stocks and where the opportunities are for investors in this market environment.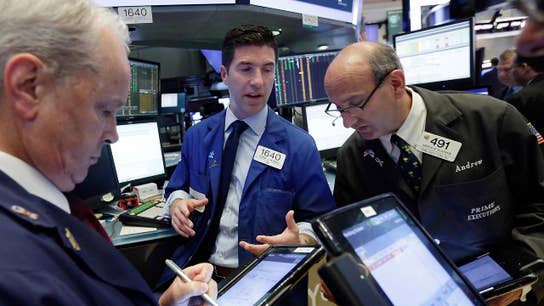 Fox News contributor Jonathan Hoenig on investing in gold, the tensions between President Trump and the Federal Reserve, China trade negotiations.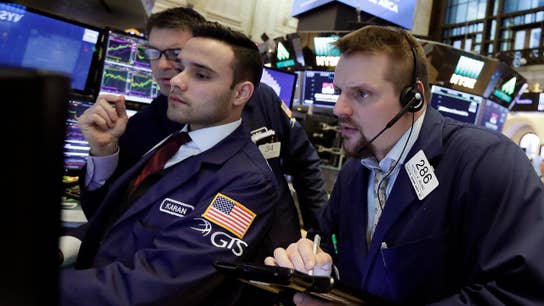 Tengler Wealth Management Chief Investment Strategist Nancy Tengler on Federal Reserve policy, the U.S. economy and how investors should handle this market environment.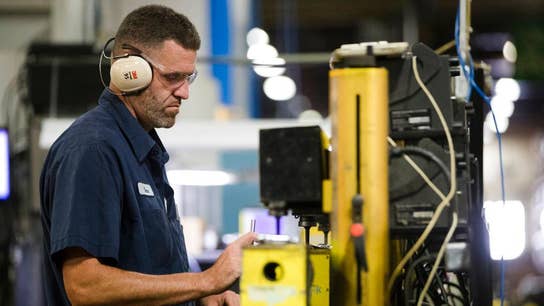 BubbaTrading.com's Todd Horwitz and Flynn Zito Capital Management co-founder Doug Flynn on the Federal Reserve, earnings season and the outlook for the U.S. economy.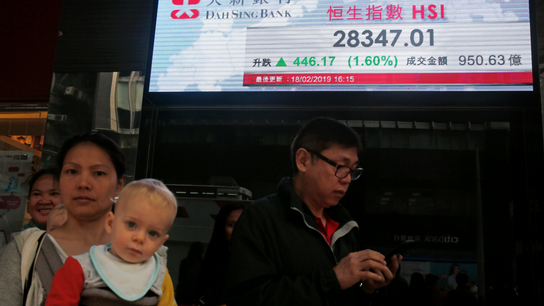 Stocks edged between small gains and losses in early trading on Wall Street Tuesday as U.S. markets reopened following the Presidents Day holiday and as investors sized up the latest company earnings reports.