SPY
SPDR S&P 500 ETF
$279.34
-0.25 (-0.09%)
BA
BOEING COMPANY
$356.10
+5.31 (+1.51%)
TSLA
TESLA INC.
$310.10
-8.77 (-2.75%)
GM
GENERAL MOTORS COMPANY
$39.56
+0.20 (+0.51%)
AMZN
AMAZON.COM INC.
$1,822.49
+9.46 (+0.52%)
AAPL
APPLE INC.
$190.91
-0.42 (-0.22%)
JPM
JP MORGAN CHASE & CO.
$110.58
+4.22 (+3.97%)
T
AT&T INC.
$31.90
+0.23 (+0.73%)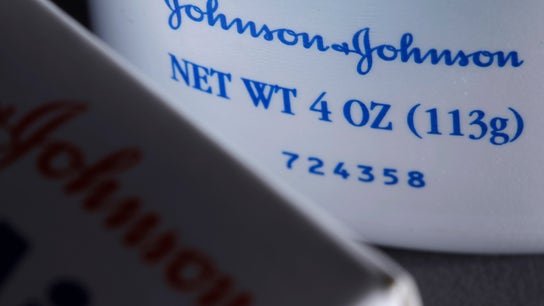 The healthcare conglomerate's net earnings rose to $3.95 billion.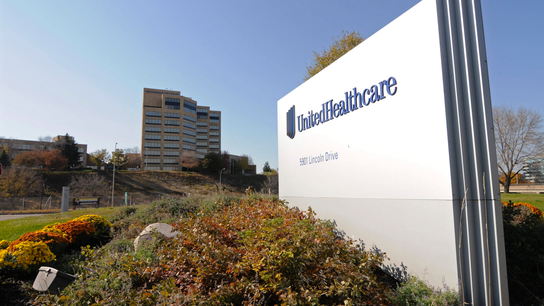 UnitedHealth is reporting second-quarter earnings of $2.92 billion.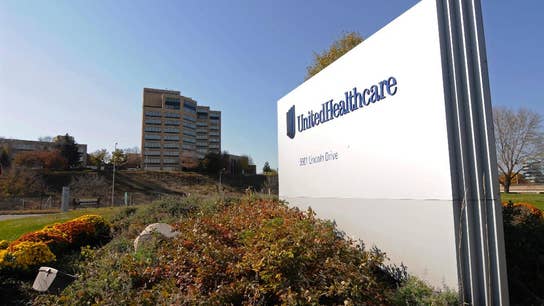 UnitedHealth reported higher profit and revenue.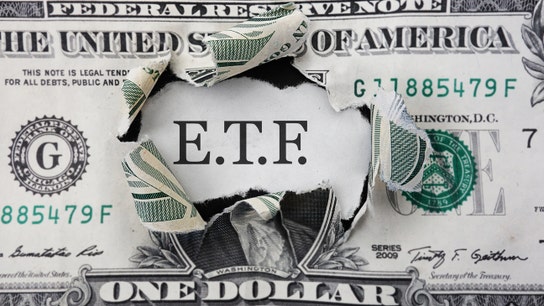 Will an economic slowdown dent ETF growth?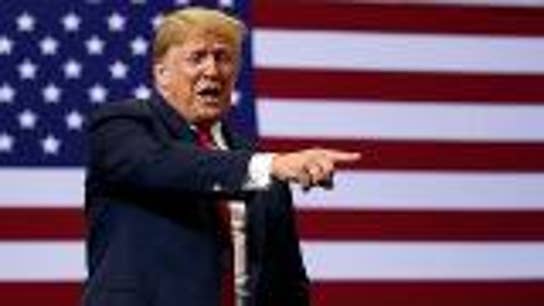 Former U.S. Ambassador to the U.N. Bill Richardson on President Trump's meeting with Russian President Vladimir Putin and Trump's handling of North Korea.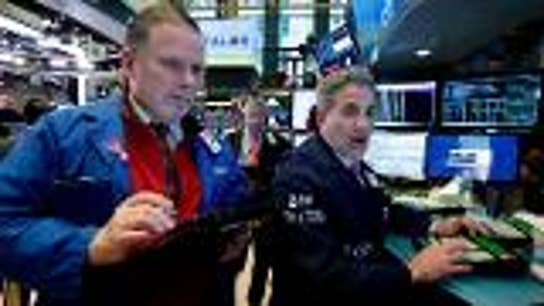 ETF Trends President Tom Lydon on the state of the markets.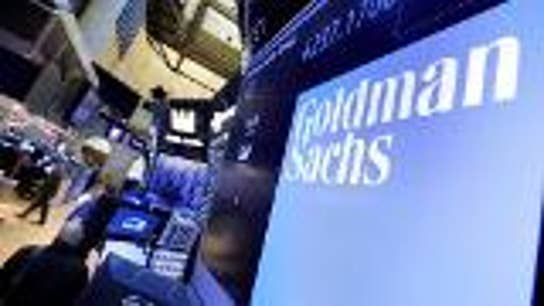 FBN's Maria Bartiromo on Goldman Sachs and Johnson & Johnson and the Federal Reserve.
The fifth-largest U.S. bank by assets said net earnings applicable to shareholders rose to $2.35 billion.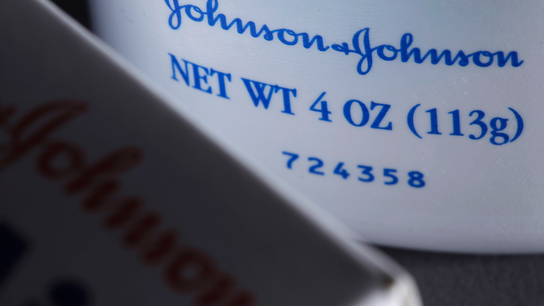 Johnson & Johnson is reporting second-quarter earnings of $3.95 billion.