GOOGL
ALPHABET INC.
$1,153.58
-37.94 (-3.18%)
AAPL
APPLE INC.
$202.64
-9.82 (-4.62%)
FB
FACEBOOK INC.
$177.75
-4.29 (-2.36%)
GE
GENERAL ELECTRIC COMPANY
$7.97
-0.22 (-2.69%)
CAT
CATERPILLAR INC.
$114.06
-3.83 (-3.25%)
BA
BOEING COMPANY
$356.01
+1.60 (+0.45%)
SPY
SPDR S&P 500 ETF
$284.85
-7.51 (-2.57%)
QQQ
INVESCO QQQ NASDAQ 100
$182.07
-5.95 (-3.16%)
GLD
SPDR GOLD SHARES TRUST - EUR ACC
$144.17
+2.77 (+1.96%)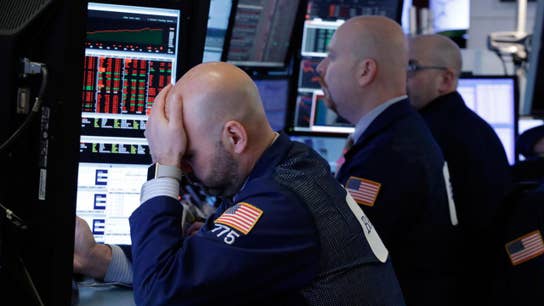 FBN's Charlie Gasparino on the impact of U.S. trade tensions with China on the markets and economy.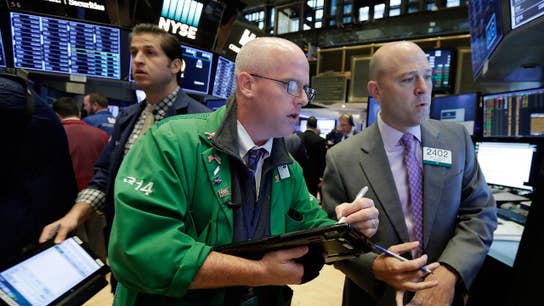 Procure Holdings CEO Andrew Chanin on the new ETF focused on space-related stocks.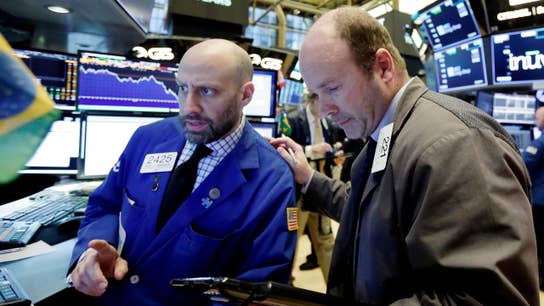 Global Trends President Tom Lydon on the impact of U.S. trade tensions with China on investors' portfolios.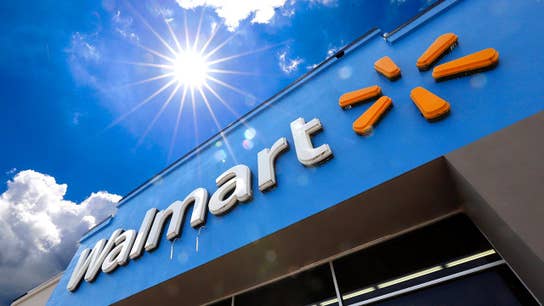 A petition asking Walmart to stop the sale of guns was sent to the retail giant's CEO Doug McMillon on Tuesday.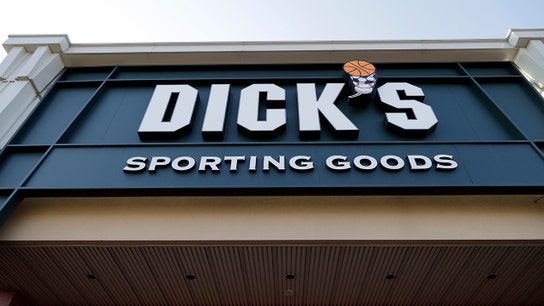 Dick's pulled hunting rifles and related products from 125 of its stores earlier this year after a 10-store test showed "strong" results.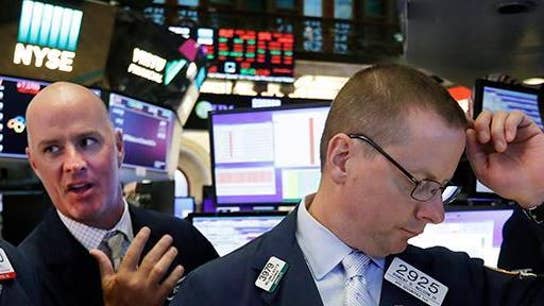 Federated Investors Senior Equity Strategist Linda Duessel is skeptical of U.S. recession fears given retail earnings and the comparative health of the U.S. economy.