GOOGL
ALPHABET INC.
$1,051.71
-21.83 (-2.03%)
AAPL
APPLE INC.
$165.48
-5.47 (-3.20%)
FB
FACEBOOK INC.
$144.06
-0.95 (-0.66%)
GE
GENERAL ELECTRIC COMPANY
$7.10
-0.10 (-1.39%)
CAT
CATERPILLAR INC.
$126.77
+0.87 (+0.69%)
BA
BOEING COMPANY
$318.75
-6.72 (-2.06%)
SPY
SPDR S&P 500 ETF
$260.57
-4.80 (-1.81%)
QQQ
INVESCO QQQ NASDAQ 100
$161.08
-4.02 (-2.43%)
GLD
SPDR GOLD SHARES TRUST - EUR ACC
$117.06
-0.47 (-0.40%)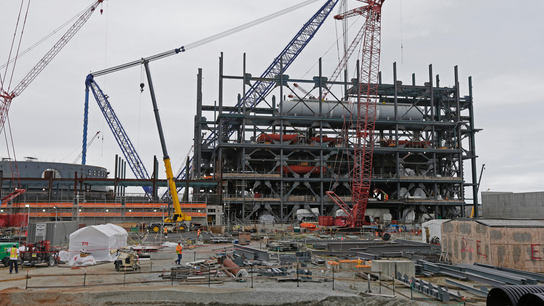 The Latest on South Carolina regulators' votes on issues concerning the fallout from a $9 billion nuclear construction project failure (all times local): 1:55 p.m.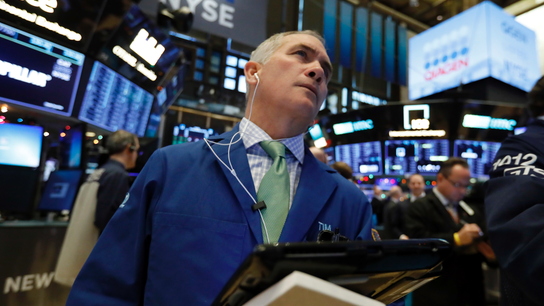 The latest on developments in financial markets (all times local): ___ 9:35 a.m.
Now may be the time to buy low and sell high at a later date.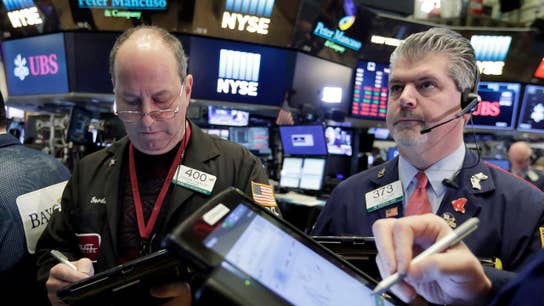 ETF Trends CEO Tom Lydon on the challenges investing in this market environment and the market impact from U.S. trade tensions with China.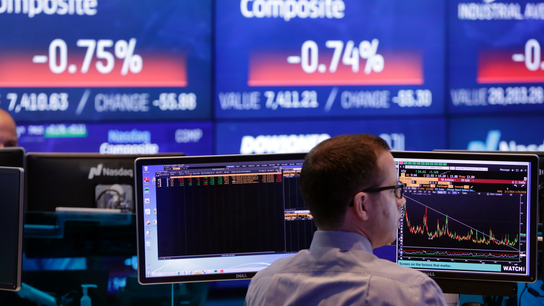 Since stocks began tumbling two months ago, investors haven't abandoned the market.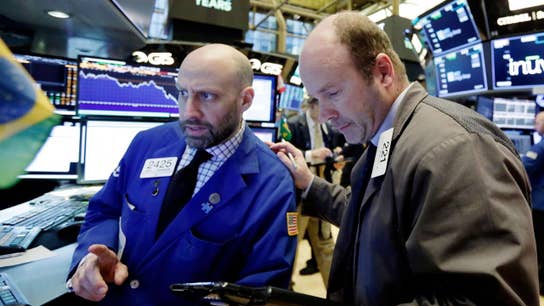 Pacer ETF Distributors President Sean O'Hara on the outlook for stocks.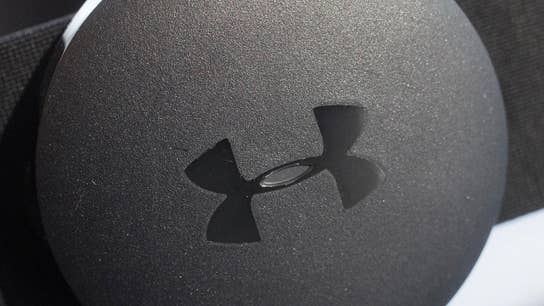 The company said it expects revenue to grow by about 3 to 4 percent in 2019, falling short of Wall Street's forecast of 5 percent growth.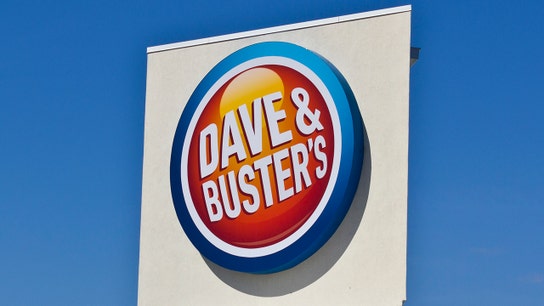 Same-store sales declined 1.3 percent in the third quarter, falling at a sharper rate than Wall Street had expected.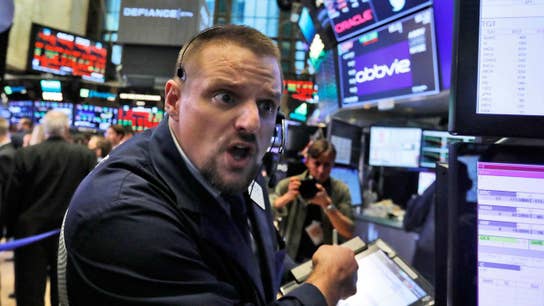 Citi Private Bank managing director David Bailin reacts to the November jobs report and weighs in on the impact corporate earnings will have on the markets.