The U.S. economy shows no signs of slowing, Hassett says
GOOGL
ALPHABET INC.
$1,241.47
+1.33 (+0.11%)
AAPL
APPLE INC.
$203.86
+0.73 (+0.36%)
FB
FACEBOOK INC.
$178.28
-0.50 (-0.28%)
GE
GENERAL ELECTRIC COMPANY
$9.35
+0.23 (+2.52%)
CAT
CATERPILLAR INC.
$143.36
+0.62 (+0.43%)
BA
BOEING COMPANY
$380.07
+2.55 (+0.68%)
SPY
SPDR S&P 500 ETF
$290.02
+0.57 (+0.20%)
QQQ
INVESCO QQQ NASDAQ 100
$187.39
+0.24 (+0.13%)
GLD
SPDR GOLD SHARES TRUST - EUR ACC
$120.37
+0.09 (+0.07%)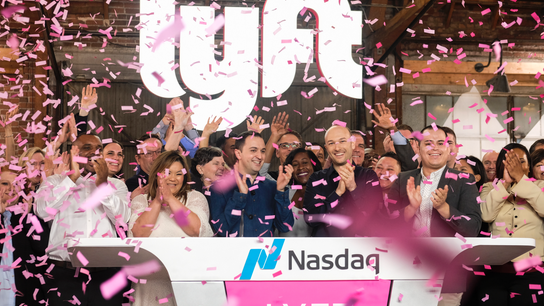 We use Uber to go places, Slack to chat with co-workers and Pinterest to save our favorite ideas.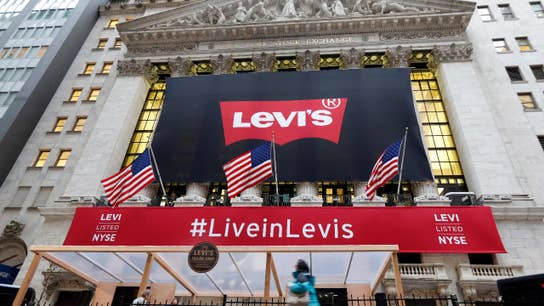 Renaissance Capital IPO ETF Manager Kathleen Smith and Pro4ma Inc. CEO Liz Dunn on the Levi Strauss IPO and the outlook for the IPO market.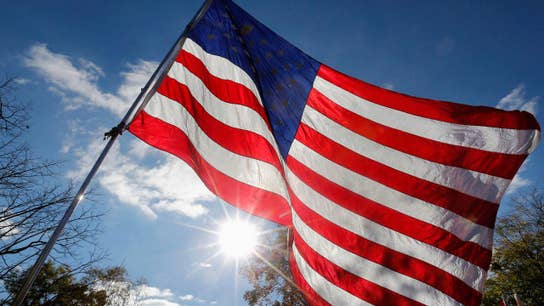 Rich Cea, head of Insightshares by UBS, on an ETF called HONR, which invests in companies that offer the most supportive environments and employment opportunities for veterans.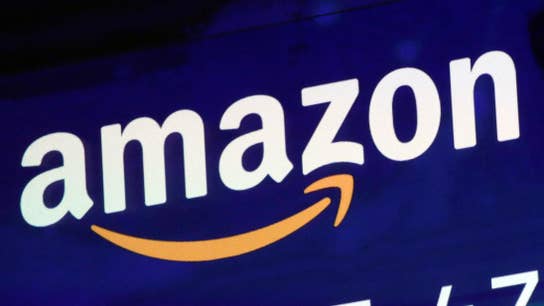 Wedbush managing director Daniel Ives and Axios markets editor Dion Rabouin discuss the upcoming release of big tech earnings and what companies investors should be focused on.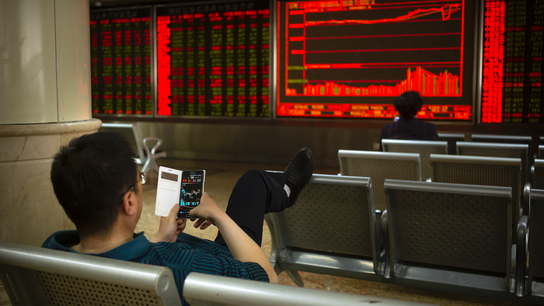 U.S. stock indexes moved mostly lower in early trading Thursday as investors weighed the latest batch of company earnings.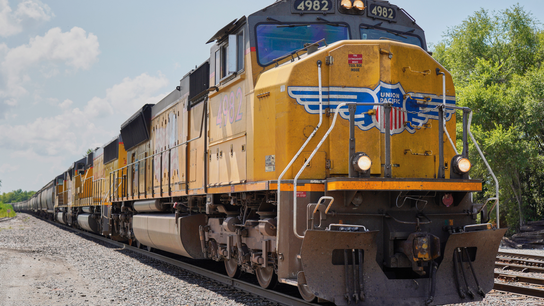 Union Pacific's first quarter profit chugged ahead 6% even though the railroad hauled 2% fewer carloads and dealt with massive flooding.