The Dow Jones Industrial Average and S&P 500 closed with their first gain in three sessions.
GOOGL
ALPHABET INC.
$1,154.44
+9.78 (+0.85%)
AAPL
APPLE INC.
$186.60
+3.51 (+1.92%)
FB
FACEBOOK INC.
$184.82
+2.10 (+1.15%)
GE
GENERAL ELECTRIC COMPANY
$9.96
+0.08 (+0.81%)
CAT
CATERPILLAR INC.
$124.95
+2.52 (+2.06%)
BA
BOEING COMPANY
$358.75
+5.96 (+1.69%)
SPY
SPDR S&P 500 ETF
$286.51
+2.56 (+0.90%)
QQQ
INVESCO QQQ NASDAQ 100
$181.83
+1.88 (+1.04%)
GLD
SPDR GOLD SHARES TRUST - EUR ACC
$120.36
-0.28 (-0.23%)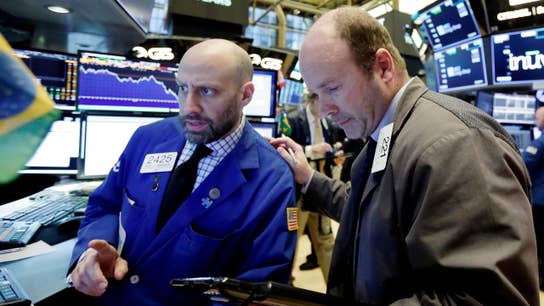 Global Trends President Tom Lydon on the impact of U.S. trade tensions with China on investors' portfolios.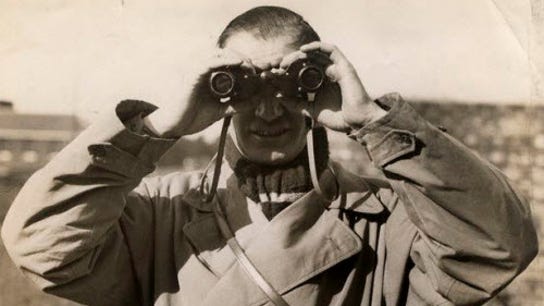 Taxes are tangled web. So tangled, Will Rogers once quipped, "The only difference between death and taxes is that death doesn't get worse every time Congress meets." For the investor, taxes represent a real threat to wealth and a cost that must absolutely be controlled. … Read more ›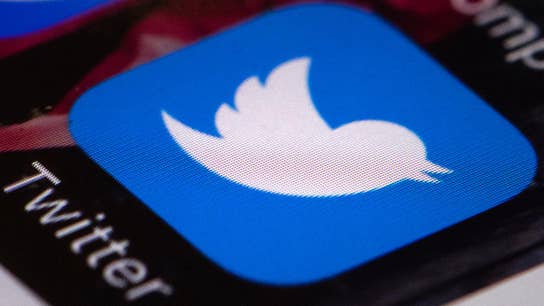 Pacer ETFs' Sean O'Hara on earning season and the impact of Trump administration trade negotiations with China.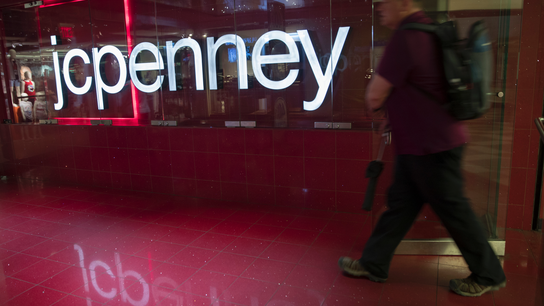 Losses are widening at J.C. Penney and sales are falling after the retailer shed its furniture and major appliance businesses.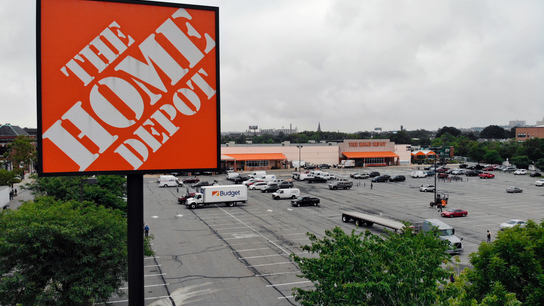 Home Depot is reporting better than expected profit and revenue for the first quarter, though bad weather early in the year and an extra week in the previous fiscal year dampened the home improvement retailer's comparable store sales Those sales, watched closely by industry analysts, rose 2.5%, short of the 4.2% they were expecting, according to a survey by Zacks Investment Research.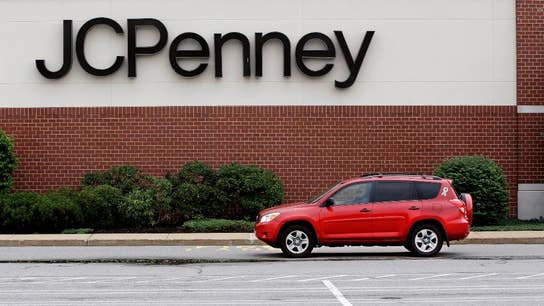 Retailers JC Penney and Kohl's both disappointed investors.