FDX
FEDEX CORPORATION
$226.69
-1.12 (-0.49%)
TSLA
TESLA INC.
$354.31
+5.87 (+1.68%)
AAPL
APPLE INC.
$193.53
+2.12 (+1.11%)
NFLX
NETFLIX INC.
$286.21
-3.85 (-1.33%)
NKE
NIKE INC.
$74.74
+0.41 (+0.55%)
MCD
MCDONALD'S CORP.
$187.59
+4.03 (+2.20%)
SPY
SPDR S&P 500 ETF
$273.73
+0.71 (+0.26%)
QQQ
INVESCO QQQ NASDAQ 100
$167.50
-0.59 (-0.35%)
GLD
SPDR GOLD SHARES TRUST - EUR ACC
$115.62
+0.85 (+0.74%)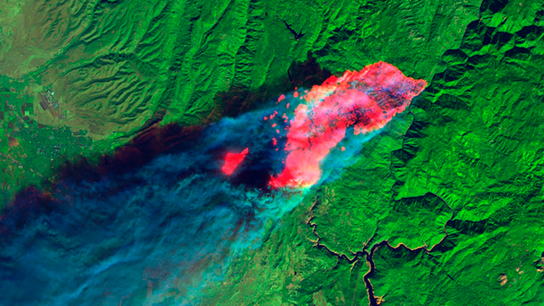 Shares of Pacific Gas & Electric Co. soared Friday after California's top utility regulator said his agency will help the company deal with potentially crippling liability costs from wildfires.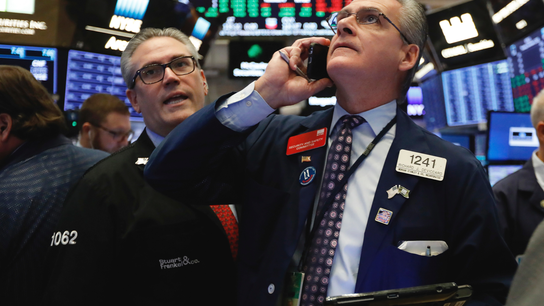 A late afternoon wave of buying moved U.S. stocks higher Thursday.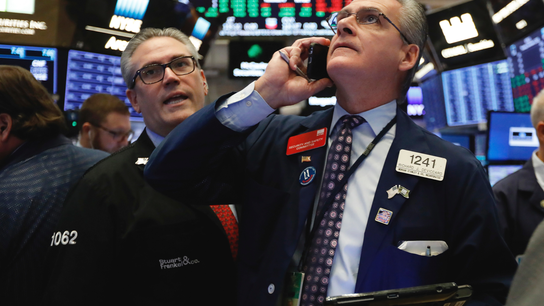 The latest on developments in financial markets (all times local): ___ 9:35 a.m.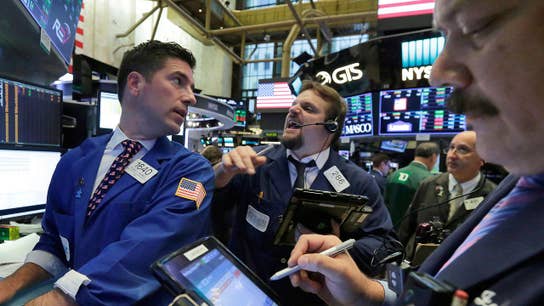 Beyond Fund Advisors CIO Larry Abele on the vegan ETF that avoids investing in vegan-unfriendly stocks.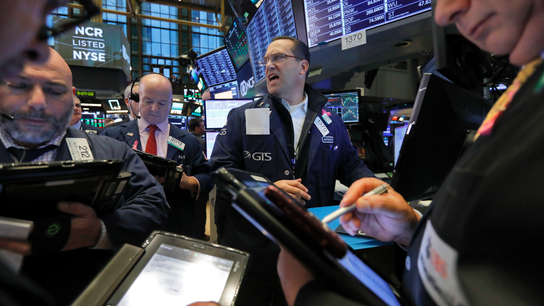 The past decade has seen an explosion in new exchange-traded funds.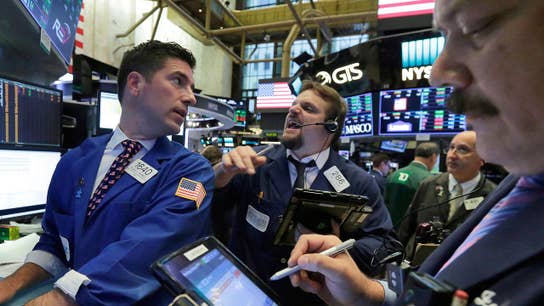 Pacer ETFs President Sean O'Hara on the state of the markets and the potential impact of U.S. trade tensions with China.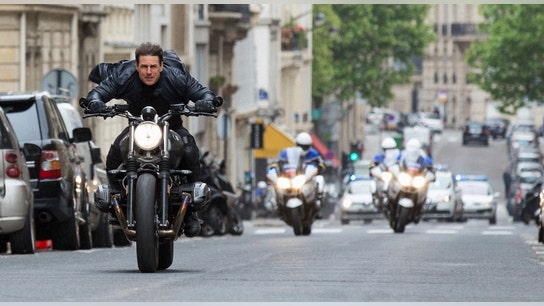 Viacom said worldwide affiliate revenue was $1.19 billion, beating estimates of $1.17 billion, according to data from Refinitiv.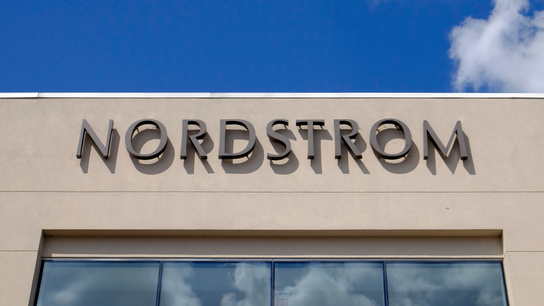 Shares of Nordstrom Inc. slid in after-hours trading Thursday after the department store retailer issued weak guidance for the full year.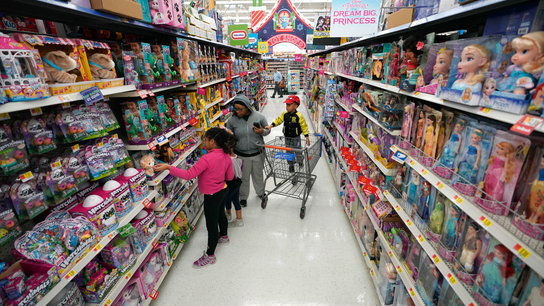 Walmart is reporting surging online sales, strong performances at established stores, and it's raising profit expectations for the year heading into the holiday shopping season.