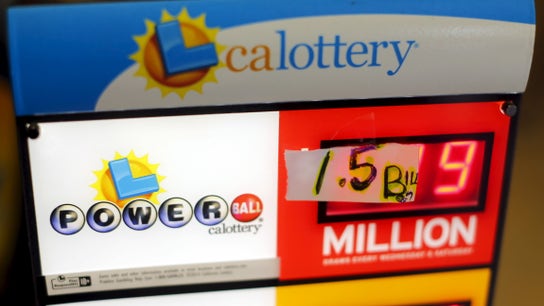 Lifestyle and Budget
Wednesday's Powerball has grown to $750 million --making it the fourth largest jackpot in U.S. history.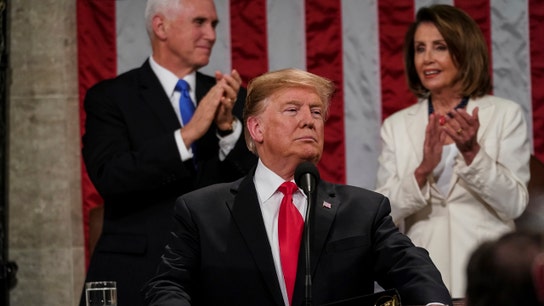 Now is the time for a presidential counter punch.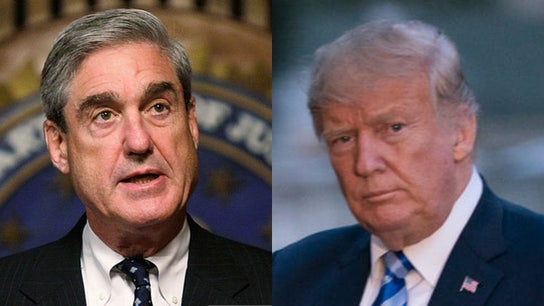 FBN's Stuart Varney on the political fallout from the Mueller report.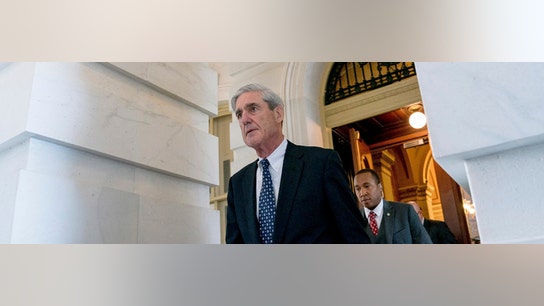 FBN's Kennedy slams certain members of the media, after special counsel Robert Mueller's report found that Trump's campaign did not collude with Russia.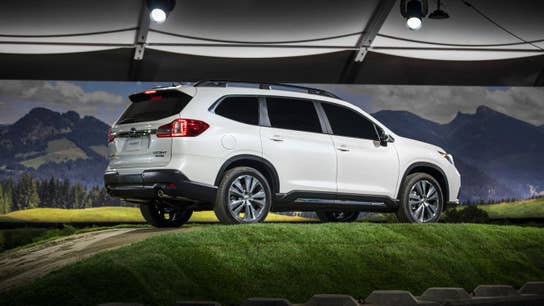 Subaru America CEO Tom Doll on the potential impact of auto import tariffs.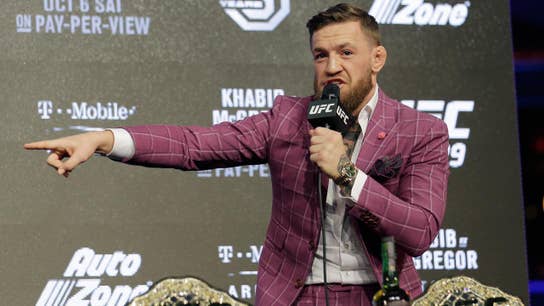 'Speak for Yourself' host Jason Whitlock on attorney Michael Avenatti's arrest for allegedly trying to extort millions from Nike and Conor McGregor announcing his retirement from MMA.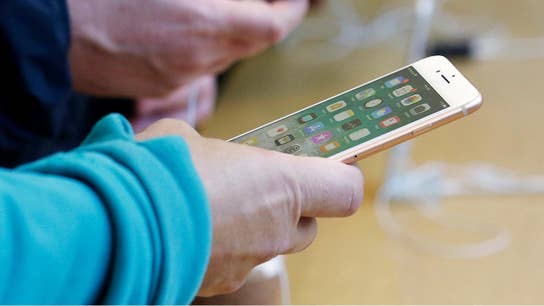 RewardStyle President Amber Venz Box on how the company's app helps consumers shop for items used by social media influencers.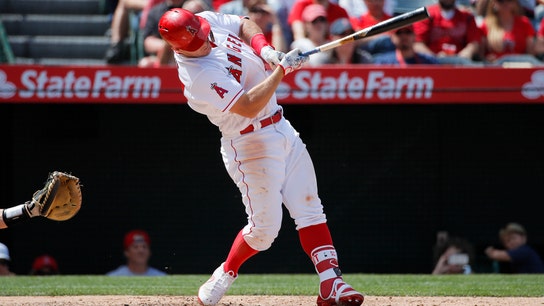 Let's take a look at the different potential tax bills the star center fielder can expect, depending on his state of residency.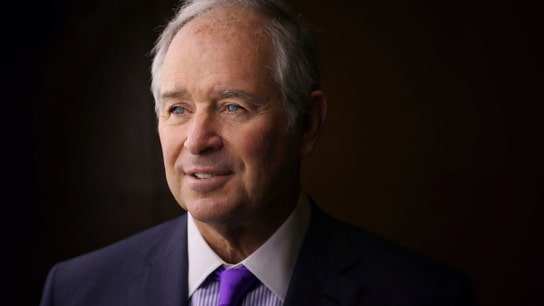 Blackstone's Stephen Schwarzman topped the list yet again last year.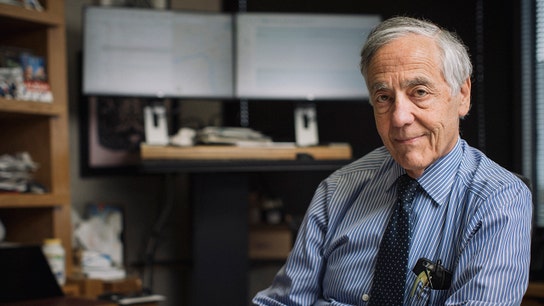 George Kaiser and the Schusterman family among the billionaires who are helping "fill holes" in the state's budget.