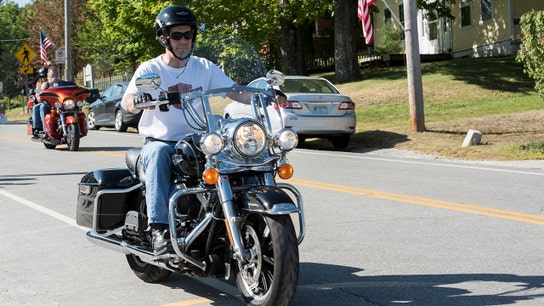 Politics
Wisconsin Gov. Scott Walker told FOX Business that he is not in favor of President Trump's call for a boycott of Harley-Davidson.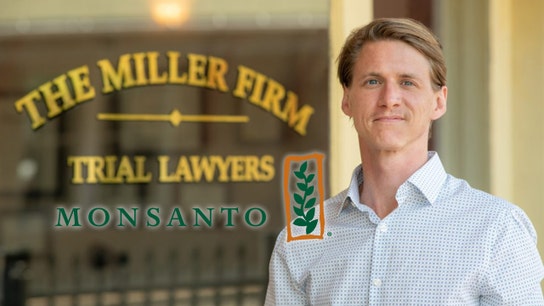 Industries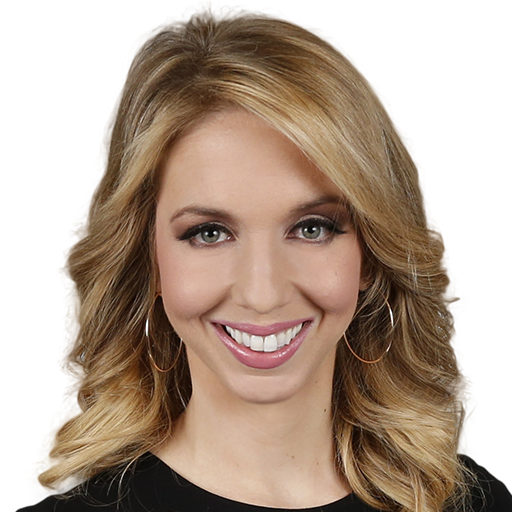 Virginia-based Timothy Litzenburg defeated the agrochemical giant in a landmark trial over cancer concerns.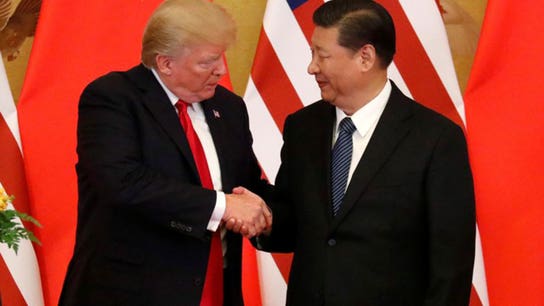 China Tariffs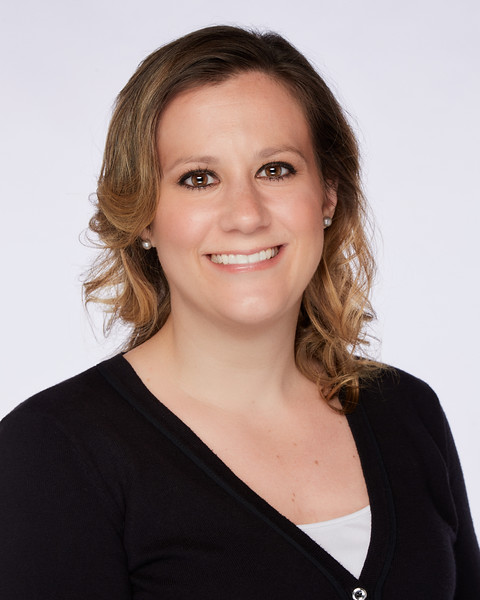 Pricing power is king and business owners want more of it.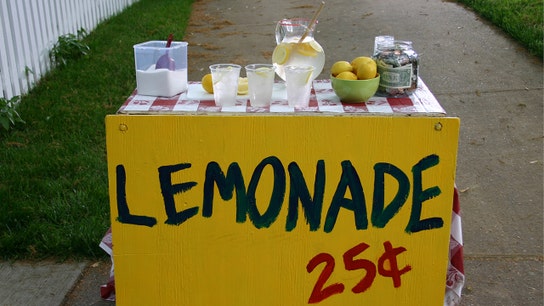 Retail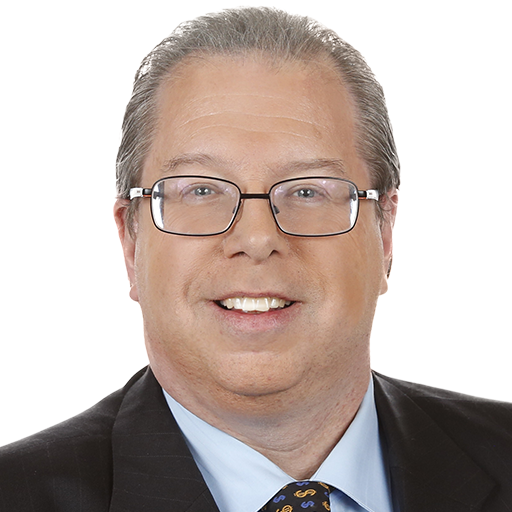 A 7-year-old lemonade stand operator has been put out of business by the New York State Health Department.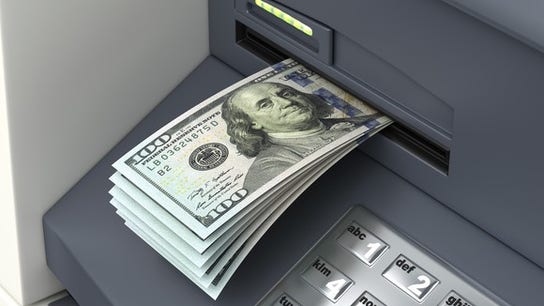 Millions could be fraudulently taken out of ATMs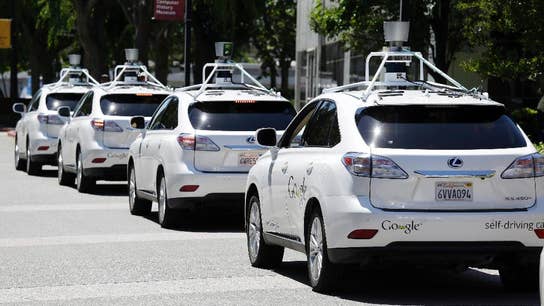 Cox Automotive says more consumers are aware of the technology, but acceptance is on the decline.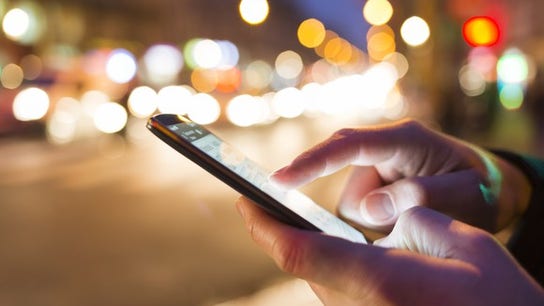 Spam calls surged past 5 billion for first time ever in July.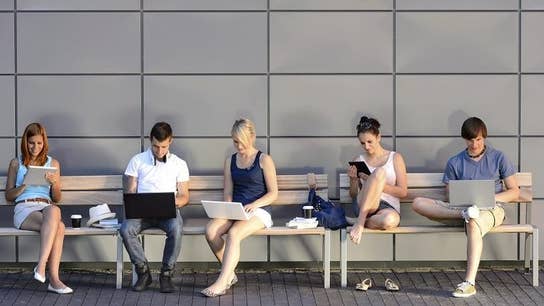 Small Business
Nearly one-third of Americans have thought about starting a business in the past year, a new study found.
Small Business
Finding qualified workers remains owners' biggest challenge.