U.S. stock futures pointed toward a lower open on Monday led by tech stocks.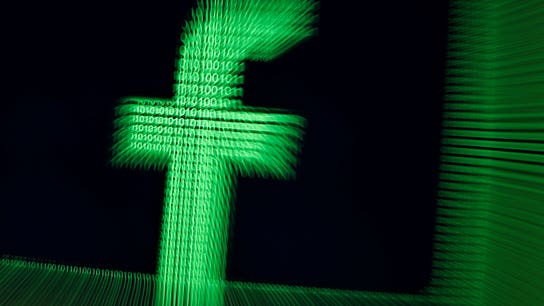 Facebook disclosed the issue in a blog post on Friday, hours before media reports that conservative-leaning Cambridge Analytica, a data company known for its work on Trump's 2016 presidential campaign, was given access to the data and may not have deleted it.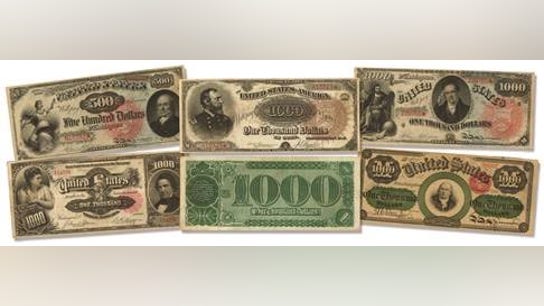 An inside look at the most valuable U.S. print money collection ever assembled.
Research in Motion (RIM)--maker of the popular BlackBerry line of smartphones, confirmed an email outage earlier today. The issue has since been resolved, and RIM reports that service is back to normal, but it's never good for marketing or public relations to have the word "outage" come up.
An outage hit BlackBerry smartphone service in the Americas on Tuesday night, operator Research In Motion confirmed via its support service. The outage is the second to affect users in less than a week.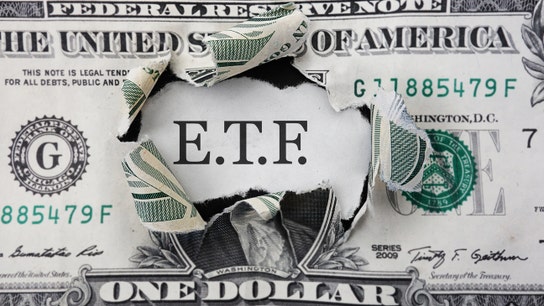 The exchange-traded fund (ETF) market is undergoing a period of rapid growth, having set records for inflows over the past four years.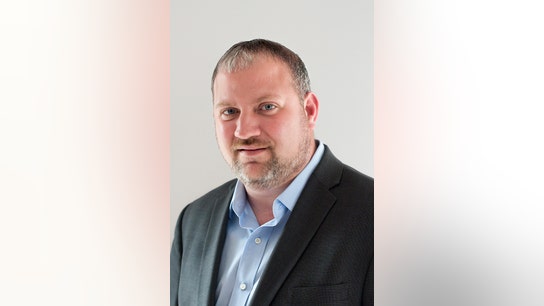 How wary are investors about rising interest rates?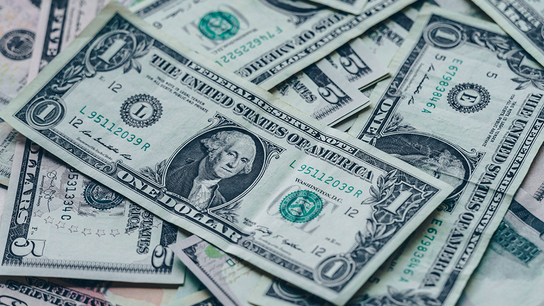 These investment vehicles offer investors a way to bet on how women positively contribute to a company's performance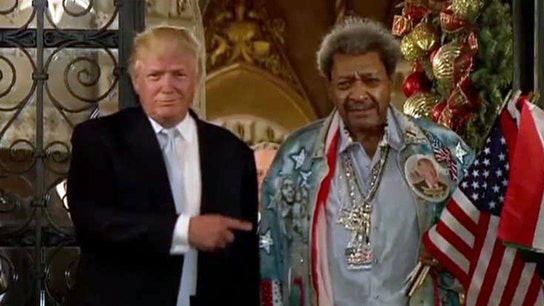 Don King, the most famous and successful boxing promoter, tells FOX Business that President Donald Trump "shocked the world" when he won the presidency and has exceeded expectations as the leader of the free world.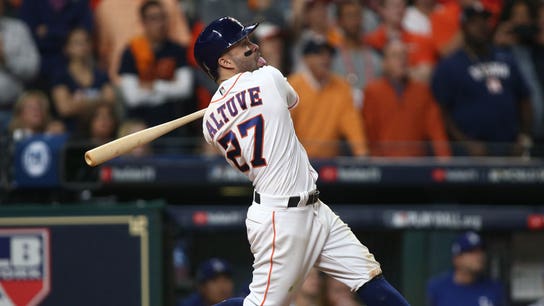 The Houston Astros will reportedly sign Jose Altuve to a five-year, $150 million contract extension.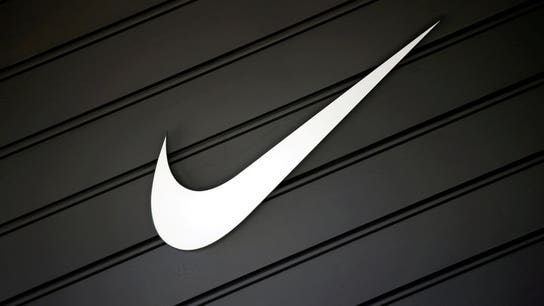 The executive, Jayme Martin, served as a vice president and general manager of global categories for Nike and reported to Edwards.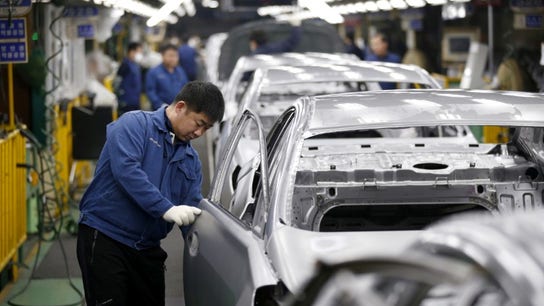 Hyundai issued a recall last month for more than 150,000 U.S. Sonatas after incidents of non-deployment were linked to electrical overstress in the air-bag control unit, but said it did not have a final fix.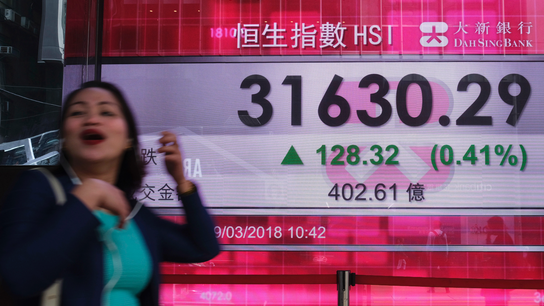 Most global stock markets retreated Monday following Wall Street's gain and China's appointment of a new central bank governor and other top economic officials.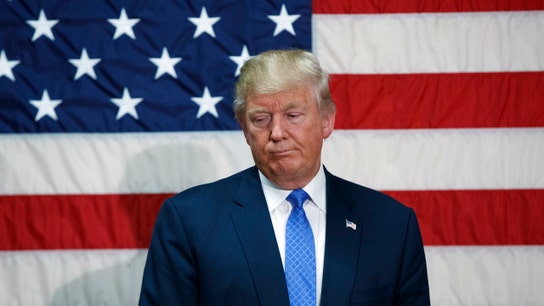 Global finance ministers meeting this week in Buenos Aires were planning to focus on topics like the workforce in an age of automation and how to boost infrastructure investment.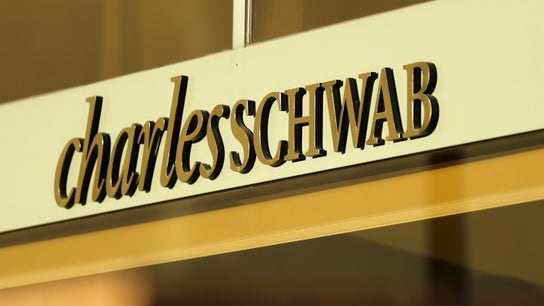 "We deliver to our clients a better value," the founder of the discount brokerage says.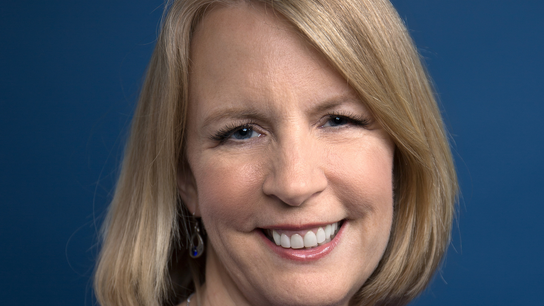 If you want money advice you can trust, your best bet is to hire a fee-only financial planner .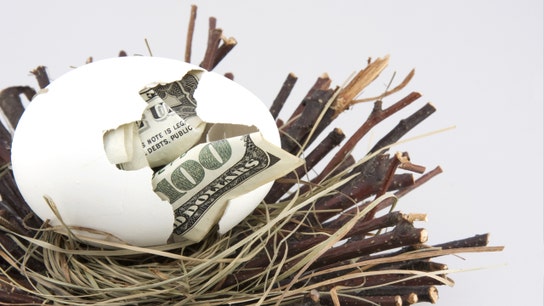 For nearly half of the U.S. population, saving for retirement is becoming more of a dream than a reality.