Some of the areas struck were still recovering from Hurricane Harvey, which left $125B worth of destruction.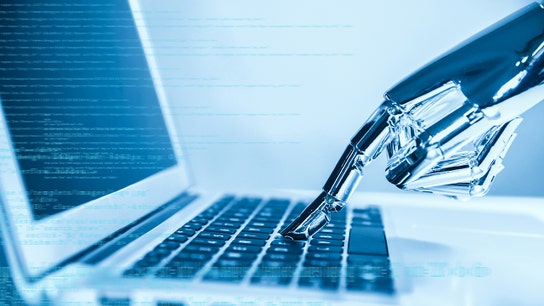 From health care to transportation, FOX Business' Maria Bartiromo looks at how artificial intelligence is shaping the future of society.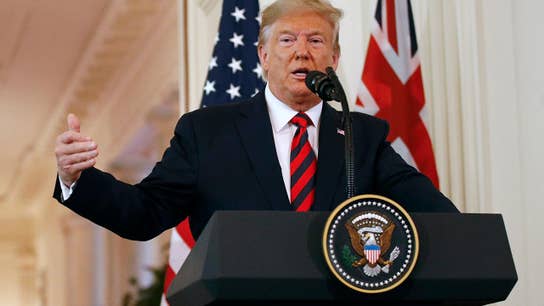 FOX Business's Edward Lawrence discusses why President Trump is looking for a complete deal with China. What's included in the deal is still up in the air. Limiting forced joint ventures is a possibility for limiting stolen intellectual property.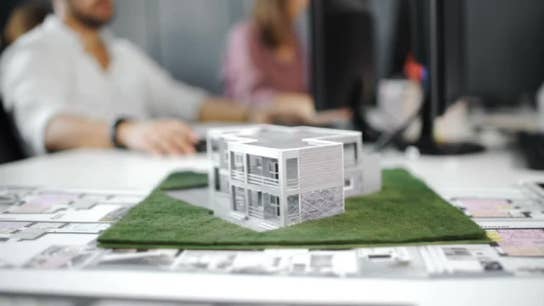 FOX Business' Maria Bartiromo explores how AI will revolutionize the job market.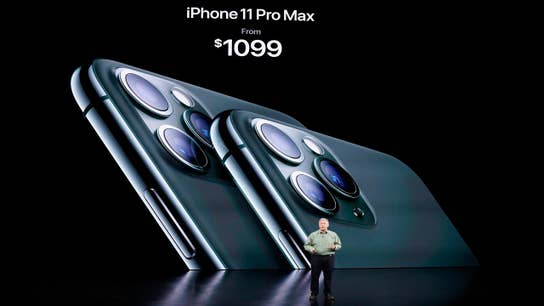 Loup Ventures Managing Partner Gene Munster shares insight on Apple's release of the new iPhone and the Apple stock.