Margo Georgiadis is turning over the toy company reins to former studio executive Ynon Kreiz.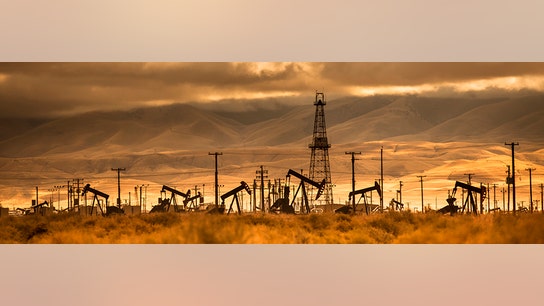 Oil
In the feast-or-famine world of America's oil and gas business, the famine has given way to the feast.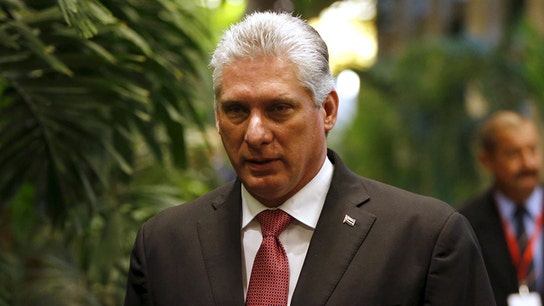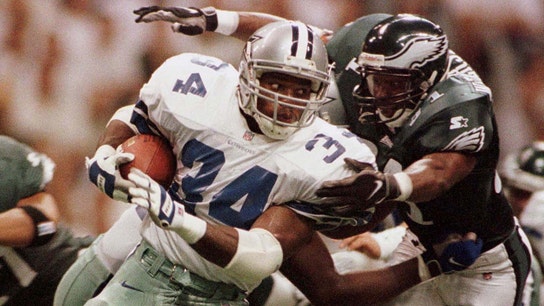 Business Leaders
The former running back credits his workout routine as a key to his success as an entrepreneur.
What to Know About Your Taxes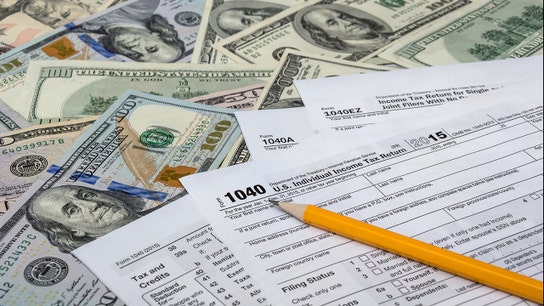 President Trump signed cuts into law in December, but most of the changes will affect next year's returns.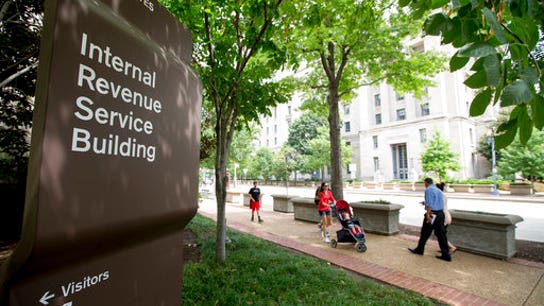 On one of the busiest tax days of the year, IRS software failures highlight a desperate need for the agency to modernize its systems.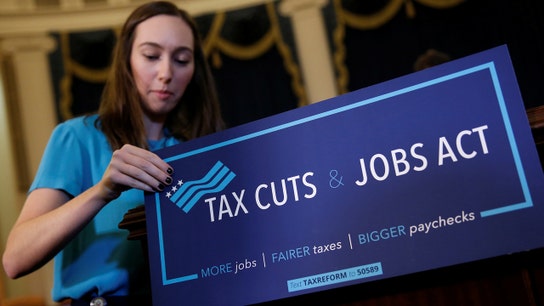 GOP lawmakers are looking ahead to a second phase.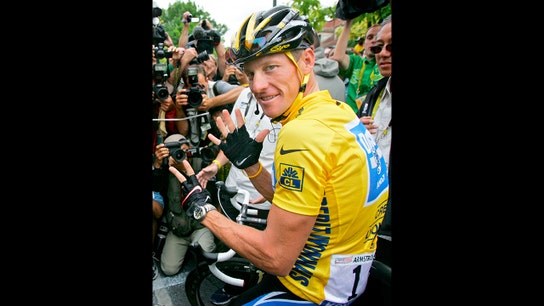 A timeline of Lance Armstrong's cycling career and controversy.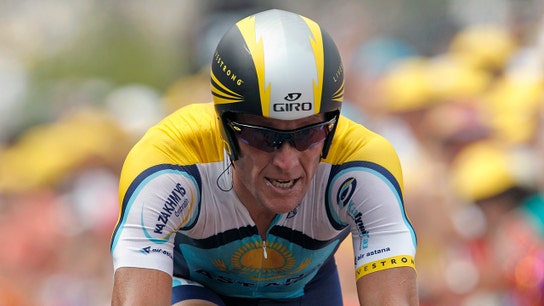 Lance Armstrong has reached a $5 million settlement with the federal government in a whistleblower lawsuit that could have sought $100 million in damages from the cyclist who was stripped of his record seven Tour de France victories after admitting he used performance-enhancing drugs throughout much of his career.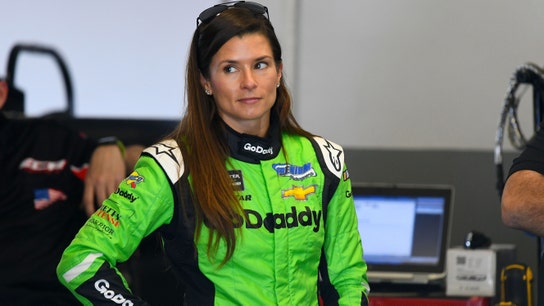 While Danica Patrick may be calling it quits on the track, the racing legend is as driven as ever.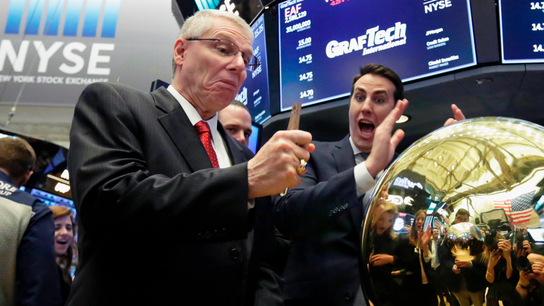 U.S. stocks were broadly lower in early trading Thursday, weighed down by losses in technology companies and makers of consumer products.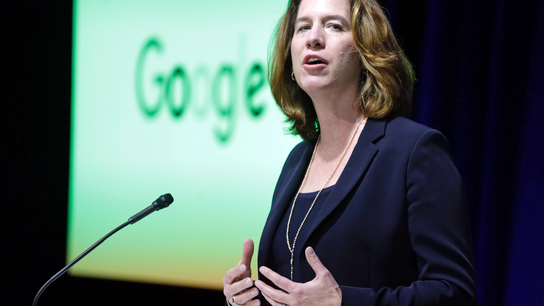 Mattel Inc. says that its CEO Margo Georgiadis is stepping down to pursue a new opportunity in the tech sector.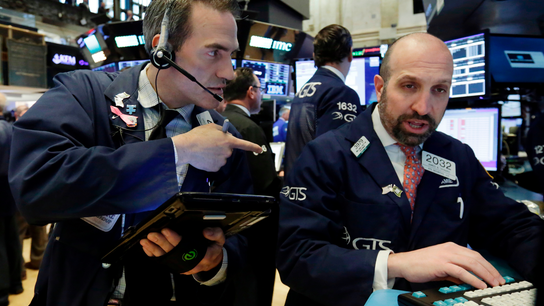 The latest on developments in financial markets (all times local): 9:35 a.m.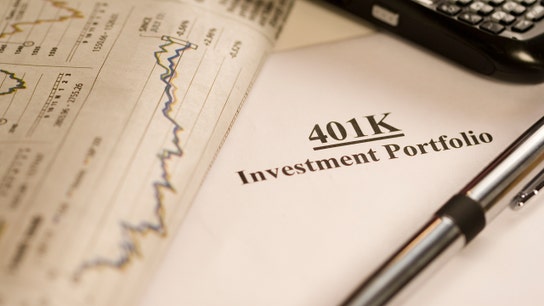 During the course of a career, you may change jobs a few times. What should you do with the money in your 401(k)?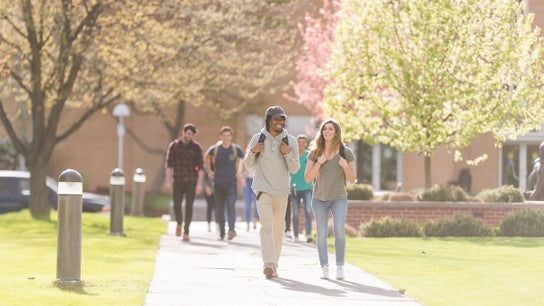 The personal finance expert has made his mission to help people get on a sound financial footing.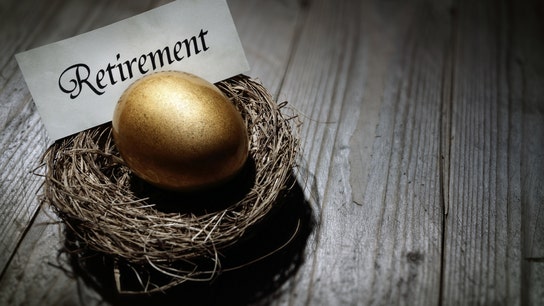 Saving for your golden years may be as easy as taking advantage of 401(k) plans offered by employers.