Inside Amazon's HQ2 decision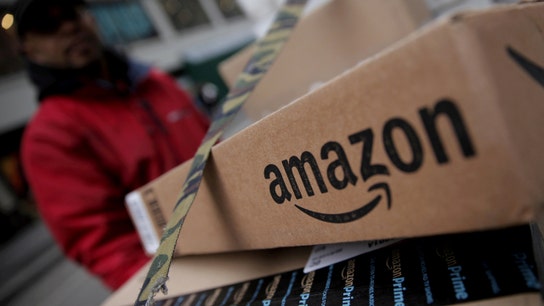 These cities offered Amazon billions of dollars in tax breaks.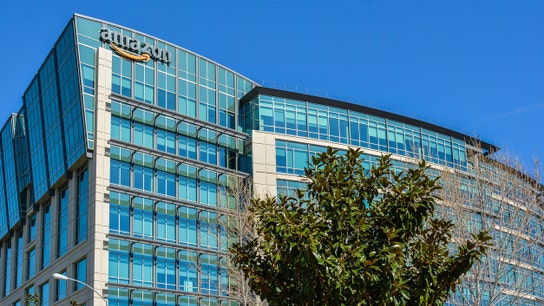 Amazon claims that its Long Island City campus will create $10 billion in incremental tax income over the next 20 years.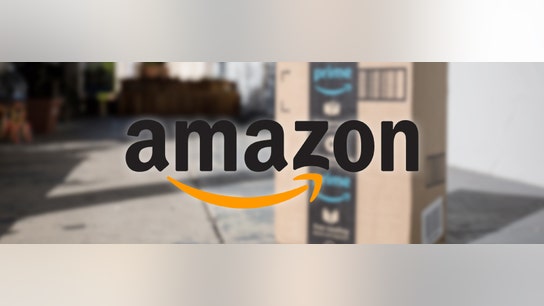 The e-commerce giant will split its new facilities between Arlington, Virginia, and Long Island City, New York.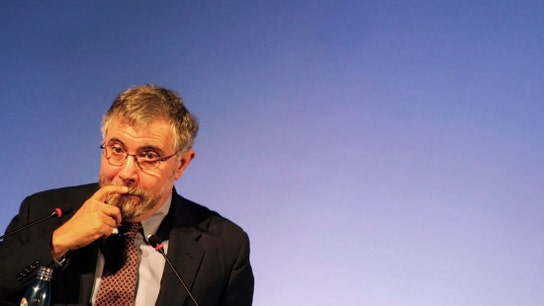 From "Real America versus Senate America" by Paul Krugman, New York Times, Nov. 8, 2018: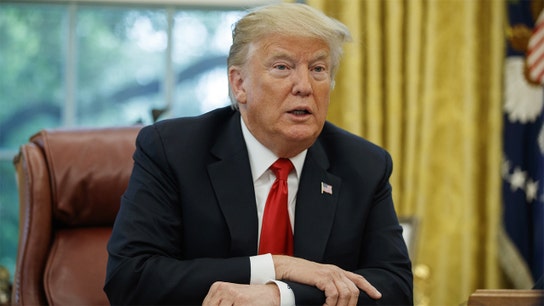 This is not your father's Republican Party. It's not your mother's either. It's been transformed by Donald Trump. Tuesday's election results confirm it.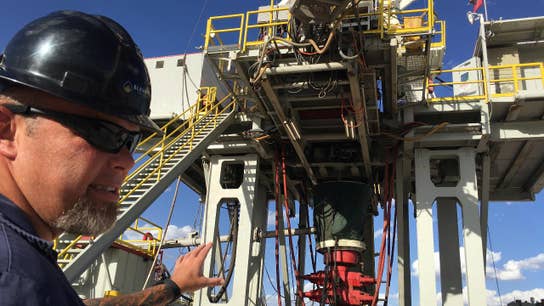 America is in the driver's seat when it comes to energy.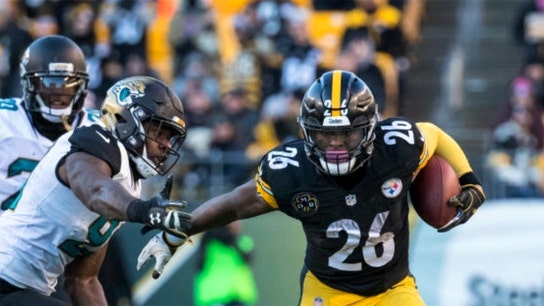 Sports
A three-time Pro Bowl selection, Bell has yet to appear in a game after refusing to sign a $14.54 million franchise tender.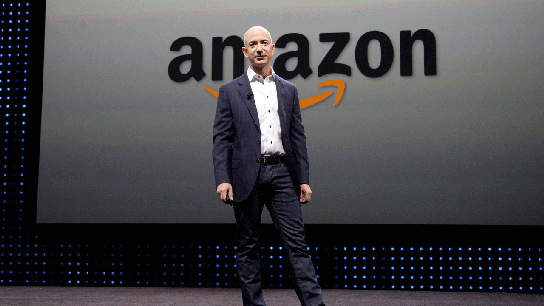 Retail
States will get more money, but residents could see rents rise.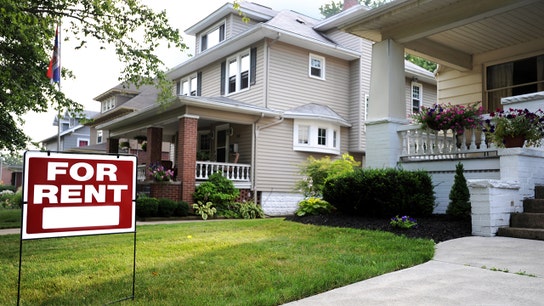 Personal Finance
Colorado nabbed three top-10 spots when it comes to livable cities.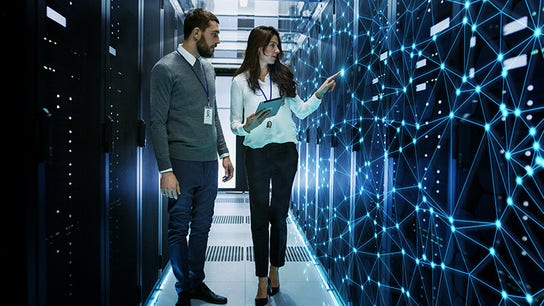 U.S. Economy
The bill would provide land grants to colleges in the middle of the country to build up tech-focused learning centers.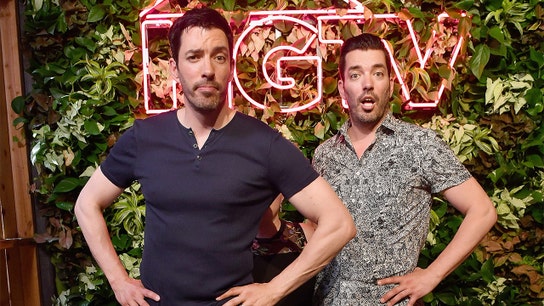 Real Estate
Fixing the little things can make all the difference in the world, the twins say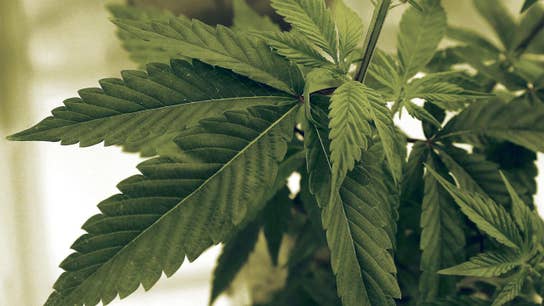 Midterm Elections
Michigan will impose a 10 percent tax on marijuana-related transactions in addition to a 6 percent sales tax.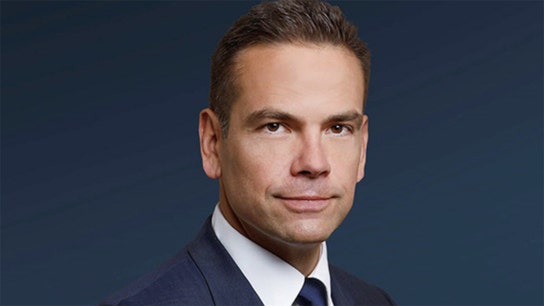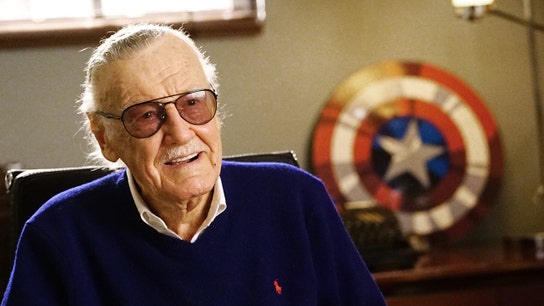 Media & Advertising
Lee's superhero creations have been featured in some of the highest-grossing movies of all time, grossing billions of dollars.
Salute to American Success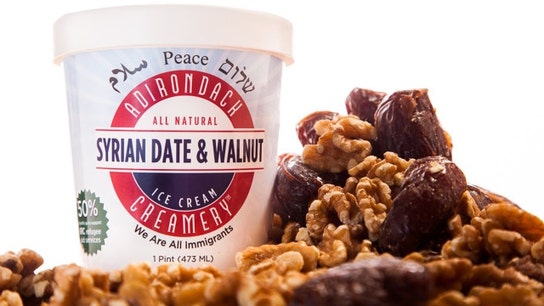 The ice cream company was started in a small New York City apartment, but is now sold in more than 250 stores.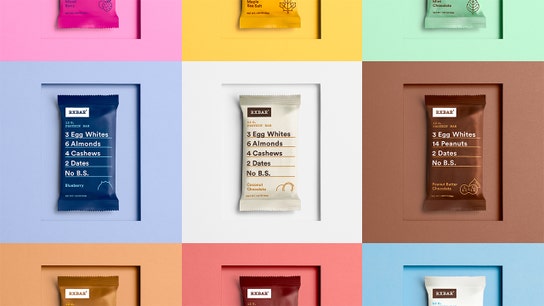 FOX Business' Salute to American Success features a natural protein bar maker that caught Kellogg's attention.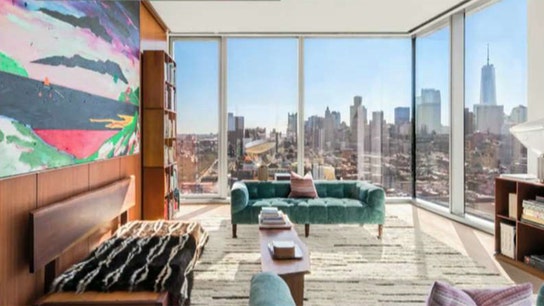 FOX Business' Salute to American Success highlights the success of the mother-daughter team behind a real estate powerhouse.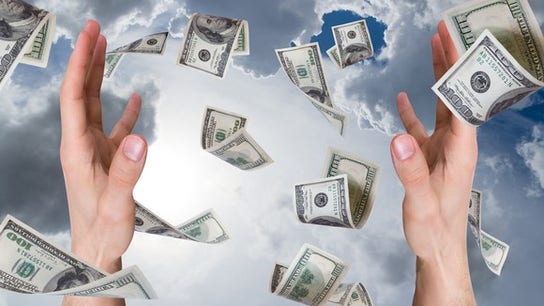 Personal Finance
High net worth individuals were upbeat about the current U.S. financial picture, but expressed uncertainty moving forward.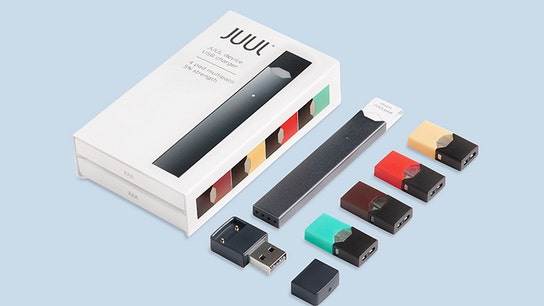 Features
Juul has borne most of the blame for the rise in e-cigarette use by youths.
Features
Subaru is recalling nearly 400,000 vehicles in the U.S. to fix two problems that can cause them to stall.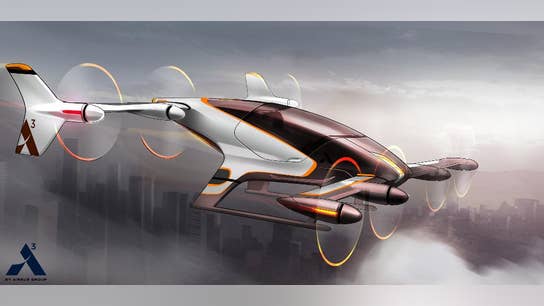 Technology
What used to be science fiction is now poised to be science, or engineering, without the fiction.