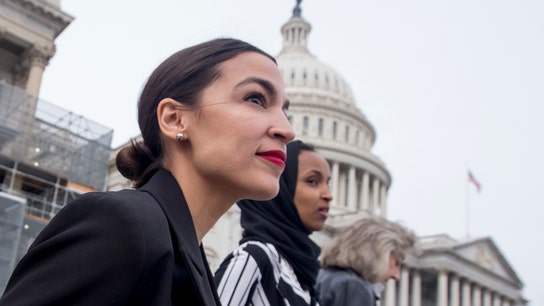 Politics
The freshman lawmaker has made a number of comments that have drawn both attention and scrutiny.
Politics
The former VP is expected to make a decision in the coming weeks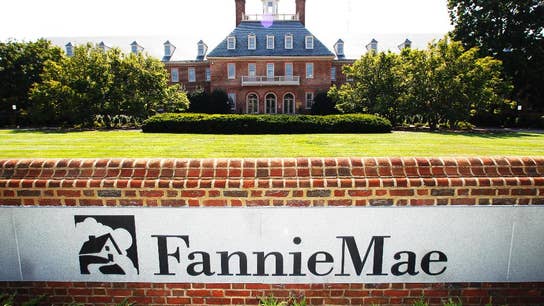 Home Mortgage
A plan to take the housing authorities out from under government control is said to be on the way.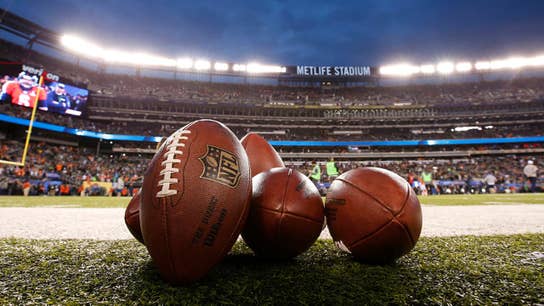 CBS is reportedly charging between $5.1 million and $5.3 million for 30-second Super Bowl commercials.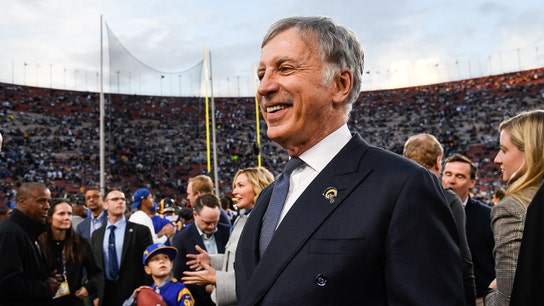 A prominent real estate developer, Kroenke is married to Walmart heiress Ann Walton.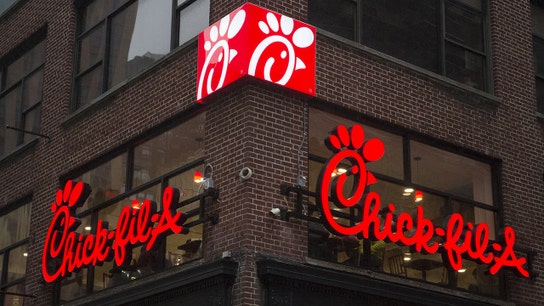 The brand operates more than 2,100 U.S. restaurants.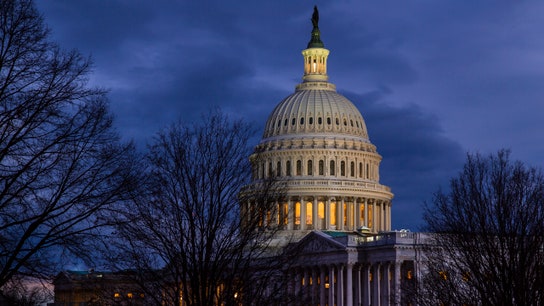 Government Spending
An investor note from S&P Global estimated the partial government shutdown could cost about $5.7 billion by Friday.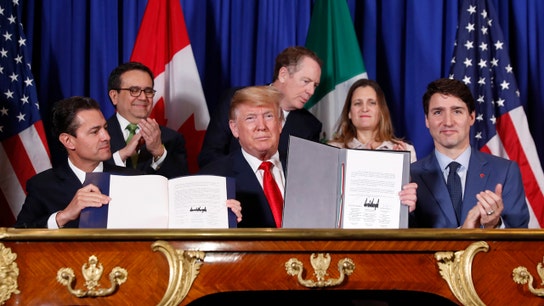 Many small businesses rely heavily on North American trade to stay afloat.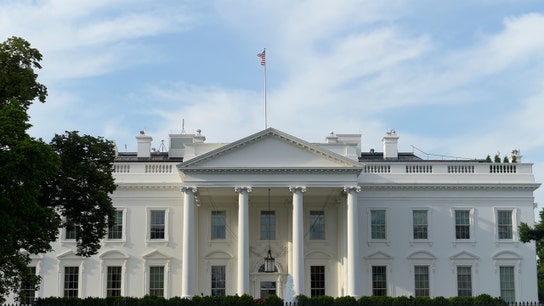 Economic incentives and the success and jobs they bring are not the worst of crimes.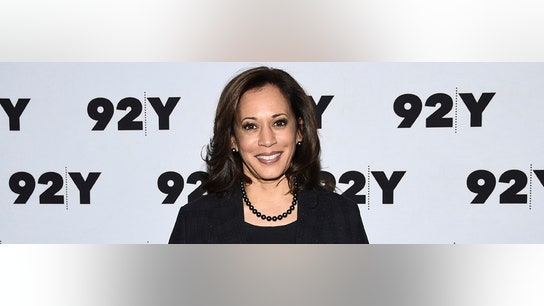 FBN's Kennedy on how Sen. Kamala Harris (D-Calif.) announced that she will run for president.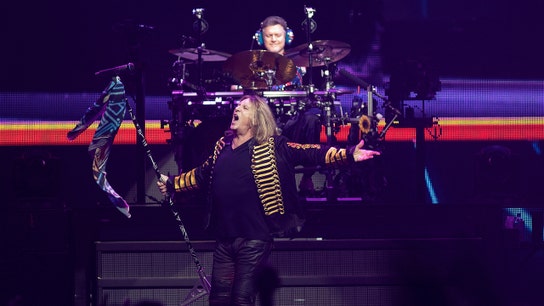 Career
Def Leppard drummer Rick Allen is taking his collection of paintings on the road for a good cause.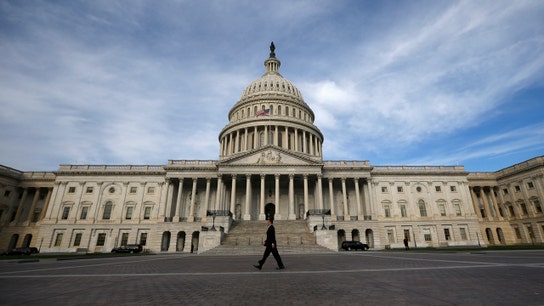 From airline profits to mom-and-pop shops: Businesses of all kinds are getting hit.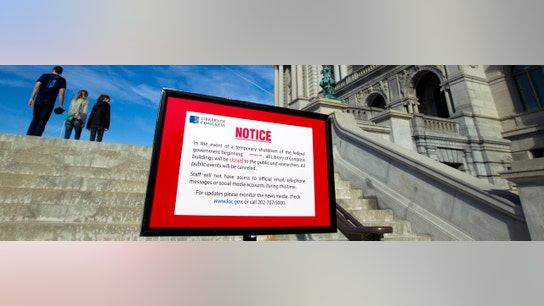 Small business owners share tips to survive the partial shutdown.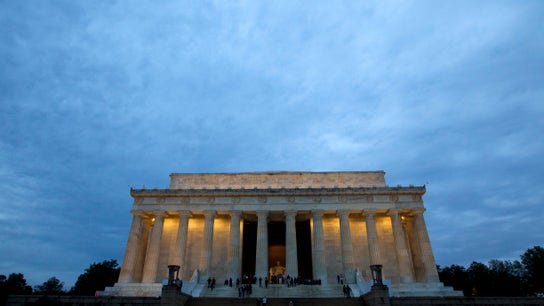 The list has grown to more than 70 members.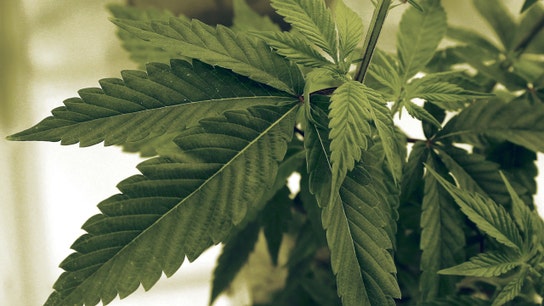 Food and Beverage
The product will initially be available in Colorado, Oregon, Washington and Michigan where cannabis is legal for use by adults of legal age.
Brexit Deal Rejected: What's Next?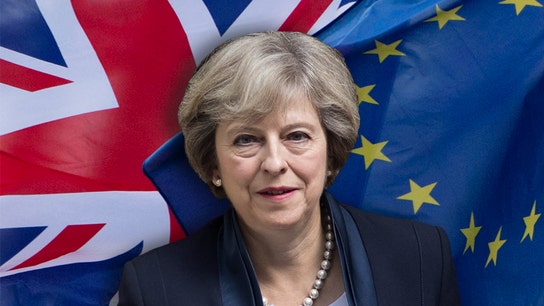 The best option now is a so-called hard Brexit, says the former Margaret Thatcher.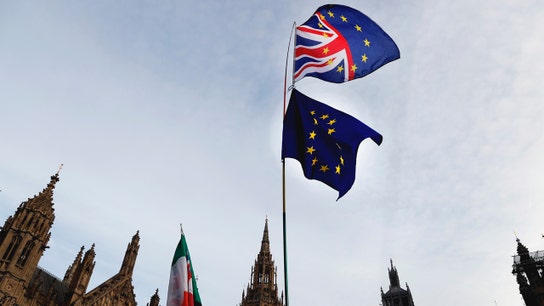 The rejection was widely expected and dealt the British government its biggest defeat in the House of Commons in more than a century.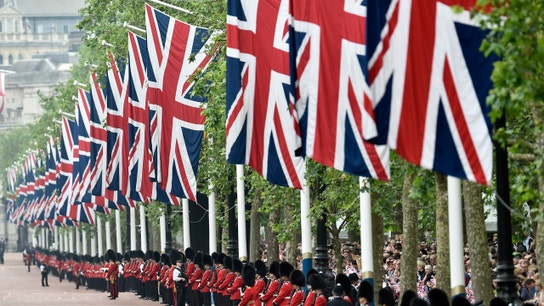 The future of the U.K. is uber important for global investors.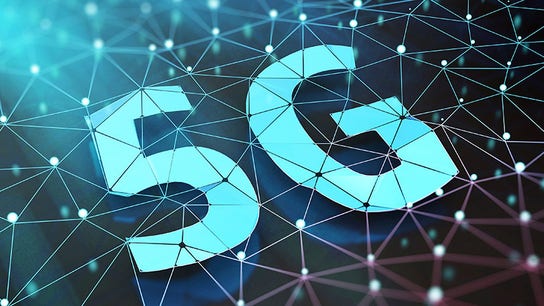 Technology
AT&T, Dish, T-Mobile and Verizon are among the wireless carriers bidding for the millimeter-wave spectrum bands.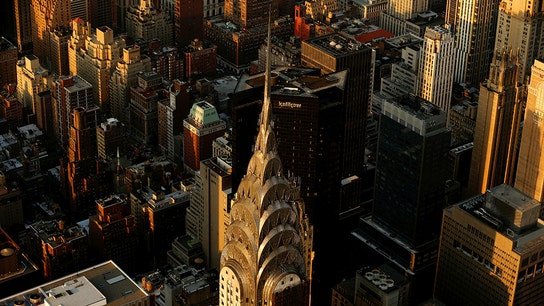 Real Estate
The owners of the building have reportedly hired CBRE Group Inc. to market the property.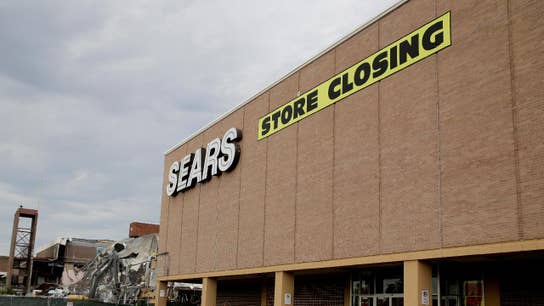 The retailer's death spiral may include its gift cards.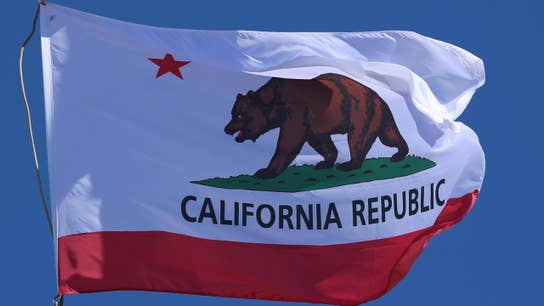 Enter Gavin Newsom, now California's 40th governor, and his spending plans.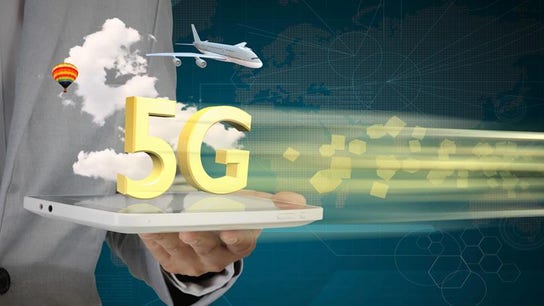 It is the CONSUMER Electronics Show, but some of these technologies stand to impact my business - and yours - in the near future.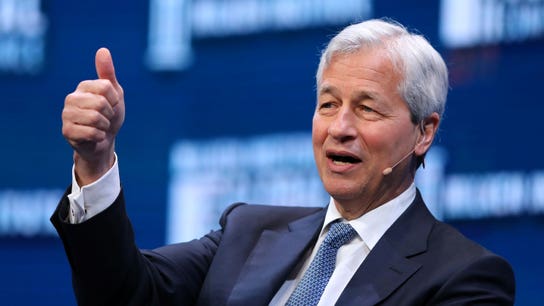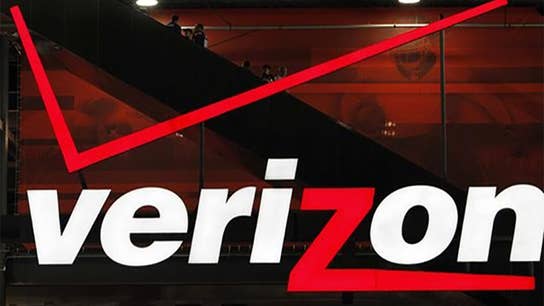 Media & Advertising
Of the 1.2 million net additions, roughly 650,000 were phone subscribers on monthly payment plans.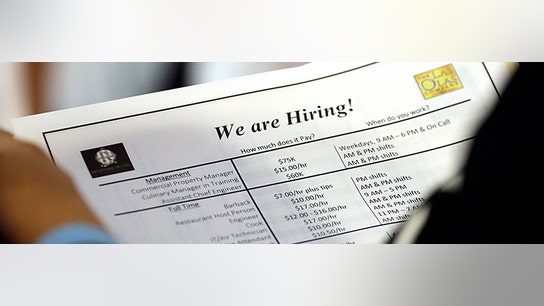 Jobs
A new study published by ManpowerGroup looked at the cities that will have the best hiring opportunities this year.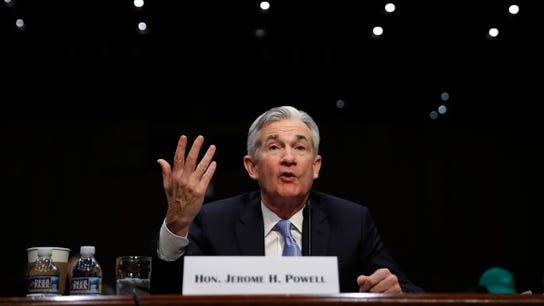 The Fed
Powell seemingly acknowledged that despite strong economic data, investors are anxious after Wall Street experienced a rocky month in December