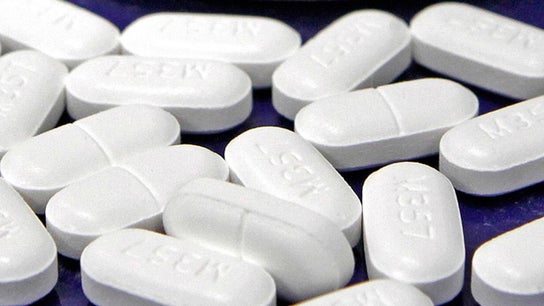 Troubled Purdue Pharma, which filed for bankruptcy this week, is reportedly looking to dole out payments to certain workers who met "target performance goals."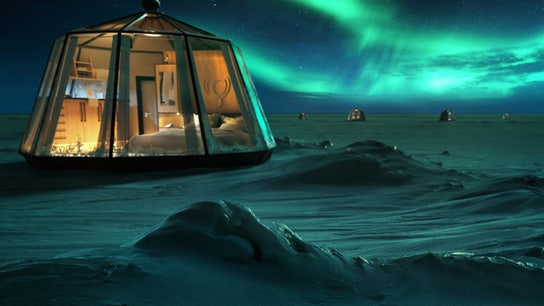 A new pop-up luxury hotel in the North Pole is being dubbed sustainable yet extreme — and the stay isn't cheap.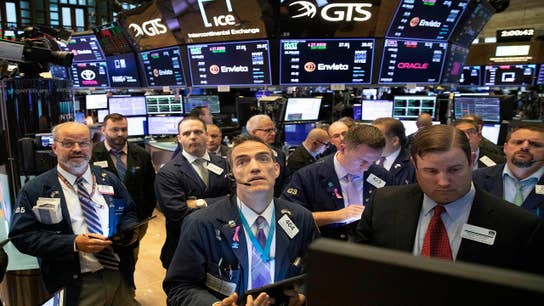 Sen. Bill Cassidy (R-LA) joined FOX Business to discuss American confidence in the economy.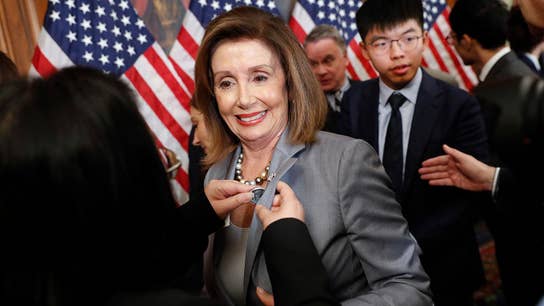 House Speaker Nancy Pelosi unveiled a sweeping new plan to lower drug prices. Fox News Medical Correspondent Dr. Marc Siegel explains how it will affect health care costs.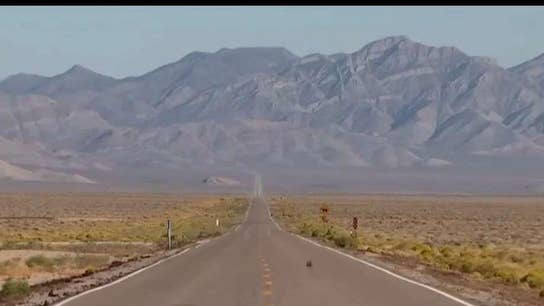 Fox News William La Jeunesse reports from Area 51 where alien enthusiasts are still storming the secretive governmental area.