The completed version of the GOP tax bill will have seven tax brackets, sources told FOX Business on Friday.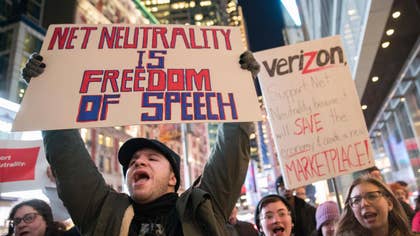 The repeal means that internet providers like AT&T, Comcast and Verizon will no longer be required to treat all internet content equally.
"Star Wars: The Last Jedi" is off to a death star-sized start at the box office.