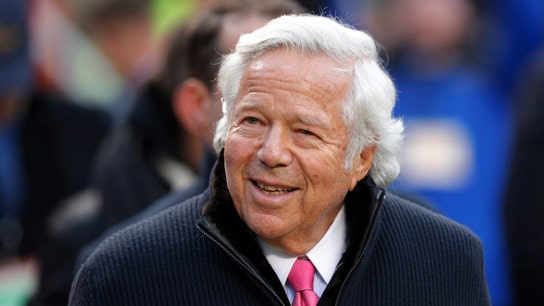 Sports
The Patriots owner was purportedly caught on tape engaging in sexual acts at a massage parlor in Jupiter during a larger sting operation in the area.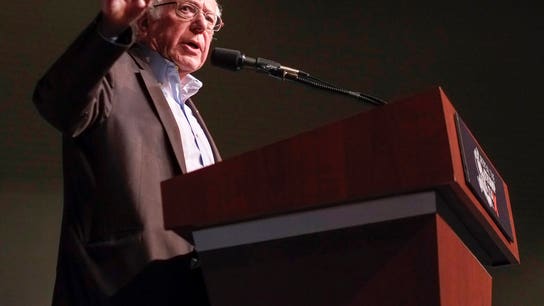 Opinion
If you think health care is expensive now, wait until it's free.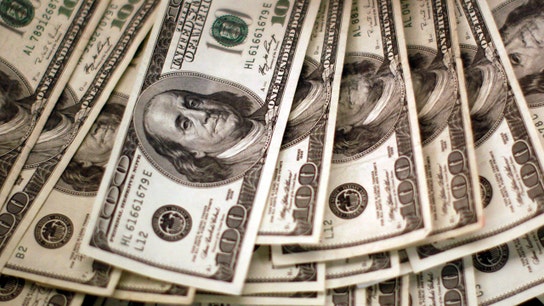 Business Leaders
The 2010 Dodd-Frank financial reform bill made that information available this year.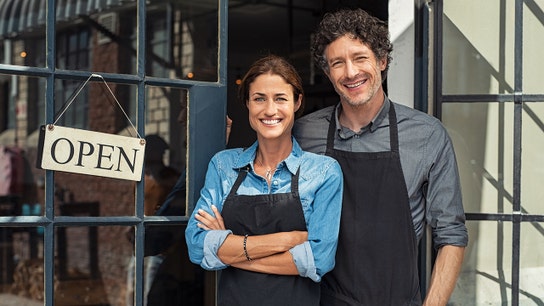 Consider these 15 tax deductions that can help you pump more of your proceeds into your business instead of the public coffers.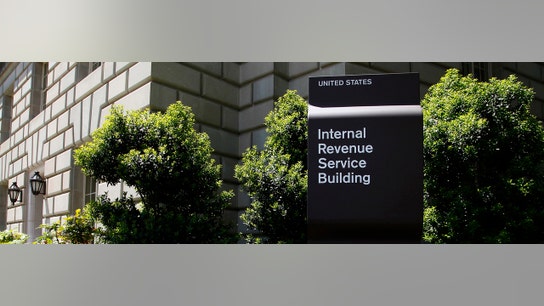 There are a number of ways taxpayers of all income levels can decrease their chances of being screened.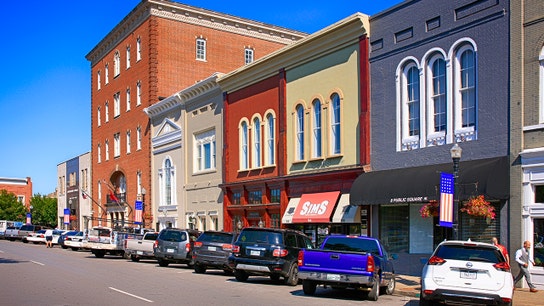 The list was determined based on income and median home price changes.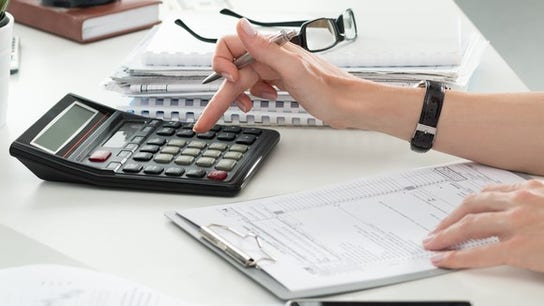 If applied correctly, the new tax code should save time and money for small businesses to grow and expand.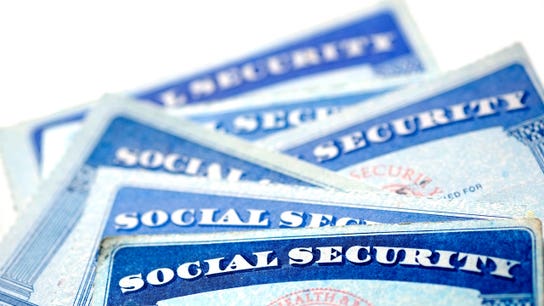 Newly-emboldened Congressional Democrats don't merely want to fill the Social Security funding gap with new taxes. They want to raise taxes enough to expand the program's benefits, for rich and poor alike.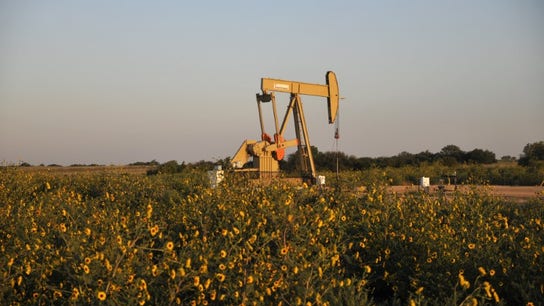 The moral of the story is that environmental extremism is costing New York business and jobs. Do we want that for the country as a whole?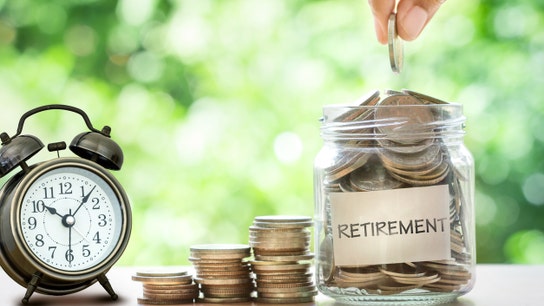 401(k) accounts can be six or even seven figures, don't blow the opportunity if you inherit one.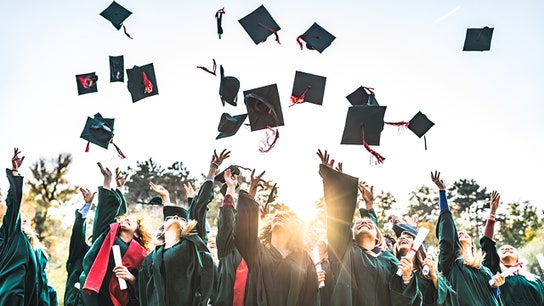 Harvard received the largest amount in donations during the 2017-2018 academic year.
Do you have a will? Are you prepared if you cannot make financial and medical decisions for yourself?
FOX Business Must-See Videos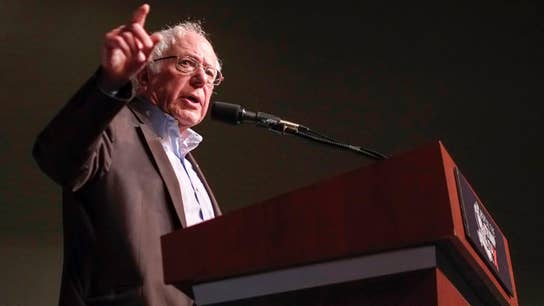 Wall Street Journal editorial page writer Jillian Melchior and "How Do I Tax Thee" author Kristin Tate on how California scaled back its high-speed rail project and the problems surrounding socialist policies.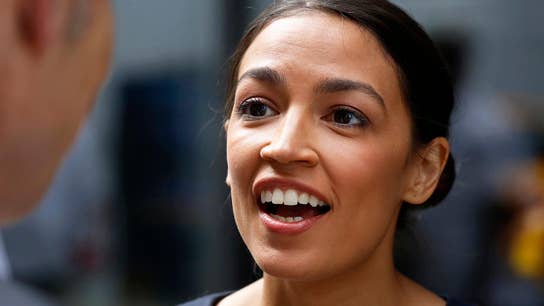 NYC Council Minority Whip Joe Borelli on the fallout from Amazon's decision to pull out of the deal to build a headquarters in New York City.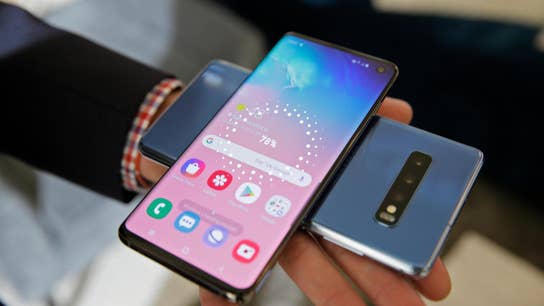 Tom's Guide Editor-in-Chief Mark Spoonauer on Samsung's latest smartphones.