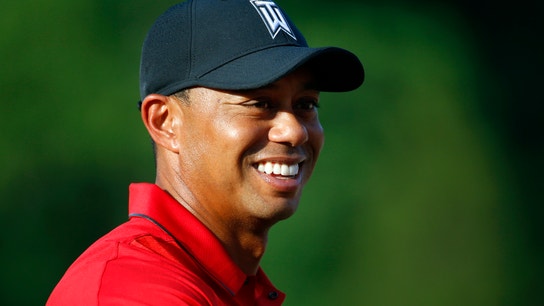 Sports
Woods was never seriously challenged after starting the day with a three-shot cushion over Rory McIlroy and Justin Rose.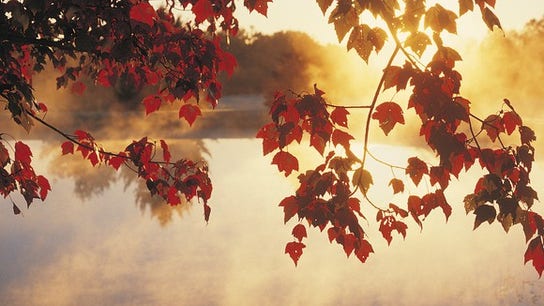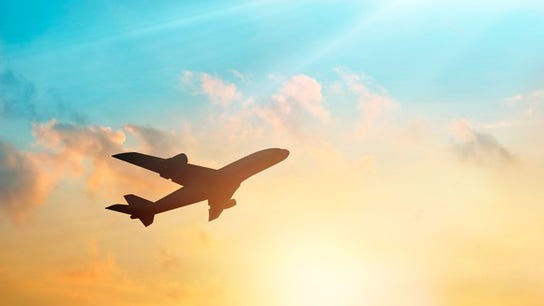 Industries
The Federal Aviation Administration would be required to set new minimum requirements for seats on airplanes under legislation to be considered in the House this week, possibly giving passengers a break from ever-shrinking legroom and cramped quarters.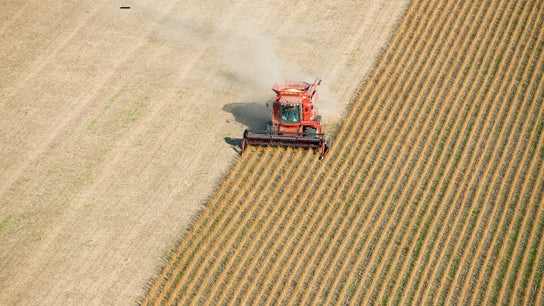 U.S. Economy
Farmers across the United States will soon begin receiving government checks as part of a billion-dollar bailout to buoy growers experiencing financial strain from President Donald Trump's trade disputes with China.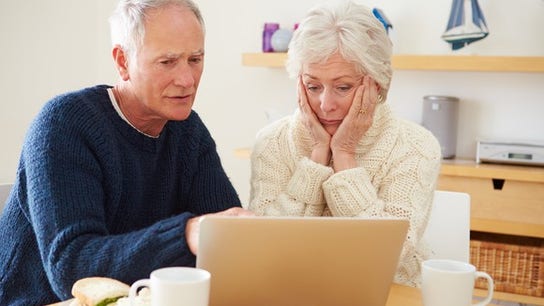 Personal Finance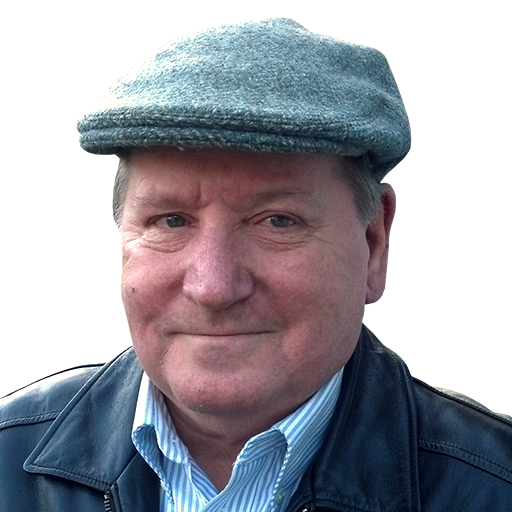 The latest gadgets can help those aging at home.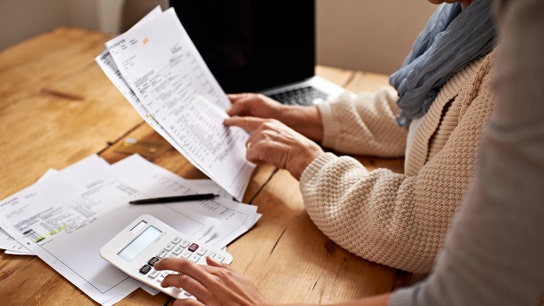 Personal Finance
Changes resulting from the Tax Cuts and Jobs Act may affect taxpayers' regular dues.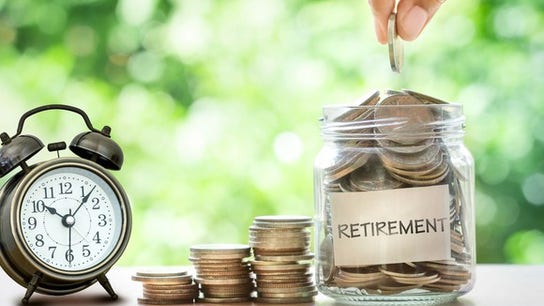 Retirement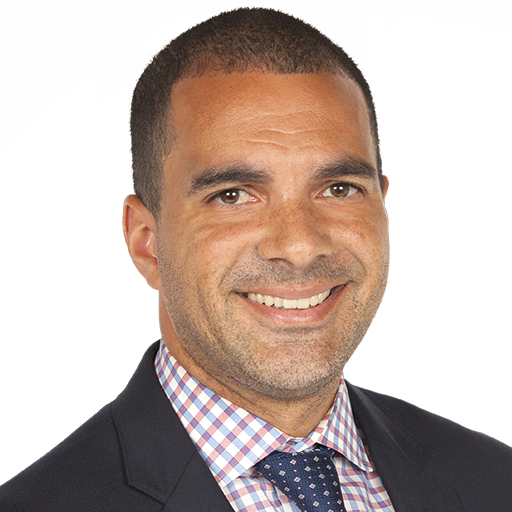 Americans for Tax Reform President Grover Norquist says the new round of tax cuts will allow middle-class Americans to save more tax-free for their day-to-day expenditures and retirement.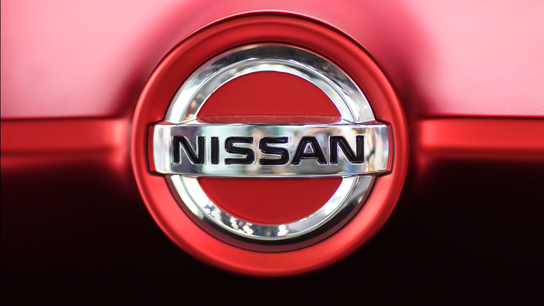 Features
Nissan recalled more than 215,000 cars and SUVs in the U.S. due to a fire risk and is advising people to park the vehicles outdoors in rare cases.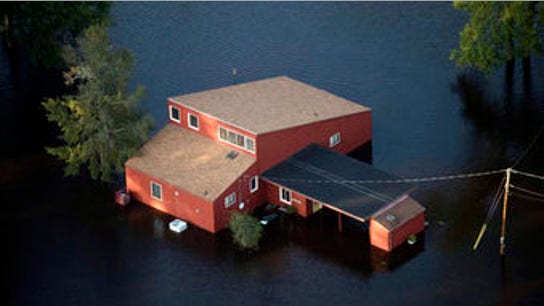 Health Care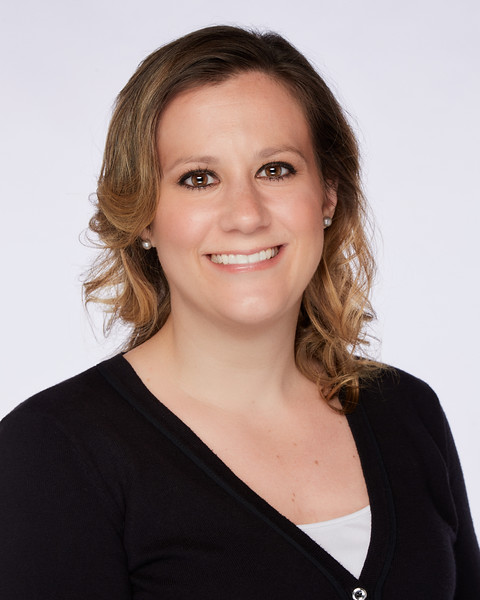 Significant support has been provided to the state and local authorities, Alex Azar said.
Features
A Colorado-based biopharmaceutical company has been penalized more than $20 million for misleading investors about the efficacy of a lung cancer drug under development before raising $300 million in a public stock offering.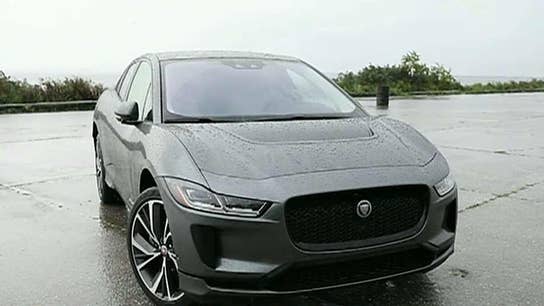 Video
FoxNews.com automotive editor Gary Gastelu discusses why he was impressed with Jaguar's all-electric SUV and compared it to Tesla's electric car.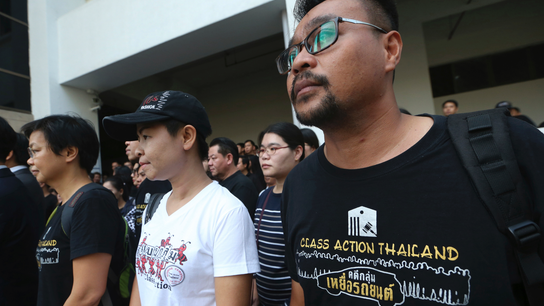 Features
A Thai court has ordered Ford Motor Co. to pay 291 customers a total of about $720,000 in compensation for selling cars equipped with faulty transmissions.