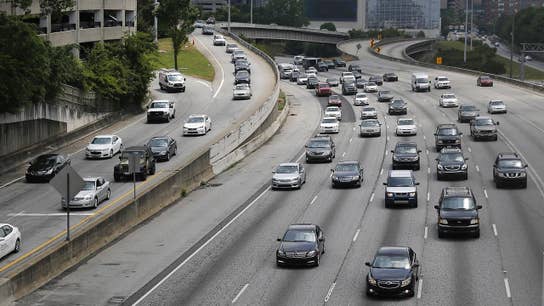 Roughly three million used cars were sold in November 2018 alone.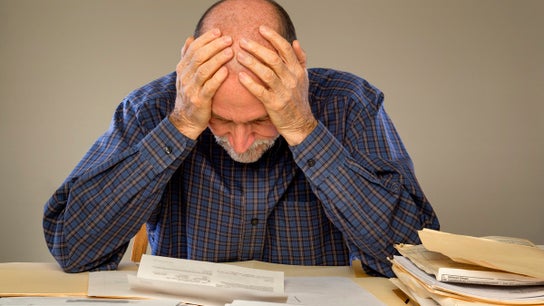 Only one in three workers have enough cash stashed away to retire comfortably.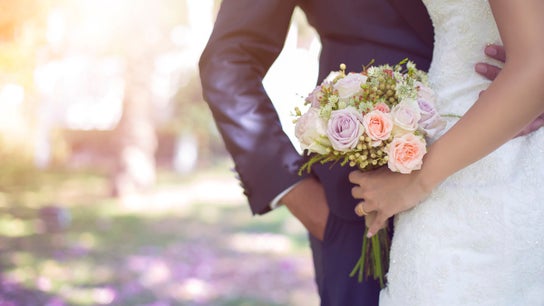 A married couple could face a penalty of as much as 12 percent of their income.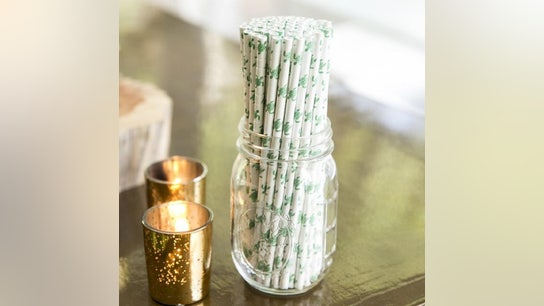 Features
Aardvark, the first paper straw maker in the U.S., has seen demand soar 5,000 percent over the last year, forcing them to hire 100 workers to keep up.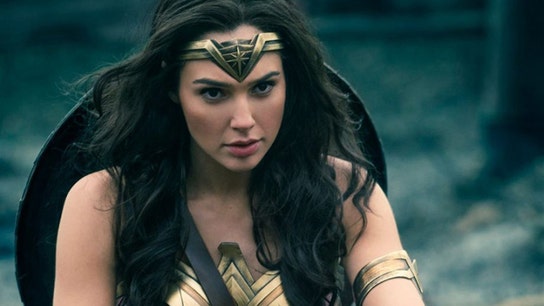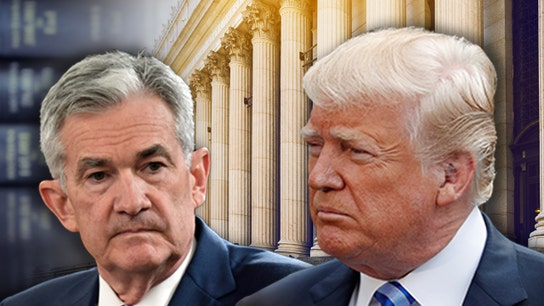 The Fed
President Trump is putting the Federal Reserve in a "no-win situation," Charles Plosser said.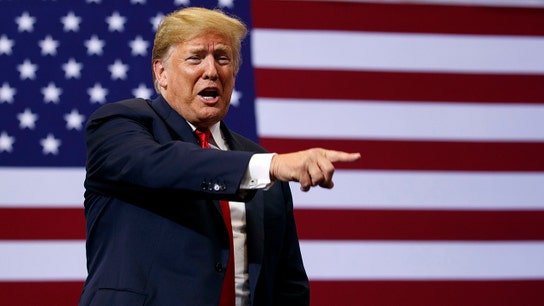 As the markets gyrate, some ideas for President Trump.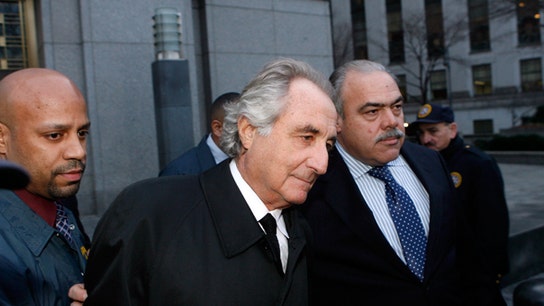 Madoff unknowingly became a poster child for investor protection.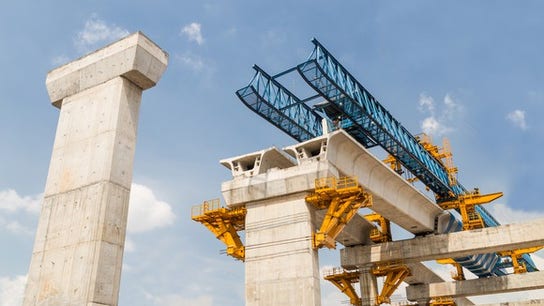 The American Society of Civil Engineers says an infrastructure bill could prove to be a bipartisan win.