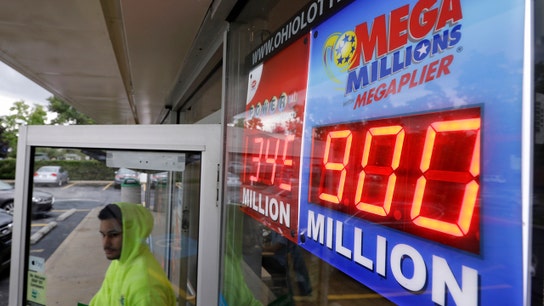 One scientist says lottery officials have tweaked the rules to make jackpots pay out less frequently.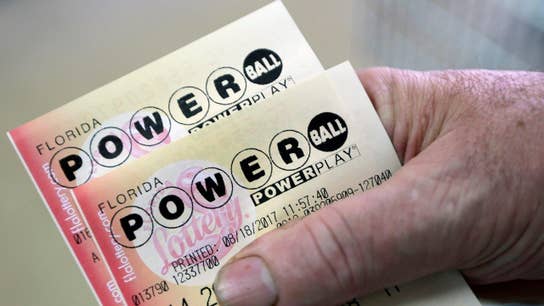 Tuesday's Mega Millions drawing is for $470 million, while Wednesday's winning Powerball ticket would be worth $282 million.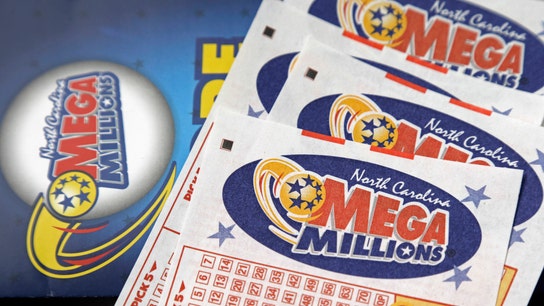 The Mega Millions jackpot has now ballooned to an all-time record high of $900 million.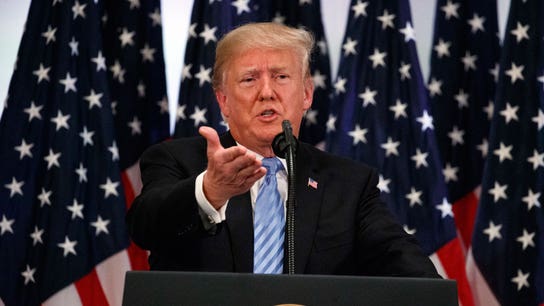 Moody's Managing Director John Lonski explains Trump's spending plan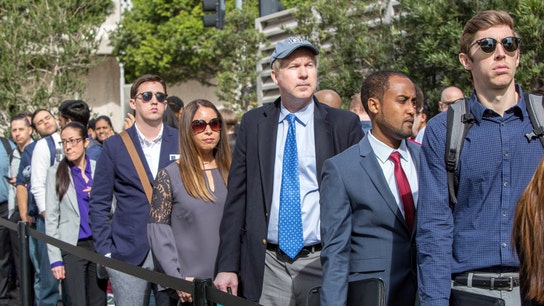 Continuing claims fell to their lowest level since 1973.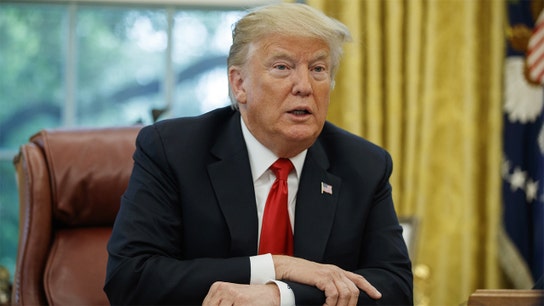 The Treasury Department said China is "of particular concern."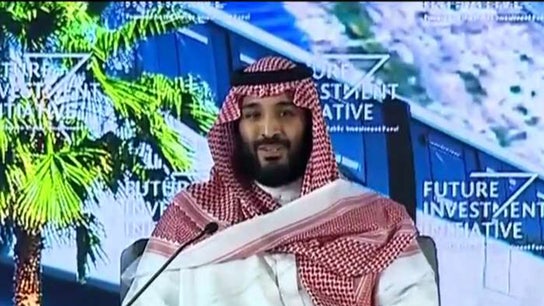 Politics
The Crown Prince of Saudi Arabia Mohammad Bin Salman told the FOX Business Network's Maria Bartiromo on Tuesday that NEOM, the Kingdom's newest $500 billion mega city, provides great opportunities for investors.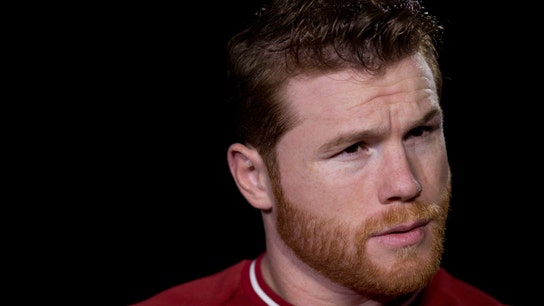 At 28, Alvarez is one of the most recognizable names in boxing.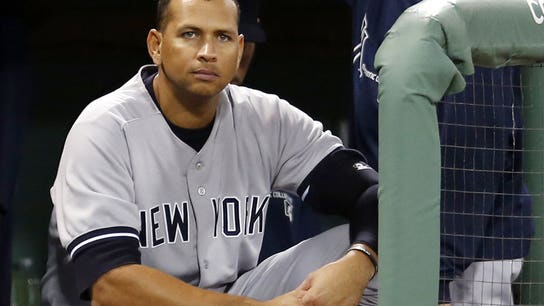 Boxing's Canelo Álvarez and Major League Baseball's Giancarlo Stanton and Alex Rodriguez have some of world's the highest paying sports contracts.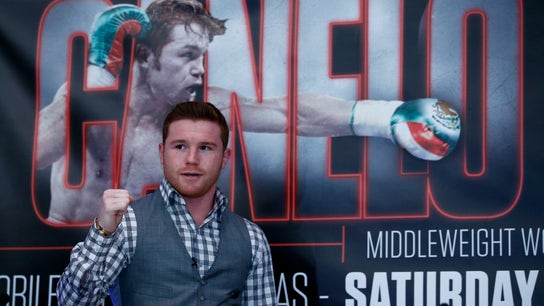 The contract shatters the existing record established in 2014 by New York Yankees slugger Giancarlo Stanton's $325 million contract.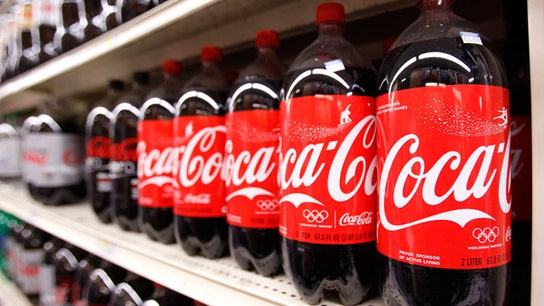 Food and Beverage
The beverage and snack giant said its new president and COO will allow CEO James Quincey to focus on long-term strategies.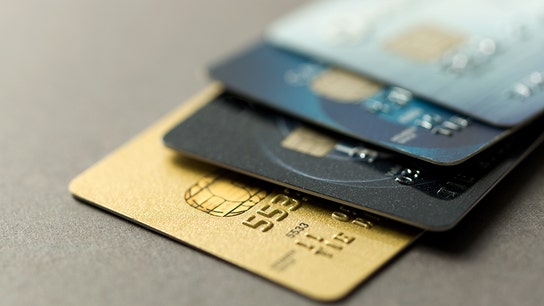 Personal Finance
Protect yourself from credit card fraud by following these tips.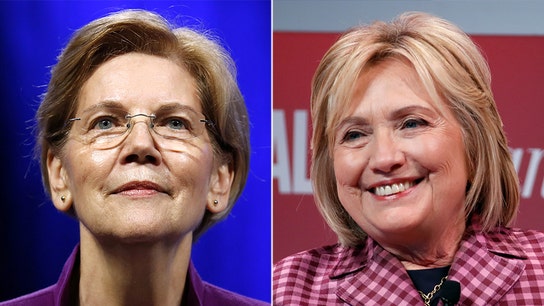 FBN's Stuart Varney on the impact of Hillary Clinton and Elizabeth Warren on the Democratic Party.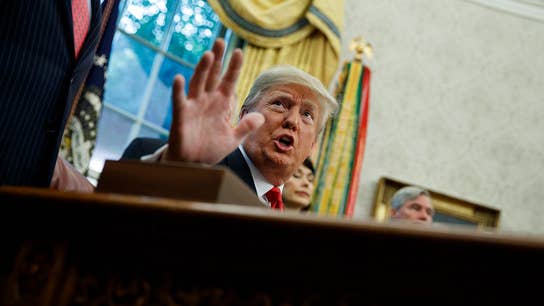 FBN's Kennedy discusses President Trump's 'nickel plan.'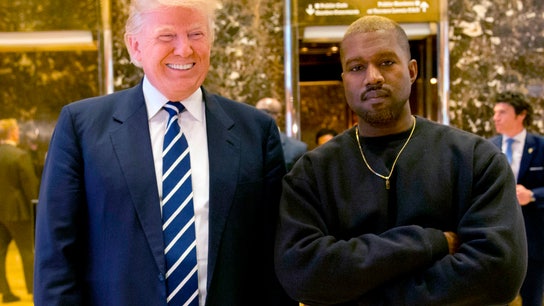 FBN's Trish Regan discusses why rapper Kanye West is a threat to the Democratic Party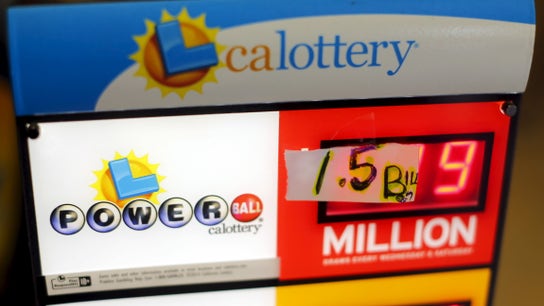 Lifestyle and Budget
2016's $1.6 billion Powerball prize still holds the record for largest lottery prize.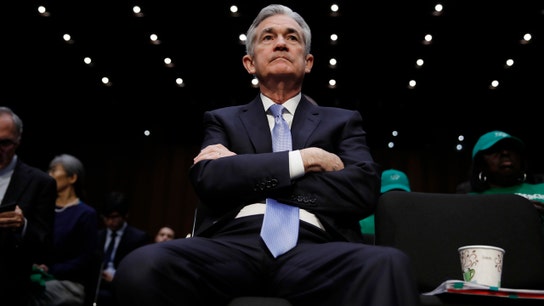 U.S. Economy
The Federal Reserve should have started raising rates three years ago, according to Martin Feldstein.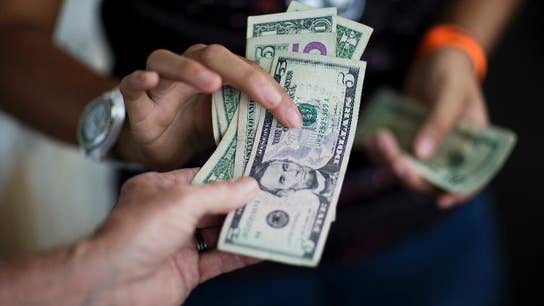 U.S. Economy
Goldman Sachs analysts believe this economic expansion is "midcycle"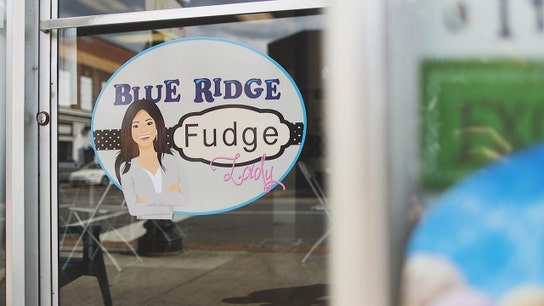 Best of Business
Robin Burdette is the founder and owner of the Blue Ridge Fudge Lady in Pulaski, Virginia. Fudge had always represented joyful memories for Burdette.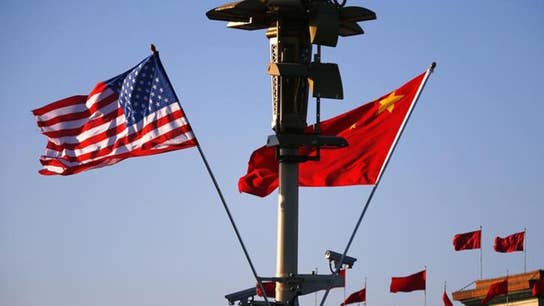 Markets
Officials gathering in Bali took some comfort from progress resolving many trade disputes even as a standoff between the U.S. and China has escalated.
Salute to American Success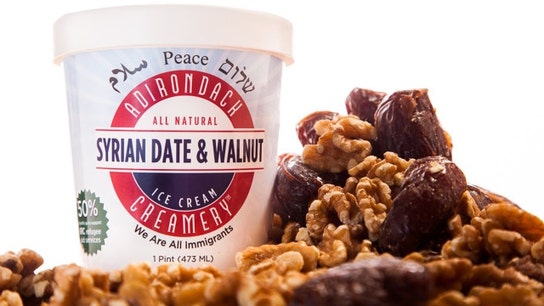 The ice cream company was started in a small New York City apartment, but is now sold in more than 250 stores.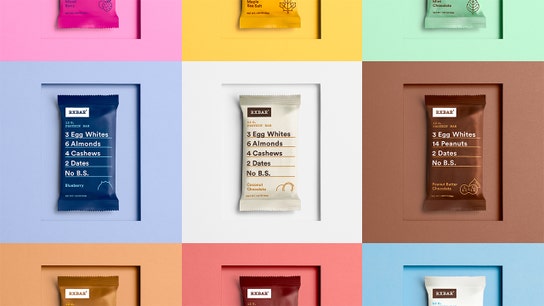 FOX Business' Salute to American Success features a natural protein bar maker that caught Kellogg's attention.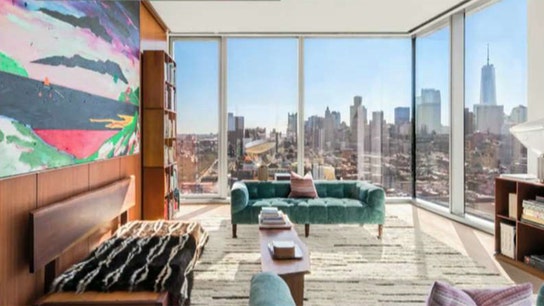 FOX Business' Salute to American Success highlights the success of the mother-daughter team behind a real estate powerhouse.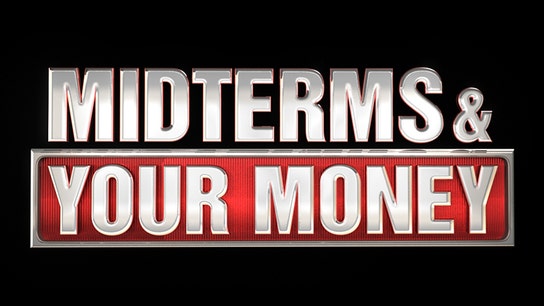 U.S. Economy
Texas, Tennessee and Florida are key states for midterm elections, FOX Business is on the ground getting the pulse of these local economies.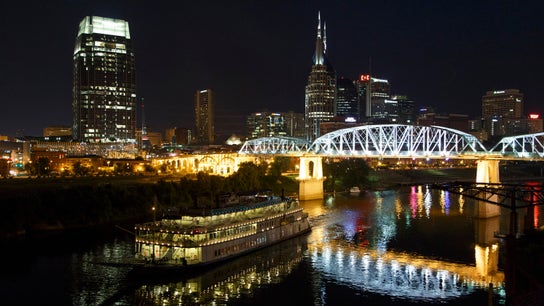 Features
Conde Nasté Traveler lists 'Oscars of Travel' for 2018.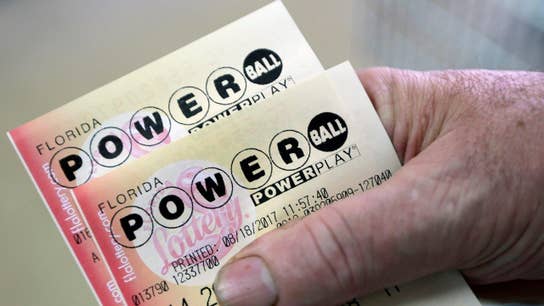 Personal Finance
Tuesday's Mega Millions drawing is for $470 million, while Wednesday's winning Powerball ticket would be worth $282 million.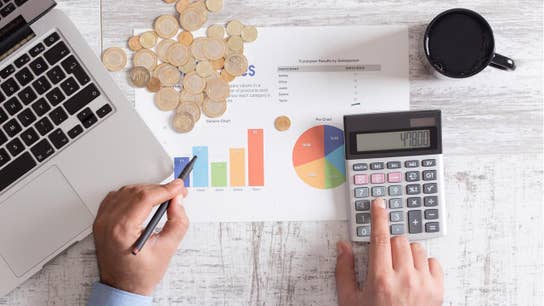 Video
'Everyday Millionaires' author Chris Hogan on how a 'money buddy' can help consumers improve their budget and financial plans.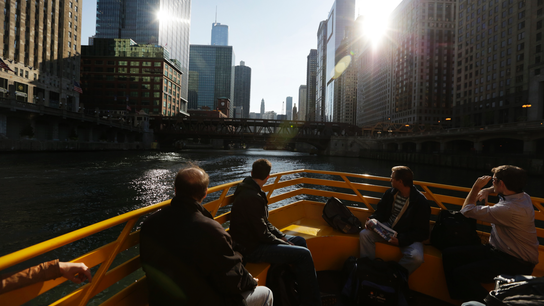 Features
No matter your age, what the Federal Reserve does to interest rates will most likely affect you.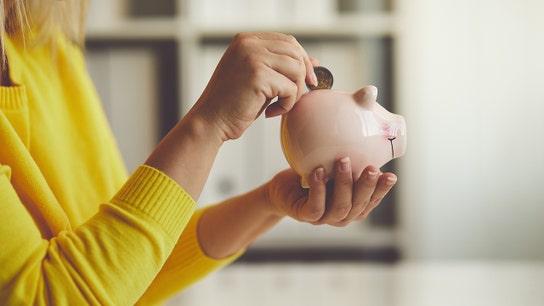 Retirement Planning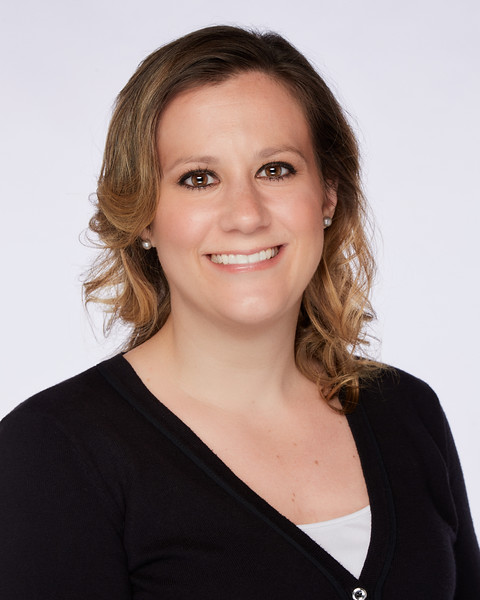 Women face unique challenges when it comes to financial management.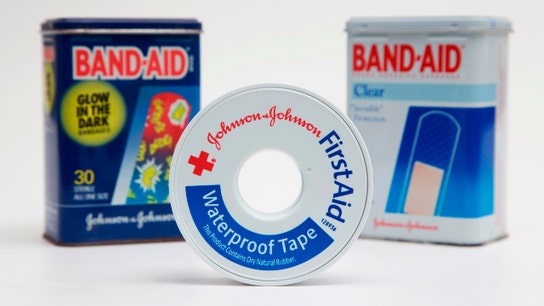 Earnings
The health care conglomerate's net earnings rose to $3.93 billion.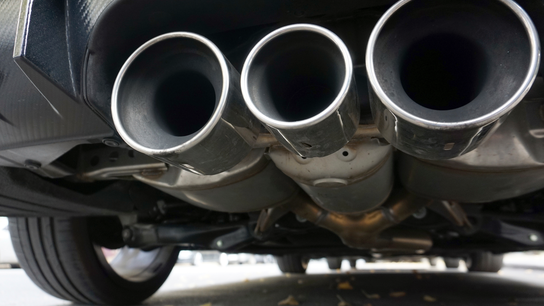 Features
European Union officials are working on tougher auto emissions standards aimed at fighting global warming — but which the industry cautions could hurt workers and consumers.
Energy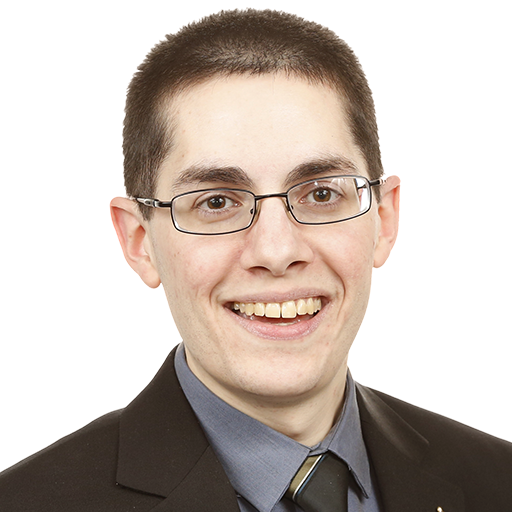 Some gas stations ran out of fuel as the massive storm made its way across the Florida Panhandle.