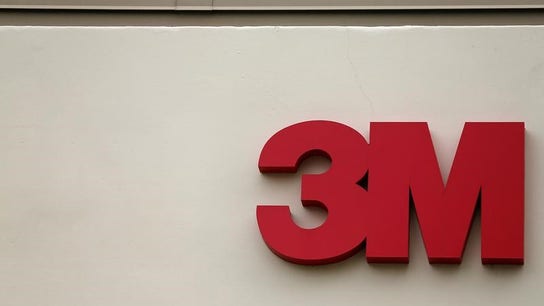 Hard evidence on how President Trump's tariffs, especially those on Chinese products, have actually affected U.S. manufacturers will come into focus this week as six major American corporations issue quarterly reports.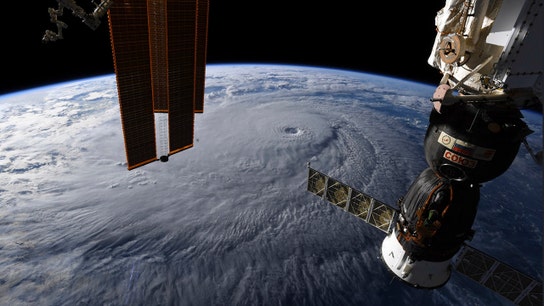 The National Space Council is scheduled to meet on Tuesday to discuss advancing the initiative.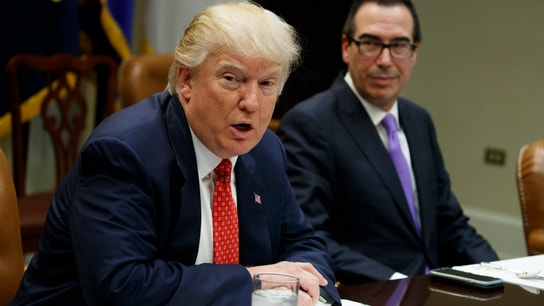 President Trump's 2017 Tax Cuts and Jobs Act will provide investors with tax incentives for new development in distressed communities.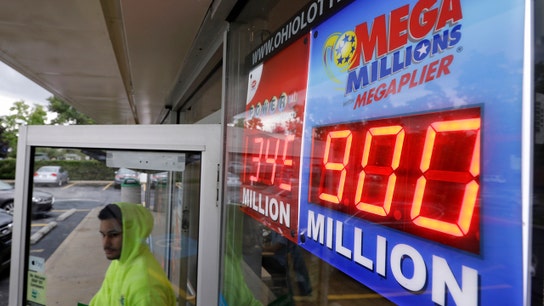 As the Mega Millions jackpot surges to $1.6B, lottery fever grips the nation
The jackpot has been growing since July.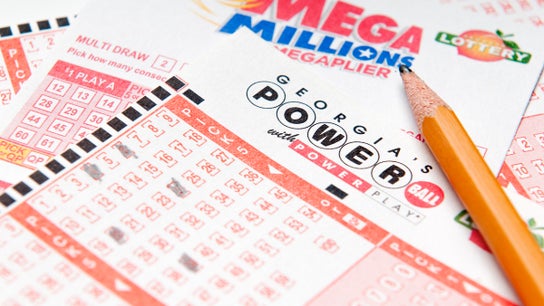 The Mega Millions jackpot swelled to $1.6 billion after there were no winners on Saturday.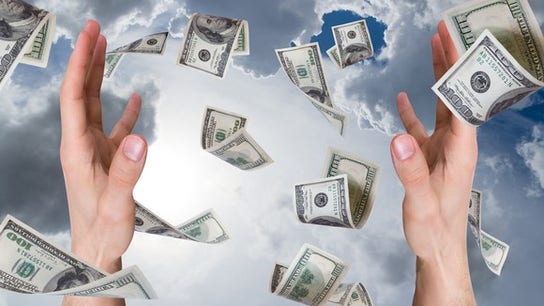 Personal Finance
High net worth individuals were upbeat about the current U.S. financial picture, but expressed uncertainty moving forward.
Musk's share purchase is separate from his recent SEC settlement.
The billionaire is set to open it on Dec. 10.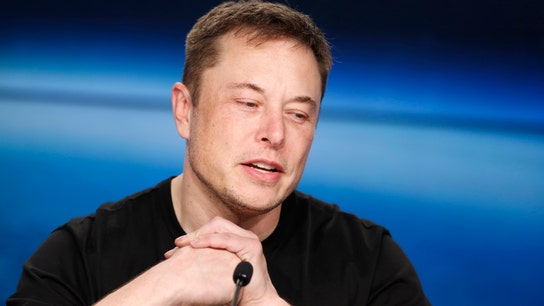 The game could generate as much as $2 billion for maker Epic Games this year.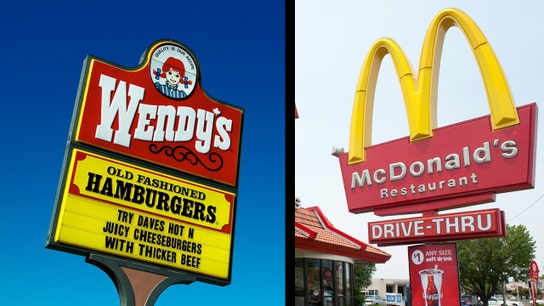 Food and Beverage
McDonald's, Starbucks and Dunkin: franchising America's biggest fast-food restaurants could be a lucrative opportunity, but they come with a high price tag.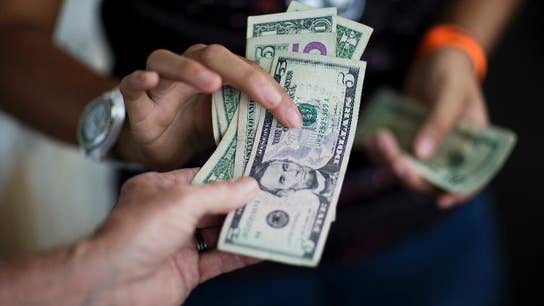 U.S. Economy
Goldman Sachs analysts believe this economic expansion is "midcycle"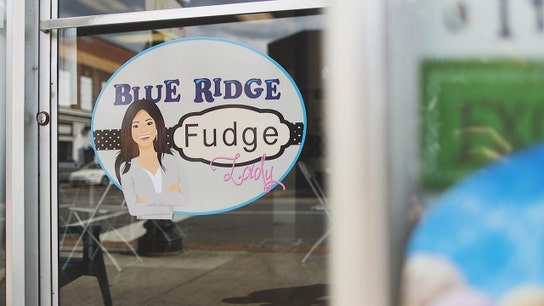 Best of Business
Robin Burdette is the founder and owner of the Blue Ridge Fudge Lady in Pulaski, Virginia. Fudge had always represented joyful memories for Burdette.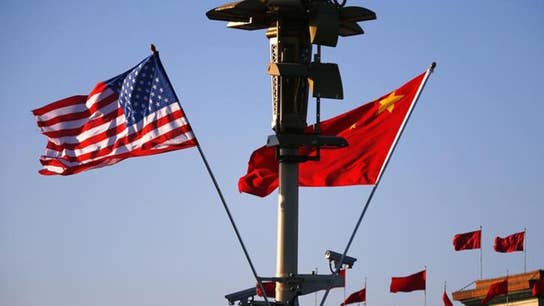 Markets
Officials gathering in Bali took some comfort from progress resolving many trade disputes even as a standoff between the U.S. and China has escalated.
Salute to American Success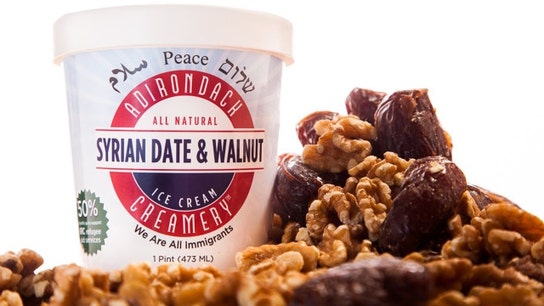 The ice cream company was started in a small New York City apartment, but is now sold in more than 250 stores.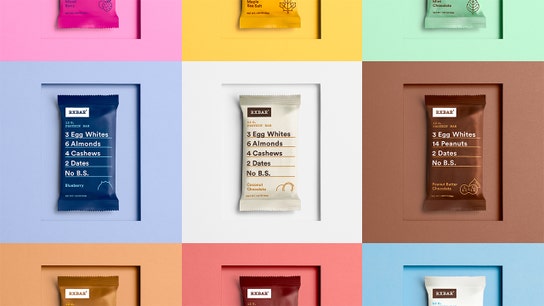 FOX Business' Salute to American Success features a natural protein bar maker that caught Kellogg's attention.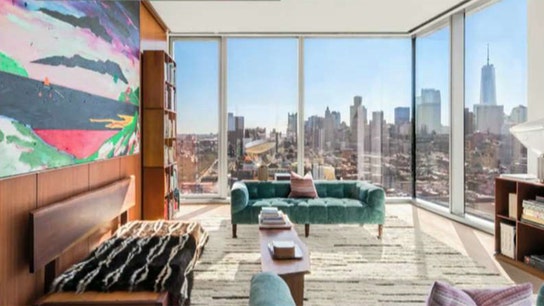 FOX Business' Salute to American Success highlights the success of the mother-daughter team behind a real estate powerhouse.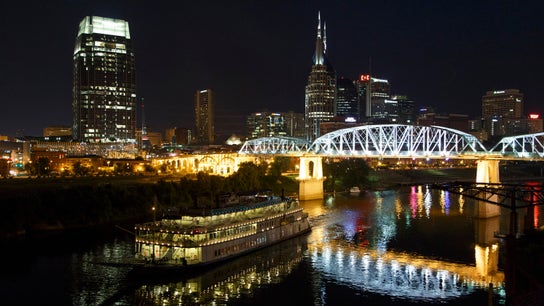 Features
Conde Nasté Traveler lists 'Oscars of Travel' for 2018.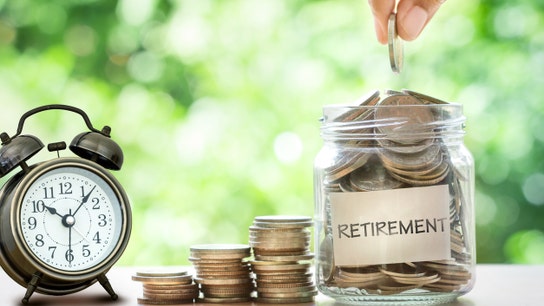 Personal Finance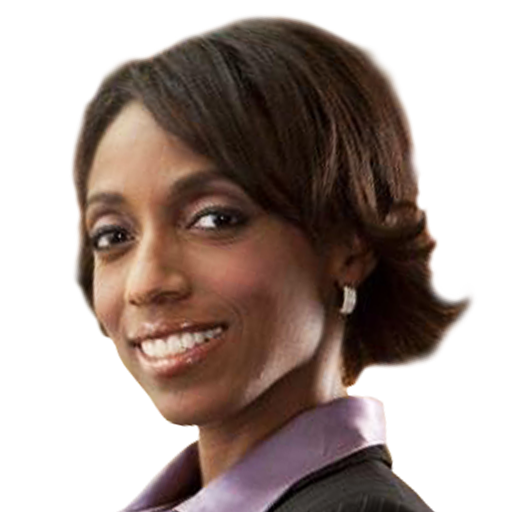 Avoid making these mistakes if you want to have a comfortable retirement.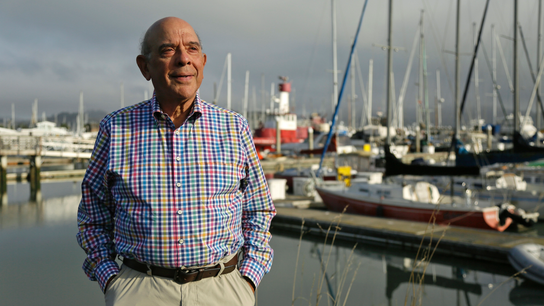 Features
Close to one in five Americans who's 65 or older is still working, the highest percentage in more than half a century.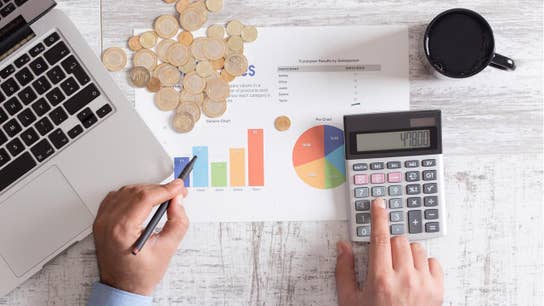 Video
'Everyday Millionaires' author Chris Hogan on how a 'money buddy' can help consumers improve their budget and financial plans.
Features
A Houston company has recalled nearly 1,800 pounds (817 kilograms) of ready-to-eat salad with chicken products because a corn ingredient may be contaminated with salmonella and listeria.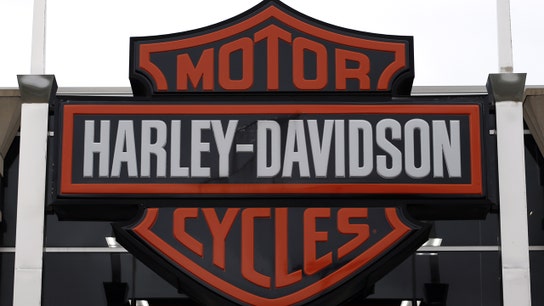 Auto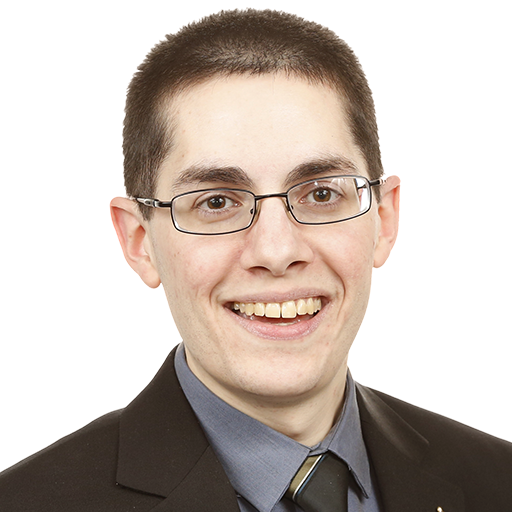 BMO Capital Markets says Indian Motorcycle dealers have seen an uptick in Harley trade-ins.
Features
German automaker Daimler lowered its profit outlook for the year and reported reduced third-quarter profits due to regulatory and diesel emissions issues.