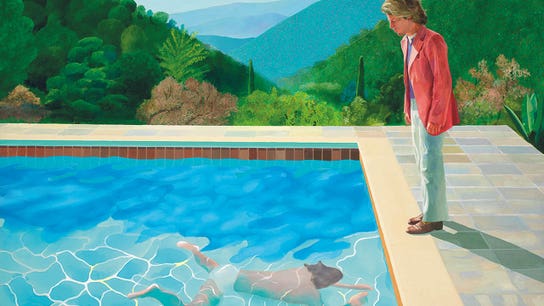 Features
Hockney's previous auction record was $28.4 million.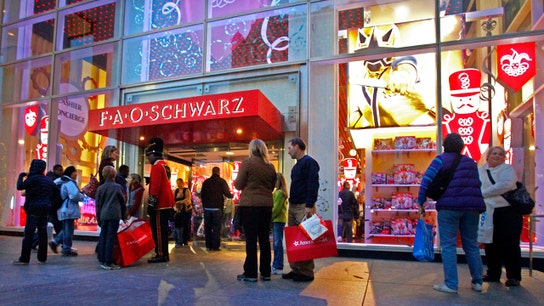 Retail
The famous toy store opens a new location in New York City on Friday.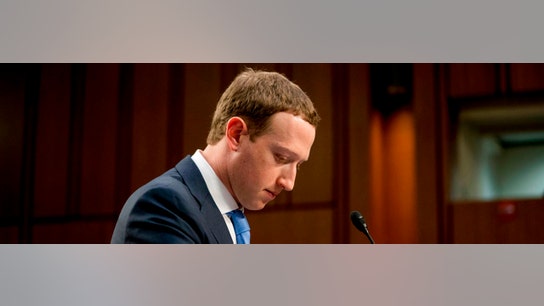 A few years ago, Zuckerberg was boy wonder. The 20-something who would bring the world together is playing defense.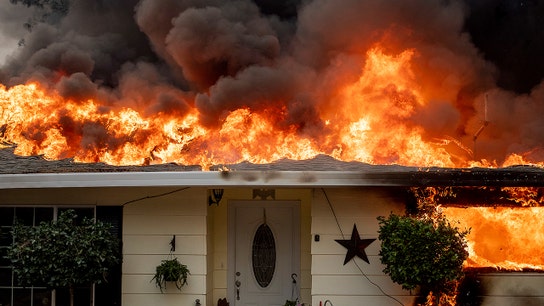 Victims suing the utility company could be on the hook for damages.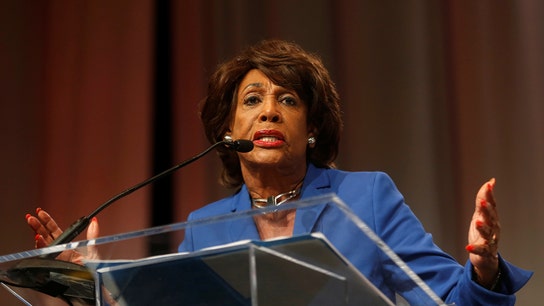 She says: "Make no mistake, come January, the days of this committee weakening regulations will come to an end."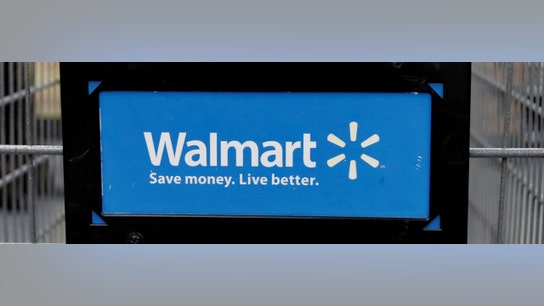 Earnings
Walmart, the world's biggest retailer, said Thursday its third-quarter adjusted earnings per share (EPS) beat Wall Street expectations but revenue was a miss.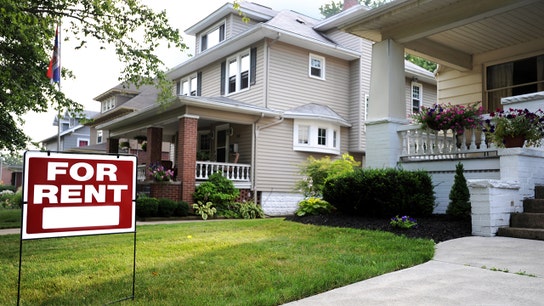 Personal Finance
Colorado nabbed three top-10 spots when it comes to livable cities.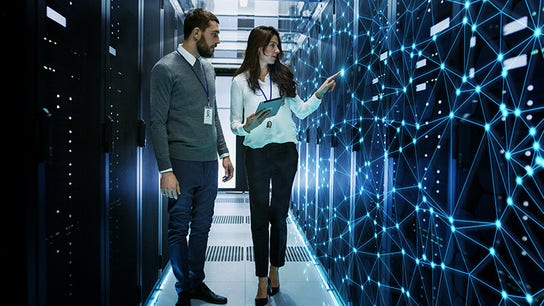 U.S. Economy
The bill would provide land grants to colleges in the middle of the country to build up tech-focused learning centers.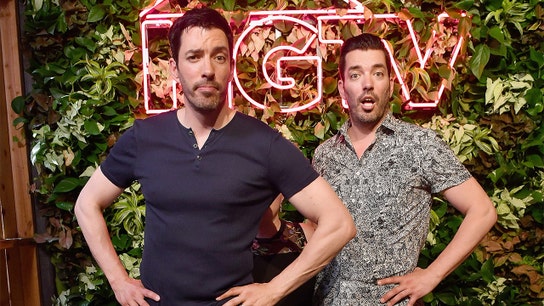 Real Estate
Fixing the little things can make all the difference in the world, the twins say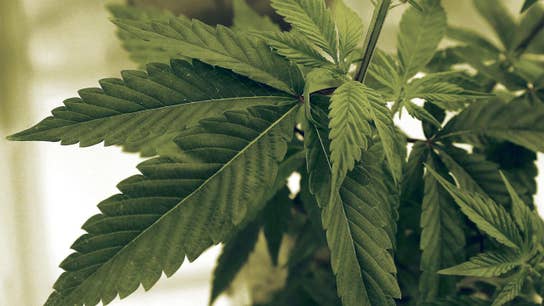 Midterm Elections
Michigan will impose a 10 percent tax on marijuana-related transactions in addition to a 6 percent sales tax.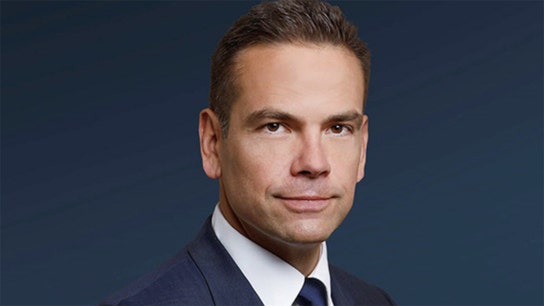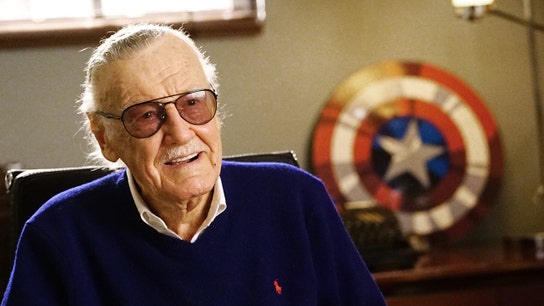 Media & Advertising
Lee's superhero creations have been featured in some of the highest-grossing movies of all time, grossing billions of dollars.
Salute to American Success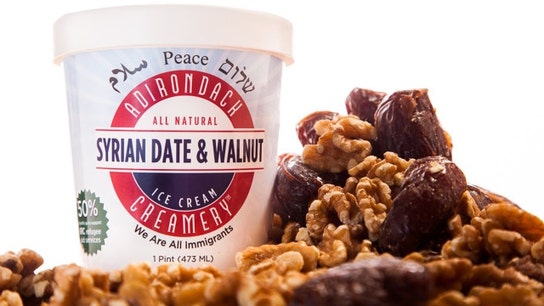 The ice cream company was started in a small New York City apartment, but is now sold in more than 250 stores.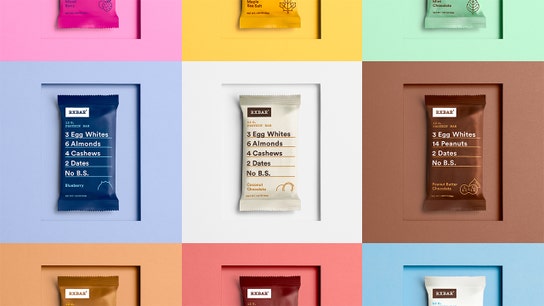 FOX Business' Salute to American Success features a natural protein bar maker that caught Kellogg's attention.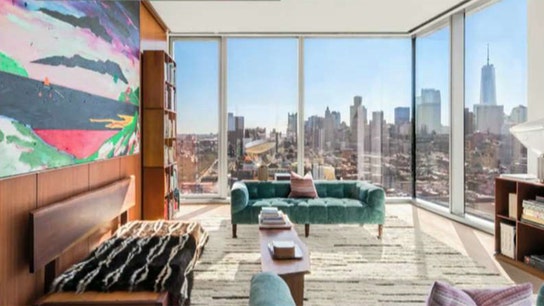 FOX Business' Salute to American Success highlights the success of the mother-daughter team behind a real estate powerhouse.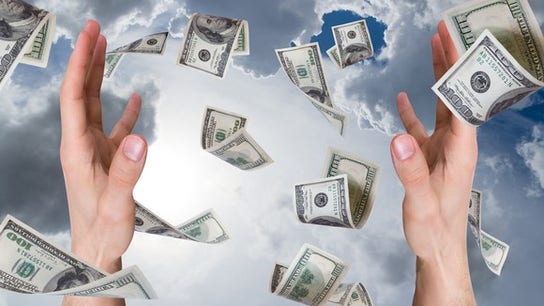 Personal Finance
High net worth individuals were upbeat about the current U.S. financial picture, but expressed uncertainty moving forward.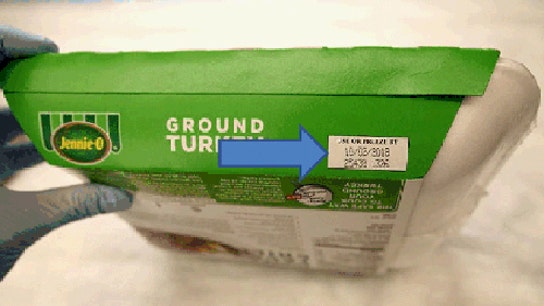 Features
Jennie-O-Turkey is recalling more than 91,000 pounds of raw turkey in an ongoing salmonella outbreak.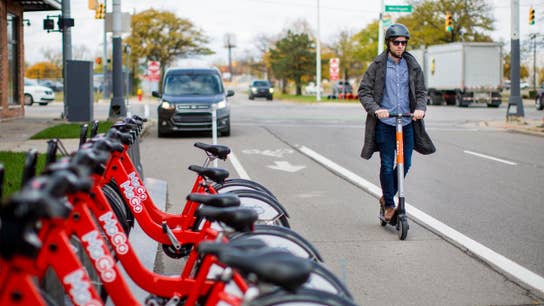 Video
Spin President Euwyn Poon on the electric-scooter company's unique business model.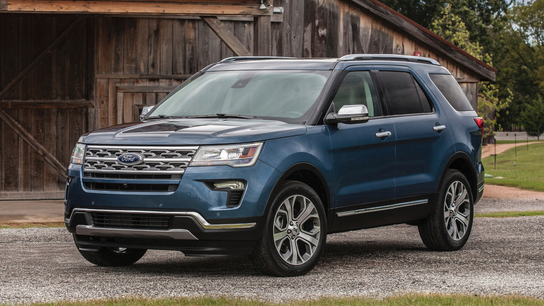 Features
Over the last decade, Black Friday weekend became a bona-fide sales event in the car business.