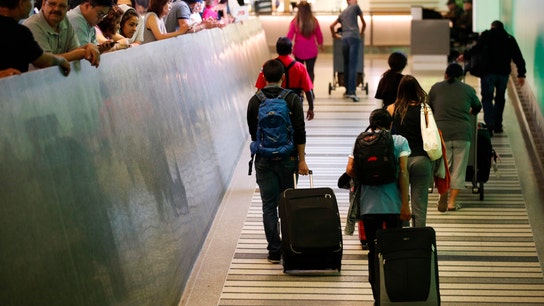 Booking in advance is key to scoring a good price on a ticket.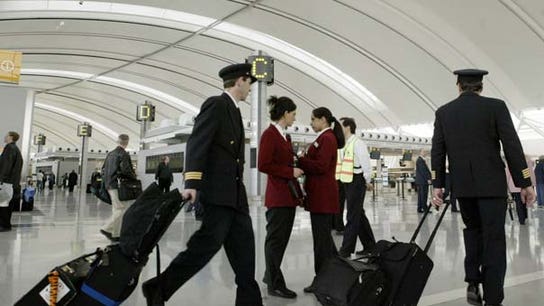 According to J.D. Power, passengers are increasingly satisfied with their experience at airports.
Delta's price increases come just weeks after United and JetBlue hiked their fees for checked bags by $5.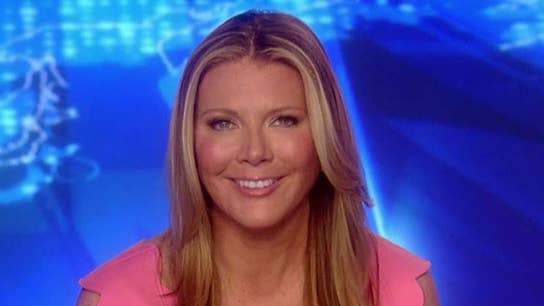 Personal Finance
These U.S. cities offer the best growth, affordability and quality of life.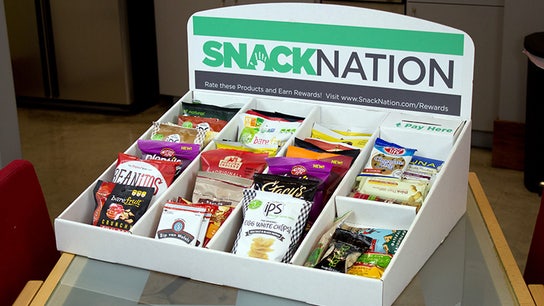 Features
A Colorado-based biopharmaceutical company has been penalized more than $20 million for misleading investors about the efficacy of a lung cancer drug under development before raising $300 million in a public stock offering.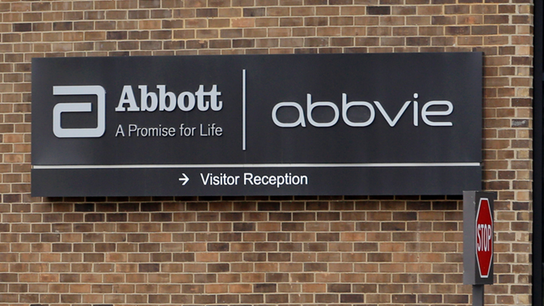 Features
California has filed a lawsuit accusing pharmaceutical giant AbbVie of illegally plying doctors with cash, gifts and services to prescribe one of the world's best-selling drugs.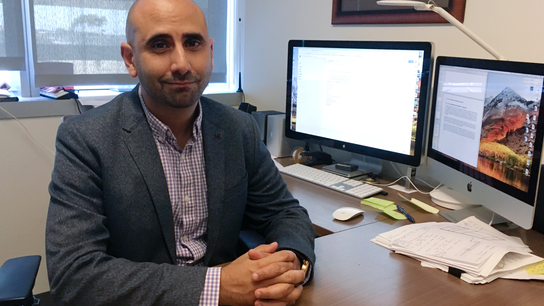 Features
In a rare move, the U.S. government has approved the importation of marijuana extracts from Canada for a clinical trial, highlighting a new avenue for American researchers who have long had trouble obtaining the drug for medical studies.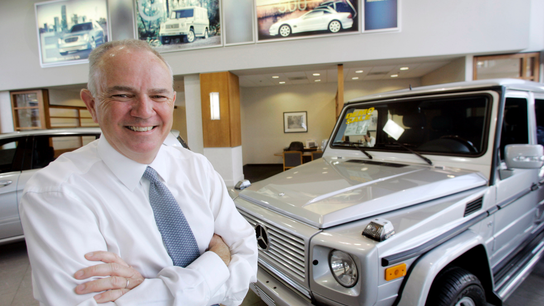 Auto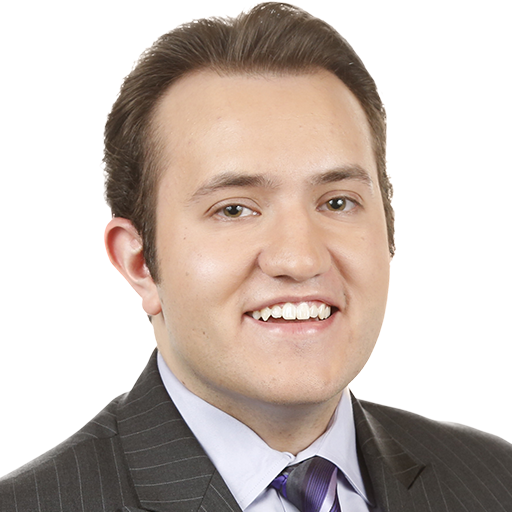 Jackson has been with the company since 1999 and will transition to the role of executive chairman.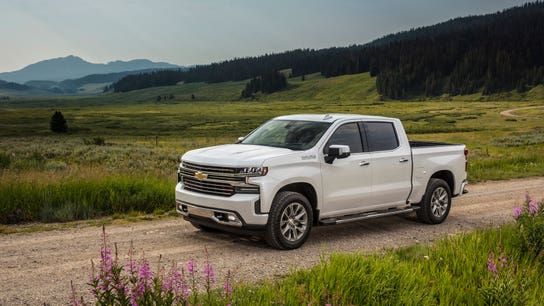 Auto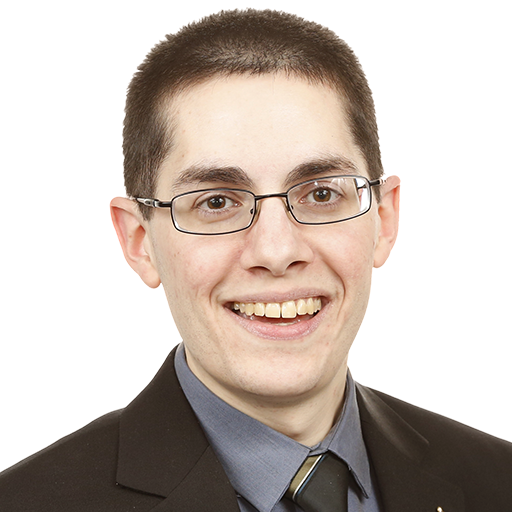 Automakers are rolling out new cars, trucks and SUVs for the 2019 model year.