Investors will gauge the health of the retail sector as monthly sales numbers are released.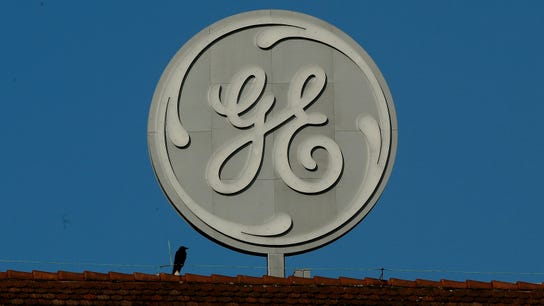 A longtime GE bear is changing his tune.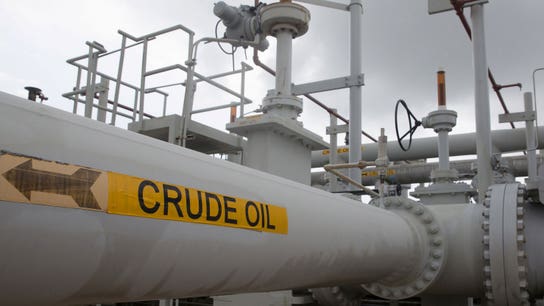 Brent is set for a decline of around 1 percent this week.
Politics
May survived a confidence vote on Wednesday, but what happens next?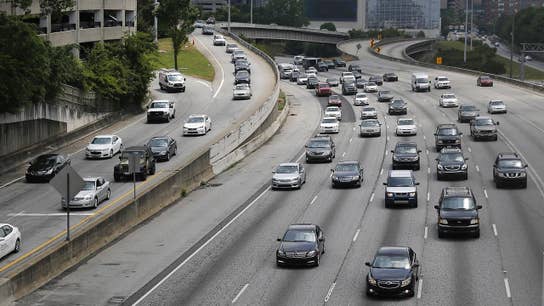 Roughly three million used cars were sold in November 2018 alone.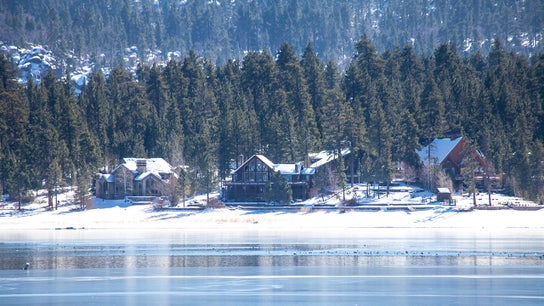 If you're looking to make a profit.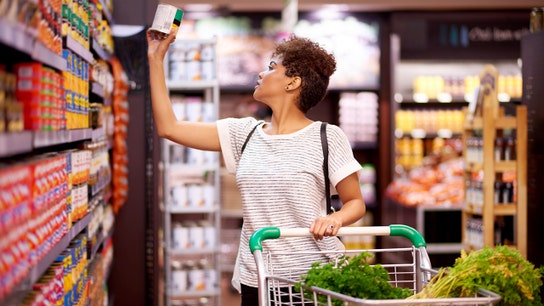 From groceries to prescription drugs to your cable bill, expect to pay a little more in 2019.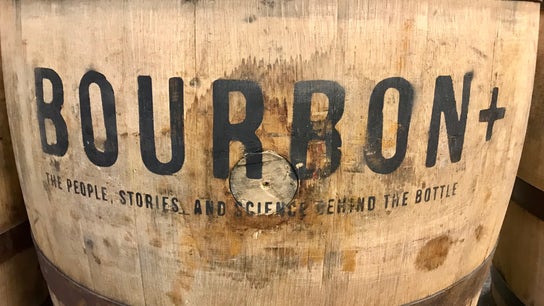 Food and Beverage
Over the past 20 years, exports of American whiskey have more than tripled.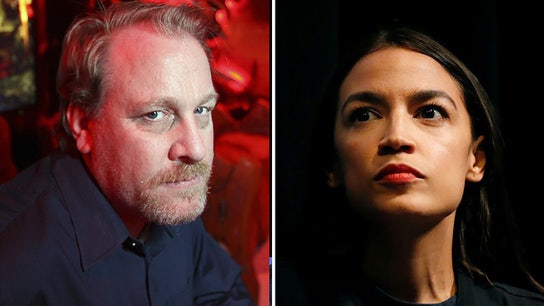 Sports
A Rhode Island congressman defended Ocasio-Cortez by referencing Schilling's failed video game production company.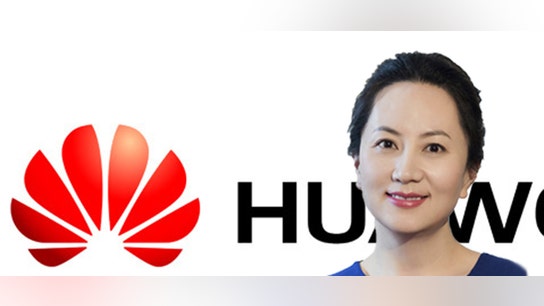 The trade tensions between the U.S. and China took a new twist this week.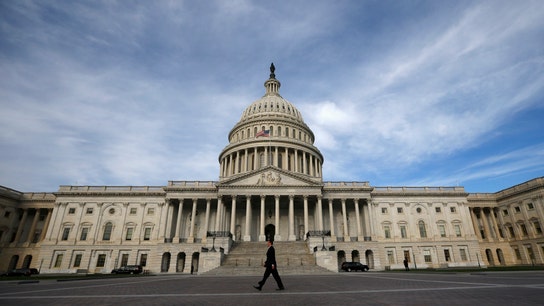 FBN's Kennedy on why Democrats should be cautious about trying to impeach President Trump.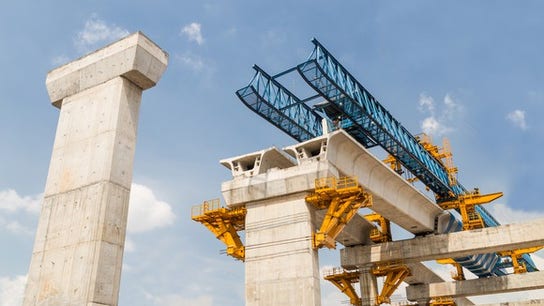 The American Society of Civil Engineers says an infrastructure bill could prove to be a bipartisan win.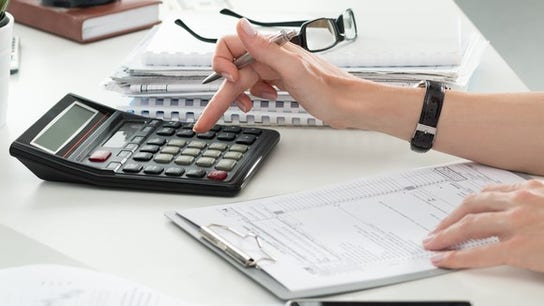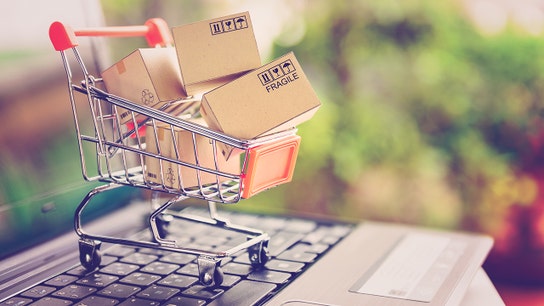 From tracking your credit card spending to using different passwords, there are a number of ways you can shop safe online this holiday season.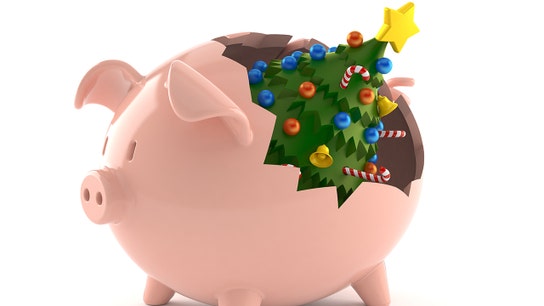 These guidelines will help you save for the holidays and avoid sinking too deep into debt.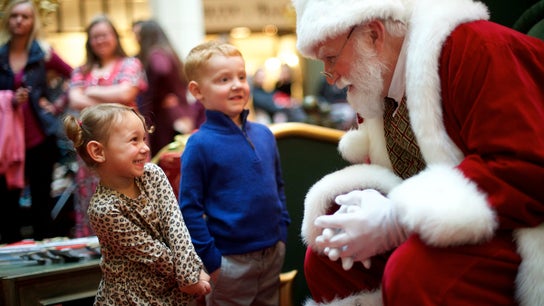 However, most make around $3,000 to $7,000.