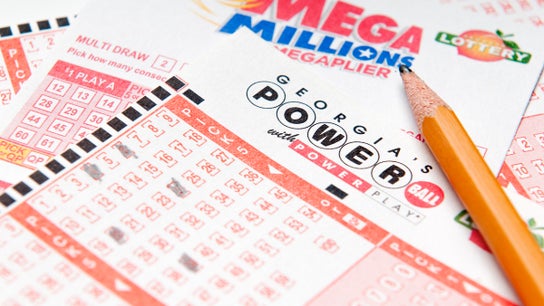 Mega Millions & Powerball winners will give Uncle Sam an automatic big windfall.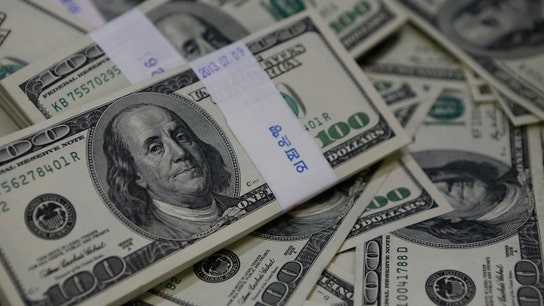 The Mega Millions and Powerball jackpots are worth a combined $2 billion +.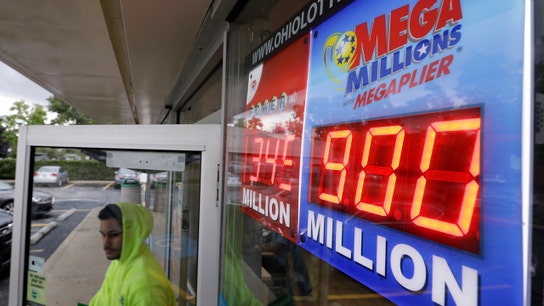 The Mega Millions drawing on Tuesday night is for $1.6 billion.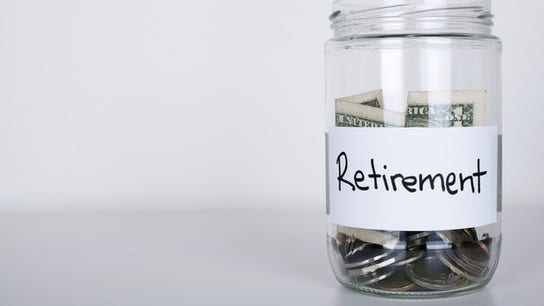 How many are you making?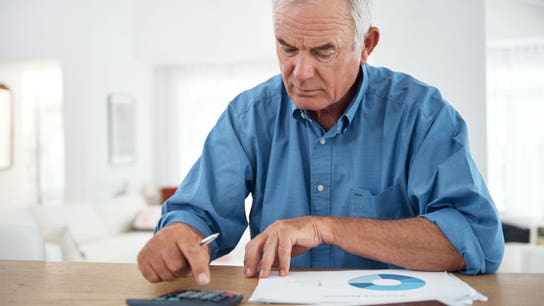 The cost-of-living adjustment for the coming year will boost the average beneficiary's check by about $39 per month.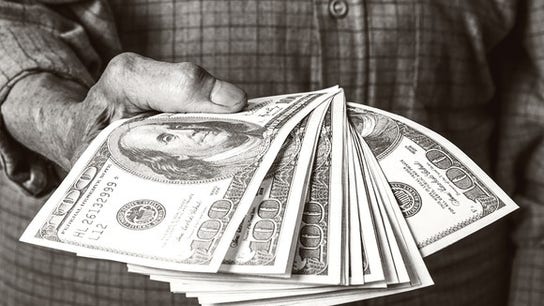 The best retirement plans have 16 characteristics, here are the top four.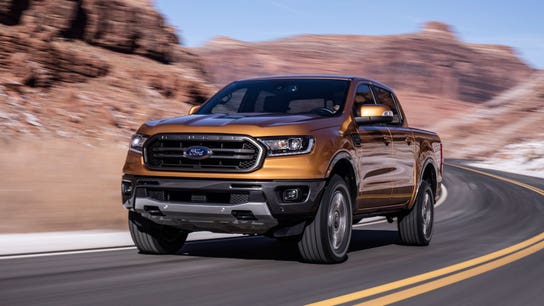 Auto
The 2019 Ranger marks the truck's return to the U.S. market after an eight-year hiatus.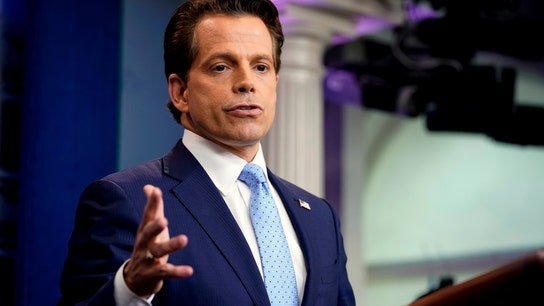 Politics
The president said he was a nationalist during a rally for Sen. Ted Cruz in Houston.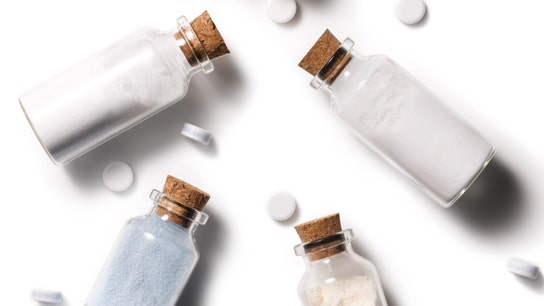 Small Business
The special mint contains a plant called gymnema which has been known for centuries as "the destroyer of sugar."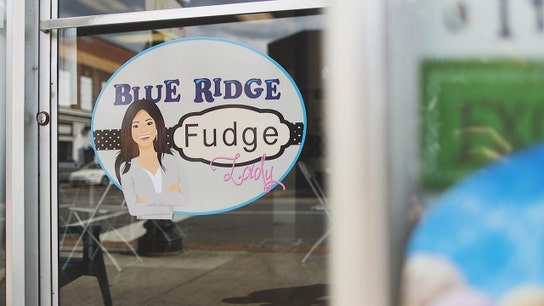 Best of Business
Robin Burdette is the founder and owner of the Blue Ridge Fudge Lady in Pulaski, Virginia. Fudge had always represented joyful memories for Burdette.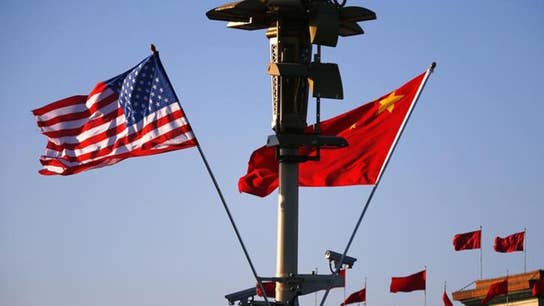 Markets
Officials gathering in Bali took some comfort from progress resolving many trade disputes even as a standoff between the U.S. and China has escalated.
Salute to American Success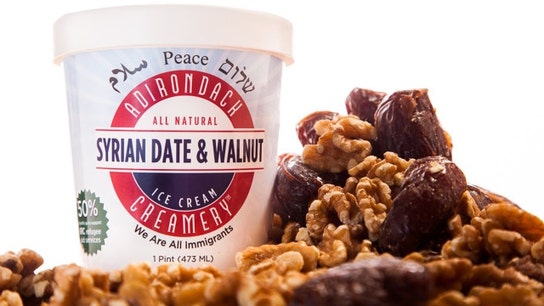 The ice cream company was started in a small New York City apartment, but is now sold in more than 250 stores.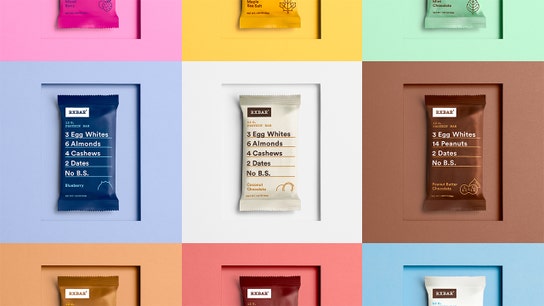 FOX Business' Salute to American Success features a natural protein bar maker that caught Kellogg's attention.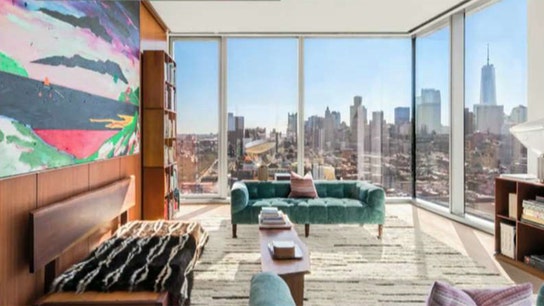 FOX Business' Salute to American Success highlights the success of the mother-daughter team behind a real estate powerhouse.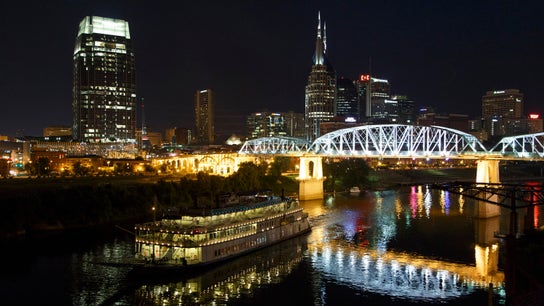 Features
Conde Nasté Traveler lists 'Oscars of Travel' for 2018.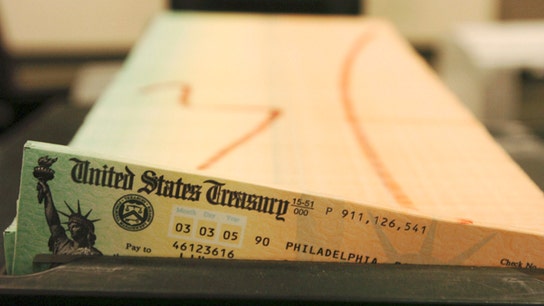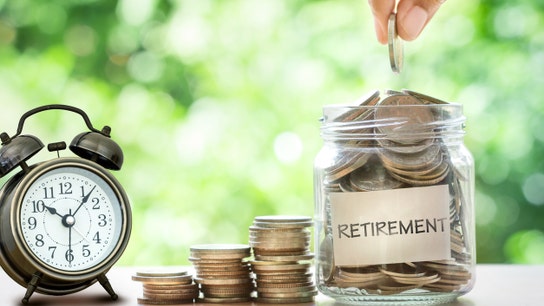 Personal Finance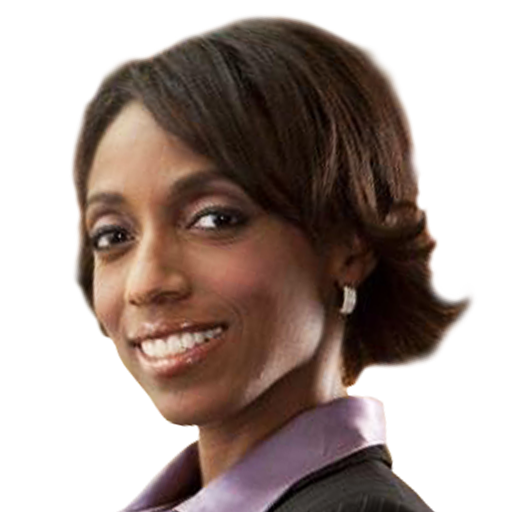 Avoid making these mistakes if you want to have a comfortable retirement.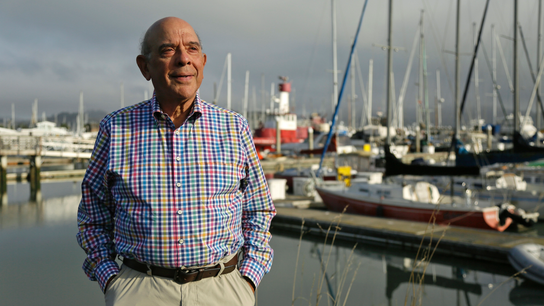 Features
Close to one in five Americans who's 65 or older is still working, the highest percentage in more than half a century.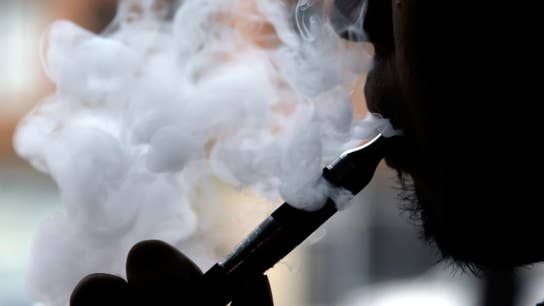 Video
HHS Secretary Alex Azar on the Trump administration taking on drug prices and efforts to end marketing of e-cigarettes to teenagers.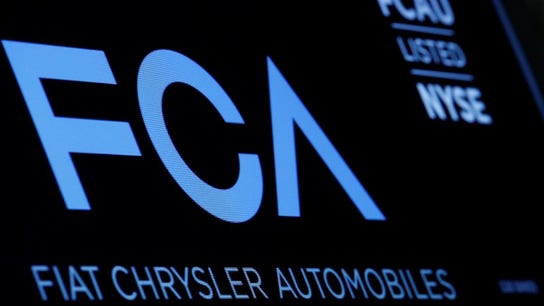 Mergers and Acquisitions
The newly formed Magneti Marelli CK Holdings is likely to cut costs through synergies and expand its customer base as components makers try to keep up with a shift by carmakers into autonomous driving, connected cars and electric vehicles.
Features
Fiat Chrysler Automobiles has announced the sale of its auto components division to Japanese automotive component supplier Calsoni Kansei Corporation in a deal valued at 6.2 billion euros ($7 billion).