The meeting follows Trump's comments on Friday during a press conference in the Rose Garden.
Amazon
The congresswoman said when Amazon was asked for more details about the jobs, they failed to respond.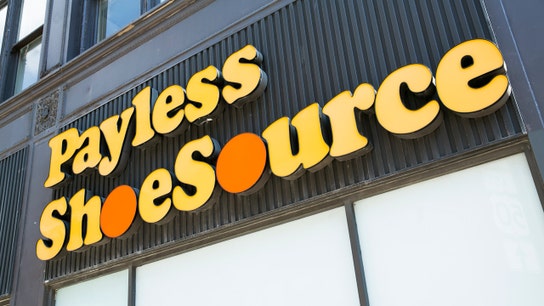 RIP Payless, you are not alone.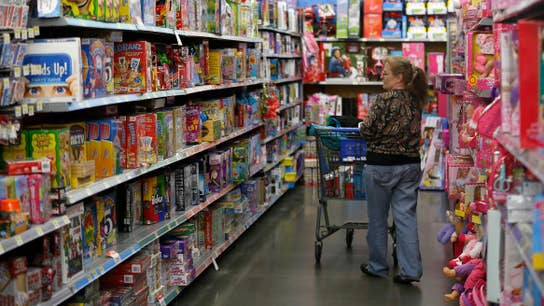 Some of the United States' most prominent retailers are shuttering stores in recent months amid sagging sales in the troubled sector.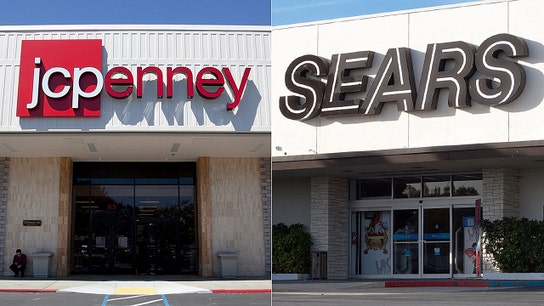 The embattled retailers are headed in opposite directions, with different visions for the future.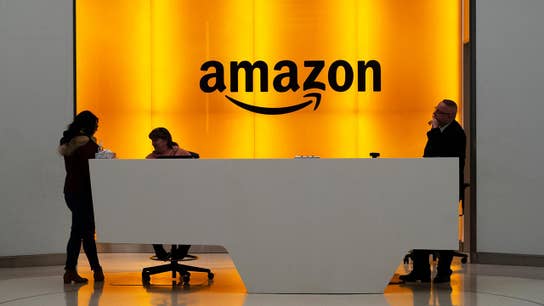 NYC Councilman Jumaane Williams was one of the opponents to Amazon's plans to build its HQ2 in Long Island City, NY. He spoke to Fox Business about his issues with Amazon's plan. He also laid the blame for the now collapsed deal squarely at Amazon CEO Jeff Bezos, Governor Andrew Cuomo and NYC Mayor Bill de Blasio's feet.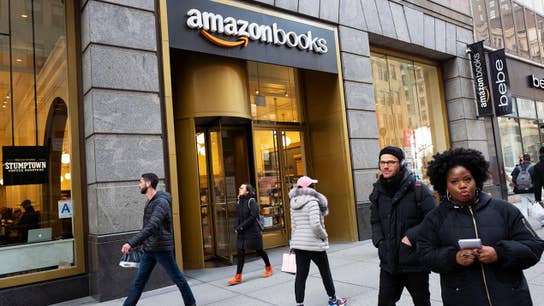 First New York City. Now Philadelphia, too?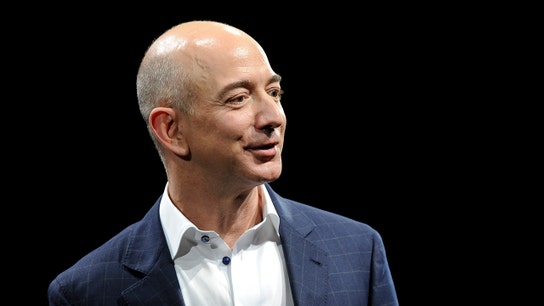 The world's largest online retailer, which is worth $795 billion, earned a record $11.2 billion in U.S. profits.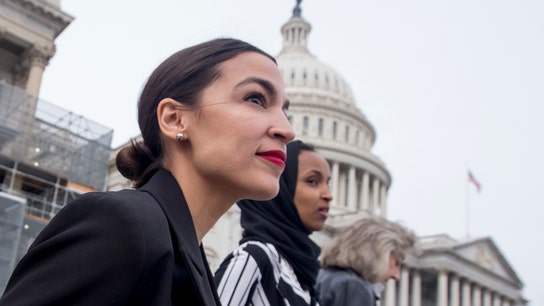 FOX Business' Stuart Varney says Democrats are now dealing with the embarrassment of extremism within their party.
FBN's Trish Regan on the crisis in Venezuela.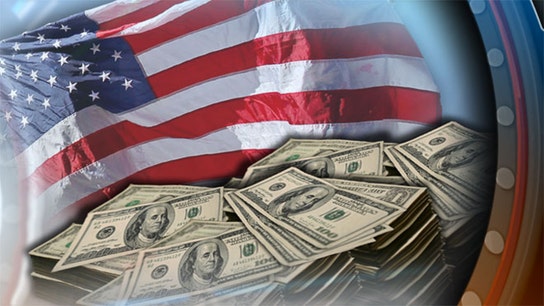 The best time to set the stage for a balanced budget is during a roaring economy.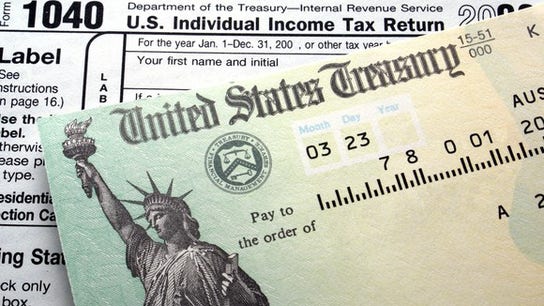 Taxes
The average refund during the first 12 days of filing season was $1,949.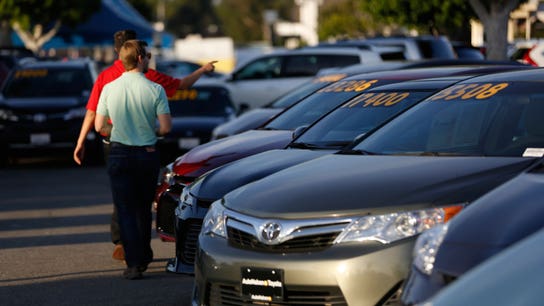 Overall, household debt increased by $32 billion to $13.54 trillion in the fourth quarter of 2018.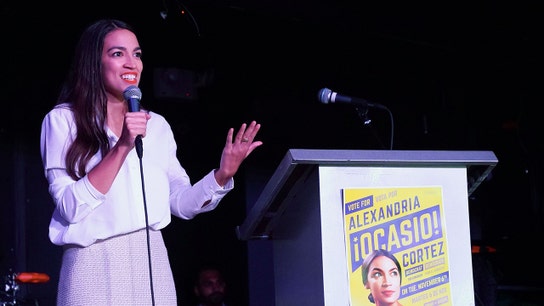 The deal doesn't make fiscal sense, Glenn Hubbard said.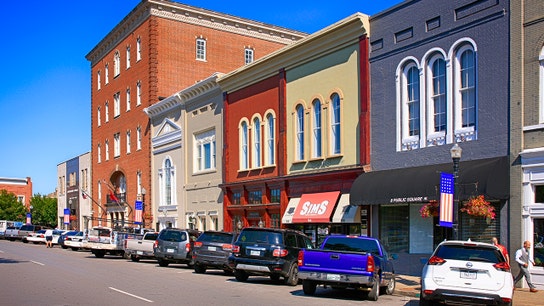 The list was determined based on income and median home price changes.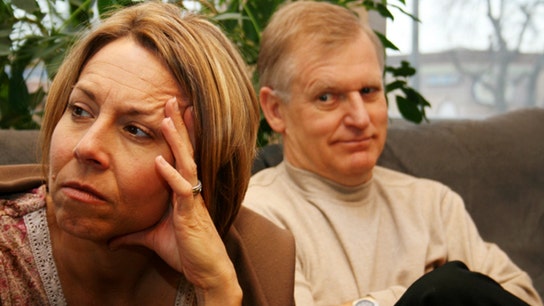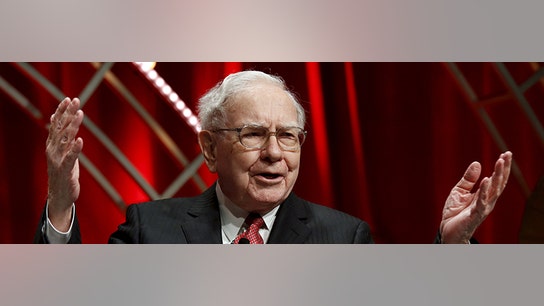 These relatively smaller gifts are part of Buffett's overall plan to give away his total fortune over time.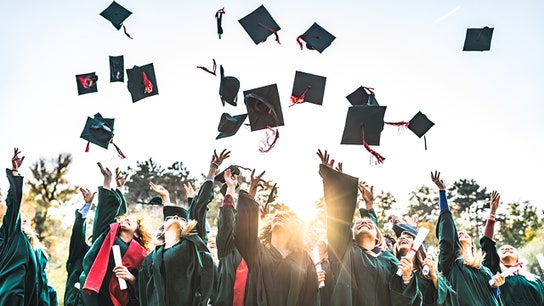 Harvard received the largest amount in donations during the 2017-2018 academic year.
Do you have a will? Are you prepared if you cannot make financial and medical decisions for yourself?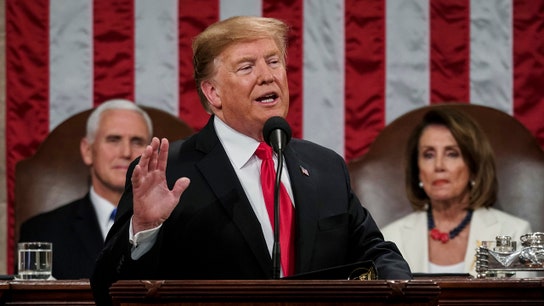 Opinion
Manufacturers are in the business of building solutions and the industry has one on immigration.
FOX Business Must-See Videos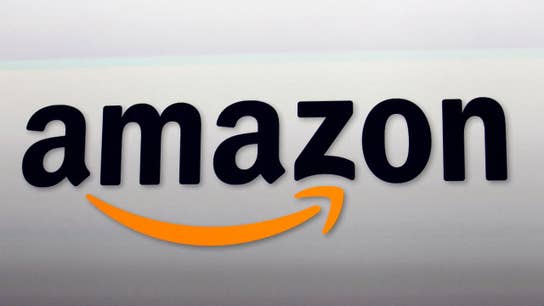 Warburg Realty Partnership agent Jason Haber on how Amazon decided to pull out of its HQ2 project in Queens, New York.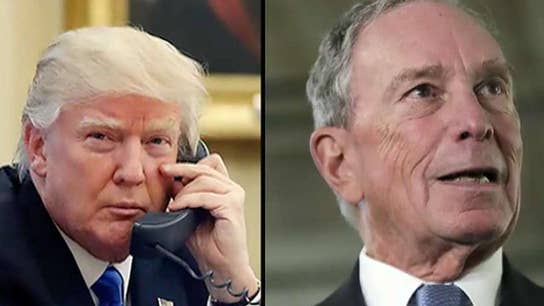 Sources tell FOX Business' Charlie Gasparino that former New York City Mayor Michael Bloomberg could spend more than half a billion dollars to run against President Trump.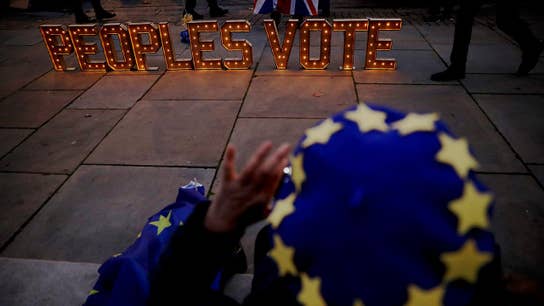 FOX News contributor Nigel Farage discusses how British lawmakers rejected British Prime Minister Theresa May's Brexit deal amid the looming deadline.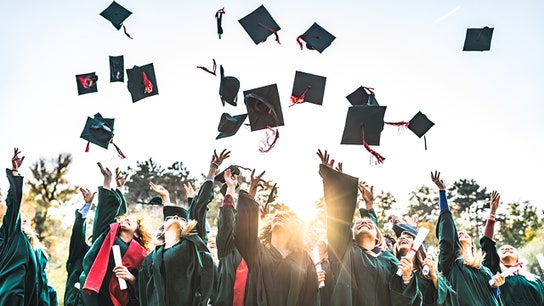 Personal Finance
Harvard received the largest amount in donations during the 2017-2018 academic year.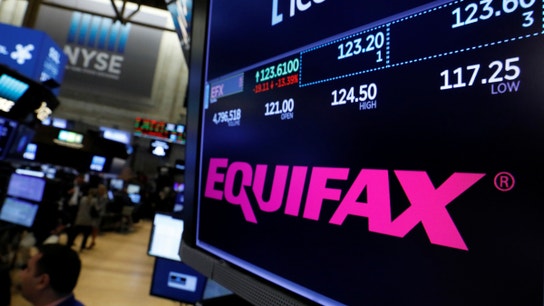 Politics
Equifax confirmed its CEO will be in attendance.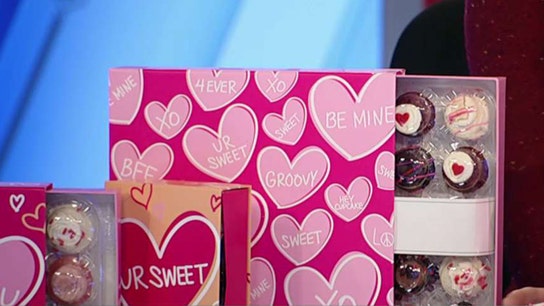 Small Business
Baked By Melissa has sold 100 million cupcakes in 10 years.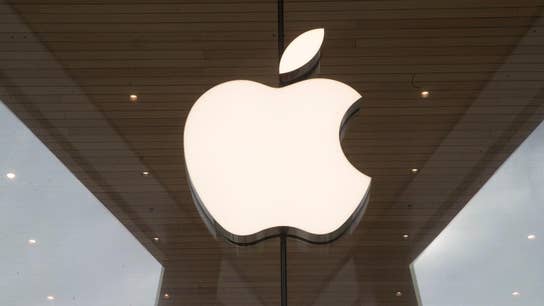 Technology
The facility mostly houses contractors working on Apple Maps, according to a report.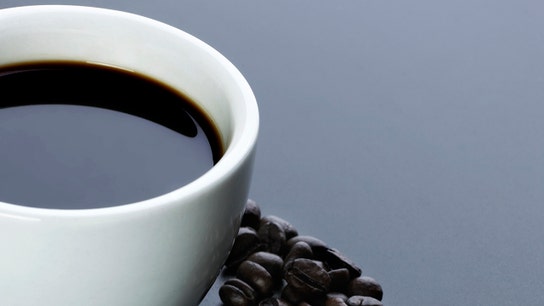 Commodities
Tightening global supplies in the coming season are expected to lift arabica prices to $1.25 per pound by the end of 2019.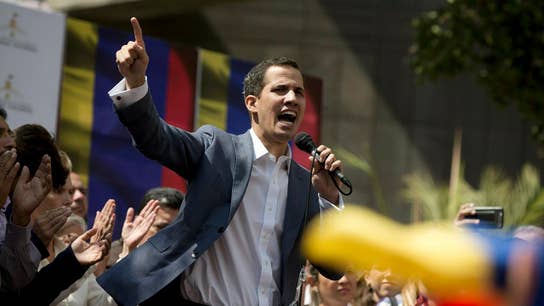 Energy
Venezuela lost out on one of the biggest oil price rallies in history.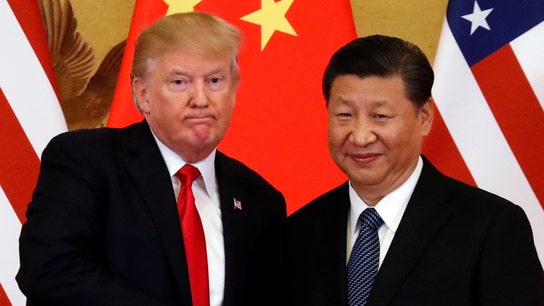 Opinion
Economic predictor "Dr. Copper" seems to have become more of a specialist on the Chinese economy.