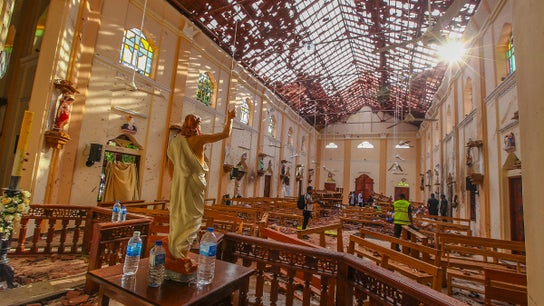 News
The government declared a curfew in Colombo and blocked access to social media and messaging sites, including Facebook and WhatsApp.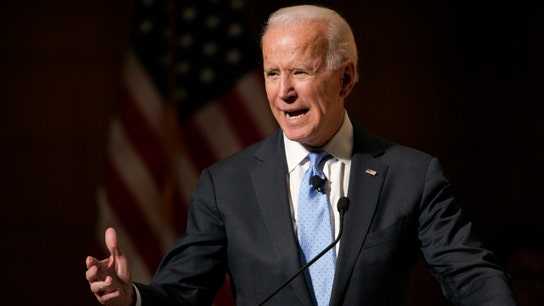 Step in there, Joe, and bring some policy sanity to the presidential campaign.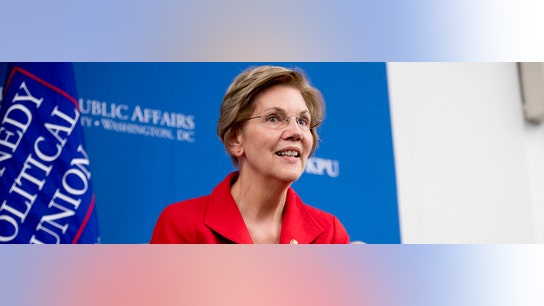 A step back toward the anti-drilling Obama era may cause the energy industry to cut jobs, lower investment in energy and reduce our GDP.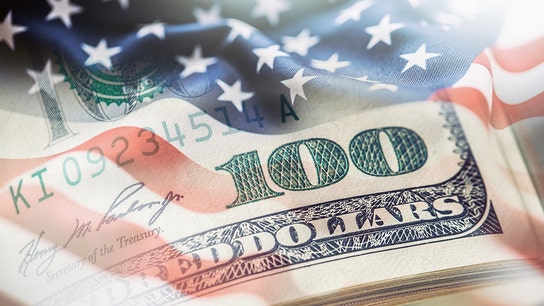 Hiking the tax on carried interest capital gains would discourage entrepreneurs who invest their time, energy and expertise in American businesses.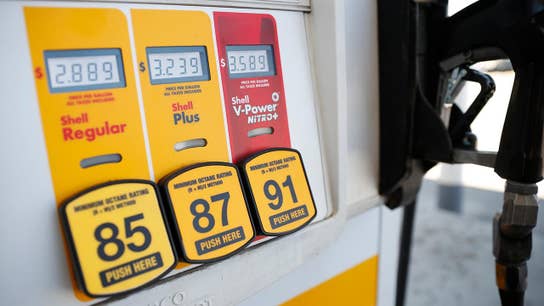 WSJ's James Freeman, Vision 4 Funds Distributors VP Heather Zumarraga, Kadina Group President Gary B. Smith and Barron's senior editor Jack Hough discuss why gas prices in California surged to a five-year high.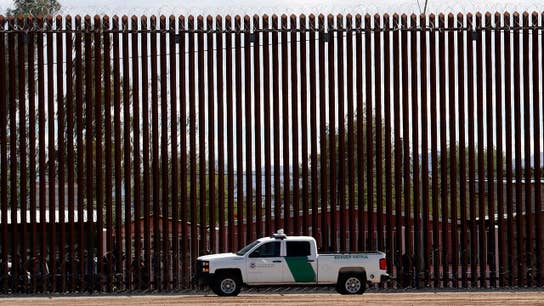 Former DHS special agent Tim Ballard discusses the ongoing crisis at the U.S. southern border.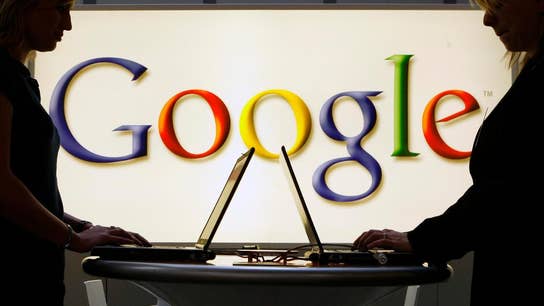 Donald J. Trump Media Advisory Board member Gina Loudon and WOR radio host Mark Simone on the report that left-wing Google employees are panicking over frequent leaks inside the company.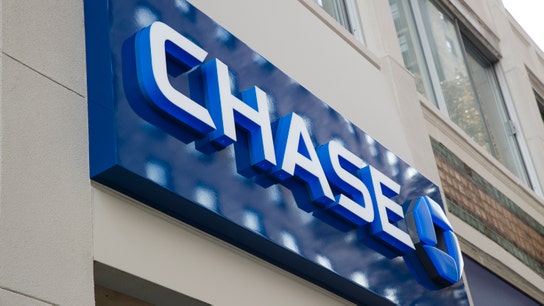 Louisville, Kentucky, Syracuse, New York, Chicago, San Diego and Miami will each receive $3 million dollars.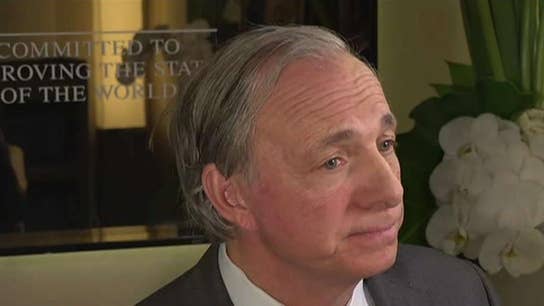 The billionaire investor wants to make public education and economic opportunity better in the state.
James Patterson is America's highest paid author.