Borrowing costs rose the first 15 out of 21 weeks of the year, according to Freddie Mac.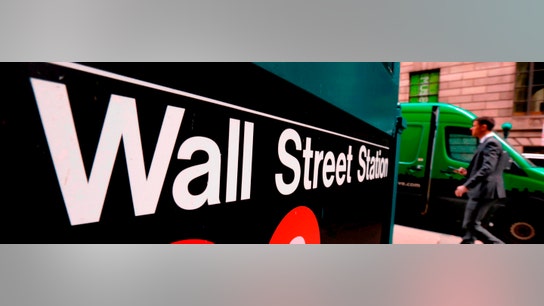 Mutual Funds
2018 could be the best year for mutual funds since 2007, and here's where the bets are paying off.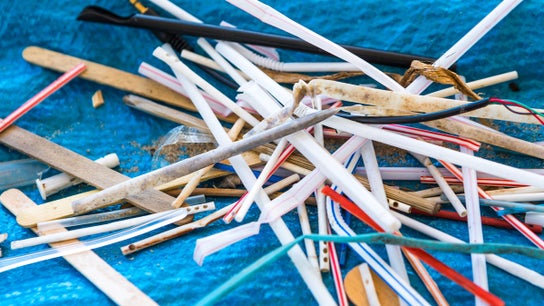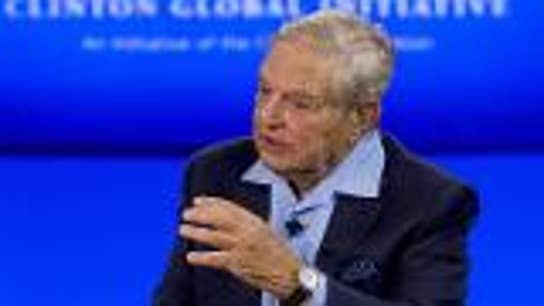 Fox News legal analyst Mercedes Colwin on billionaire George Soros spending millions to influence four district attorney positions in California.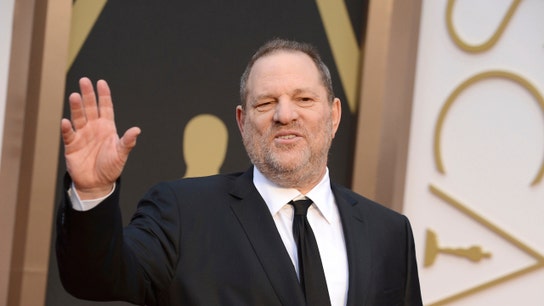 The charges come following a seven-month investigation.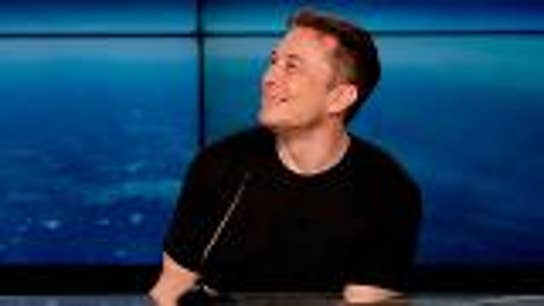 Political commentator Kristin Tate and Democratic strategist Al Mottur on Tesla CEO Elon Musk's criticism of the media.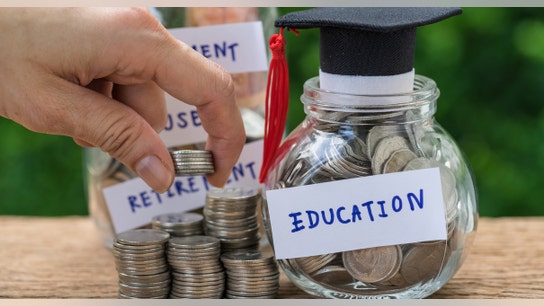 Only 10 percent of parents plan to withdraw money from their retirement funds to pay for college, Sallie Mae and Ipsos report.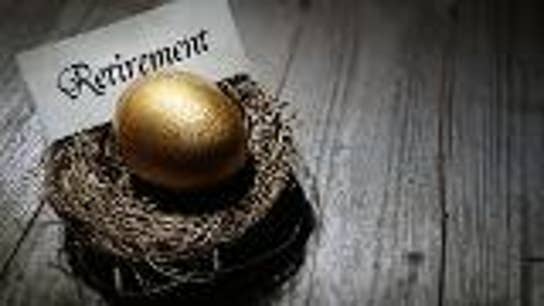 "Retire Inspired" author Chris Hogan on a report that more parents are deciding not to use retirement funds to help pay for their children's college education and the rise in 401(K) millionaires.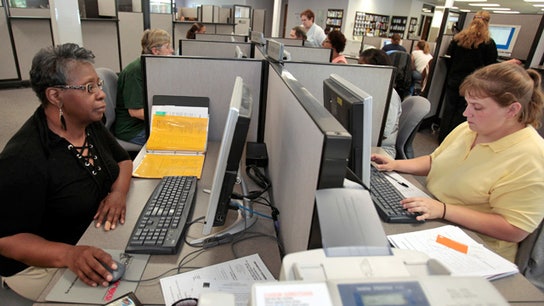 Workers say they have more financial stress than job stress.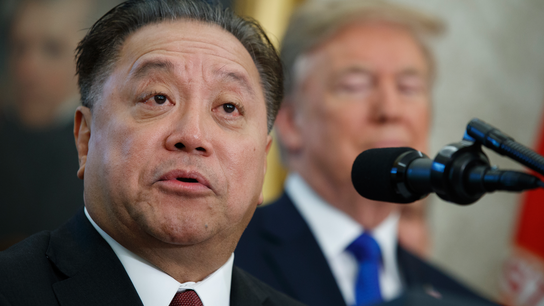 Chief executives at the biggest public companies got an 8.5 percent raise last year, eclipsing the wage gains for the typical worker and bringing the median pay package for CEOs to $11.7 million.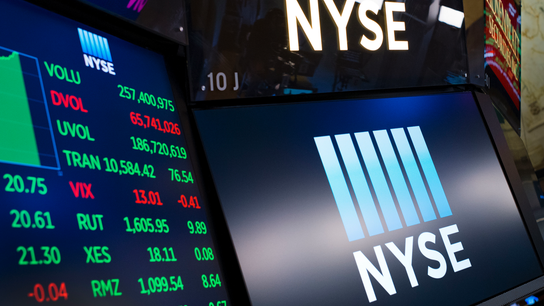 Energy companies and oil prices are sinking again Friday morning on reports OPEC countries plan to produce more oil soon.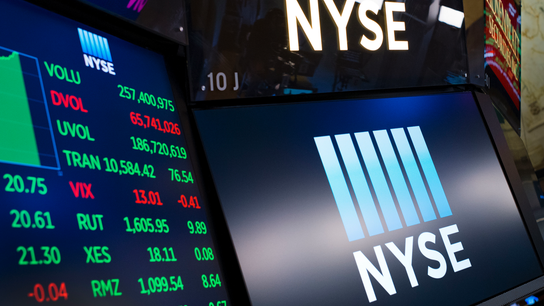 The latest on developments in financial markets (all times local): ___ 9:35 a.m.