The probe is not expected to affect current or past earnings, Kraft said.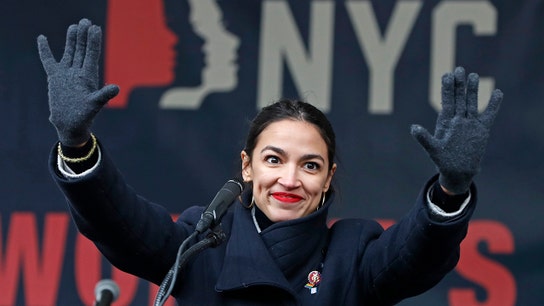 Amazon
She also slammed the deal for offering $3 billion in tax breaks and incentives to the world's richest man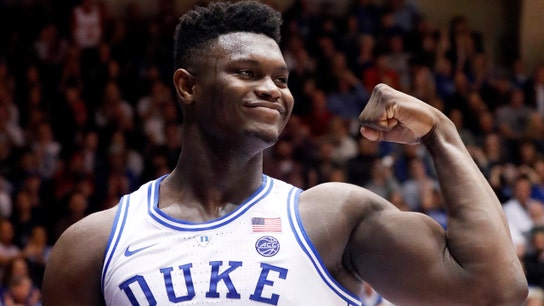 Sports
Williamson's first-ever appearance against the rival Tar Heels ended less than a minute into the game when his Nike sneaker popped as he attempted to make a cut.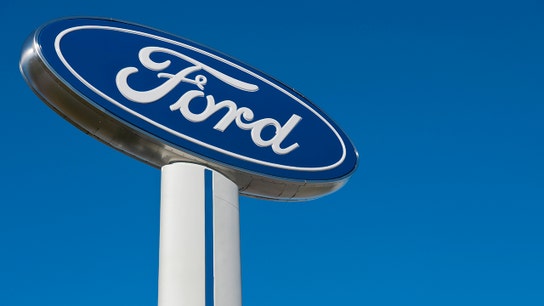 Auto
The EPA said it takes "the potential issues seriously."
Technology
"If a country adopts this and puts it in some of their critical information systems, we won't be able to share information with them," Pompeo told FOX Business.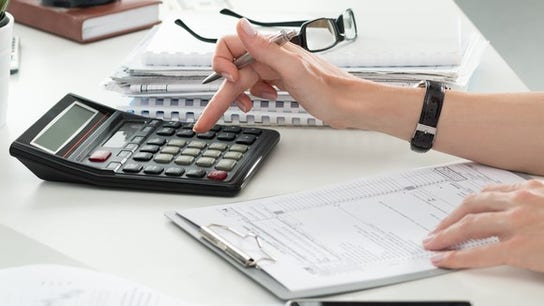 Which tax filing plan is best for you?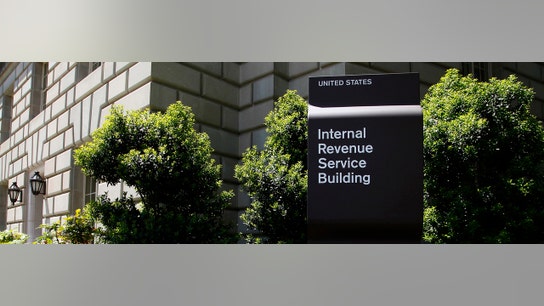 There are a number of ways taxpayers of all income levels can decrease their chances of being screened.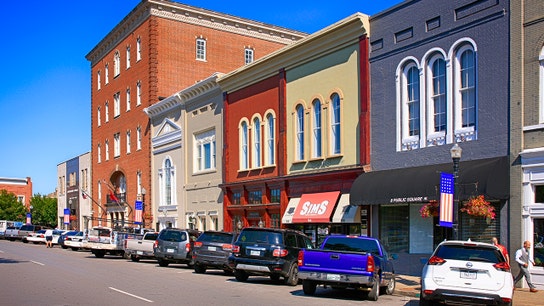 The list was determined based on income and median home price changes.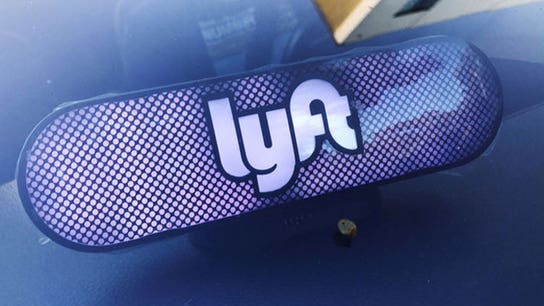 FBN's Stuart Varney on Lyft's plans to go public.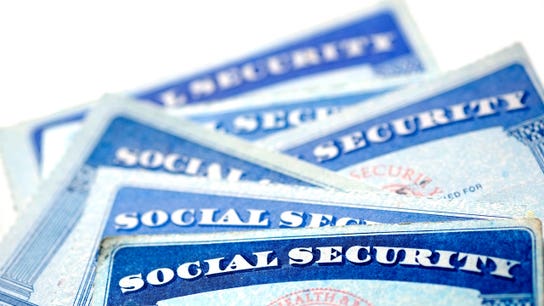 Newly-emboldened Congressional Democrats don't merely want to fill the Social Security funding gap with new taxes. They want to raise taxes enough to expand the program's benefits, for rich and poor alike.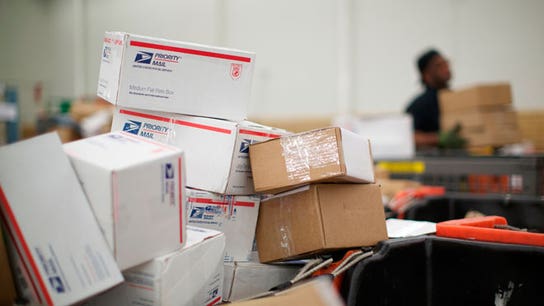 While the rise in e-filing's popularity benefits taxpayers and the IRS, the trend highlights a growing problem at another beleaguered agency: the United States Postal Service (USPS).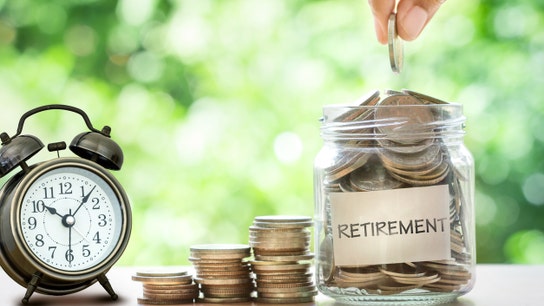 401(k) accounts can be six or even seven figures, don't blow the opportunity if you inherit one.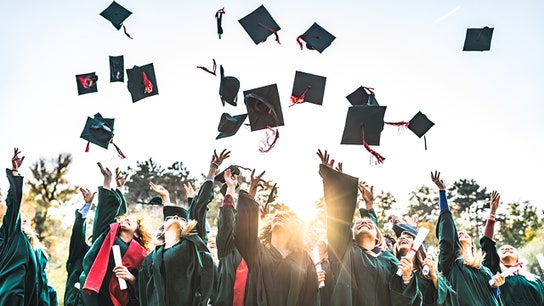 Harvard received the largest amount in donations during the 2017-2018 academic year.
Do you have a will? Are you prepared if you cannot make financial and medical decisions for yourself?
FOX Business Must-See Videos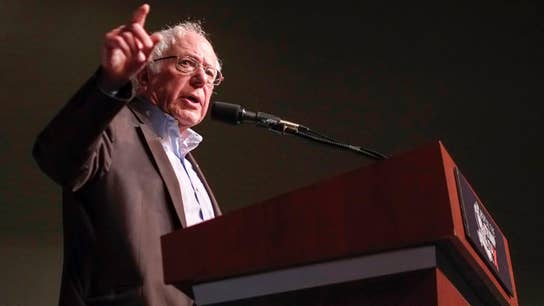 Wall Street Journal editorial page writer Jillian Melchior and "How Do I Tax Thee" author Kristin Tate on how California scaled back its high-speed rail project and the problems surrounding socialist policies.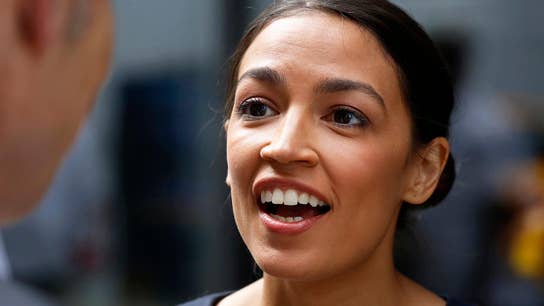 NYC Council Minority Whip Joe Borelli on the fallout from Amazon's decision to pull out of the deal to build a headquarters in New York City.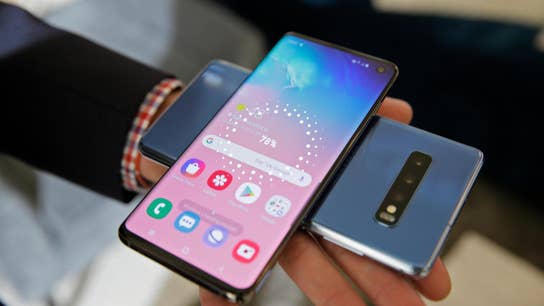 Tom's Guide Editor-in-Chief Mark Spoonauer on Samsung's latest smartphones.
HCC earnings call for the period ending December 31, 2018.