Candidate in governor's race opposed gun regulations passed after Parkland shooting.
Social Media
The new rules include attaching a "paid for by" tag.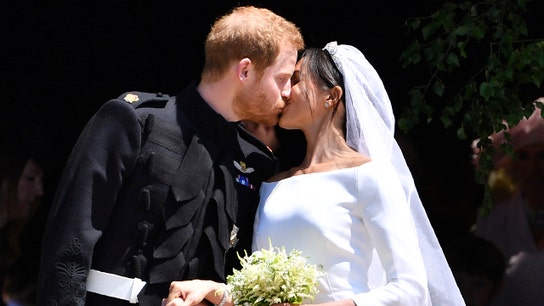 Lifestyle and Budget
Some of the lucky guests invited to attend the wedding of Prince Harry and Meghan Markle are attempting to profit from the event.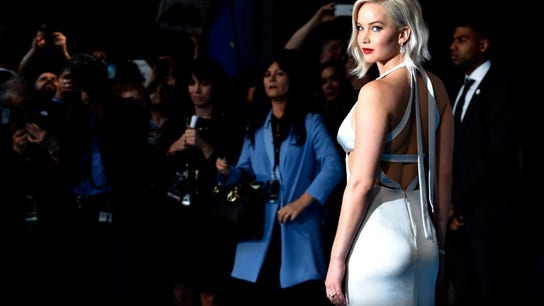 She will play Elizabeth Holmes, who has been charged with fraud and stripped of control over claims she made.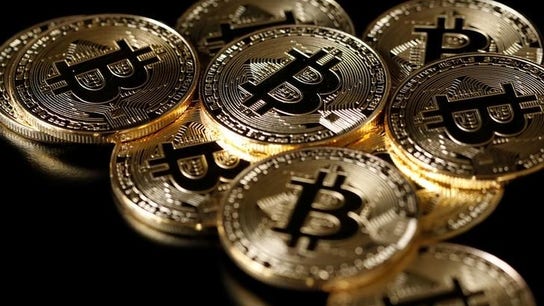 Nobel laureate cites past historical misfires.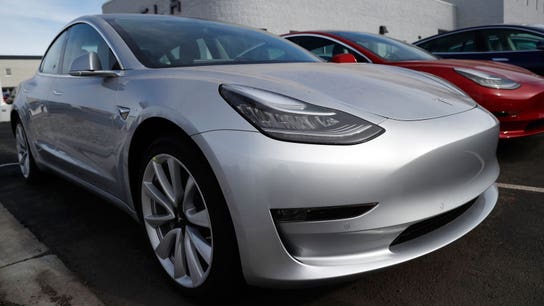 Consumer Reports declined to recommend the vehicle.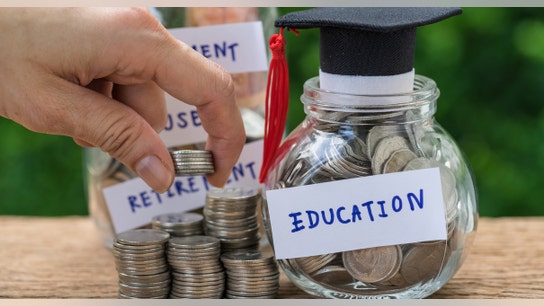 Only 10 percent of parents plan to withdraw money from their retirement funds to pay for college, Sallie Mae and Ipsos report.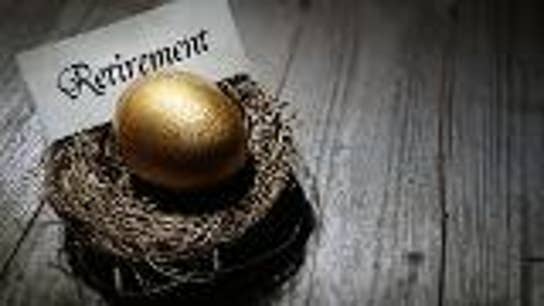 "Retire Inspired" author Chris Hogan on a report that more parents are deciding not to use retirement funds to help pay for their children's college education and the rise in 401(K) millionaires.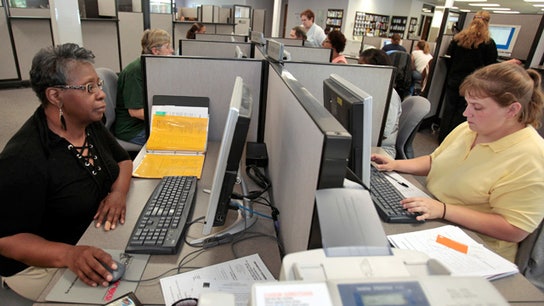 Workers say they have more financial stress than job stress.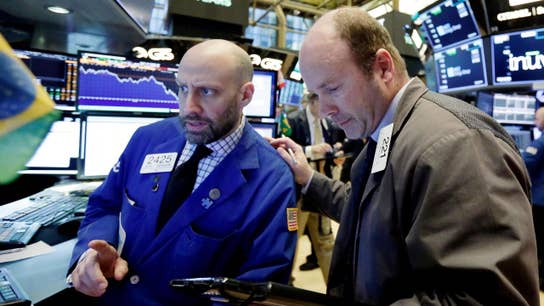 Retail names will be the focus as Lowe's, Target and Tiffany report earnings.
The new rules include attaching a "paid for by" tag.
Nearly 80% of shareholders voted against the proposal.