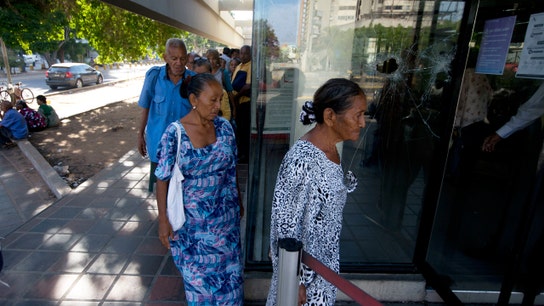 Markets
Hyperinflation in Venezuela could reach 1 million percent by the end of the year, according to the International Monetary Fund.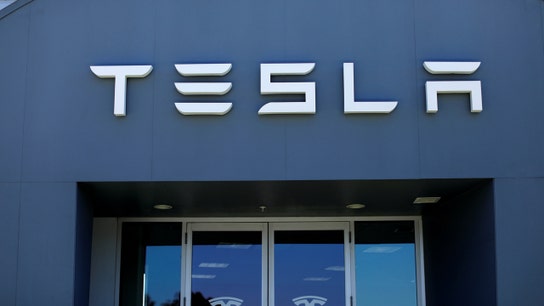 The billionaire investor should stay until Tesla is a "well-oiled" machine.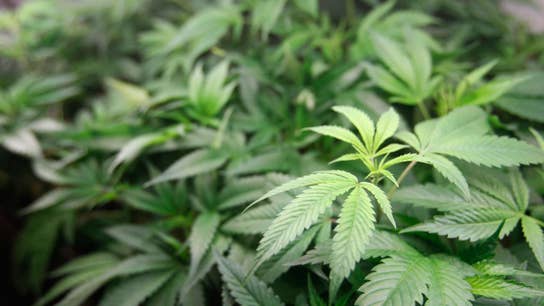 Recreational marijuana is legal in nine U.S. states, as well as Washington D.C.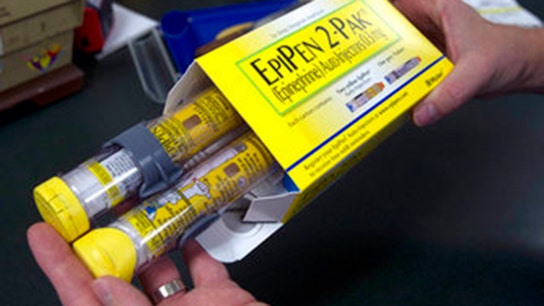 The decision was made to curtail a shortage of the life-saving medication for those with severe allergies.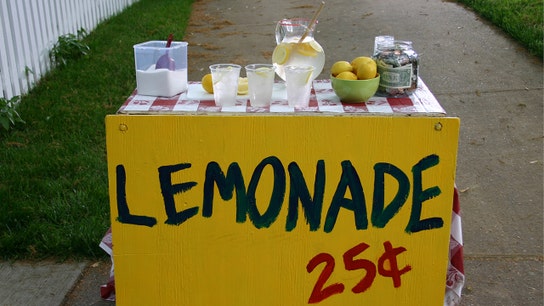 Food and Beverage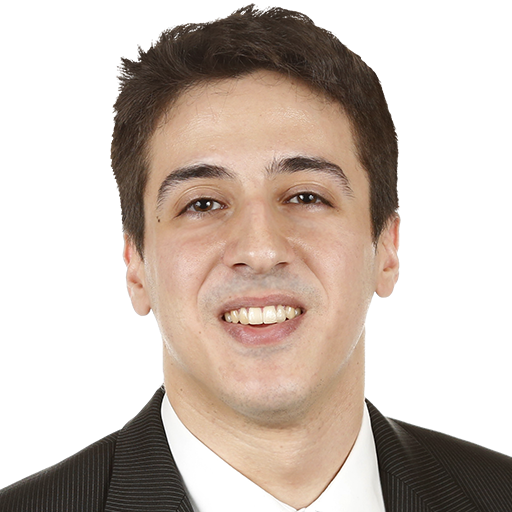 A health inspector shut down Brendan Mulvaney's stand on July 27 because he did not have a permit to sell lemonade and snow cones.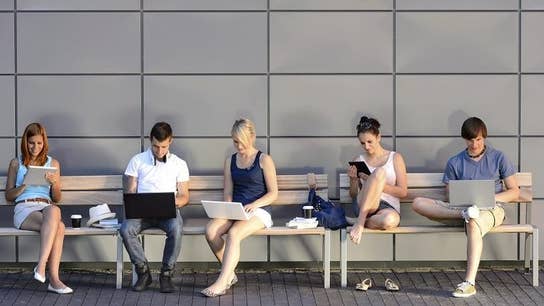 Small Business
Nearly one-third of Americans have thought about starting a business in the past year, a new study found.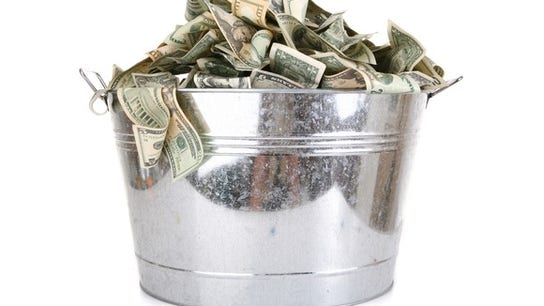 The Tax Foundation report also found the states where $100 is least valuable.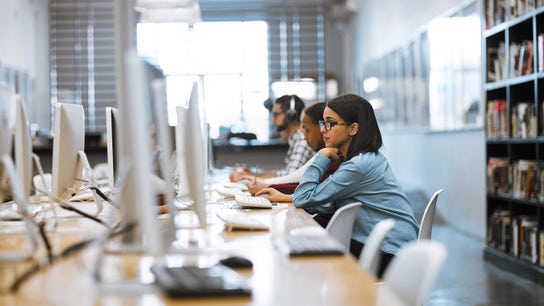 The list is dominated by the health and tech sectors.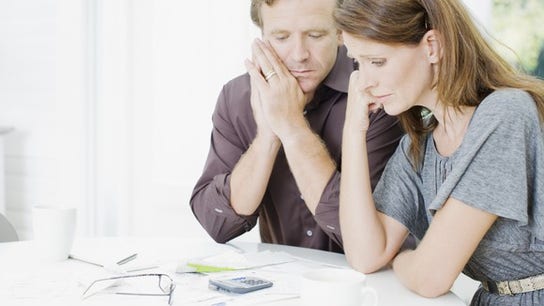 If you aren't prepared for a $400 emergency expense or able to come up in $2,000 in 30 days, chances are you're living on the financial edge.