After Trump announced tariffs on Chinese imports, Asia's largest economy is pursuing levies on a range of U.S. products.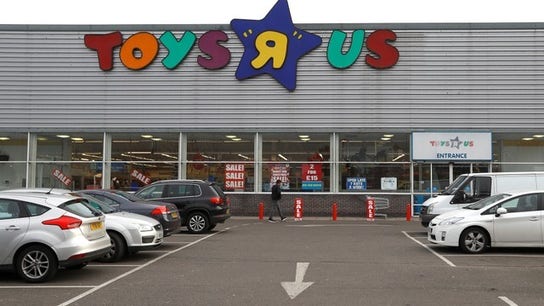 The CEO of MGA Entertainment is trying to save something "for future generations."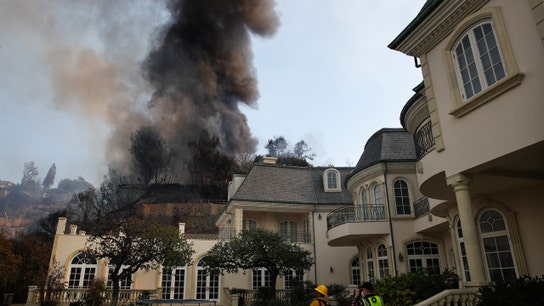 Manufacturing defect means almost 500,000 alarms may not properly detect smoke.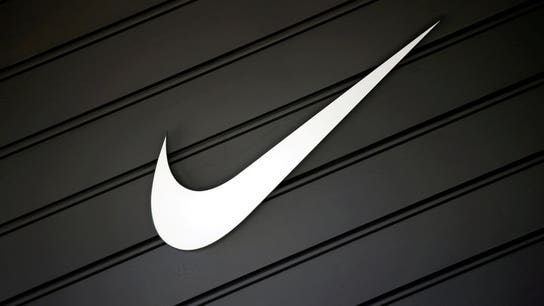 Nike shares jumped more than 5% in post-market trading after the earnings beat.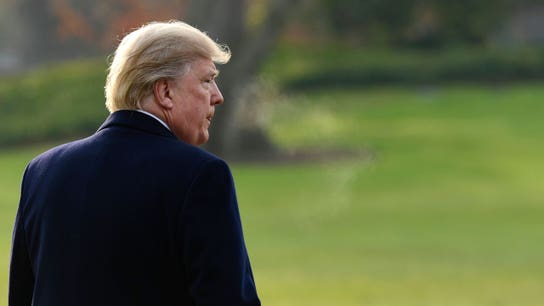 Judge Andrew Napolitano reacts to the resignation of John Dowd, President Trump's lead attorney in the Russia probe.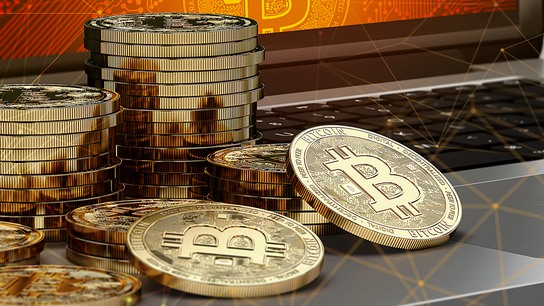 The ledger technology has "unbelievable promise," Patrick Byrne says.
Research in Motion (RIM)--maker of the popular BlackBerry line of smartphones, confirmed an email outage earlier today. The issue has since been resolved, and RIM reports that service is back to normal, but it's never good for marketing or public relations to have the word "outage" come up.
An outage hit BlackBerry smartphone service in the Americas on Tuesday night, operator Research In Motion confirmed via its support service. The outage is the second to affect users in less than a week.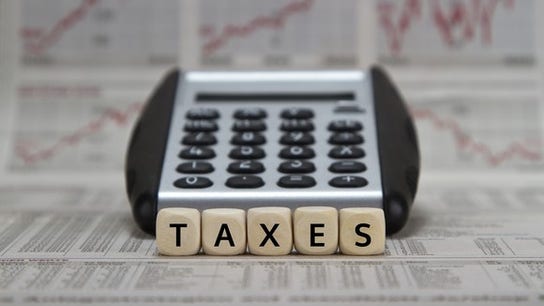 It makes sense for investors to minimize the taxes they pay on their investments.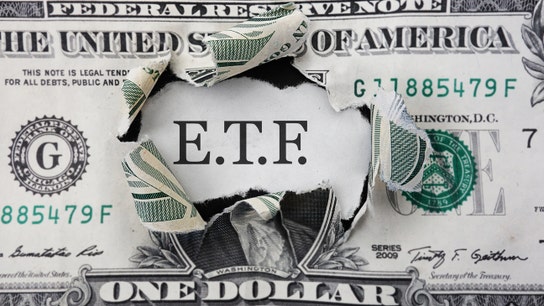 The exchange-traded fund (ETF) market is undergoing a period of rapid growth, having set records for inflows over the past four years.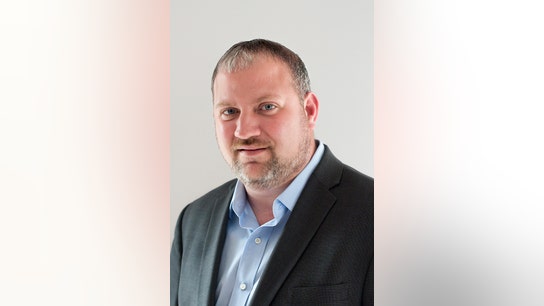 How wary are investors about rising interest rates?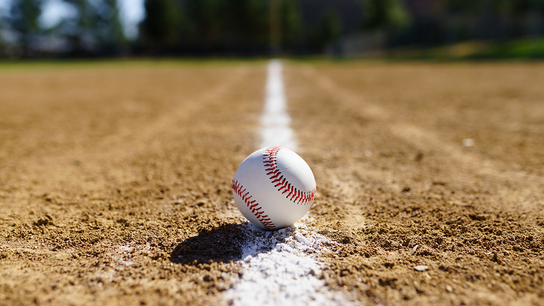 The historic legislation makes calculating player trades tricky.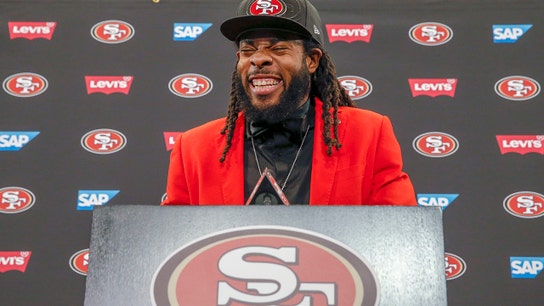 The former Seahawks cornerback just negotiated his three-year, $27 million contract with the 49ers without the help of an agent.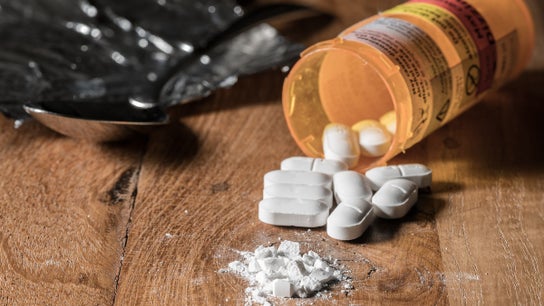 A new medical device, backed by former MLB all-star pitcher Mariano Rivera, treats chronic pain with a low-level, low-frequency ultrasound and purports to be a drug-free solution to combating the opioid crisis.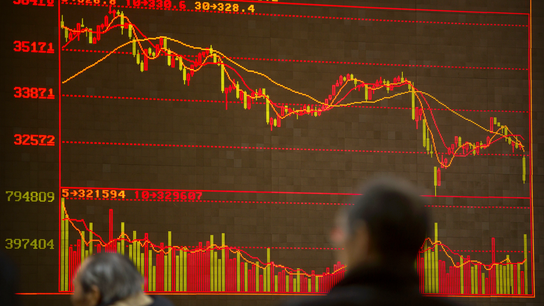 Fears of a trade war roiled financial markets and sent the dollar wobbling Friday after Beijing retaliated against the Trump administration's tariff hikes by threatening import duties on U.S. goods.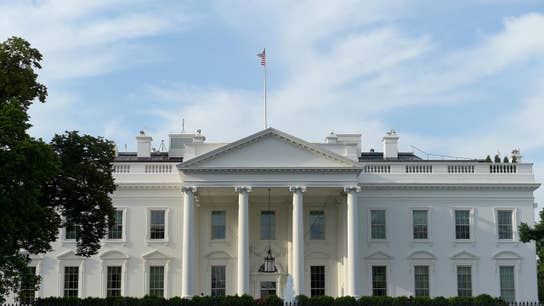 Trade war concerns with China and another White House resignation has stock futures pointing to more selling.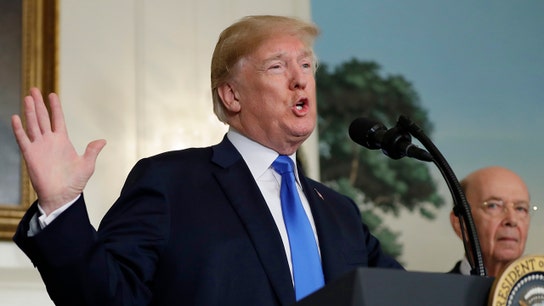 From 2001 to 2018, we look at the 10 biggest Dow point drops.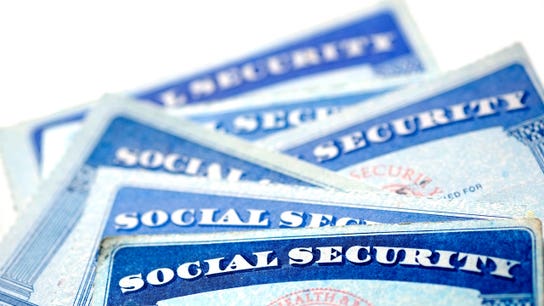 "People deserve pensions."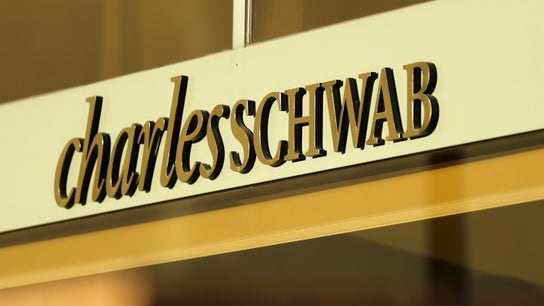 "We deliver to our clients a better value," the founder of the discount brokerage says.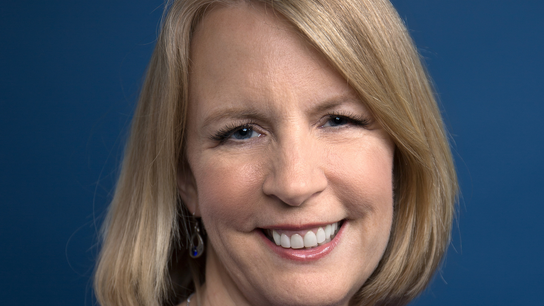 If you want money advice you can trust, your best bet is to hire a fee-only financial planner .