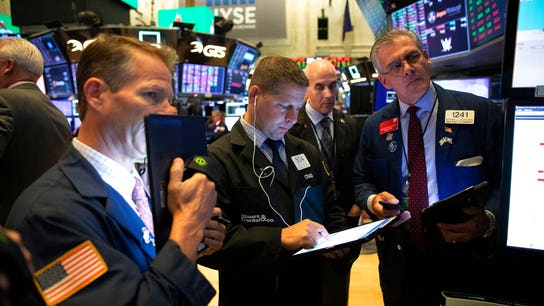 Stocks gained after the Federal Reserve lowered its benchmark interest rate on Wednesday by a quarter percentage point.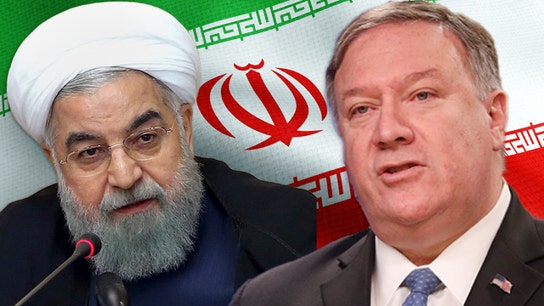 Secretary of State Mike Pompeo on Wednesday called the weekend drone strikes on a Saudi oil facility an "act of war" and an "Iranian attack."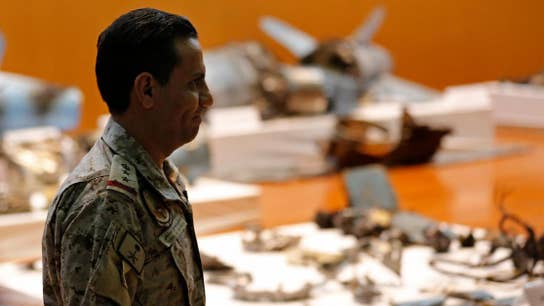 Former Ambassador to Saudi Arabia Robert Jordan discusses how the Saudi attack is impacting the world oil markets.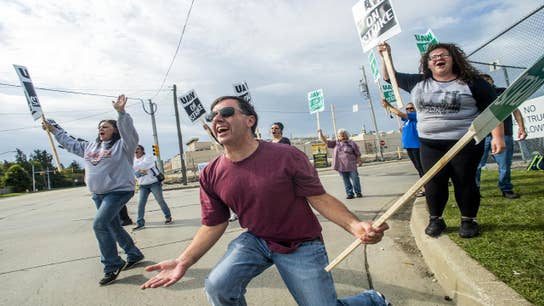 FOX Business' Grady Trimble reports from the Detroit GM strike.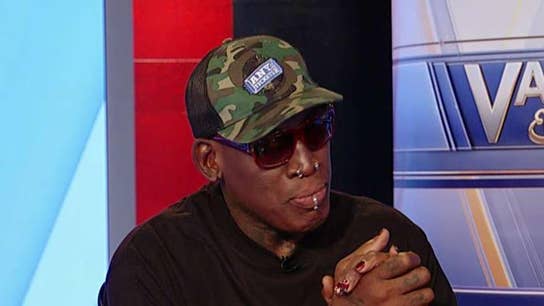 Former NBA star Dennis Rodman his relationship with Kim Jong-Un and Donald Trump.