White House
Trump will decide on his new chief of staff by the end of the year, the sources said.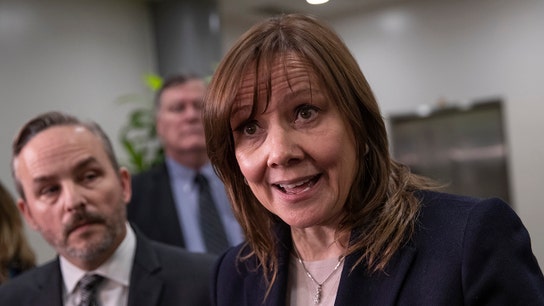 Former Chrysler CEO Bob Nardelli told FOX Business that General Motors CEO Mary Barra was forced to make the difficult decision to shut down four U.S. auto plants.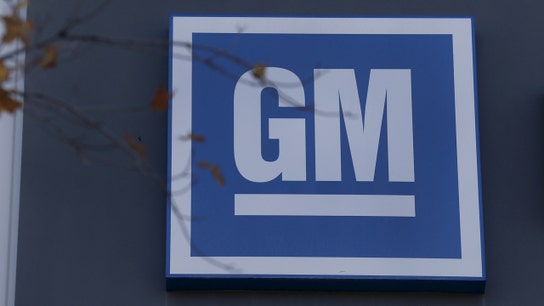 The company already is on the verge of being phased out of the tax credit program.
GM disclosed last month that it would shutter several assembly plants in North America by 2019.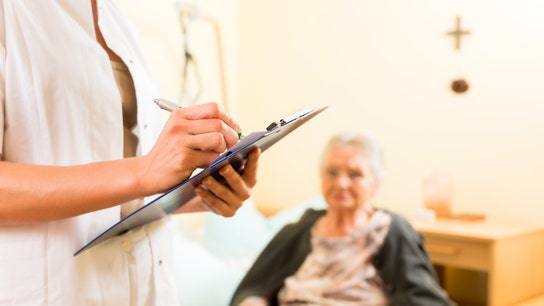 Jobs
Health care and manufacturing had some of the biggest gains.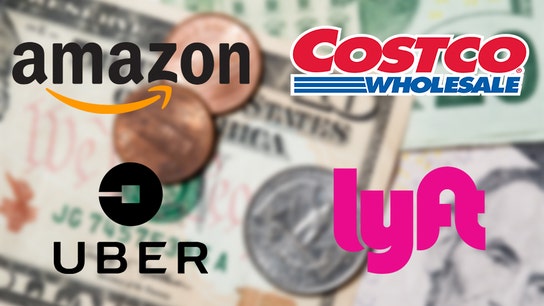 Retail
Entry-level jobs that offer pay well above the federal minimum wage.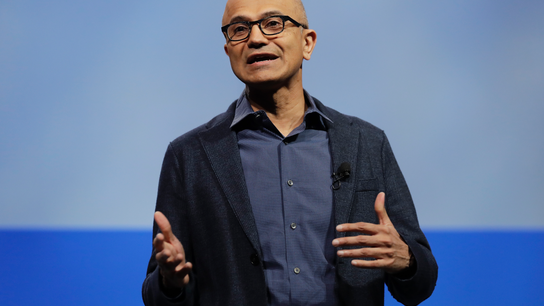 Features
Top executives from Google, Microsoft, IBM, Oracle and Qualcomm are planning to meet at the White House amid strained ties between President Donald Trump's administration and the tech industry.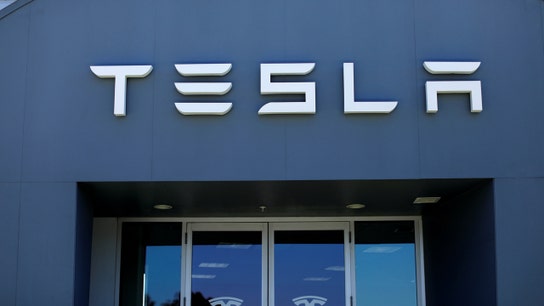 Tesla
"Tesla believes it has achieved a state of self-funding without the need for external capital to run the business or to address near term debt maturities," the private equity firm wrote.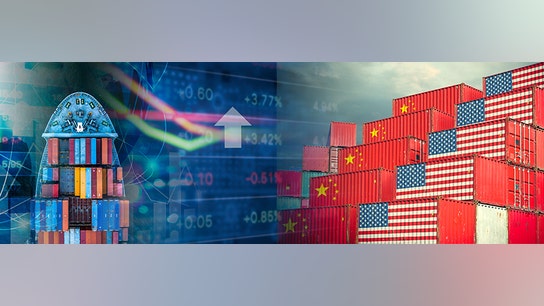 Markets should set aside this short-term uncertainty and focus on the USA.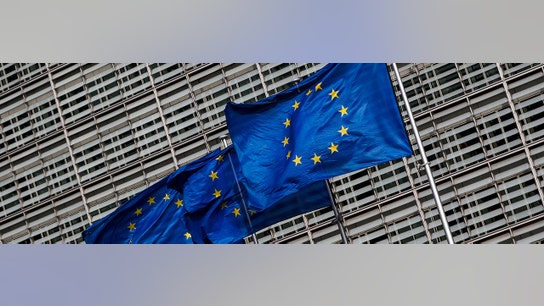 With socialism failing, the European Union will have a hard time surviving. It's not going to be pretty … for them, or us!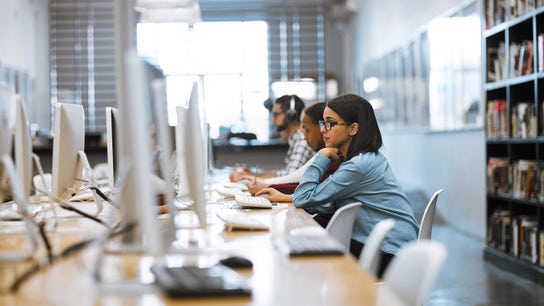 Demand for skilled labor is at record highs.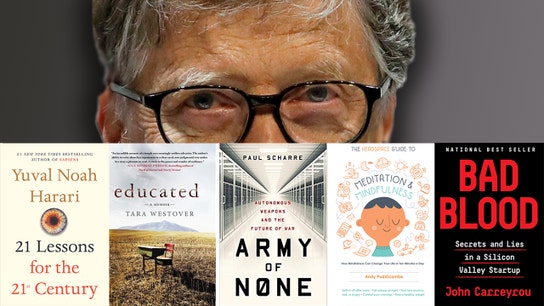 Personal Finance
From a thriller on the secrets and lies of the Silicon Valley startup world to a book on mindfulness, Gates shares the books that shaped his year.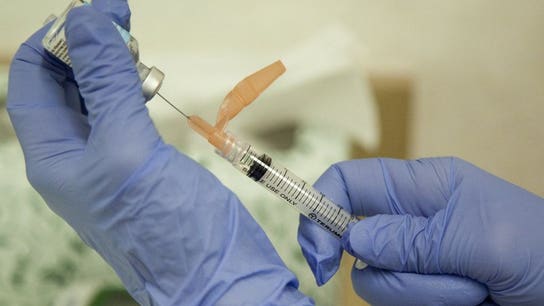 Health Care
"If the flu season continues to be as severe as the 2009 swine flu pandemic, productivity losses could hit $21 billion," a report found.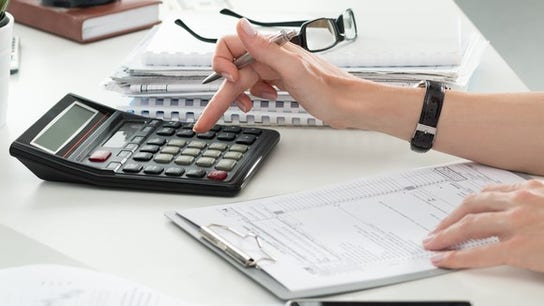 Salute to American Success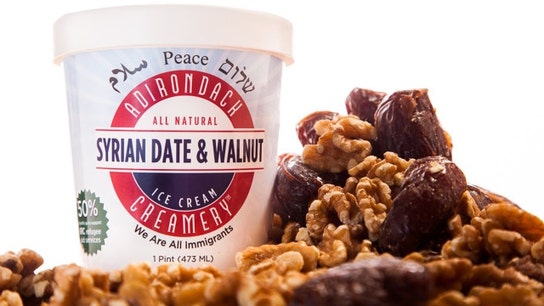 The ice cream company was started in a small New York City apartment, but is now sold in more than 250 stores.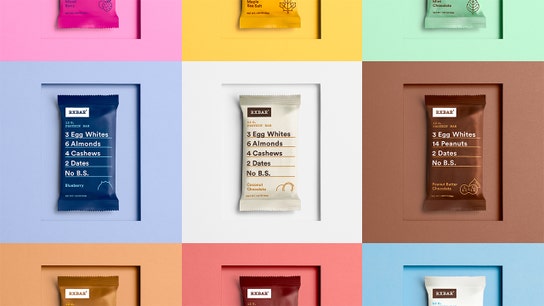 FOX Business' Salute to American Success features a natural protein bar maker that caught Kellogg's attention.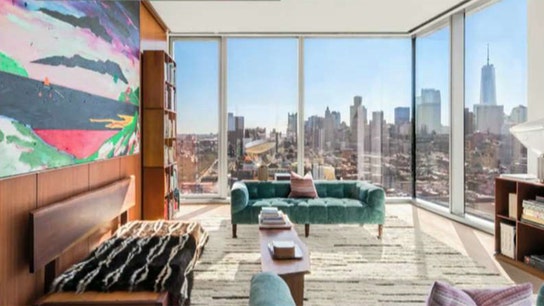 FOX Business' Salute to American Success highlights the success of the mother-daughter team behind a real estate powerhouse.