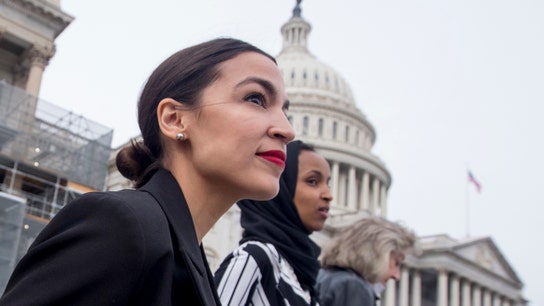 Amazon
The Jobs Creators Network debuted the new billboard in Times Square on Wednesday.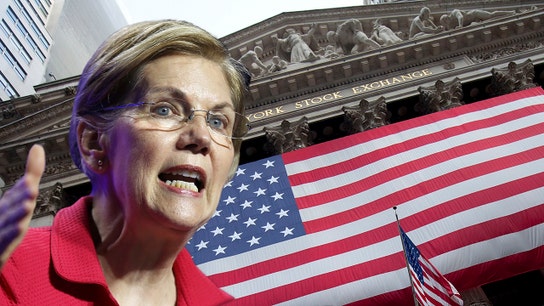 Politics
The proposal has public support, but faces significant implementation hurdles.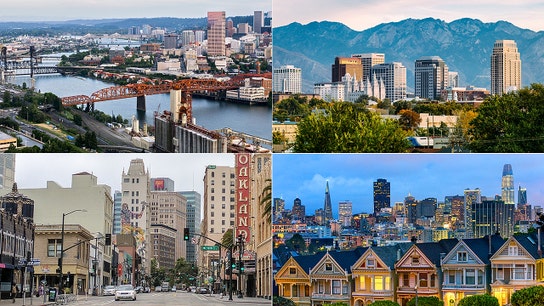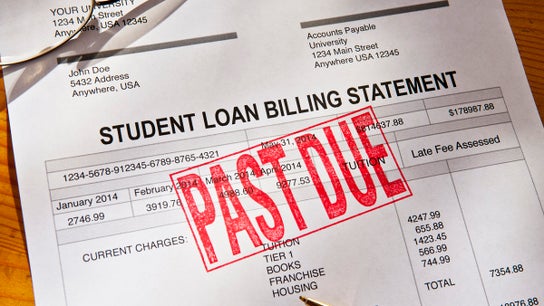 U.S. Economy
Each quarter, the New York Fed releases its household debt report.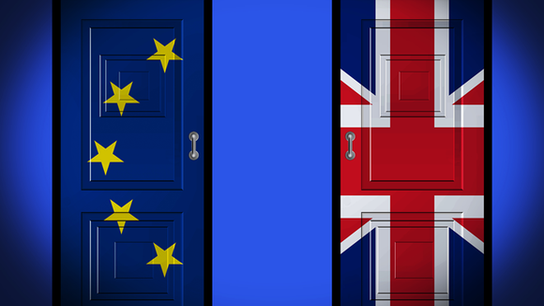 Politics
Brexit backlash...Businesses saying bye-bye.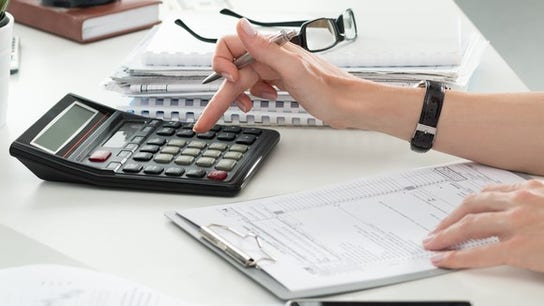 Which tax filing plan is best for you?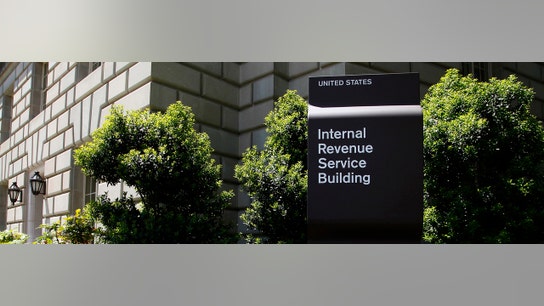 There are a number of ways taxpayers of all income levels can decrease their chances of being screened.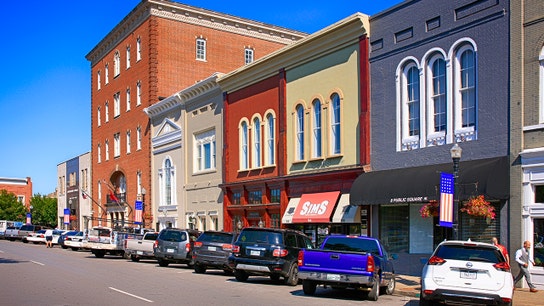 The list was determined based on income and median home price changes.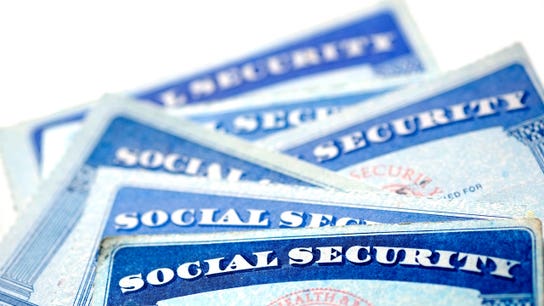 Newly-emboldened Congressional Democrats don't merely want to fill the Social Security funding gap with new taxes. They want to raise taxes enough to expand the program's benefits, for rich and poor alike.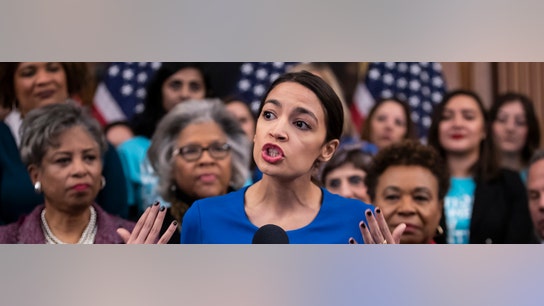 The problem for business is that stories of huge corporate welfare gives the likes of Rep. Alexandria Ocasio-Cortez all the fodder she needs to demand government spoils for her voters.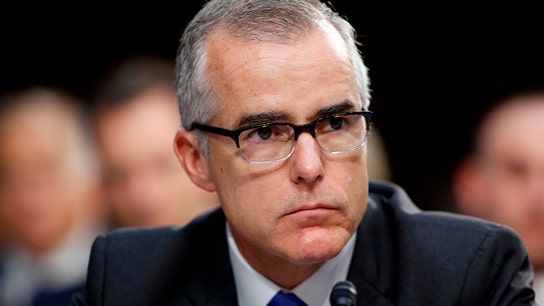 FBN's Kennedy on former FBI Director Andrew McCabe's allegations.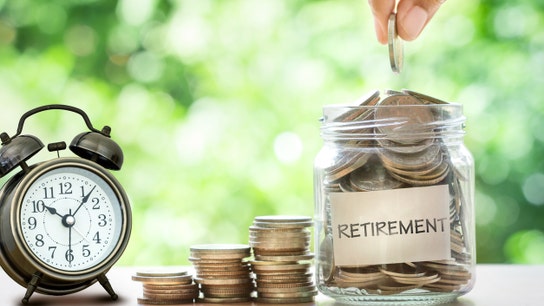 401(k) accounts can be six or even seven figures, don't blow the opportunity if you inherit one.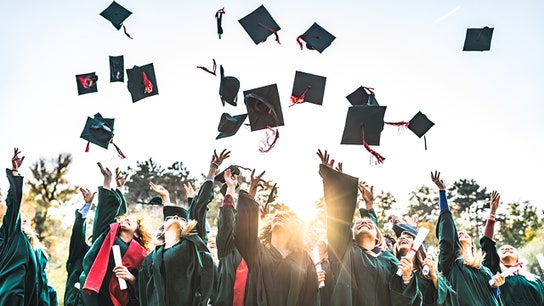 Harvard received the largest amount in donations during the 2017-2018 academic year.
Do you have a will? Are you prepared if you cannot make financial and medical decisions for yourself?
FOX Business Must-See Videos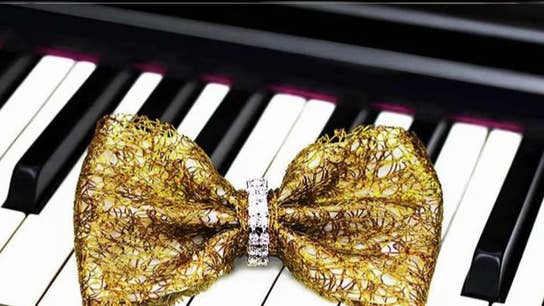 FBN's Cheryl Casone breaks down what is in the pricey swag bag that Oscar nominees receive.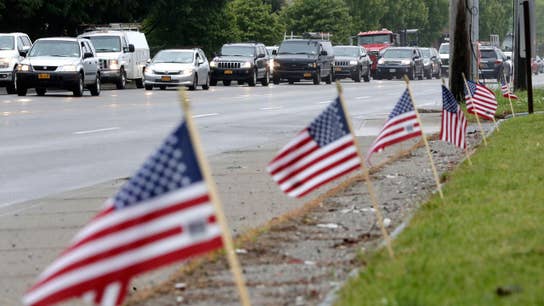 'Alienated America' author Tim Carney on concerns over the deterioration of the middle class.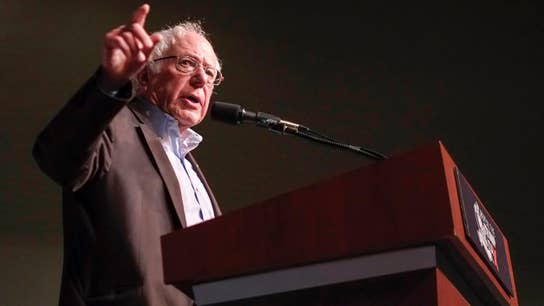 Sen. Bernie Sanders (I-Vt.) took aim at former Starbucks CEO Howard Schultz over his possible 2020 presidential bid and criticized the potential candidate's billionaire status.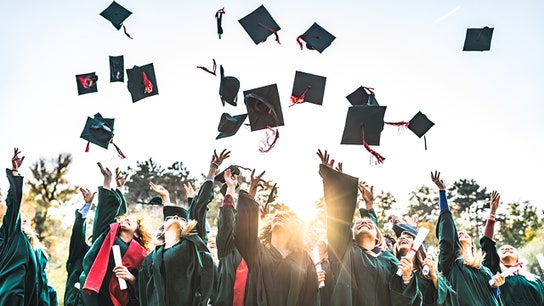 Personal Finance
Harvard received the largest amount in donations during the 2017-2018 academic year.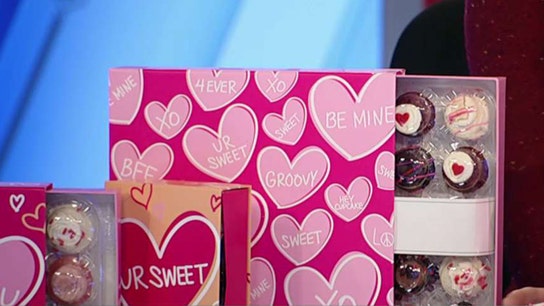 Small Business
Baked By Melissa has sold 100 million cupcakes in 10 years.