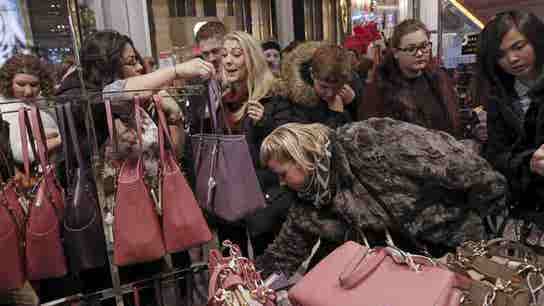 Many shoppers plan to take advantage of the huge deals offered this Black Friday, but few know how this day got its name.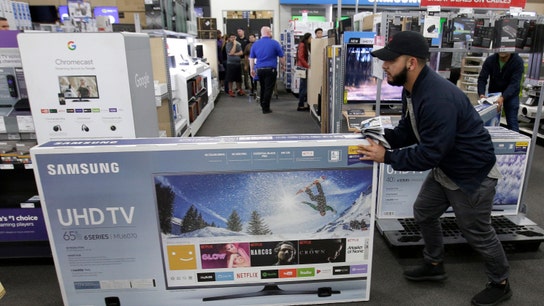 Retail giants Amazon, Walmart and others are projected to offer consumers huge savings this coming Black Friday.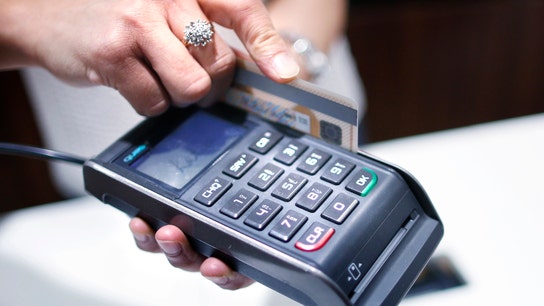 Here are the best ways to avoid overspending during the holiday season.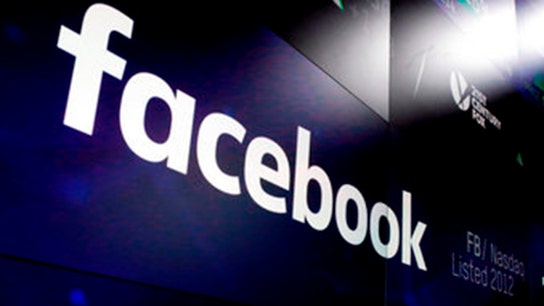 Facebook
A spokesperson for the social media giant said the company removed the post when it learned about it.
Making sense of choppy trading.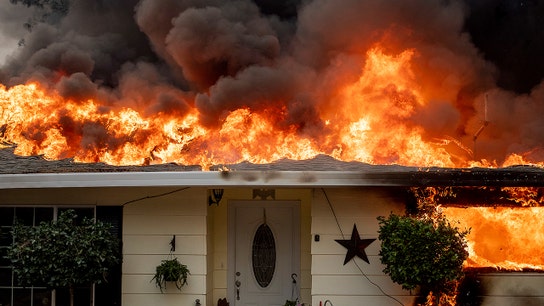 Victims suing the utility company could be on the hook for damages.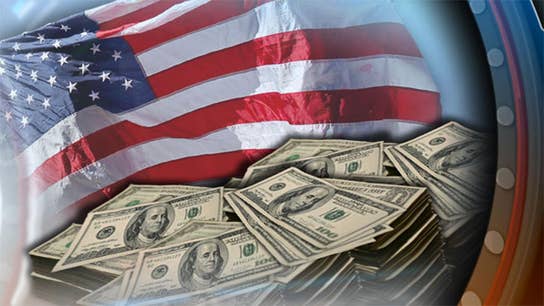 "Americanism" is not rooted in the nation, the race, or any other collective, but in a universal ideal: individualism.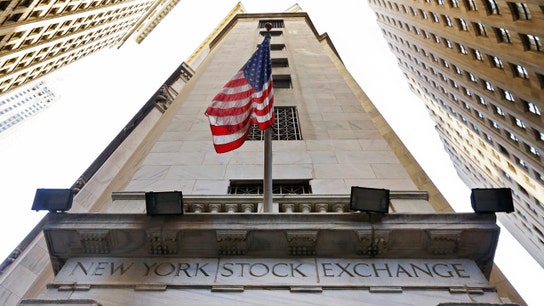 There is an obvious pattern in how stocks perform during Thanksgiving week.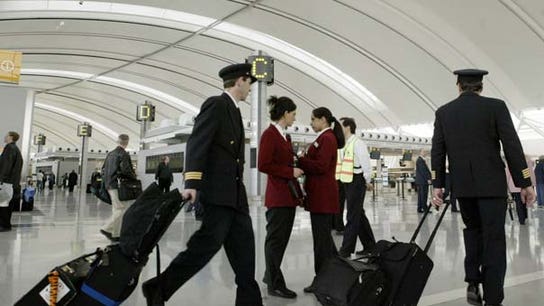 For customers considering flying this coming Thanksgiving, these airlines offer the best bang for your buck.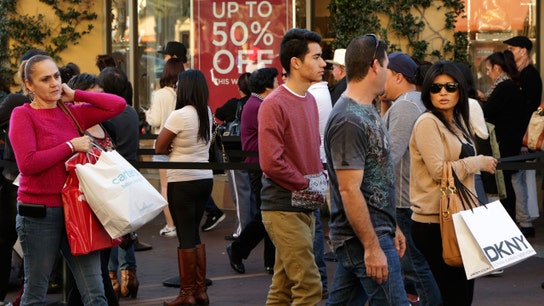 While some stores will get a head start on Black Friday, at least five dozen retailers plan to close for Thanksgiving this year.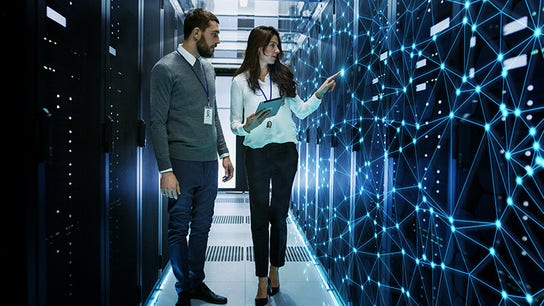 U.S. Economy
The bill would provide land grants to colleges in the middle of the country to build up tech-focused learning centers.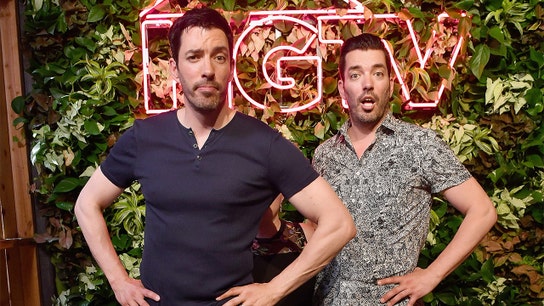 Real Estate
Fixing the little things can make all the difference in the world, the twins say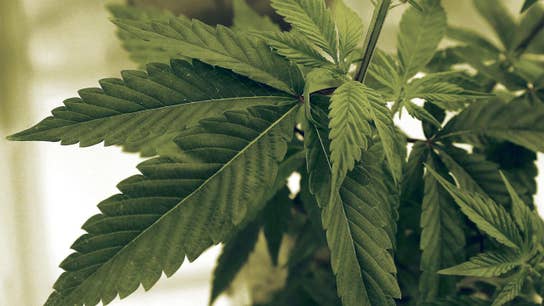 Midterm Elections
Michigan will impose a 10 percent tax on marijuana-related transactions in addition to a 6 percent sales tax.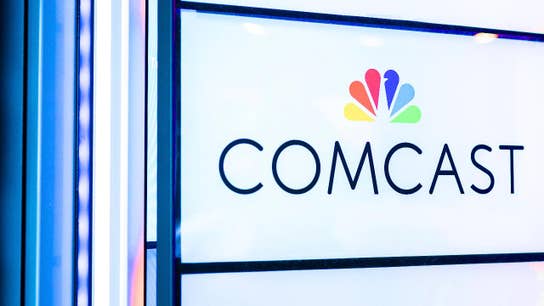 Charlie Breaks It
The ACA says Comcast is an even greater anti-competitive threat than AT&T-Time Warner.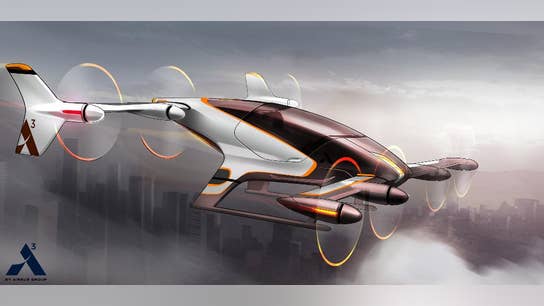 Technology
What used to be science fiction is now poised to be science, or engineering, without the fiction.
Salute to American Success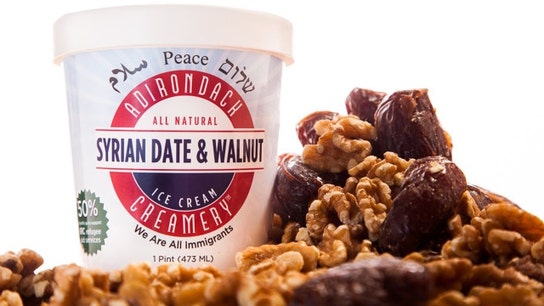 The ice cream company was started in a small New York City apartment, but is now sold in more than 250 stores.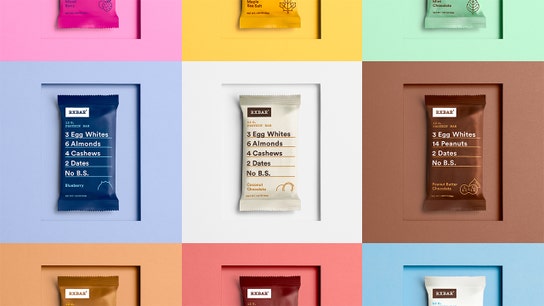 FOX Business' Salute to American Success features a natural protein bar maker that caught Kellogg's attention.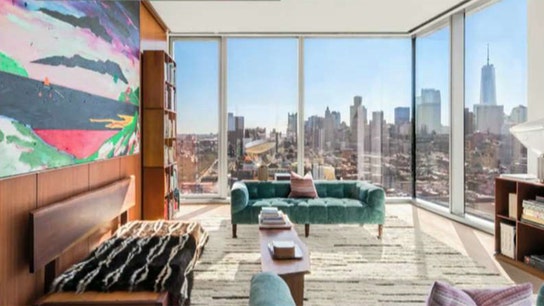 FOX Business' Salute to American Success highlights the success of the mother-daughter team behind a real estate powerhouse.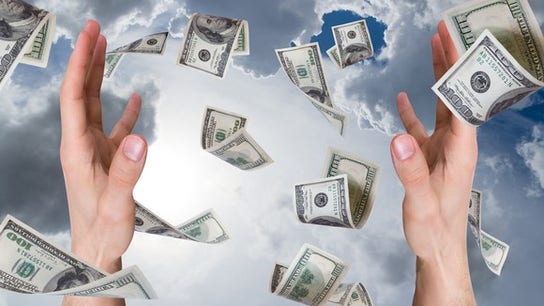 Personal Finance
High net worth individuals were upbeat about the current U.S. financial picture, but expressed uncertainty moving forward.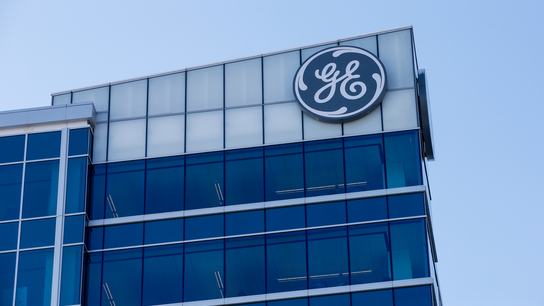 Features
General Electric has long been a household name, manufacturing a spectrum of goods from light bulbs and air conditioners to MRI machines and jet engines.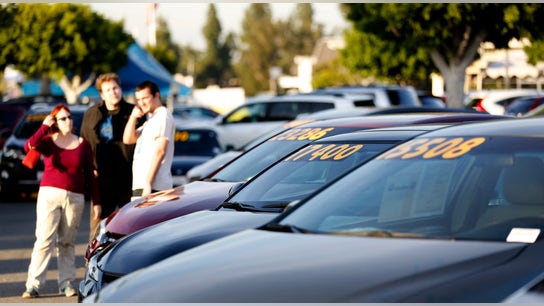 Business Leaders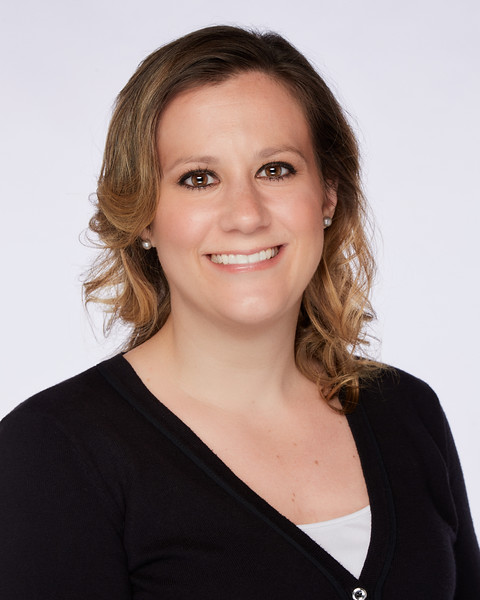 Trump's new NAFTA deal is already taking a toll, according to the CEO of the Association of Global Automakers.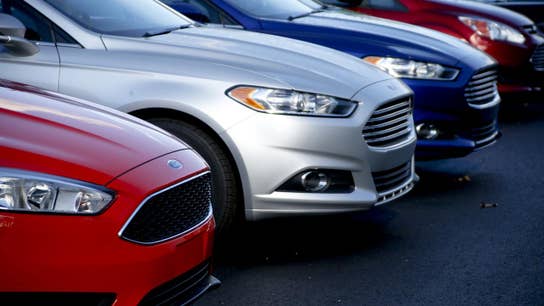 Video
Global Automakers CEO John Bozzella on the arrest of Nissan Chairman Carlos Ghosn's arrest for allegedly under-reporting his compensation and the impact of tariffs on cars.