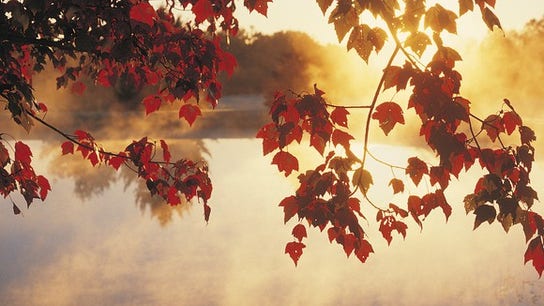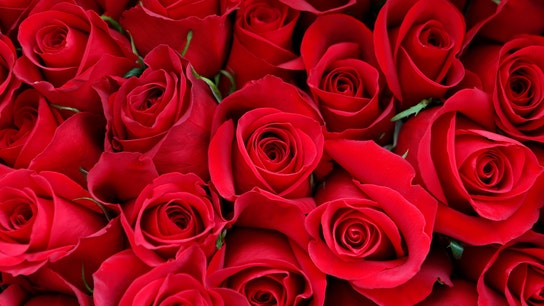 Small Business
The owner and founder of Farmgirl Flowers, Christina Stembel, bootstrapped her company in 2010 with her entire savings of $49,000. Now, her company is on track to make $20 million. A look at how she did it and the advice she has for other entrepreneurs.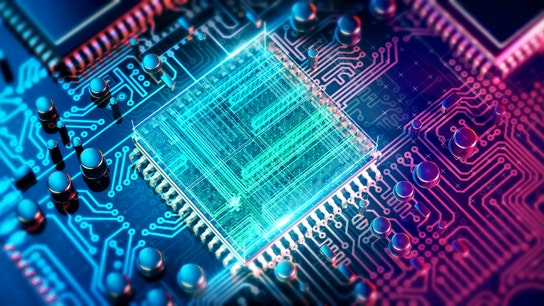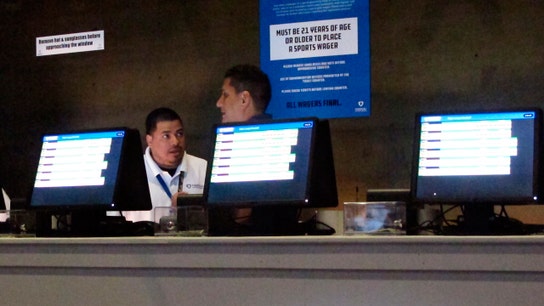 Sports
FanDuel said the 750-1 odds generated by its system was "obviously a pricing error."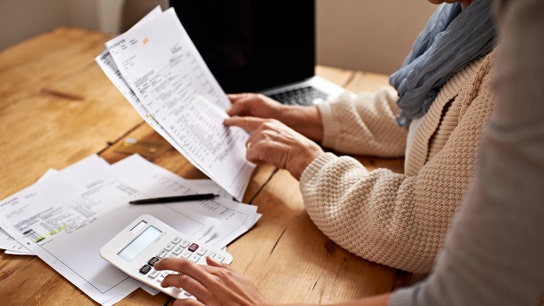 Personal Finance
Changes resulting from the Tax Cuts and Jobs Act may affect taxpayers' regular dues.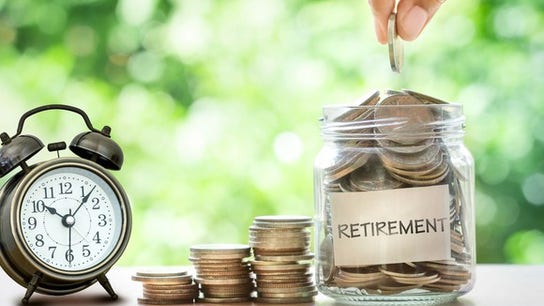 Retirement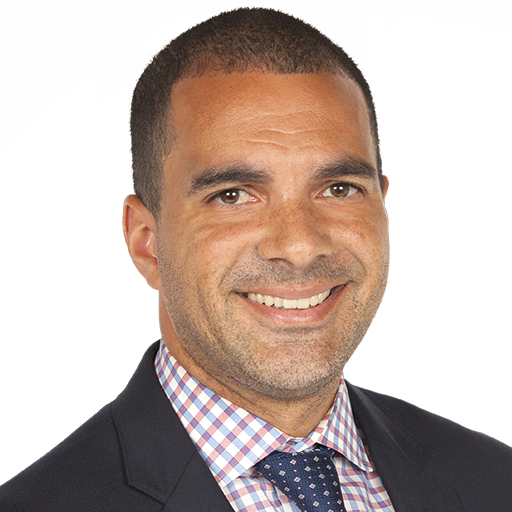 Americans for Tax Reform President Grover Norquist says the new round of tax cuts will allow middle-class Americans to save more tax-free for their day-to-day expenditures and retirement.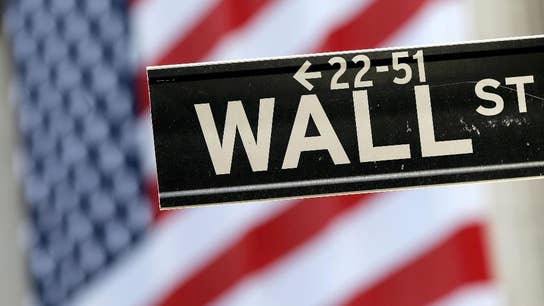 Economic Indicators
Researchers have predicted that the U.S. economy may never revert to pre-crisis growth rates.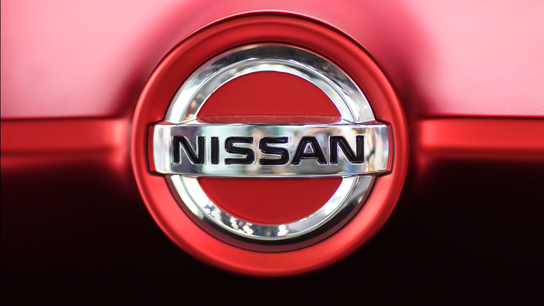 Features
Nissan recalled more than 215,000 cars and SUVs in the U.S. due to a fire risk and is advising people to park the vehicles outdoors in rare cases.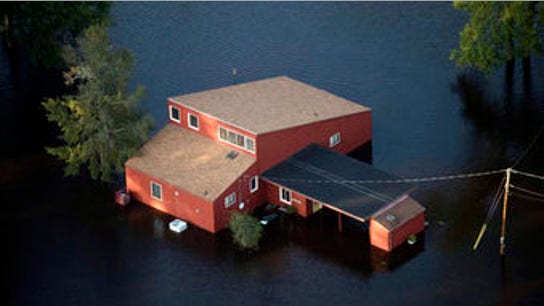 Health Care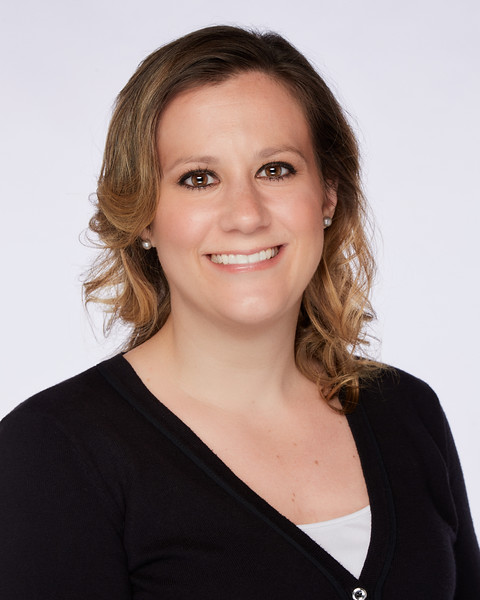 Significant support has been provided to the state and local authorities, Alex Azar said.
Features
A Colorado-based biopharmaceutical company has been penalized more than $20 million for misleading investors about the efficacy of a lung cancer drug under development before raising $300 million in a public stock offering.
Business Leaders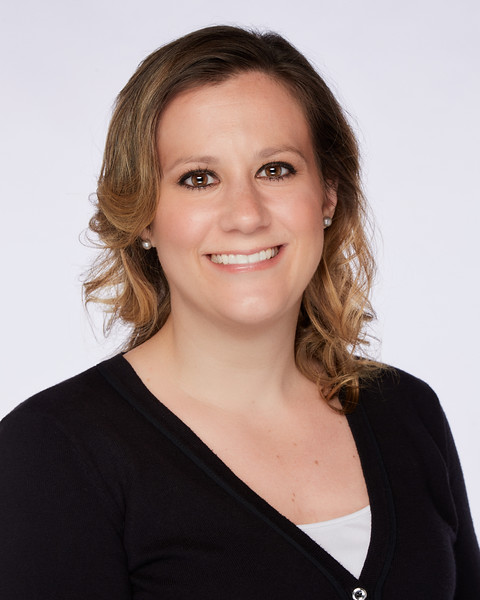 Musk should be serving time over his bombshell tweets, Sam Zell said.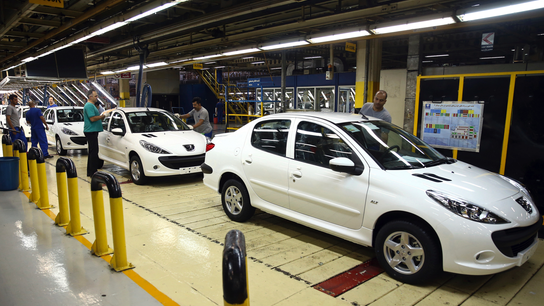 Features
Across Iran's capital, rush-hour traffic always grinds to a halt, a sea of boxy Renault four-doors and Peugeot coupes all idling their way through the streets of Tehran.