The company seeks to cut costs after a sales decline from 2012 to 2016.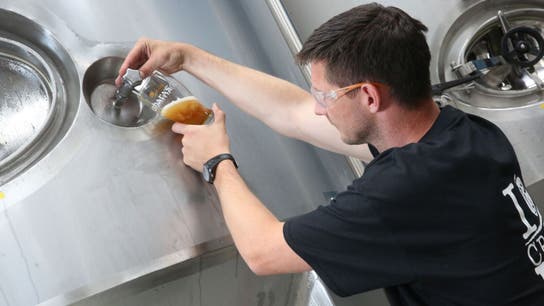 Rooted in the history of Irish craft beer and founded in 1996, O'Hara's Brewery became the best-selling craft beer in Ireland and a pioneer to bringing the tradition of craft brewing back to the Emerald Isle.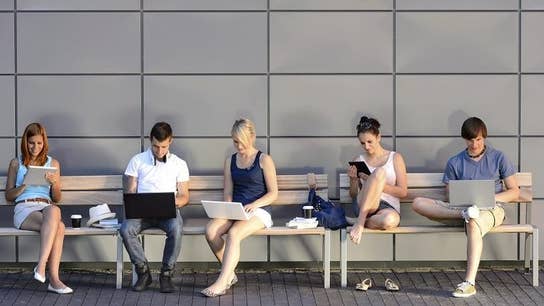 "People tend to fear what they don't understand," financial expert Chris Hogan says.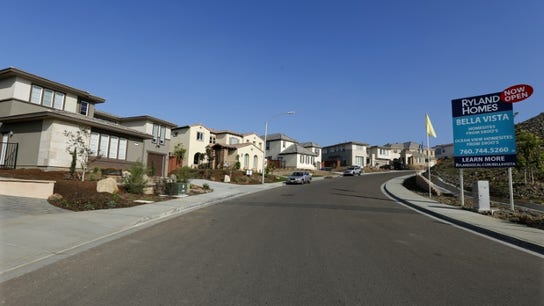 Miami and Chicago among cities with highest underwater homeownership rates.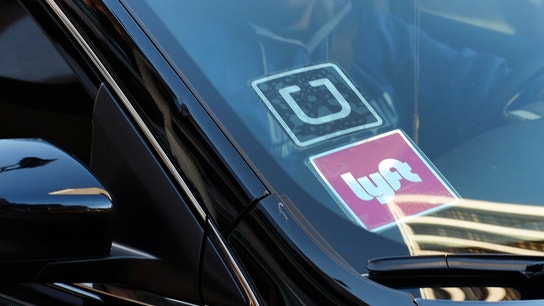 The ride-hailing app is offering some high-frequency users an all-access pass for up to 30 rides for $199 a month and another one at $399 for 60 rides.
Research in Motion (RIM)--maker of the popular BlackBerry line of smartphones, confirmed an email outage earlier today. The issue has since been resolved, and RIM reports that service is back to normal, but it's never good for marketing or public relations to have the word "outage" come up.
An outage hit BlackBerry smartphone service in the Americas on Tuesday night, operator Research In Motion confirmed via its support service. The outage is the second to affect users in less than a week.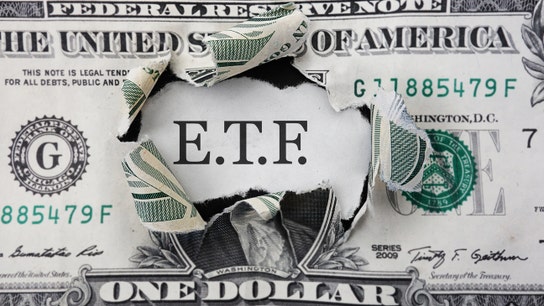 The exchange-traded fund (ETF) market is undergoing a period of rapid growth, having set records for inflows over the past four years.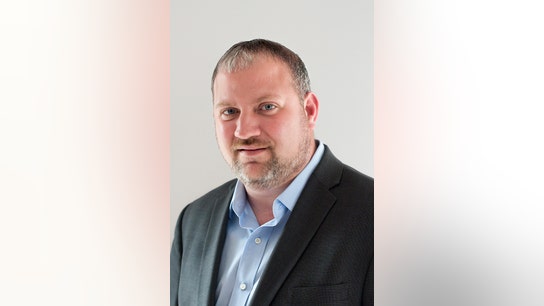 How wary are investors about rising interest rates?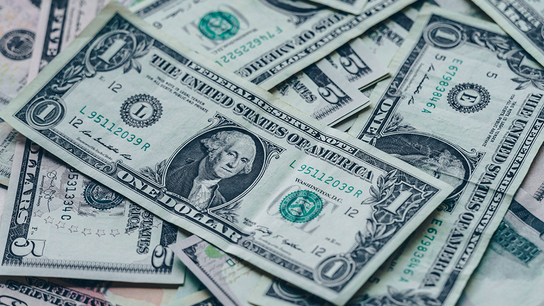 These investment vehicles offer investors a way to bet on how women positively contribute to a company's performance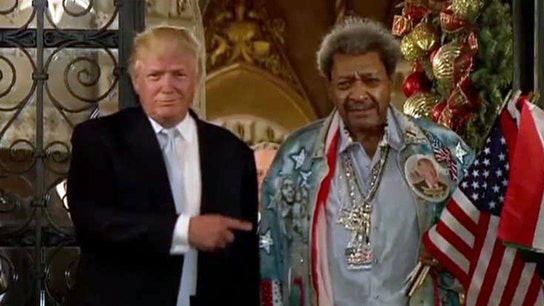 Don King, the most famous and successful boxing promoter, tells FOX Business that President Donald Trump "shocked the world" when he won the presidency and has exceeded expectations as the leader of the free world.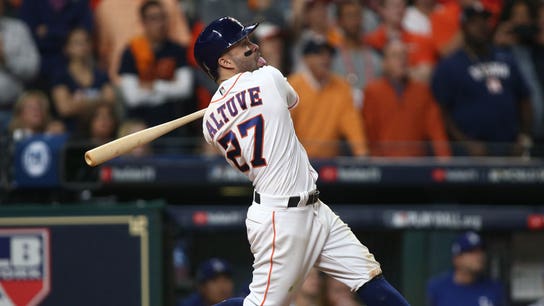 The Houston Astros will reportedly sign Jose Altuve to a five-year, $150 million contract extension.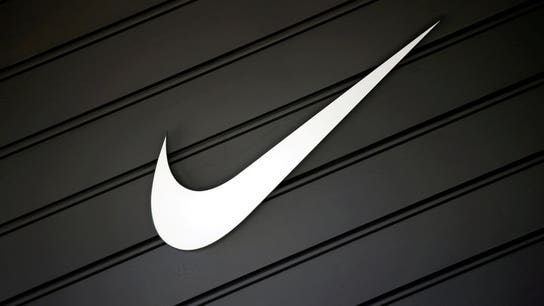 The executive, Jayme Martin, served as a vice president and general manager of global categories for Nike and reported to Edwards.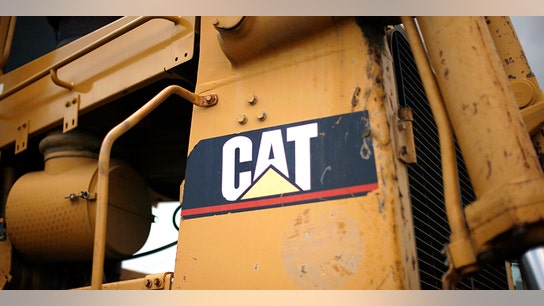 The company seeks to cut costs after a sales decline from 2012 to 2016.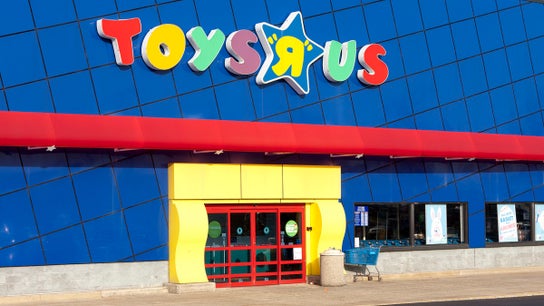 Shares of Mattel and Hasbro posted new losses this week.
U.S. stocks are edging higher Friday morning as technology companies and banks make gains.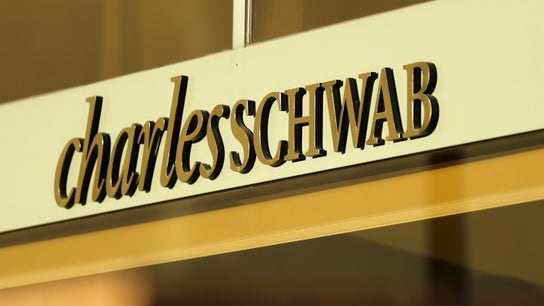 "We deliver to our clients a better value," the founder of the discount brokerage says.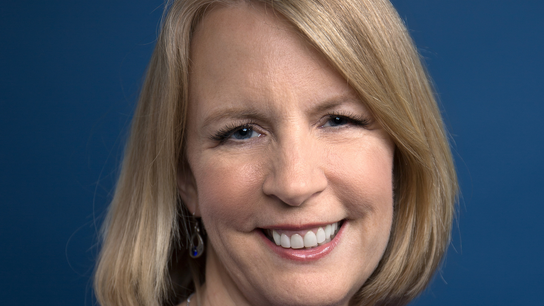 If you want money advice you can trust, your best bet is to hire a fee-only financial planner .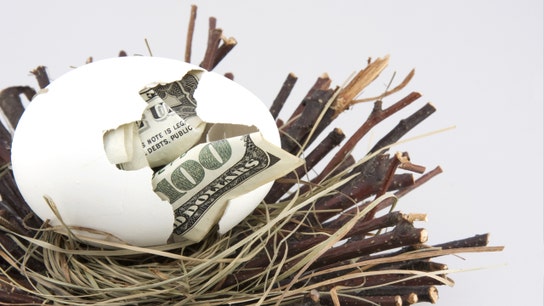 For nearly half of the U.S. population, saving for retirement is becoming more of a dream than a reality.