Anheuser-Busch, Bose, Hyundai and Under Armour also targeted.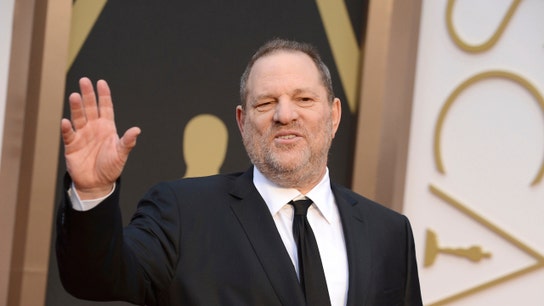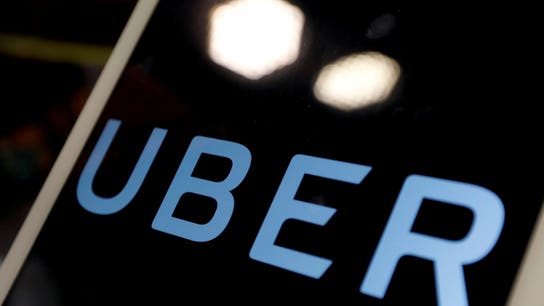 Auto
The victim was walking a bike across a road and had methamphetamine and marijuana in her bloodstream, according to investigators.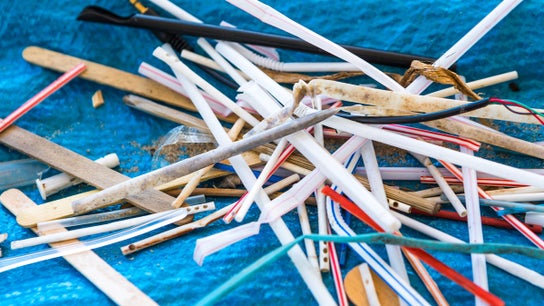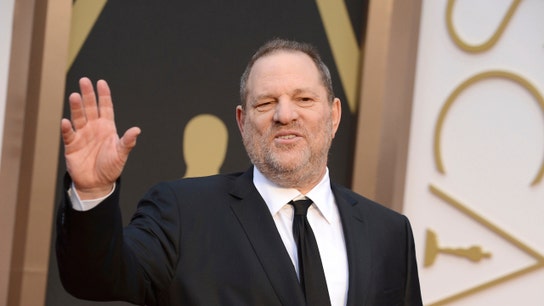 The charges come following a seven-month investigation.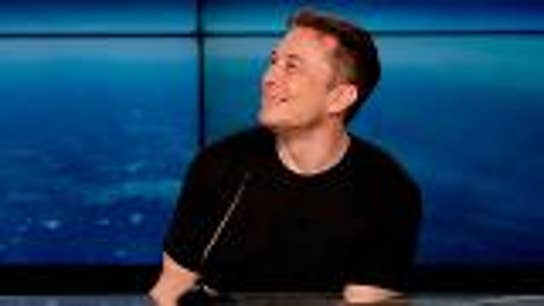 Political commentator Kristin Tate and Democratic strategist Al Mottur on Tesla CEO Elon Musk's criticism of the media.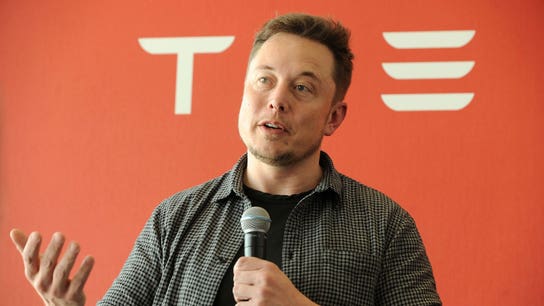 Judgement rests with shareholders, and so far they've stuck with him. The stock has come off its high, but certainly hasn't tanked.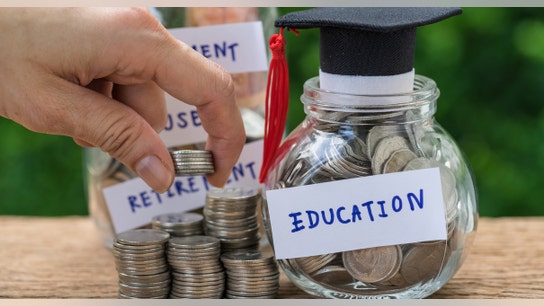 Only 10 percent of parents plan to withdraw money from their retirement funds to pay for college, Sallie Mae and Ipsos report.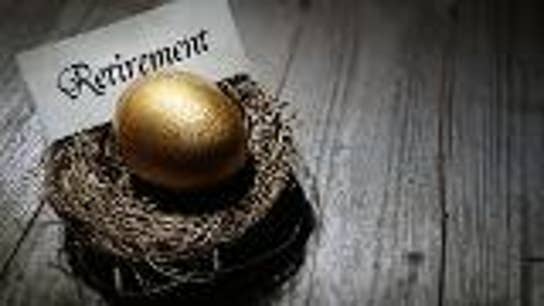 "Retire Inspired" author Chris Hogan on a report that more parents are deciding not to use retirement funds to help pay for their children's college education and the rise in 401(K) millionaires.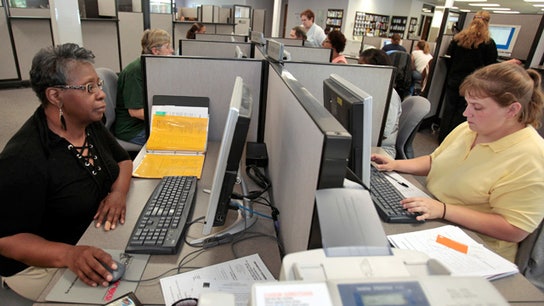 Workers say they have more financial stress than job stress.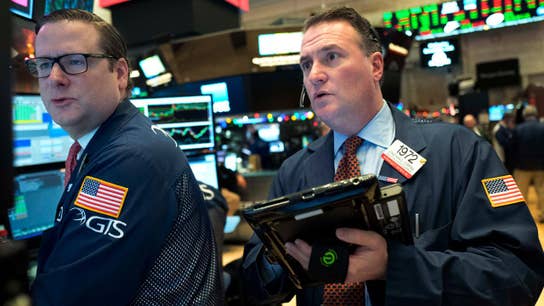 While futures point higher, investors remain cautious over geopolitical tensions.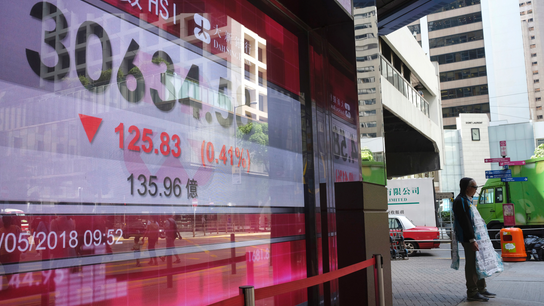 Asian stock indexes were mostly lower Friday as investors factored in fresh geopolitical uncertainty following the abrupt cancellation of a meeting between the U.S. and North Korean leaders.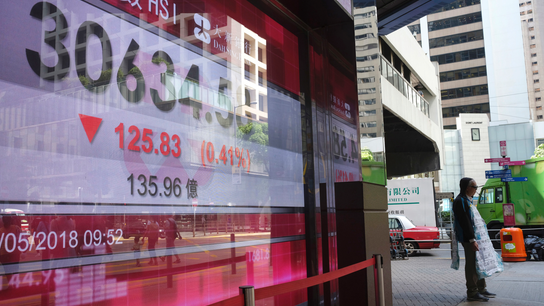 U.S. stocks are lower Thursday morning after President Donald Trump said he is canceling a planned meeting with North Korean leader Kim Jong Un.