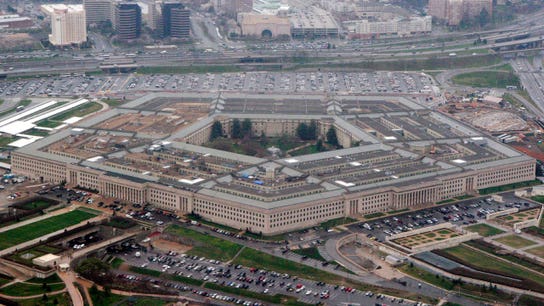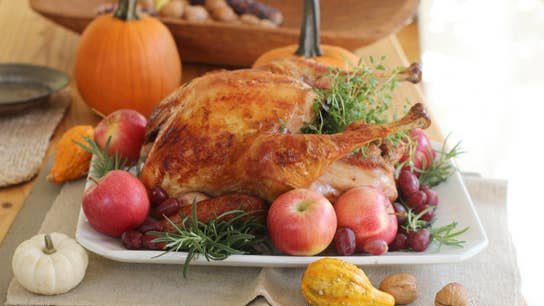 Retail
Thanksgiving dinner costs are at their lowest level since 2010 and have now fallen for three straight years.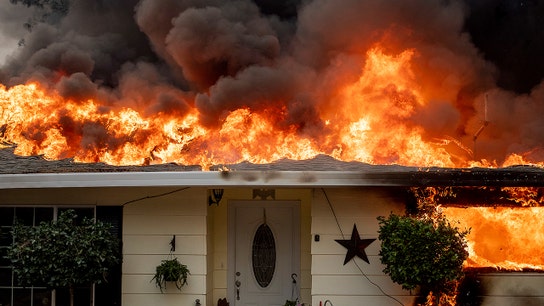 Victims suing the utility company could be on the hook for damages.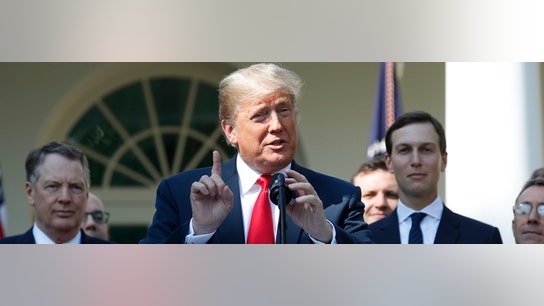 FBN's Kennedy discusses MSNBC's Donny Deutsch's criticisms of President Trump.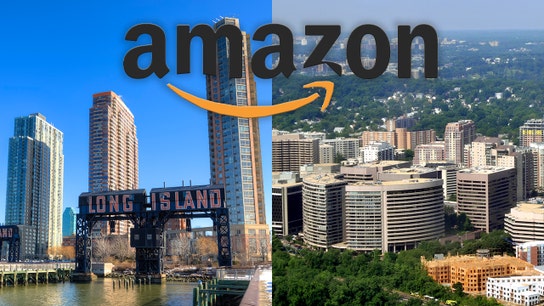 FBN's Kennedy discusses Amazon's decision to split its headquarters between two cities.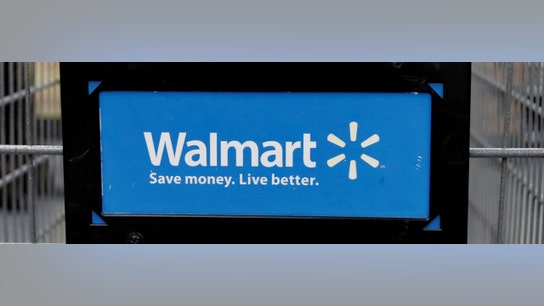 Earnings
Walmart, the world's biggest retailer, said Thursday its third-quarter adjusted earnings per share (EPS) beat Wall Street expectations but revenue was a miss.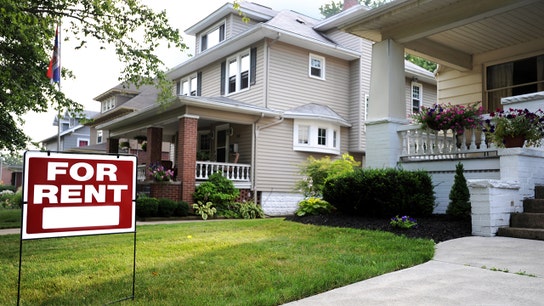 Personal Finance
Colorado nabbed three top-10 spots when it comes to livable cities.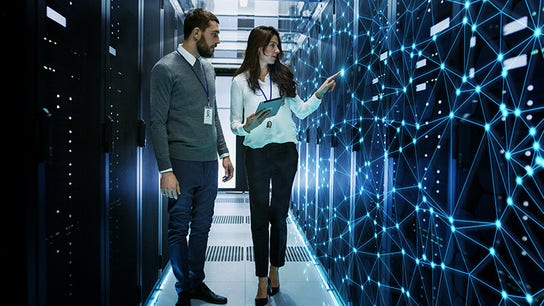 U.S. Economy
The bill would provide land grants to colleges in the middle of the country to build up tech-focused learning centers.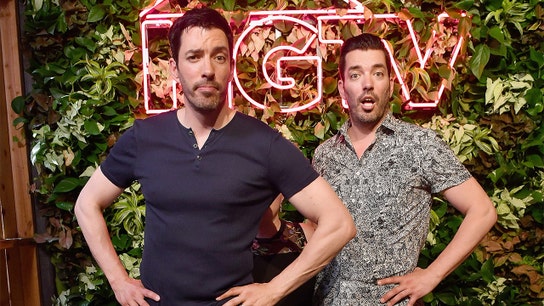 Real Estate
Fixing the little things can make all the difference in the world, the twins say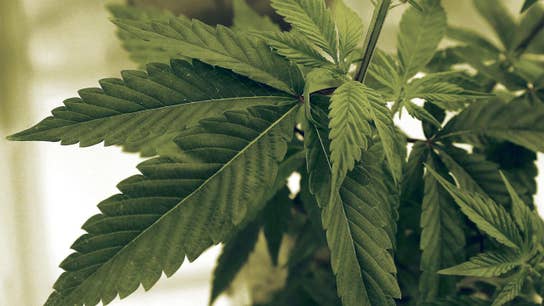 Midterm Elections
Michigan will impose a 10 percent tax on marijuana-related transactions in addition to a 6 percent sales tax.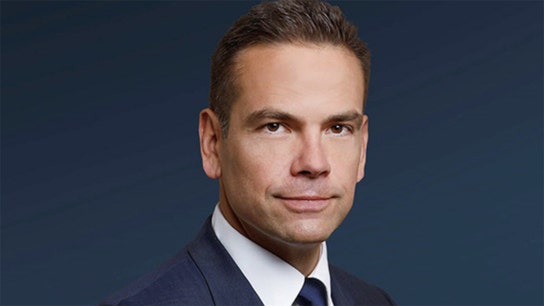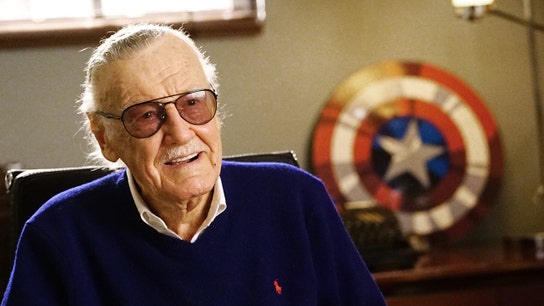 Media & Advertising
Lee's superhero creations have been featured in some of the highest-grossing movies of all time, grossing billions of dollars.
Salute to American Success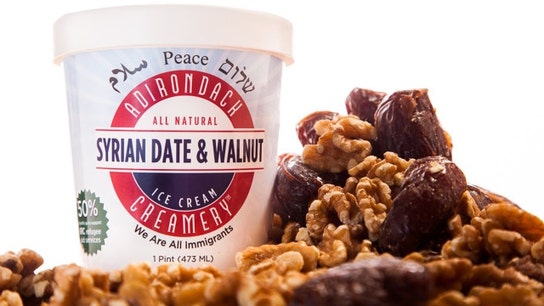 The ice cream company was started in a small New York City apartment, but is now sold in more than 250 stores.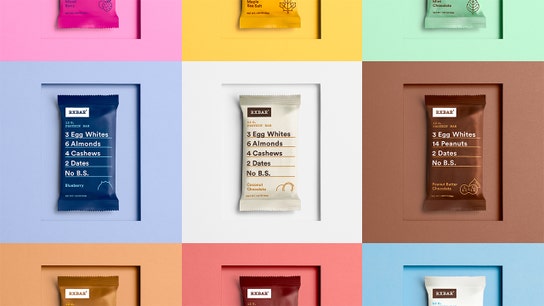 FOX Business' Salute to American Success features a natural protein bar maker that caught Kellogg's attention.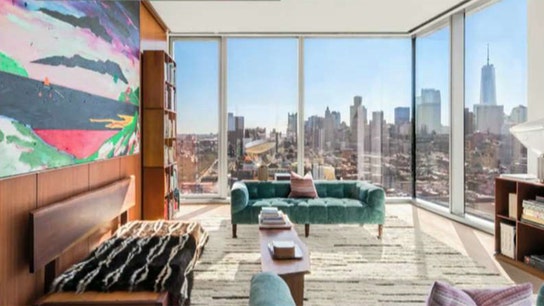 FOX Business' Salute to American Success highlights the success of the mother-daughter team behind a real estate powerhouse.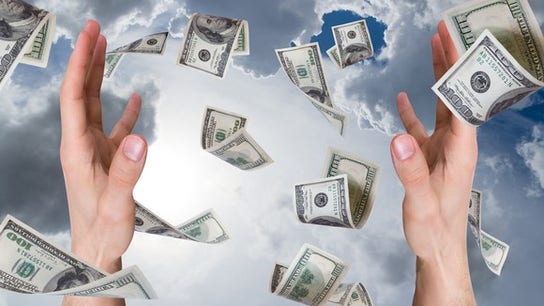 Personal Finance
High net worth individuals were upbeat about the current U.S. financial picture, but expressed uncertainty moving forward.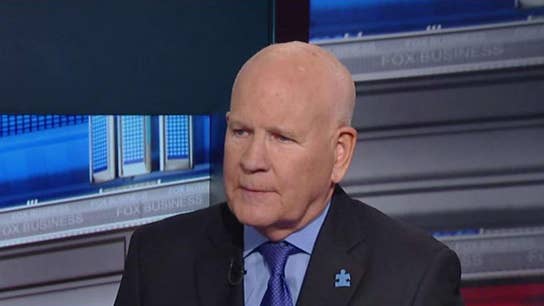 Video
Former General Electric Vice Chairman Bob Wright on his efforts in the fight against pancreatic cancer after the passing of his wife Suzanne Wright.
Energy
Stocks that moved substantially or traded heavily Tuesday: Advance Auto Parts Inc., up $17.66 to $184.72
Features
A former union official has been sentenced to 60 days in prison for using money from the UAW-Chrysler National Training Center for shoes, jewelry and other personal benefits.