President says he had "no choice" but to sign the legislation.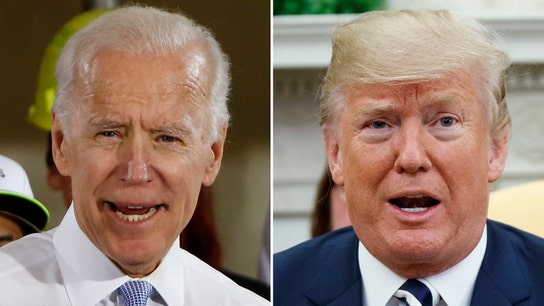 Tale of the tape shows he is slightly younger, taller and heavier than his Democratic critic.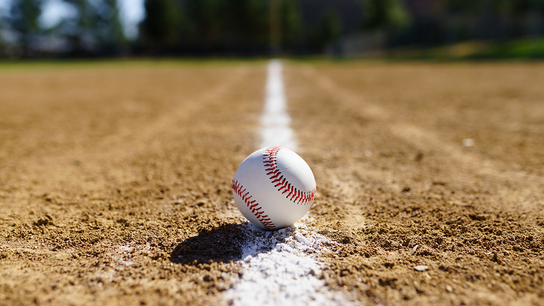 The historic legislation makes calculating player trades tricky.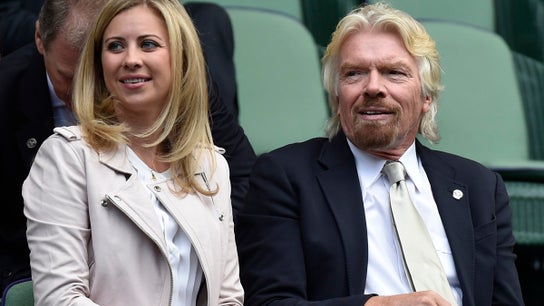 Holly Branson describes what helped her father build a $20 billion empire.
Research in Motion (RIM)--maker of the popular BlackBerry line of smartphones, confirmed an email outage earlier today. The issue has since been resolved, and RIM reports that service is back to normal, but it's never good for marketing or public relations to have the word "outage" come up.
An outage hit BlackBerry smartphone service in the Americas on Tuesday night, operator Research In Motion confirmed via its support service. The outage is the second to affect users in less than a week.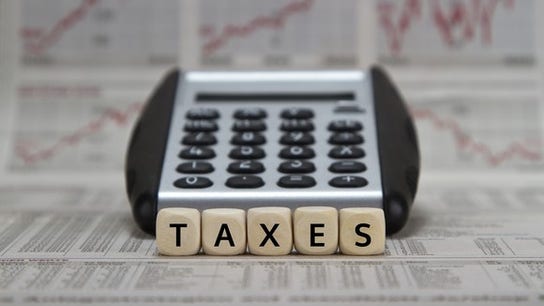 It makes sense for investors to minimize the taxes they pay on their investments.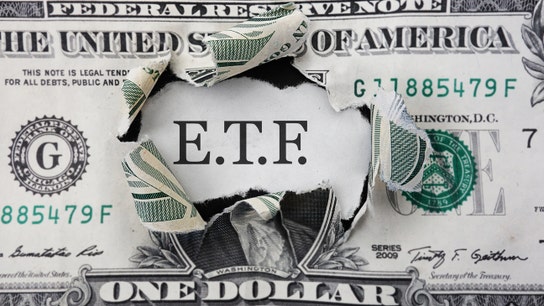 The exchange-traded fund (ETF) market is undergoing a period of rapid growth, having set records for inflows over the past four years.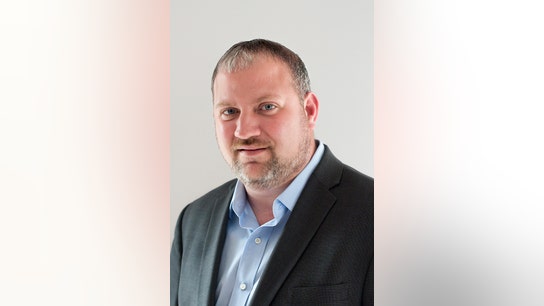 How wary are investors about rising interest rates?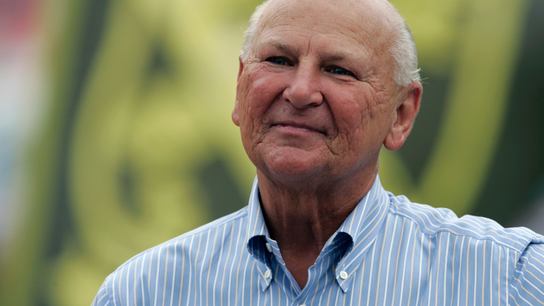 H. Wayne Huizenga, a college dropout who built a business empire that included Blockbuster Entertainment, AutoNation and three professional sports franchises, has died.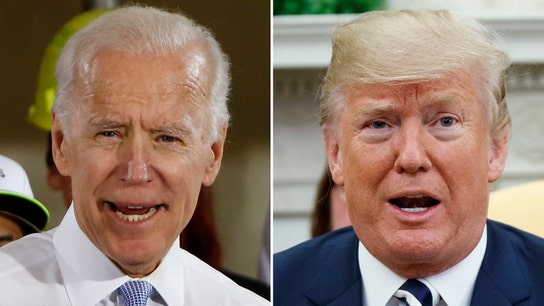 Tale of the tape shows he is slightly younger, taller and heavier than his Democratic critic.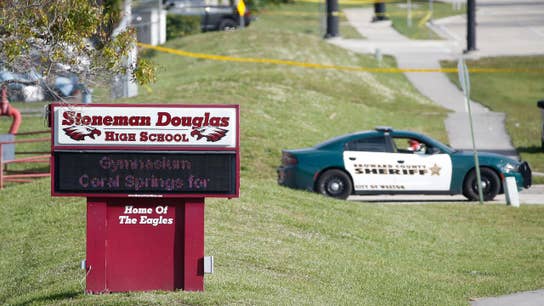 Former congresswoman Gabrielle Giffords reached out to team owner Robert Kraft.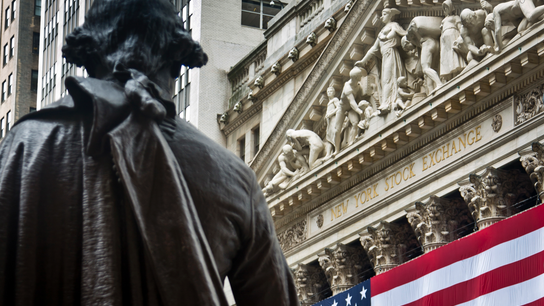 Stocks are stabilizing on Wall Street following a huge slump a day earlier when worries about an escalating trade conflict between the U.S. and China rattled investors.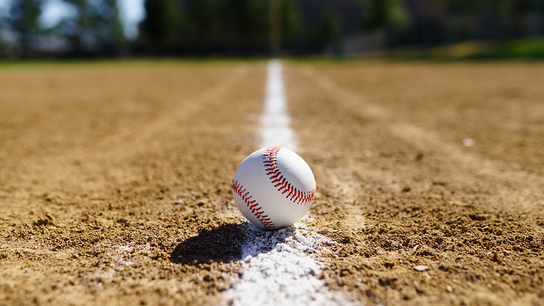 The CEO of GAMCO Investors suggested people should invest in baseball teams.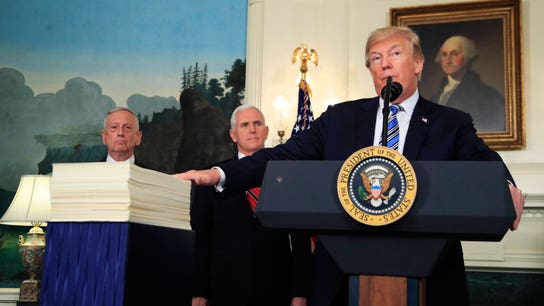 "I will never sign a bill like this again," Trump said.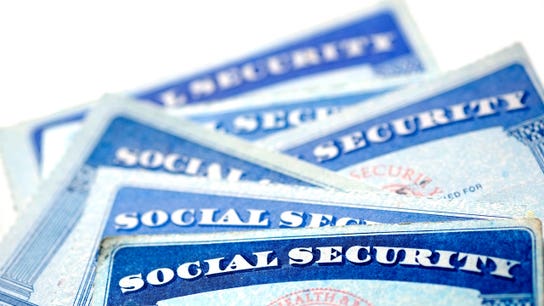 "People deserve pensions."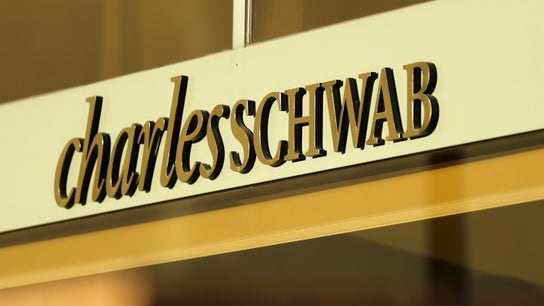 "We deliver to our clients a better value," the founder of the discount brokerage says.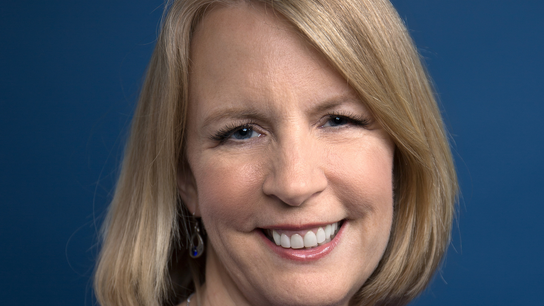 If you want money advice you can trust, your best bet is to hire a fee-only financial planner .