Energy stocks including Exxon Mobil and Chevron take a hit.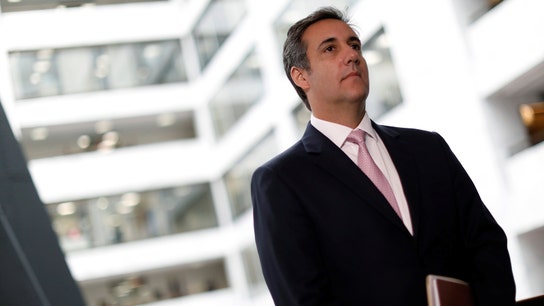 Politics
Before the Stormy Daniels scandal erupted, the presidential lawyer was said to be looking at a potential half-million-dollar advance.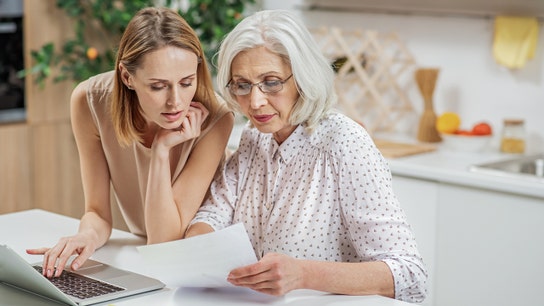 Health Care
What families should do to prepare as roles reverse.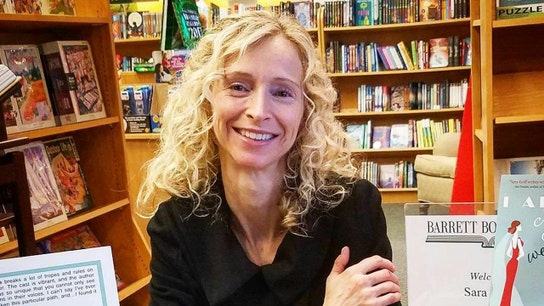 Author of "I Always Cry at Weddings" realizes a life-long dream.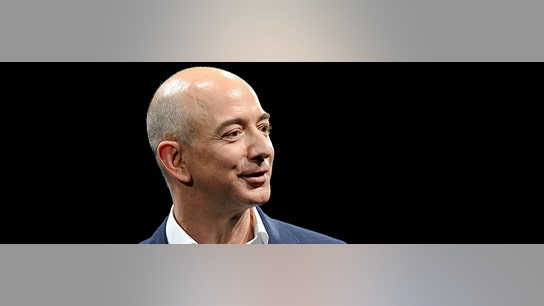 The world's richest man discloses how he went from investment banking to starting a business and offers his thoughts on other subjects.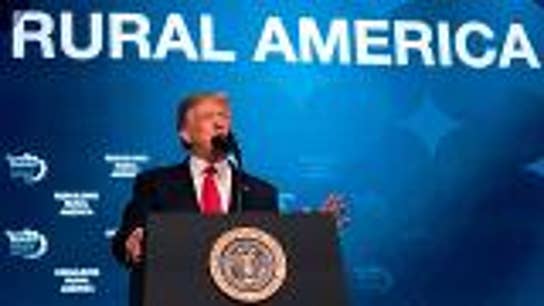 Global Automakers CEO John Bozzella on President Trump considering potential tariffs on imported cars.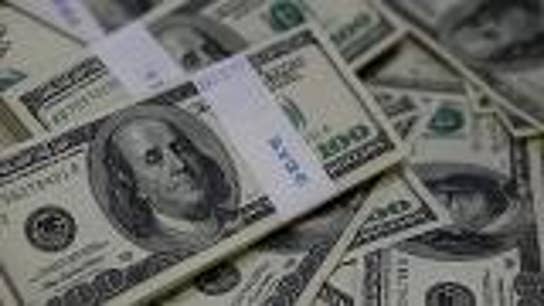 Barron's Associate Publisher Jack Otter on how Americans can better prepare for their retirement.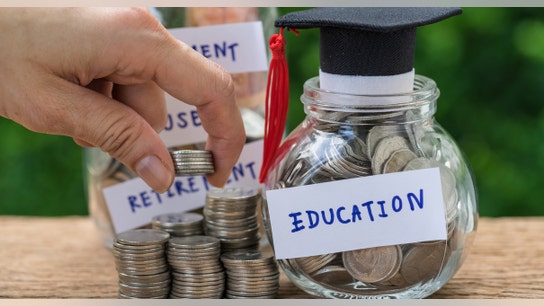 Only 10 percent of parents plan to withdraw money from their retirement funds to pay for college, Sallie Mae and Ipsos report.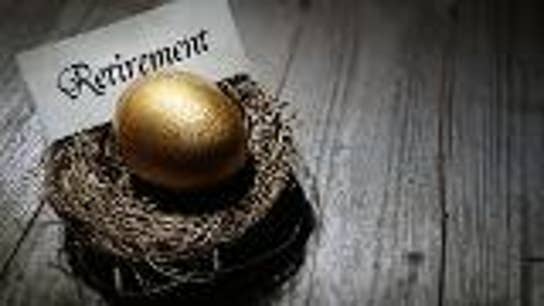 "Retire Inspired" author Chris Hogan on a report that more parents are deciding not to use retirement funds to help pay for their children's college education and the rise in 401(K) millionaires.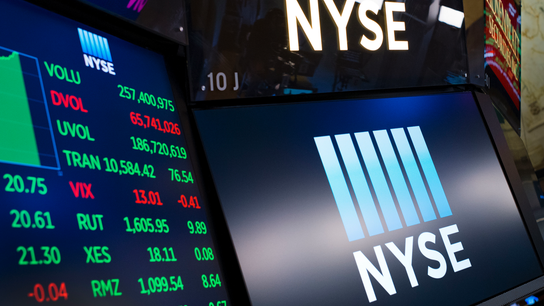 The latest on developments in financial markets (all times local): ___ 9:35 a.m.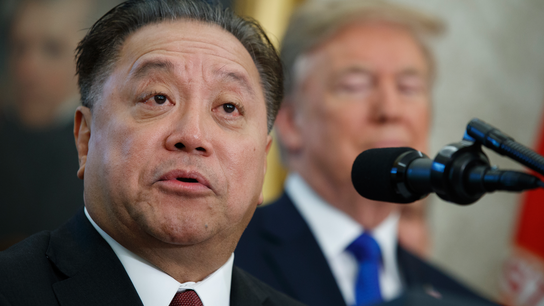 Chief executives at the biggest public companies got an 8.5 percent raise last year, eclipsing the wage gains for the typical worker and bringing the median pay package for CEOs to $11.7 million.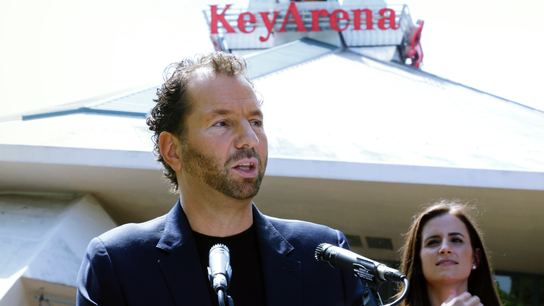 Here are the top-paid CEOs by state for 2017, as calculated by The Associated Press and Equilar, an executive data firm.