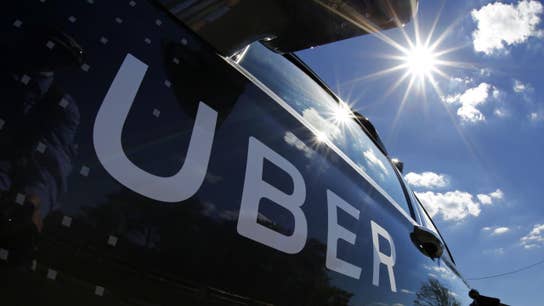 Both ride-sharing companies have disputed the study's findings.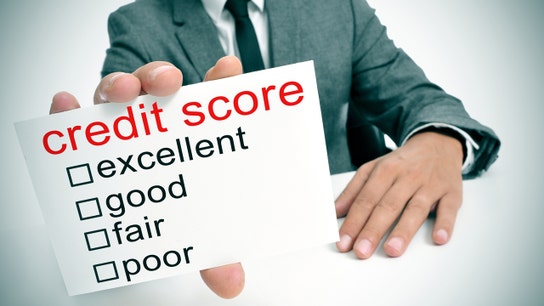 Credit stores have climbed since the recession, here's why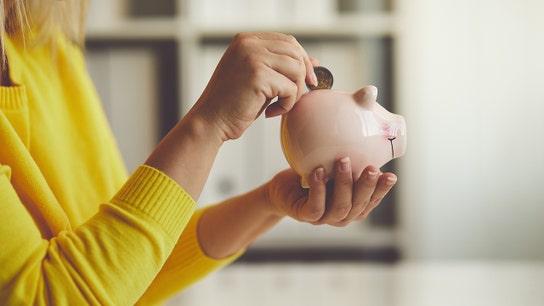 Women face unique challenges when it comes to financial management.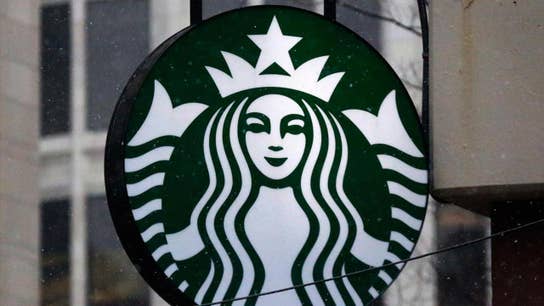 Video
Morning Business Outlook: Starbucks CEO Kevin Johnson tells employees that falling sales are forcing the company to restructure; Amazon is teaming up with Snapchat to bring customers a new way to shop.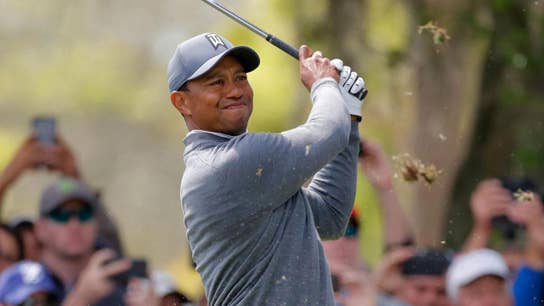 Sports
Woods finished at 11 under to earn his first PGA Tour victory in more than five years.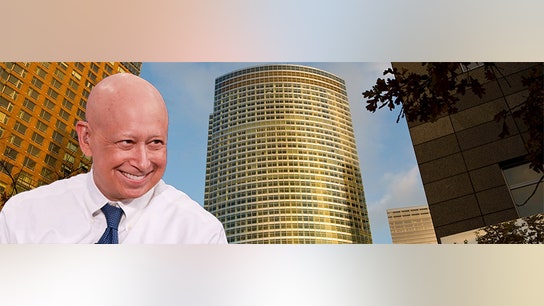 Business Leaders
Goldman Sachs wants to send Lloyd Blankfein off in style: The prestigious white-shoe investment firm is spending top dollar to build its soon-to-be retiring chief executive a new office as he transitions to an adviser for the firm.
Features
Women who retire when their husbands do may be giving up more wealth than they realize.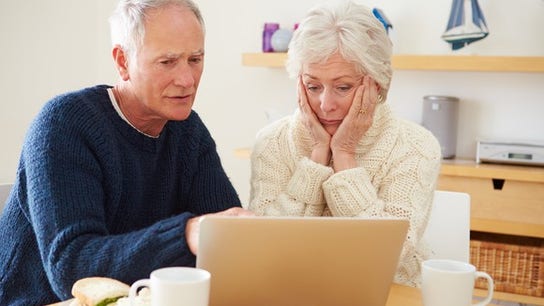 Personal Finance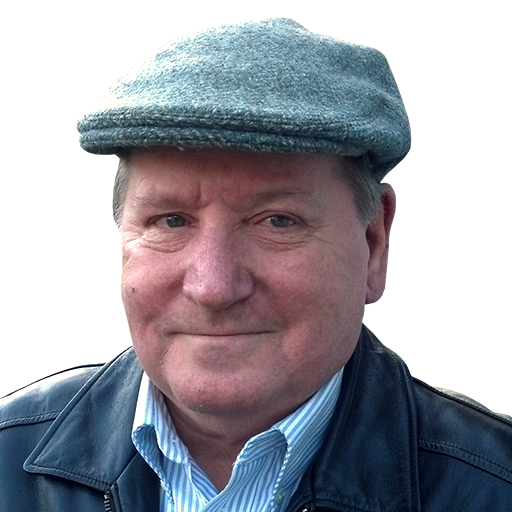 The latest gadgets can help those aging at home.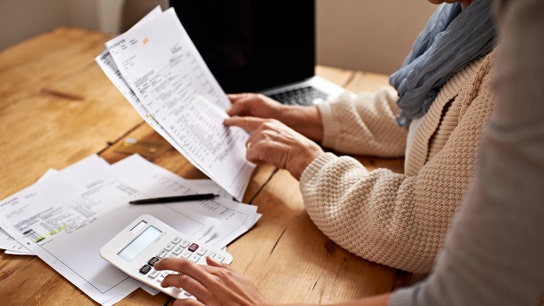 Personal Finance
Changes resulting from the Tax Cuts and Jobs Act may affect taxpayers' regular dues.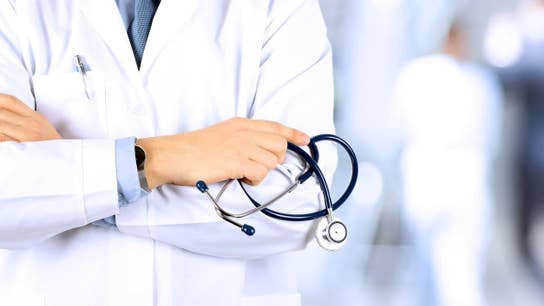 Health Care
Sanofi, Gilead Sciences and Biogen are among the names drawing scrutiny for controversial care practices.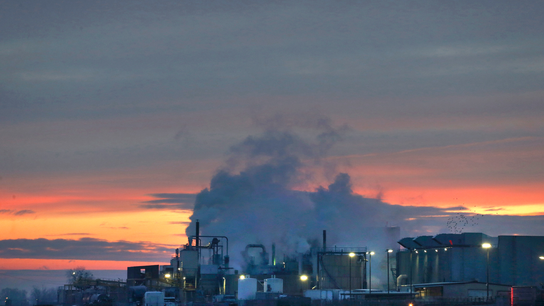 Features
A Colorado meatpacker is recalling more than 132,000 pounds (60,000 kilograms) of ground beef after an E. coli outbreak killed one person and sickened 17.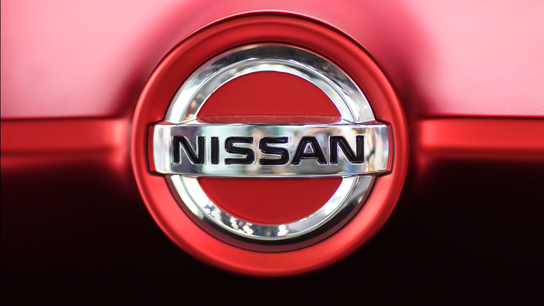 Features
Nissan recalled more than 215,000 cars and SUVs in the U.S. due to a fire risk and is advising people to park the vehicles outdoors in rare cases.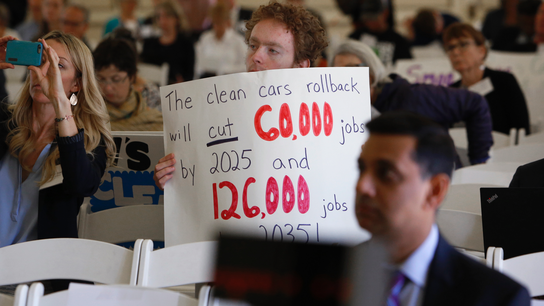 Features
The Latest on a California hearing on a proposal to roll back car-mileage standards (all times local): 9:05 a.m.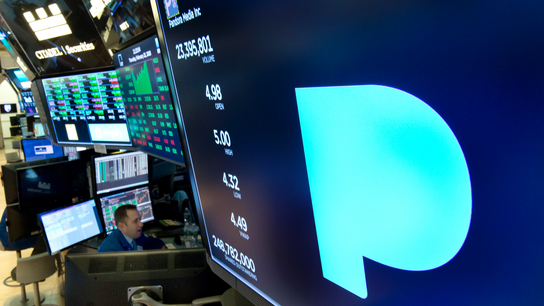 Features
Subscription radio company SiriusXM says it's buying music streaming service Pandora Media Inc. in a stock deal valued at about $3.5 billion that'll allow it to expand its service beyond cars and into homes and other mobile areas.