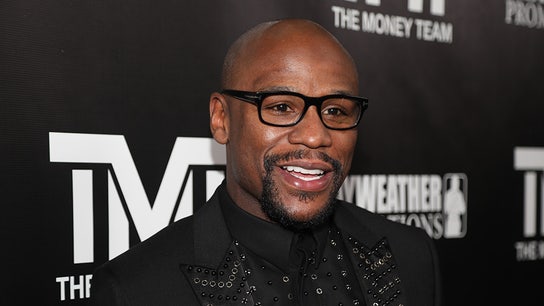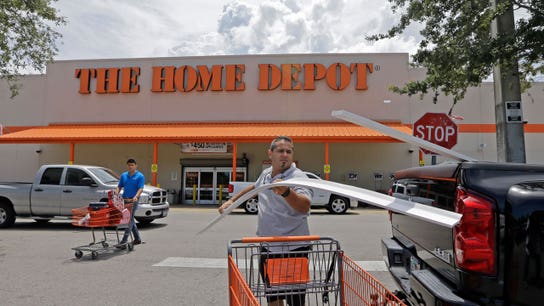 Earnings
Home Depot boosted its annual outlook, and experts say it's a good sign for the housing market.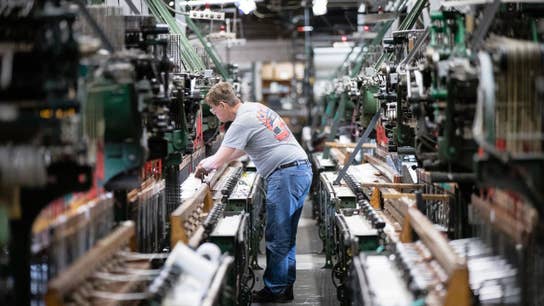 Video
Tematica Research Chief Macro Strategist Lenore Hawkins and Forbes Publisher Rich Karlgaard on the economy's impact on the 2018 midterm elections.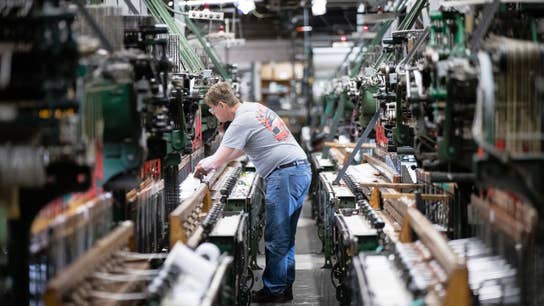 Video
Rep. John Faso, (R-N.Y.), on the state of the U.S. economy, concerns over the impact of tariffs, the Trump administration's efforts to reduce drug prices, improving the job market and the impact of the tax reform legislation on New York.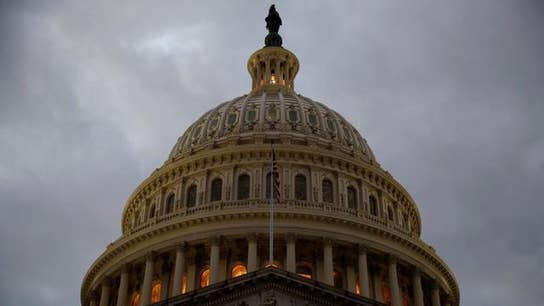 Video
New York Republican Senate candidate Chele Farley on her bid for Senate.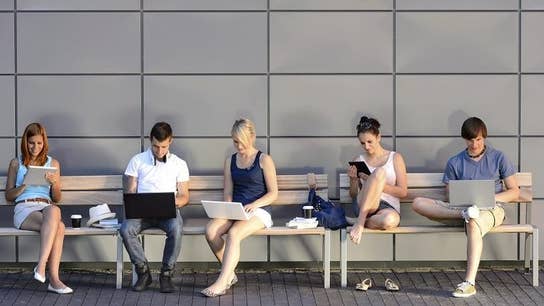 Small Business
Nearly one-third of Americans have thought about starting a business in the past year, a new study found.
Small Business
Finding qualified workers remains owners' biggest challenge.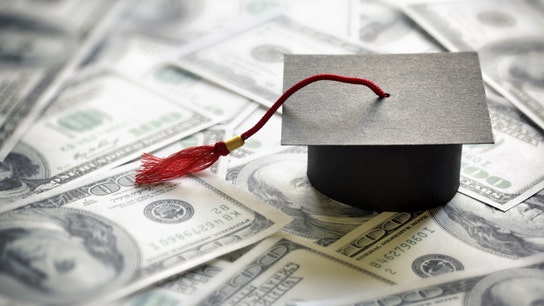 Student loan debt has reached $1.5 trillion.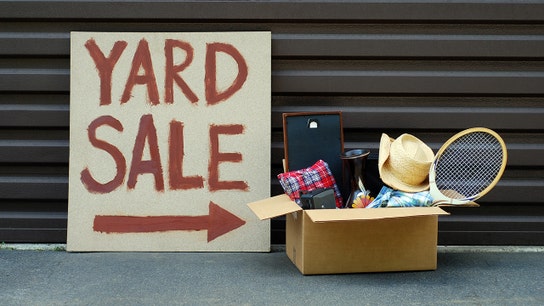 The 127 Yard Sale, also known as the World's Longest Yard Sale, spans six states.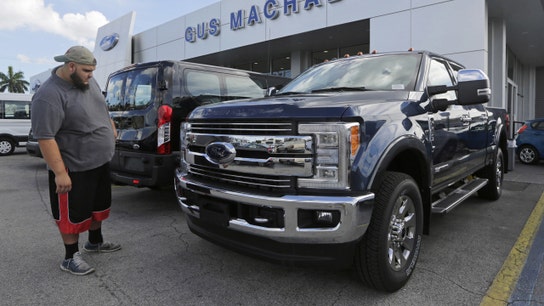 Interest rates are rising, and automakers are turning to cash incentives.