OPEC announces a key production move.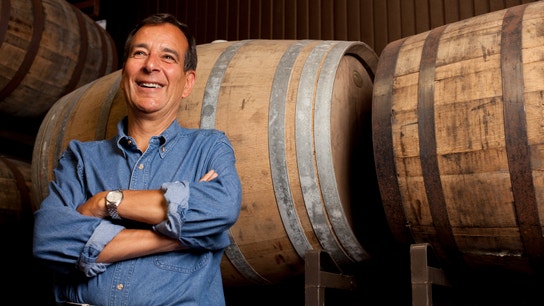 Features
Samuel Adams founder Jim Koch launched a partnership to help fund military veteran entrepreneurs.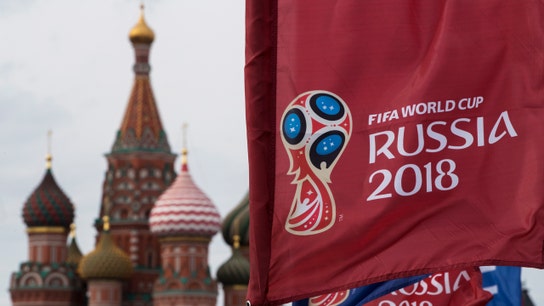 Sports
Russia will host the World Cup four years after it spent a record $50 billion to host the Winter Olympics in Sochi.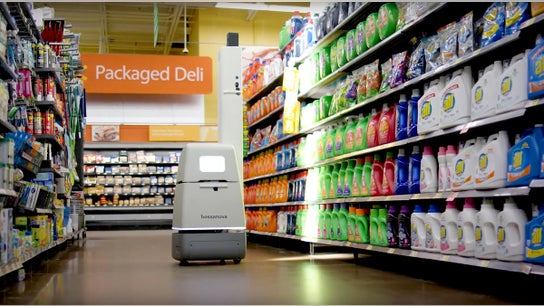 Retail
Bossa Nova said it plans to make hundreds of robots a month to meet new retailer demand.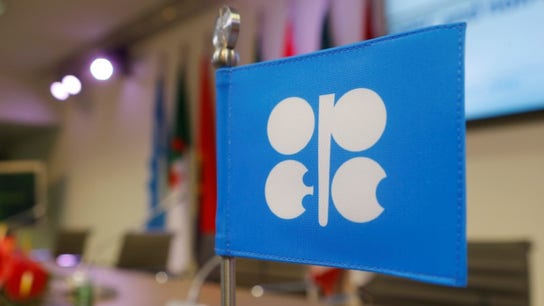 OPEC announces a key production move.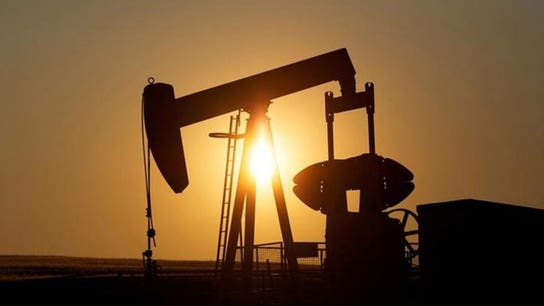 Despite OPEC's deal to boost production, oil prices surged to $68.58 a barrel.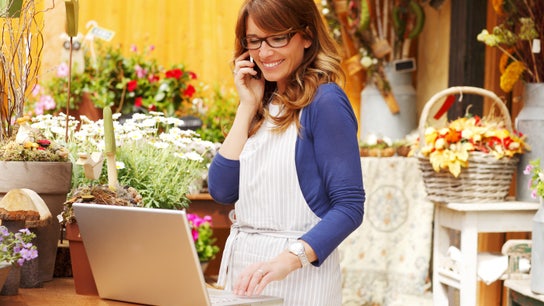 Famed investor Alan Patricof tells FOX Business' Maria Bartiromo that the strong U.S. economy is a great setting for entrepreneurs.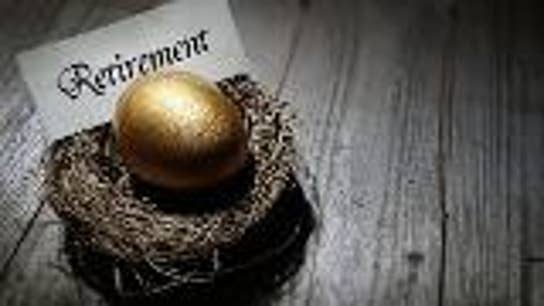 Barron's Assistant Managing Editor Beverly Goodman on how Americans are handling their retirement investments in this market environment.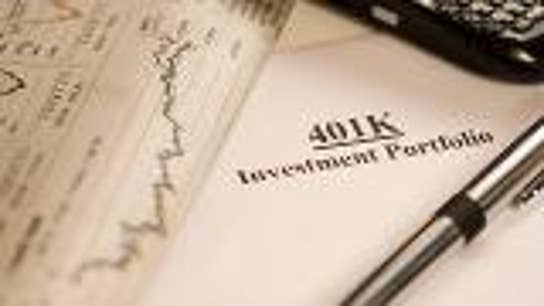 Barron's Associate Publisher Jack Otter on Merrill Lynch reportedly considering ending a ban on commission-based retirement accounts and the risks of investing in hot sectors.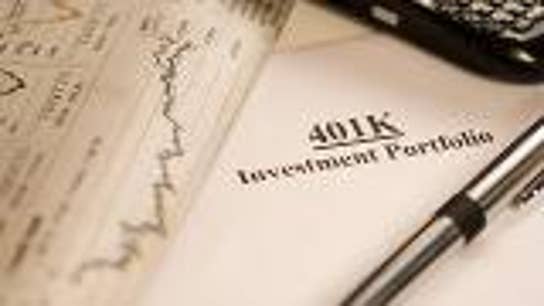 FBN's Kristina Partsinevelos on millennials' views on retirement and the U.S. hitting a record in terms of charitable donations.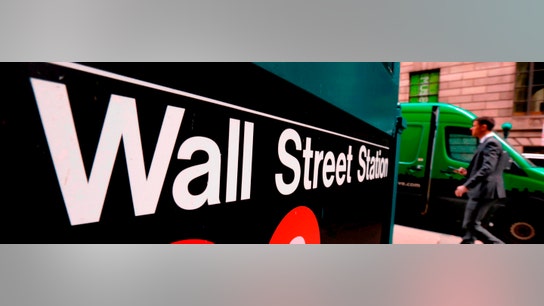 The Nasdaq Composite is on pace for double-digit gains for first half of 2018
The company previously relied on a minimalist menu that featured burrito bowls, tacos and salads.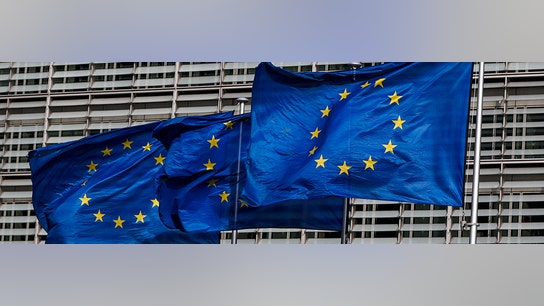 President Trump fired a new warning shot to the European Union.