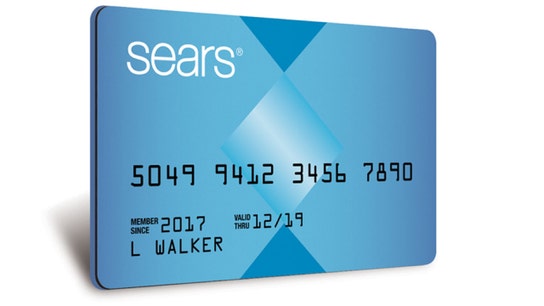 Here's what to do if you have a Sears credit card or are part of its loyalty program.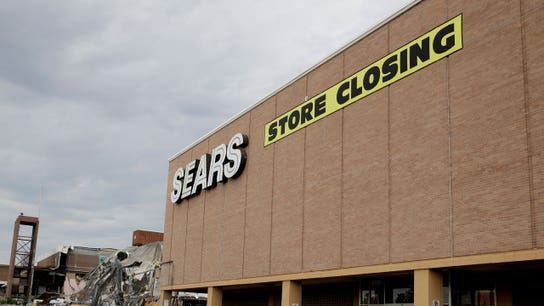 The company is closing 142 more outlets.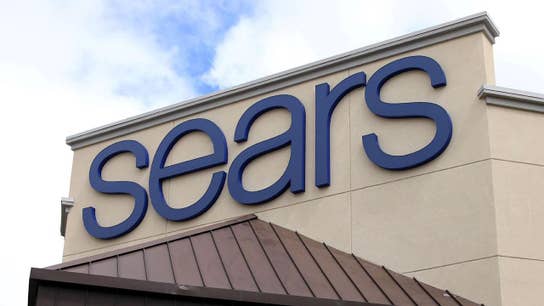 Walmart, Target and Lowe's are among the top retailers best positioned to fill the sales vacuum.
King Salman is the "best hope for modernizing the kingdom in a long time," a former Connecticut senator says.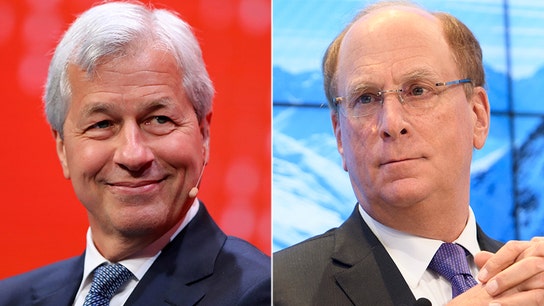 Executives are pulling out of Saudi investment conference over the disappearance of a journalist.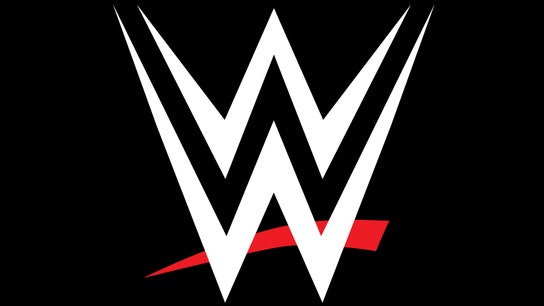 Saudi Arabia has denied allegations that it had a role in the Washing Post columnist's disappearance.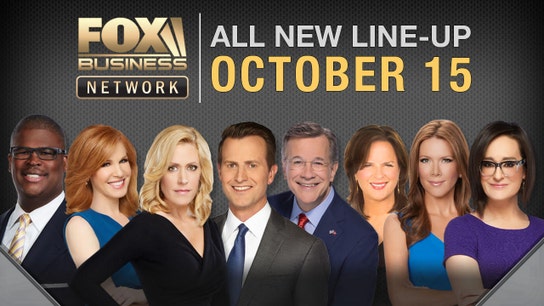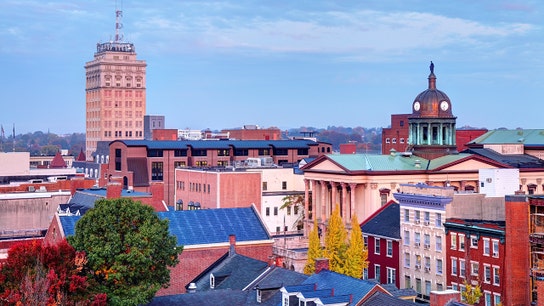 The rankings are by area based on housing affordability, desirability, health care and overall happiness.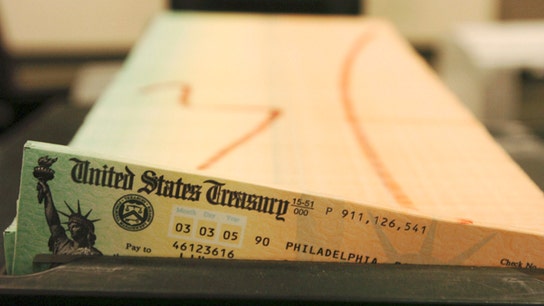 The cost-of-living adjustment is designed to counteract the effects of inflation.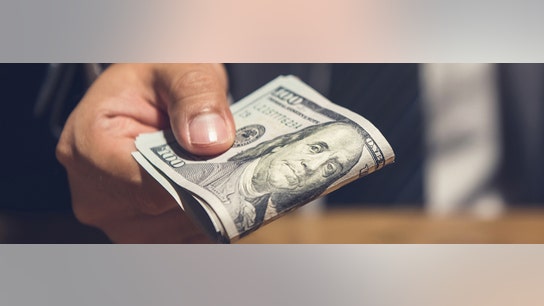 Although California has the highest public welfare expenditures, it didn't make the list.
Salute to American Success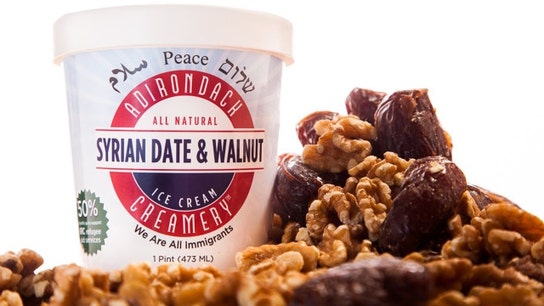 The ice cream company was started in a small New York City apartment, but is now sold in more than 250 stores.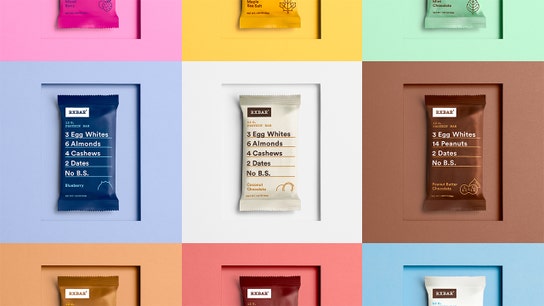 FOX Business' Salute to American Success features a natural protein bar maker that caught Kellogg's attention.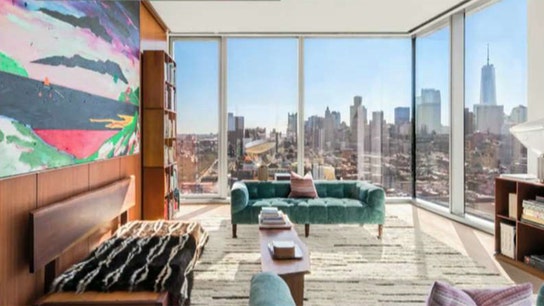 FOX Business' Salute to American Success highlights the success of the mother-daughter team behind a real estate powerhouse.
Opinion
FBN's Stuart Varney on Democrats' resistance against President Trump.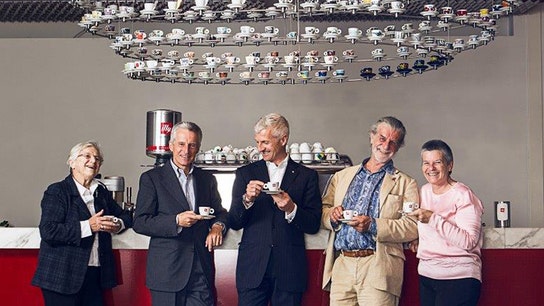 Family Business
At the age of 2, illycaffe's chairman says he drank espresso to prep for top job.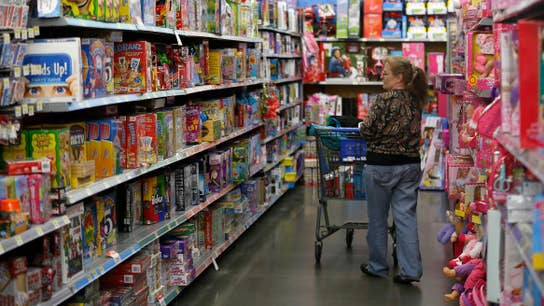 Retail
Some of the United States' most prominent retailers are shuttering stores in recent months amid sagging sales in the troubled sector.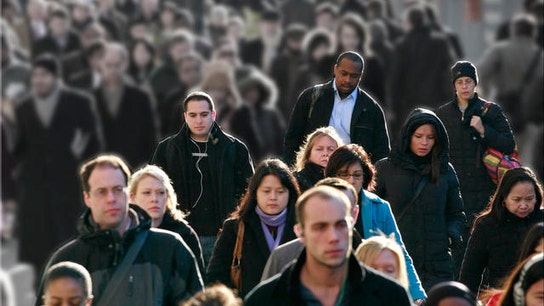 U.S. Economy
Feldstein has said that falling equity prices could force the U.S. economy into another recession in coming years.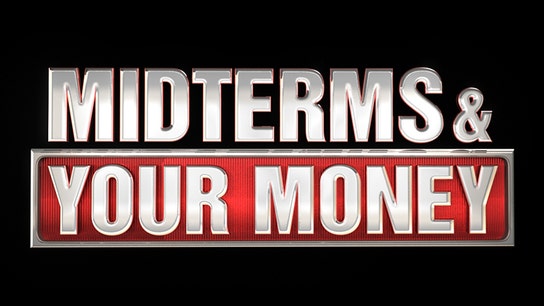 U.S. Economy
Texas, Tennessee and Florida are key states for midterm elections, FOX Business is on the ground getting the pulse of these local economies.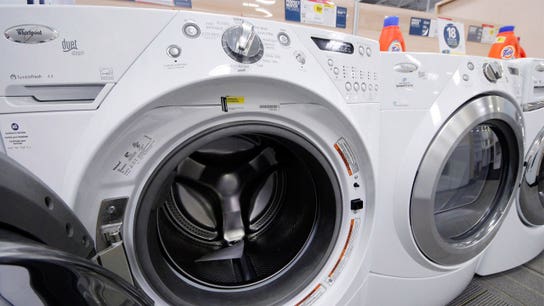 Retail
Only 2 percent of the appliance maker's global sales are tied to Sears.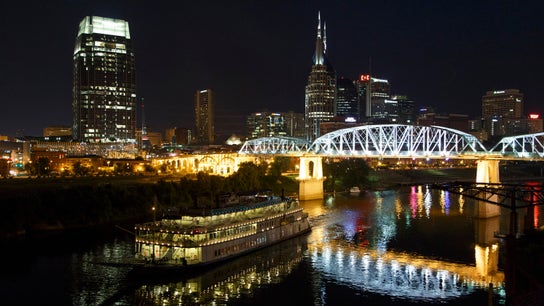 Features
Conde Nasté Traveler lists 'Oscars of Travel' for 2018.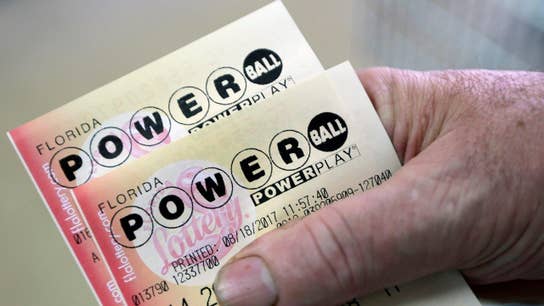 Personal Finance
Tuesday's Mega Millions drawing is for $470 million, while Wednesday's winning Powerball ticket would be worth $282 million.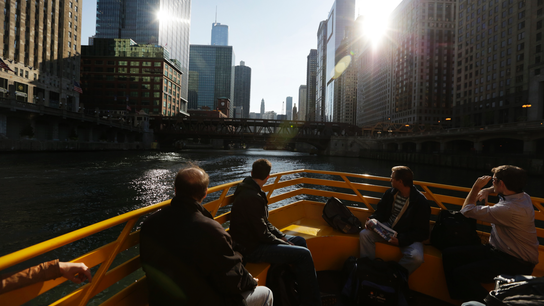 Features
No matter your age, what the Federal Reserve does to interest rates will most likely affect you.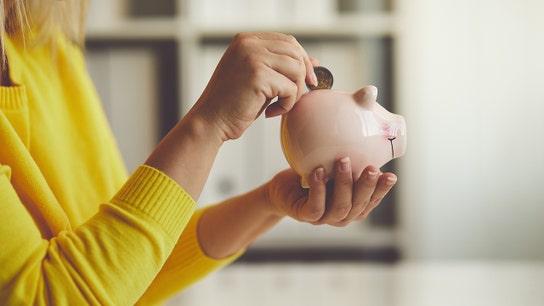 Retirement Planning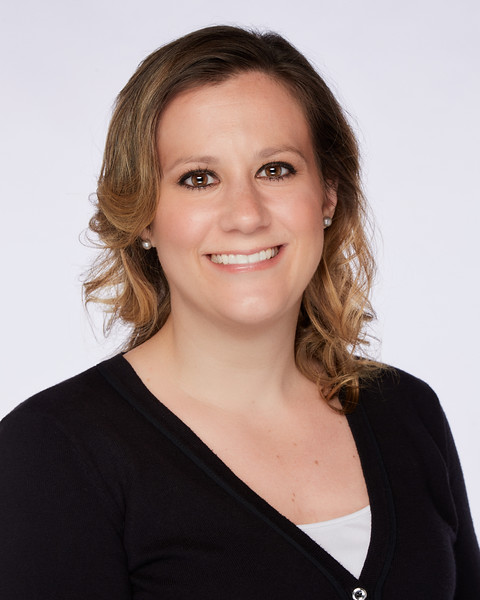 Women face unique challenges when it comes to financial management.
Features
Creating an estate plan is a gift to the people you leave behind.
Features
A nonprofit auto safety group is demanding that Hyundai and Kia recall 2.9 million cars and SUVs due to consumer complaints that they can catch fire.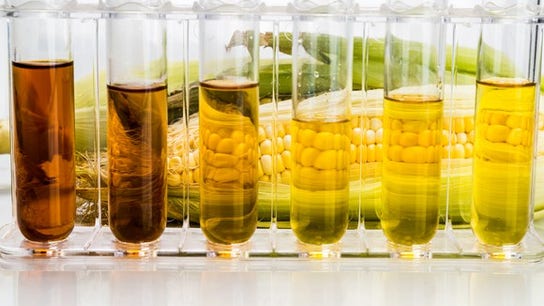 U.S. Economy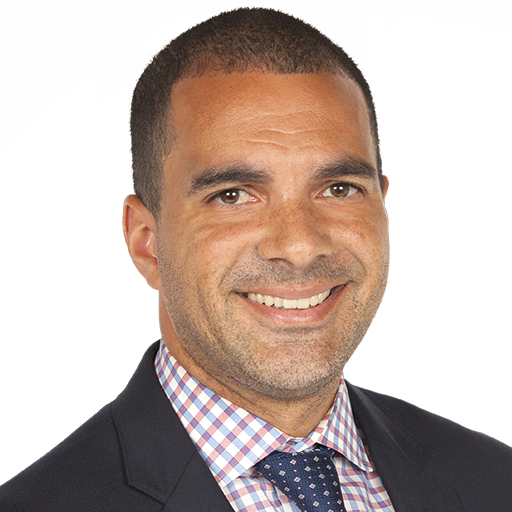 The Trump administration's decision to allow the year-round sale of gasoline with a higher concentration of ethanol could lower fuel prices for consumers, according to Pacific Ethanol CEO Neil Koehler.
Video
Former U.S. trade representative Ron Kirk on how the Trump administration may add a "poison pill" provision to future trade agreements in order to pressure China into opening up their markets.