The Aftermath of Florence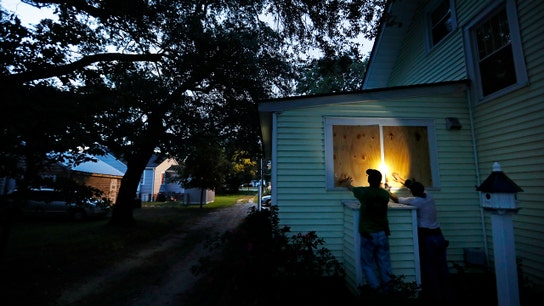 The Brunswick County Sheriff's Office has arrested four people.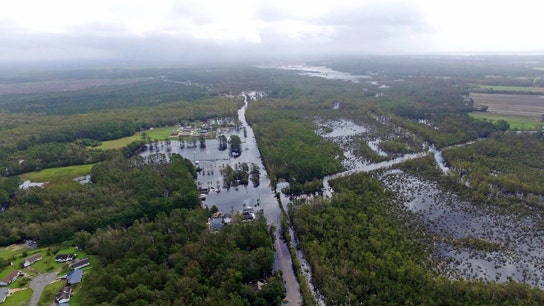 With flooding expected to peak on Wednesday, cleanup and recovery will take a long time, Rep. Holding said.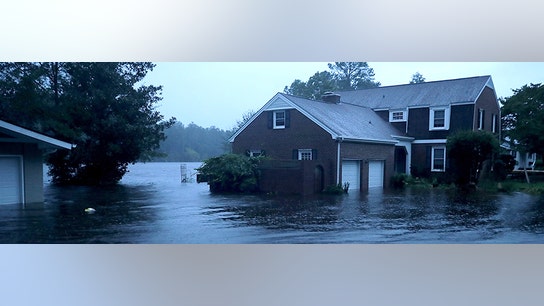 Natural disasters can turn into financial disasters, here's what you can do.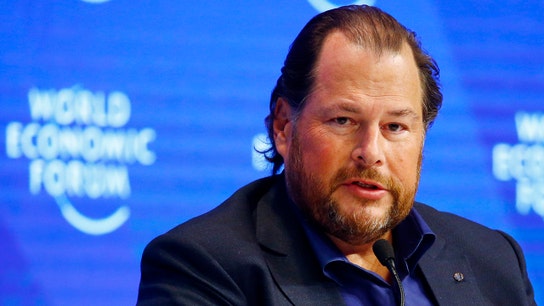 Business Leaders
Benioff and his wife, Lynne, paid $190 million to acquire Time from Meredith Corp.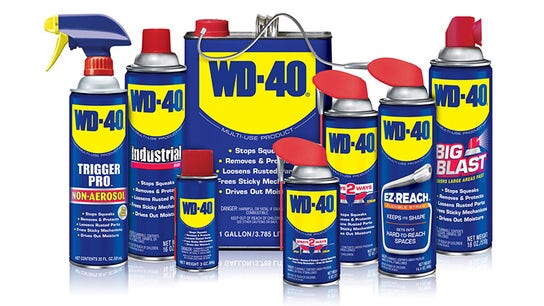 Retail
WD-40 is embarking on the most exciting time in the company's history, the CEO said.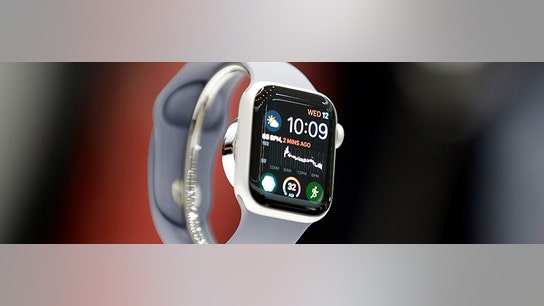 Health Care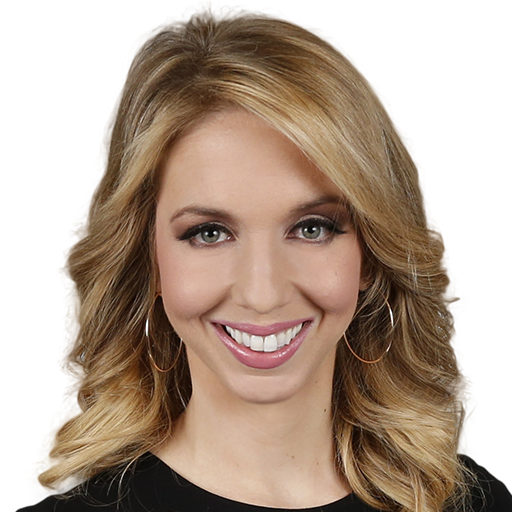 Some attorneys see the potential for consumer fraud and malpractice suits arising from the smartwatch's new medical functionality.
Health Care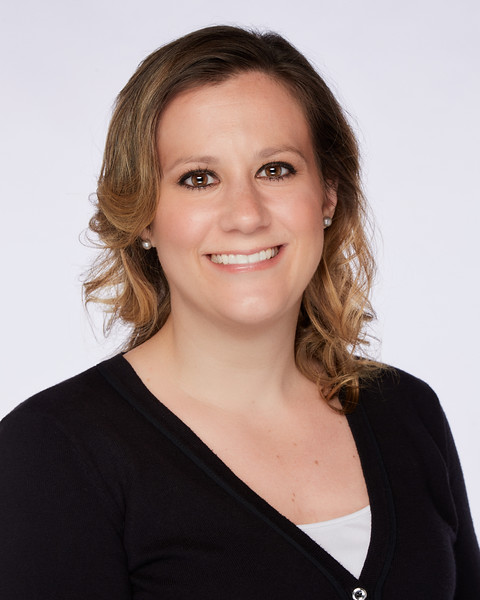 Youth transition to regular cigarettes 'not going to happen,' Azar said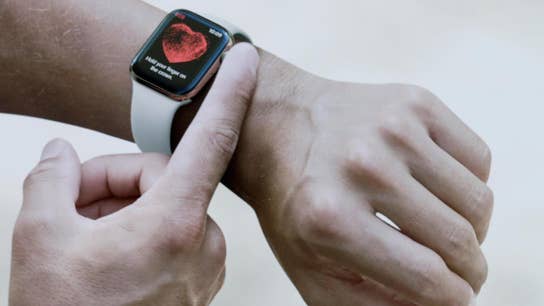 Video
Fox News medical correspondent Dr. Marc Siegel on the potential health benefits of the Apple Watch.