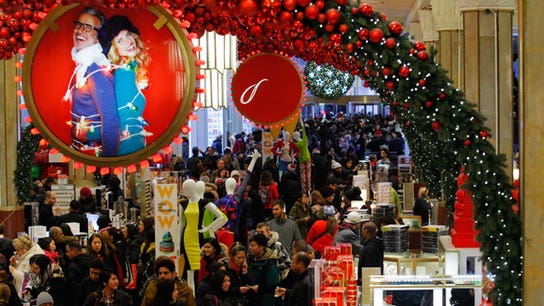 Despite other retailers opting to stay closed.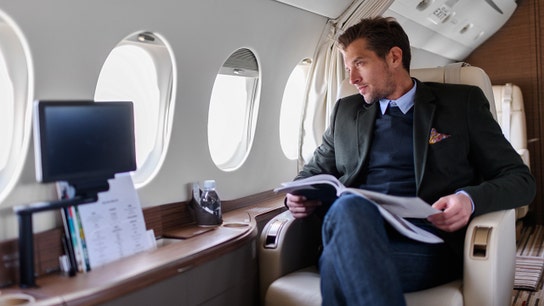 For customers considering flying this coming Thanksgiving, these airlines offer the best bang for your buck.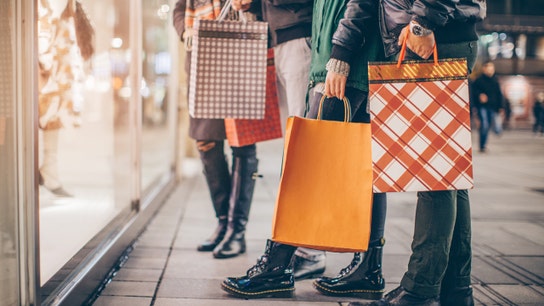 While some stores will get a head start on Black Friday, at least five dozen retailers plan to close for Thanksgiving this year.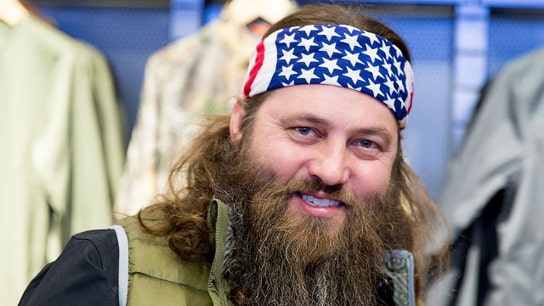 Family Business
It all started with a worm farm for the "Duck Dynasty" star.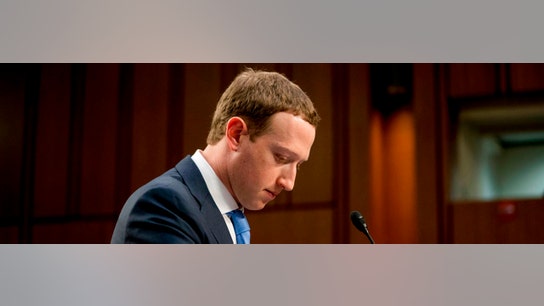 A few years ago, Zuckerberg was boy wonder. The 20-something who would bring the world together is playing defense.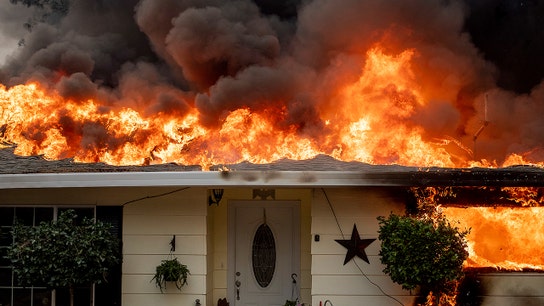 Victims suing the utility company could be on the hook for damages.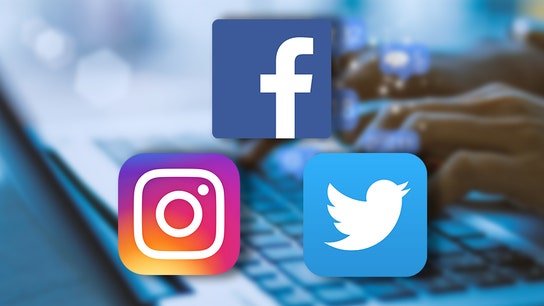 FBN's Stuart Varney on a new study on the causal link between the time spent on social media and depression.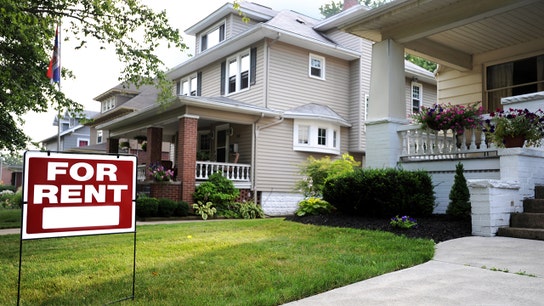 Personal Finance
Colorado nabbed three top-10 spots when it comes to livable cities.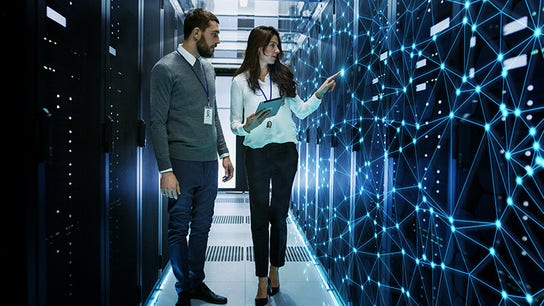 U.S. Economy
The bill would provide land grants to colleges in the middle of the country to build up tech-focused learning centers.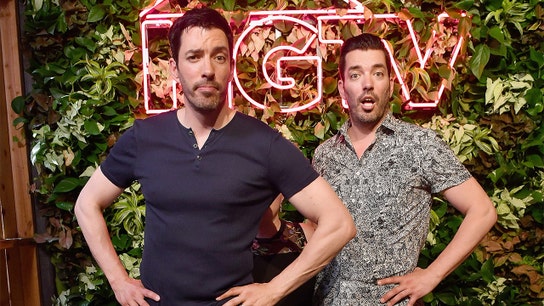 Real Estate
Fixing the little things can make all the difference in the world, the twins say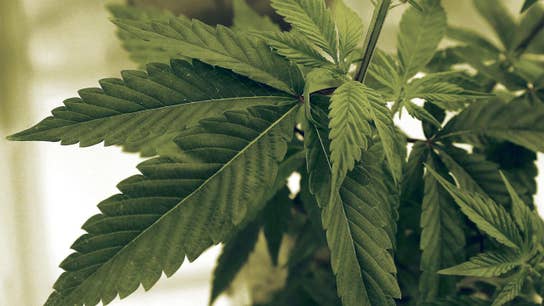 Midterm Elections
Michigan will impose a 10 percent tax on marijuana-related transactions in addition to a 6 percent sales tax.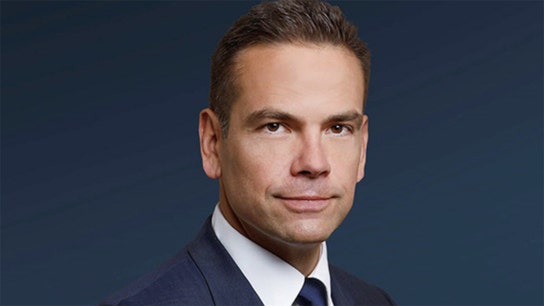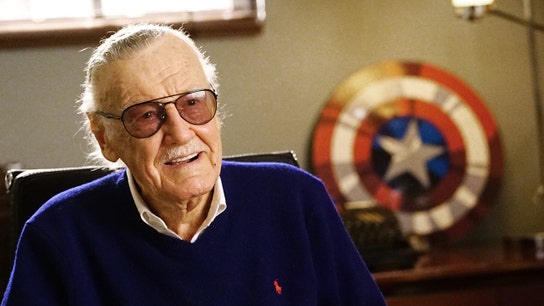 Media & Advertising
Lee's superhero creations have been featured in some of the highest-grossing movies of all time, grossing billions of dollars.
Salute to American Success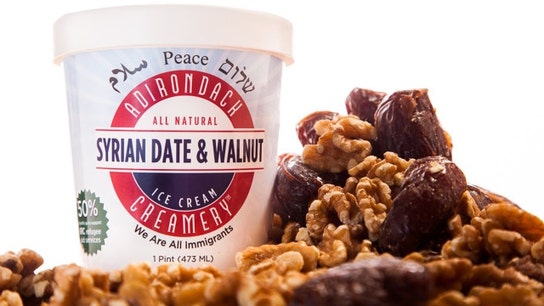 The ice cream company was started in a small New York City apartment, but is now sold in more than 250 stores.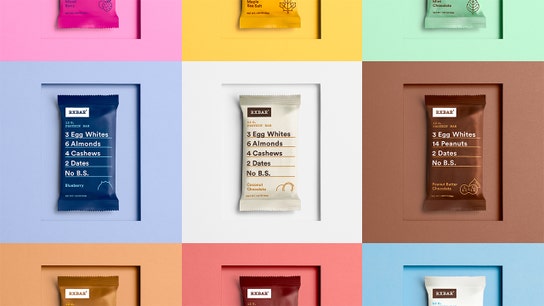 FOX Business' Salute to American Success features a natural protein bar maker that caught Kellogg's attention.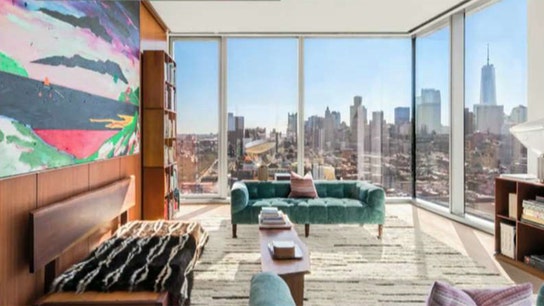 FOX Business' Salute to American Success highlights the success of the mother-daughter team behind a real estate powerhouse.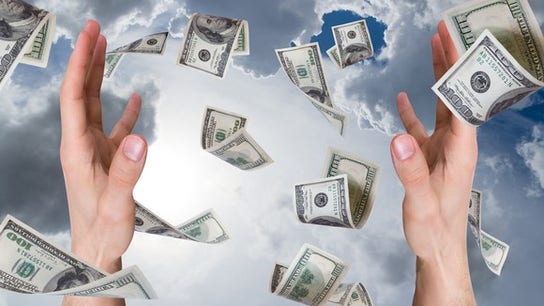 Personal Finance
High net worth individuals were upbeat about the current U.S. financial picture, but expressed uncertainty moving forward.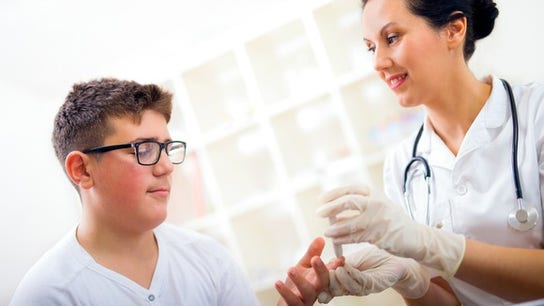 Health Care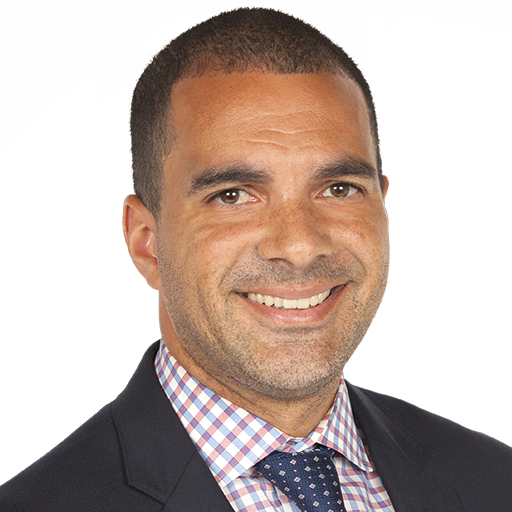 A potentially game-changing technology that monitors glucose levels may help diabetics manage the condition.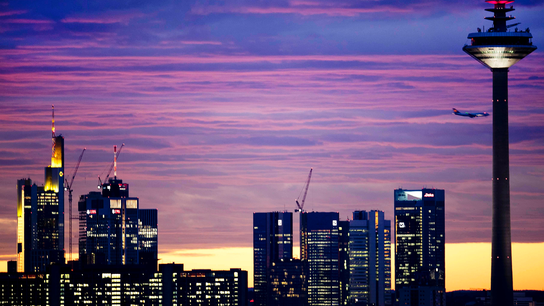 Features
Europe's five-year economic expansion is facing a mid-life crisis as it copes with a potential debt explosion in Italy, a U.S.-China trade war and the risk of a disorderly British exit from the European Union.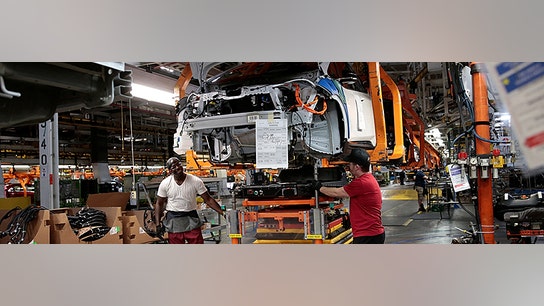 U.S. Economy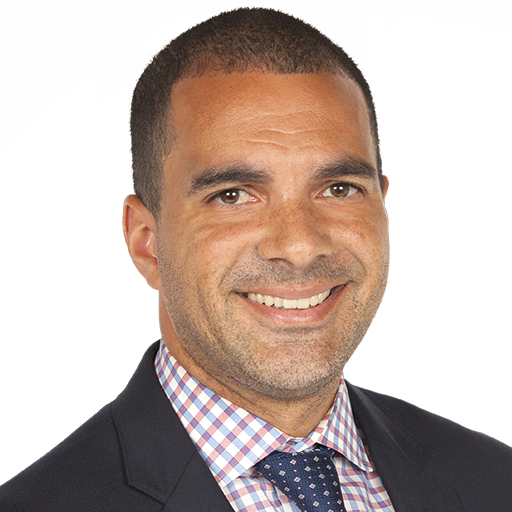 Auto industry voices new trade concerns at Capitol Hill.