The House Judiciary Committee previously asked for more than 1 million documents from the DOJ and FBI.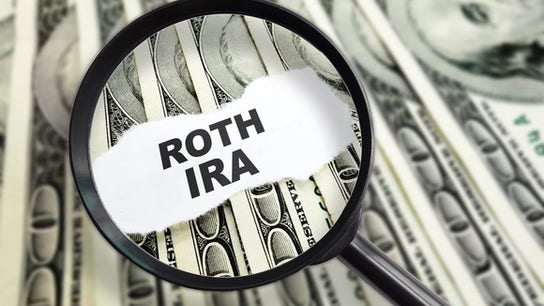 The Boomer
For high income earners, the new tax law lets seniors fund a Roth IRA.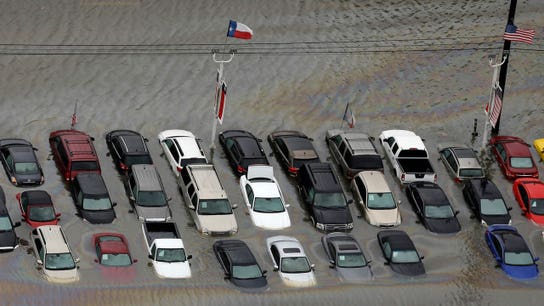 Auto
Consumers should be on the lookout for signs that a vehicle was flooded--even if the title doesn't show it.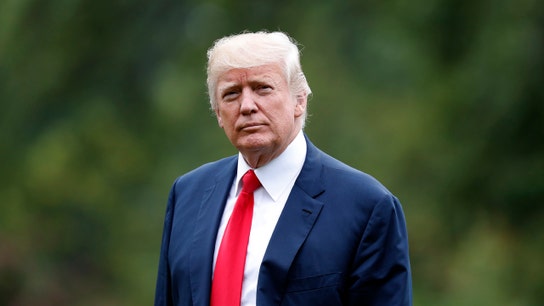 Trump has feuded with Bezos – who made most of his fortune as founder and CEO of Amazon – over the e-commerce giant.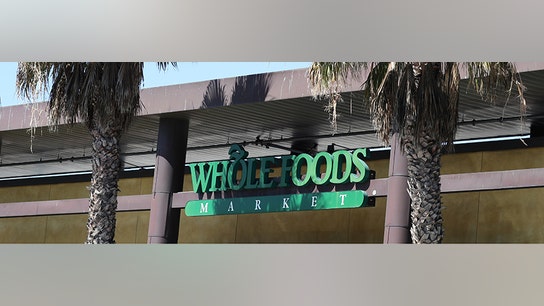 It's been a year since Amazon.com Inc.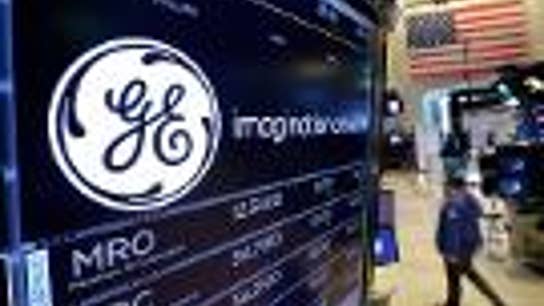 Former GE Transportation CEO Bob Nardelli discusses the challenges facing General Electric's CEO John Flannery.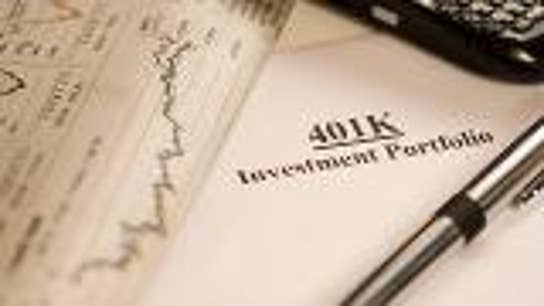 Barron's Associate Publisher Jack Otter on Merrill Lynch reportedly considering ending a ban on commission-based retirement accounts and the risks of investing in hot sectors.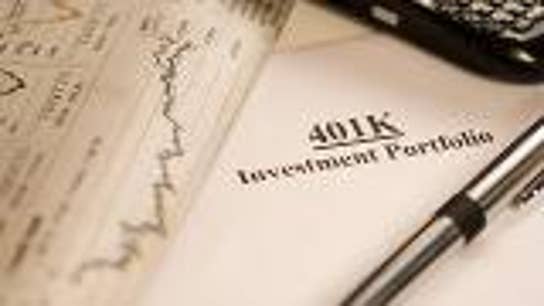 FBN's Kristina Partsinevelos on millennials' views on retirement and the U.S. hitting a record in terms of charitable donations.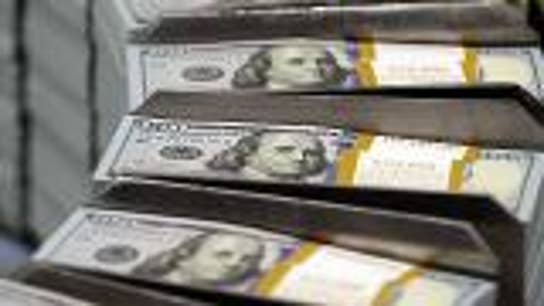 Barron's Associate Publisher Jack Otter on a survey reporting most Americans don't know how much money they will need for retirement.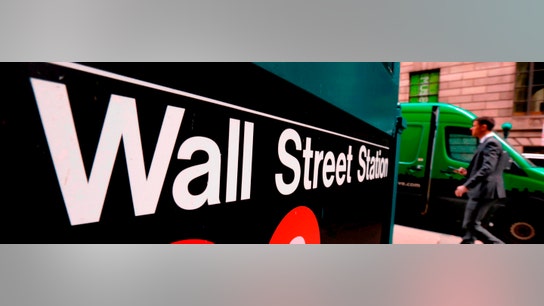 What to expect from the markets in the coming weeks.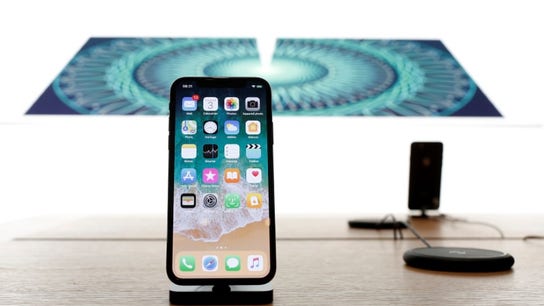 Apple may stress cheaper LCD displays more than analysts had expected.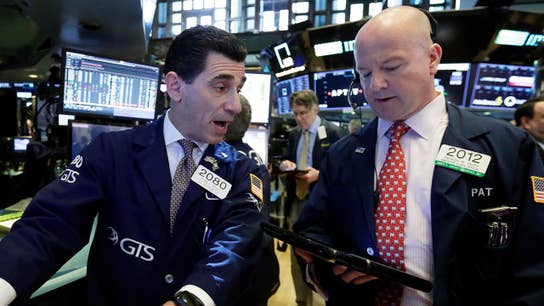 China has already said it will retaliate to the U.S.'s latest tariffs.