Ex-sheriff Joe Arpaio on his support of President Donald Trump and a potential presidential pardon.
American Express will pay $96 million to consumers in Puerto Rico and other U.S. territories over discriminatory terms in its credit card agreements, according to the U.S. Consumer Financial Protection Bureau.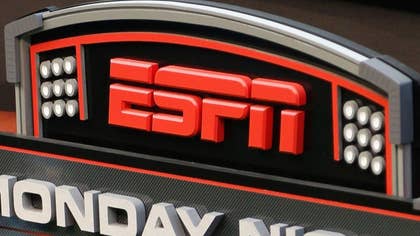 Facing a charged political climate after the Charlottesville protests, ESPN misjudged its audience when it pulled broadcaster Robert Lee from calling a University of Virginia football game because he shares a name with Confederate general Robert E. Lee, sports media experts told FOX Business on Wednesday.