Industrials
JSW Steel USA's John Hritz says the firm can adjust.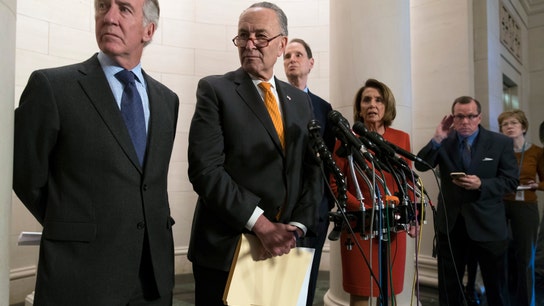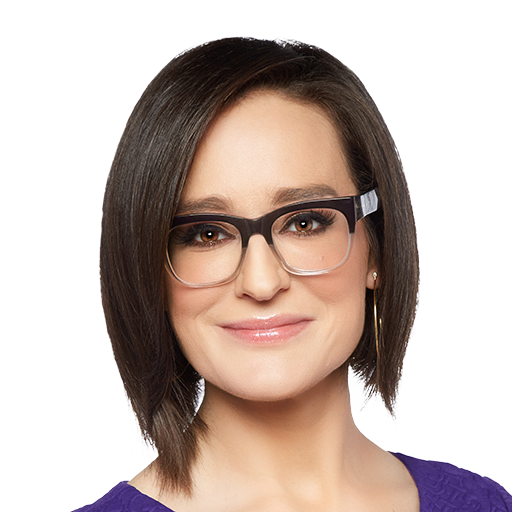 FBN's Kennedy on why Democrats are beginning to lose confidence before the midterms.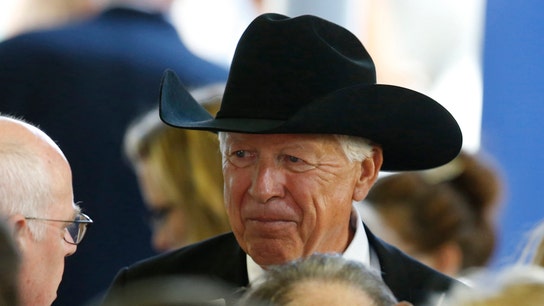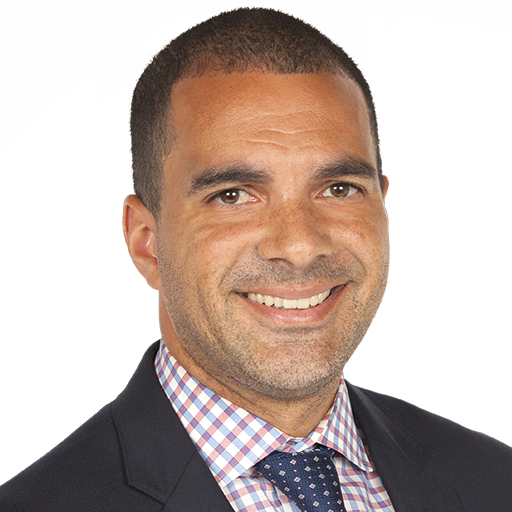 Famed investor Foster Friess launched campaign last week.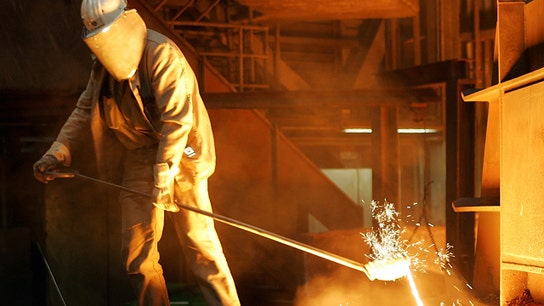 JSW Steel USA CEO John Hritz said Monday that the company is not concerned about the impact of Trump administration tariffs.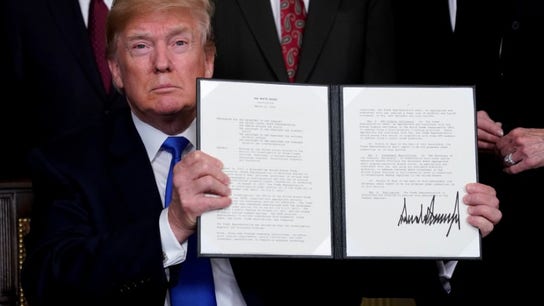 After imposing import tariffs on solar panels and washing machines in January, Trump moved to levy steel and aluminum in March along with about $50 billion in other goods.
Rep. Devin Nunes on looking into the origin of the Russia investigation.