White House
President Trump suggested that a six-month earnings report system would be more effective in a tweet Friday morning.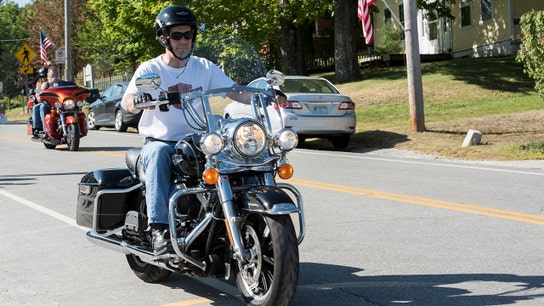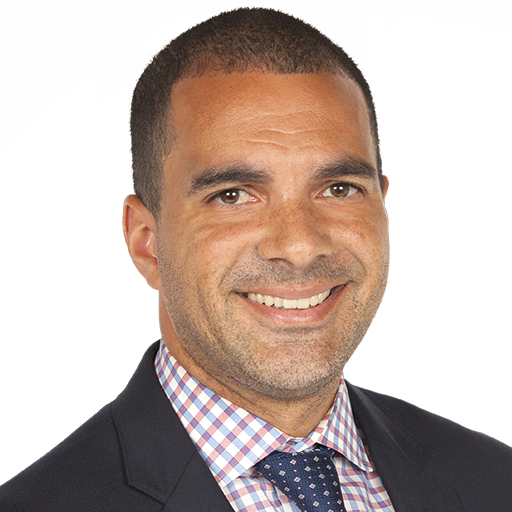 Wisconsin Gov. Scott Walker told FOX Business that he is not in favor of President Trump's call for a boycott of Harley-Davidson.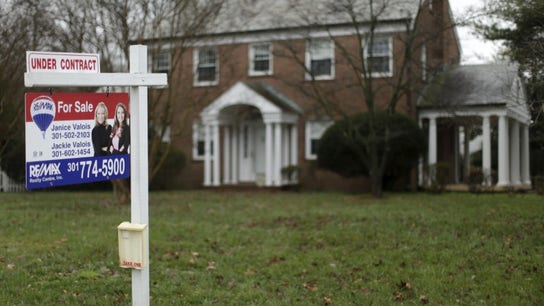 The Trump administration thinks it's time to rollback "complex" 2015 fair housing regulation implemented by President Obama.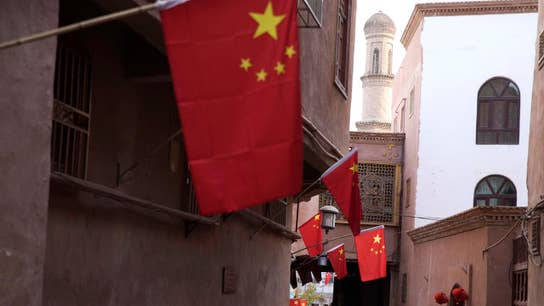 FBN's Kristina Partsinevelos and "Borrowed Time" author James Freeman on how China plans to send a delegation of Chinese officials to Washington to talk trade and how the Chinese economy is being negatively impacted by President Trump's tariffs.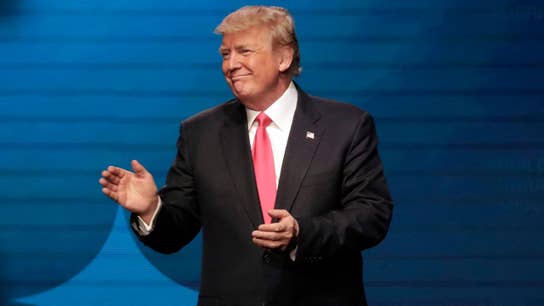 Turning Point USA Communications Director Candace Owens discusses her debate with Georgetown University professor Michael Eric Dyson on MSNBC and how President Trump's approval rating among African-Americans has doubled.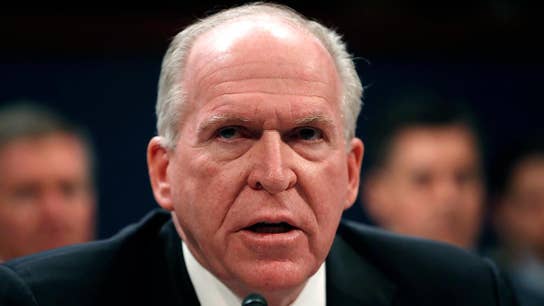 FBN's Lou Dobbs on former CIA director John Brennan's attacks against President Trump, after the president revoked his security clearance.