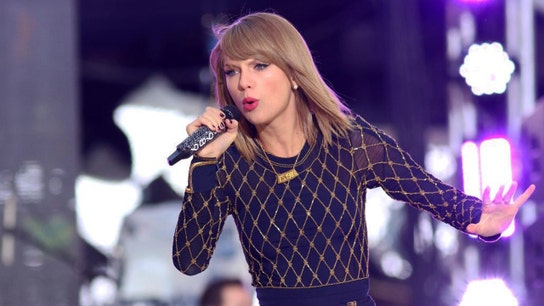 Media & Advertising
The pop star's move could potentially take sales away from her old record label after she protested its sale earlier this summer.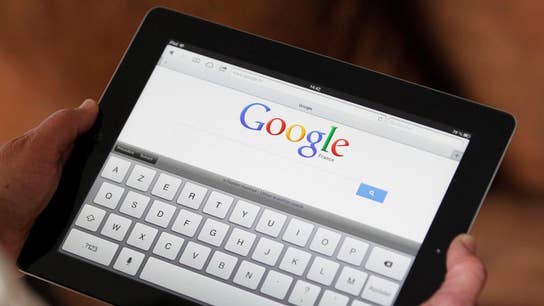 BigEyedWish.com's Ian Wishingrad on the mounting antitrust and privacy concerns over big tech.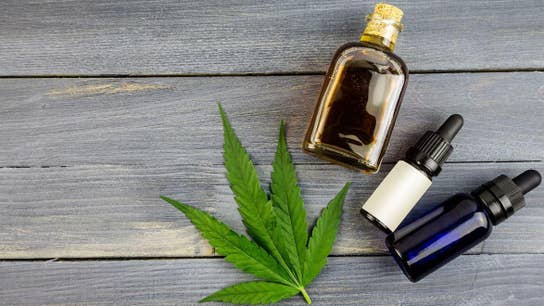 FBN's Grady Trimble speaks with a hemp farmer about the industry's growth in the rural U.S.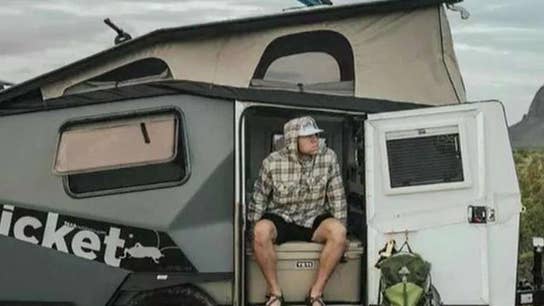 TAXA Outdoors President Divya Brown discusses the decline in recreational vehicle stocks and raw material price increases resulting from tariffs.
Volkswagen denied a report that said its CEO Herbert Diess would like to buy a stake in Tesla.
FBN's Ashley Webster breaks down the top five highest paid actors of 2019 according to Forbes Magazine.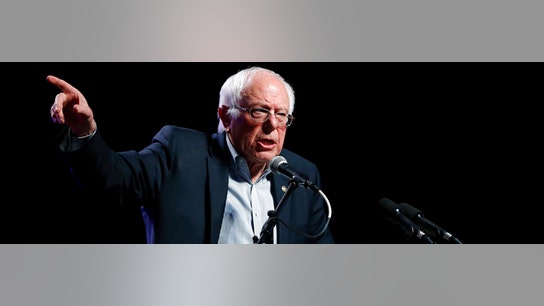 "We must take action to ensure a habitable planet for ourselves, for our children, and for our grandchildren," the plan said.