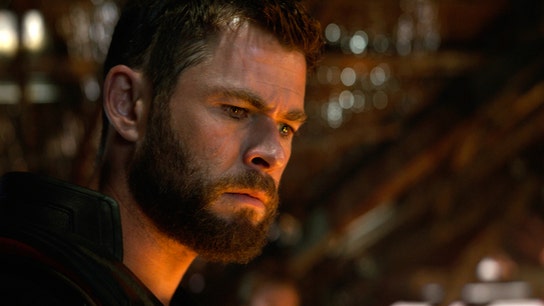 Media & Advertising
The final film in the "Avengers" saga debuted to rave reviews in theaters around the country this week.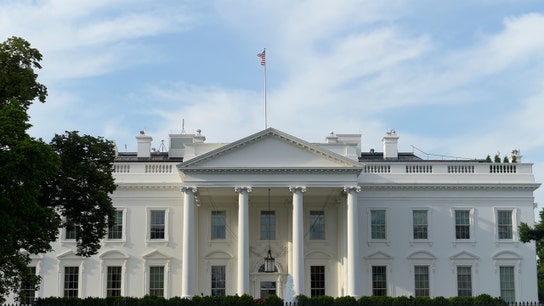 Why isn't the economy top of mind for voters right now?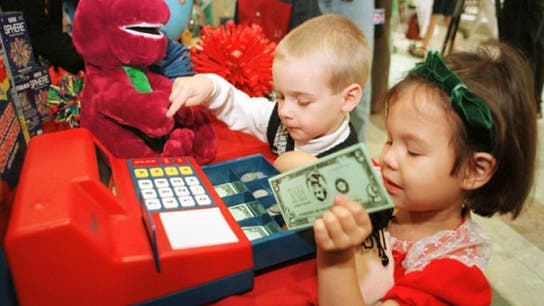 As a tech CRO and mom of five daughters under the age of 14 I often am asked how I "do it all." Here is my answer.
FBN's Stuart Varney on former Vice President Joe Biden's and Sen. Bernie Sanders' potential liabilities in the 2020 presidential race.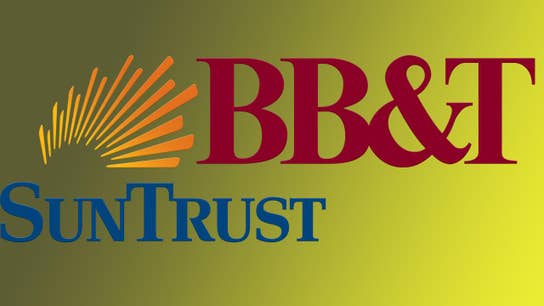 Raymond James Chairman & CEO Paul Reilly on the BB&T-SunTrust merger and whether the Fed will soon cut rates.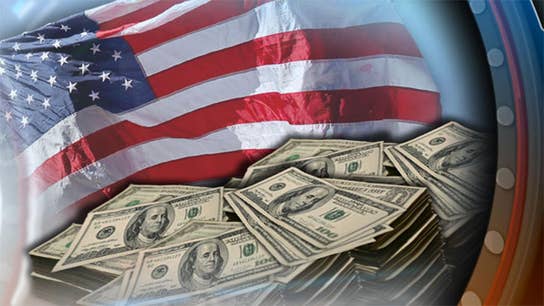 Waste Management CEO & President James Fish on how his company is able to determine the strength of the U.S. economy.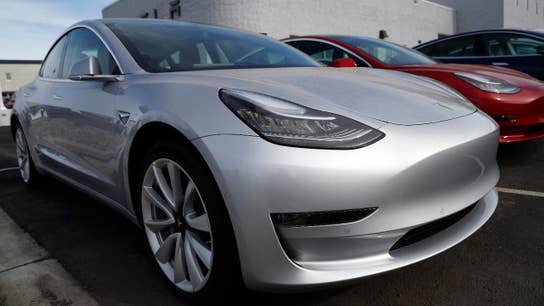 Barron's senior writer Jon Swartz on concerns over the outlook for Tesla.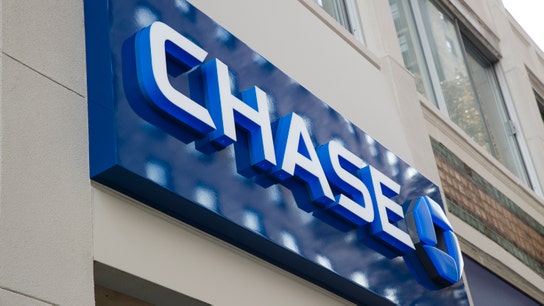 Louisville, Kentucky, Syracuse, New York, Chicago, San Diego and Miami will each receive $3 million dollars.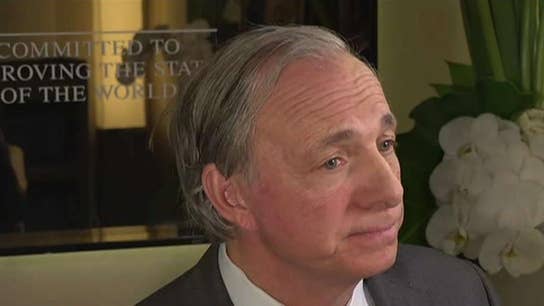 The billionaire investor wants to make public education and economic opportunity better in the state.
James Patterson is America's highest paid author.