'We reject the Chinese model': House lawmakers discuss Huawei threat to U.S. national security
China is a world leader in 5G development
Lawmakers on Monday discussed the future of Chinese tech giant Huawei's role in U.S. technology as other countries like the U.K. have agreed to integrate its technology into their 5G networks.
Rep. Jim Banks (R-Ind.) introduced legislation on Jan. 21 with co-sponsors Liz Cheney (R-Wyo.) and Mike Gallagher (R-Wis.) that would "prohibit the U.S. from sharing intelligence with countries that allow Huawei to operate their 5G networks."
5G wireless is expected to become the new global wireless standard because it provides faster and more powerful internet service for complex technology than 4G can, and right now, China is a world leader in 5G development.
"We don't operate like China. We reject the Chinese model," Banks said during the discussion, adding that he is optimistic that the "private sector that is seeking to develop an alternative to Huawei" so the U.S. can have a "free-world 5G solution."
Huawei is the biggest global supplier of network gear for phone and internet companies, and the company relies heavily on American technology for its products. Some analysts, however, say Chinese companies like Huawei have flouted international rules and norms amid allegations of technology theft.
The New York Times reported on Jan. 24 that the Trump administration temporarily suspended plans to further restrict American sales from tech companies like Microsoft and Intel to Huawei. Defense Secretary Mark Esper and other officials have said the restrictions could actually put U.S. national security at a greater risk than if the country were to increase limitations as the U.S. and China take steps toward a potential trade agreement.
Banks said he is "hopeful" the U.S. will "see a reversal" on this policy.
74% OF AMERICANS THINK HUAWEI SHOULD BE REMOVED FROM U.S., POLL SHOWS
"The president has always had good instincts on Huawei," he said, adding that he appreciates Esper's efforts to promote 5G innovation but protecting U.S. security and intelligence "is paramount to everything."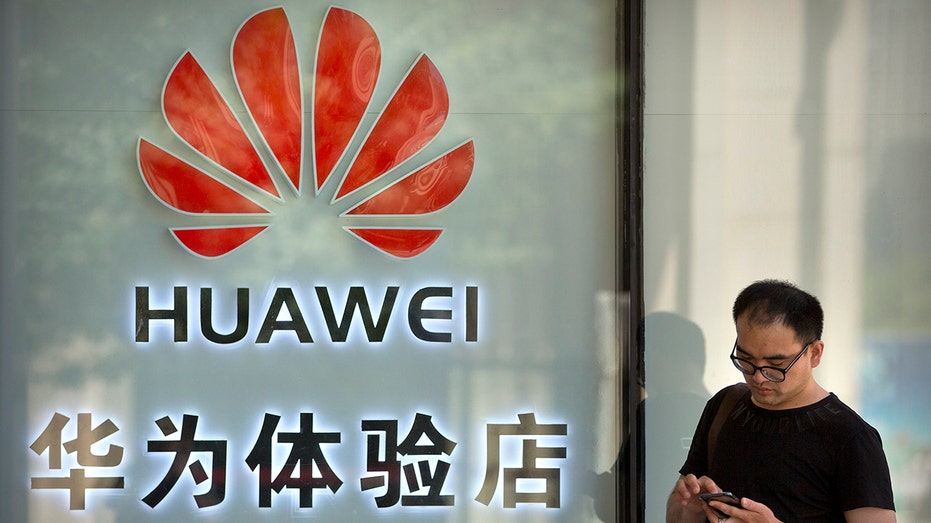 The U.S. also recently encouraged the U.K. to think twice about allowing Huawei to build 5G infrastructure in the country, warning the nation it could be opening itself up to surveillance and theft of information.
Gallagher said the U.K.'s adoption of Huawei technology could potentially complicate the country's intelligence-sharing relationship with the U.S. and "our ability to get a gold standard post-Brexit trade agreement with the U.K."
He added that the more power other countries give Huawei by buying their products, the less dependent the company will become on American technology, and it's only a matter of time before the Chinese tech giant is completely reliant on domestic production to dominate the global telecommunications market.
"Pence said ... 'We can't ensure our defense of the West if our allies are dependent of the East,' and that's what this is all about," he said.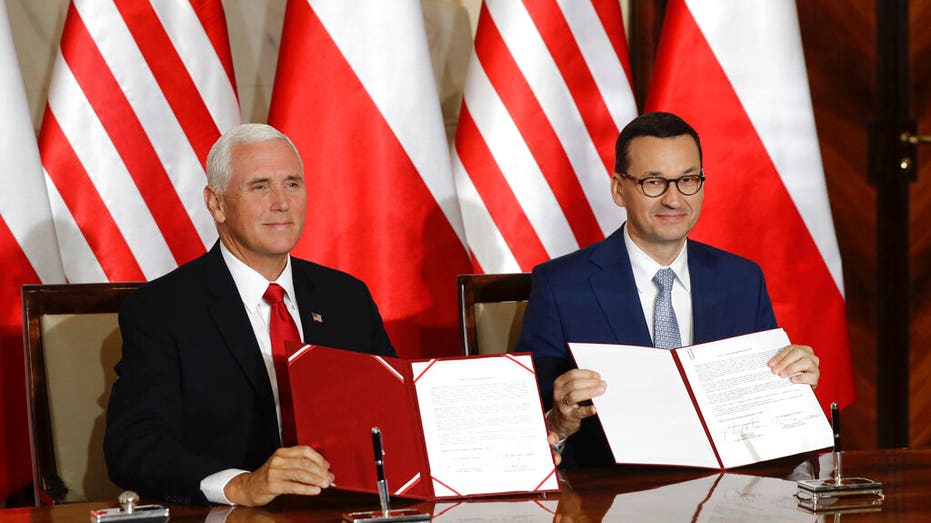 Cheney explained that if countries adopt Huawei technology because they believe it will put an end to China's blackmailing, those countries should consider what kind of blackmailing and other damage could happen once they start incorporating its technology into their networks.
"We, and many of our colleagues, are gravely concerned that the U.K. is considering allowing Huawei into its 5G networks," Cheney said. "We're concerned about what that means for them, what it means for us, what it means for [our] intel relationship, obviously, as well as potentially [our] trade relationship."
HUAWEI SAYS SALES ROSE 18% IN 2019 DESPITE US PRESSURE 
"The Chinese clearly have a model that they're following ... that involves, essentially, blackmailing to curtail foreign investment. ... If the argument is: You have to let the Chinese government -- Huawei -- into your system because they are blackmailing you, imagine the damage that they will do -- the threats and the blackmail -- that will become possible once they are in your system," she added later.
Banks also condemned the U.K.'s decision.
"I can't imagine why the U.K. would be willing to dance with the Chinese rather than put them off a little bit longer before we develop an alternative [to Huawei]," he said.
Huawei's hardware has been critical to some U.S. wireless networks, especially in rural areas because it is so inexpensive and it offers integrated solutions. Banks explained, however, that its technology is inexpensive because the Chinese government provides subsidies for the company, posing a security risk to the U.S. and other democratic countries.
"The cheapest option today will come at a huge cost -- not just in the long term, but at a very near short term," Banks said.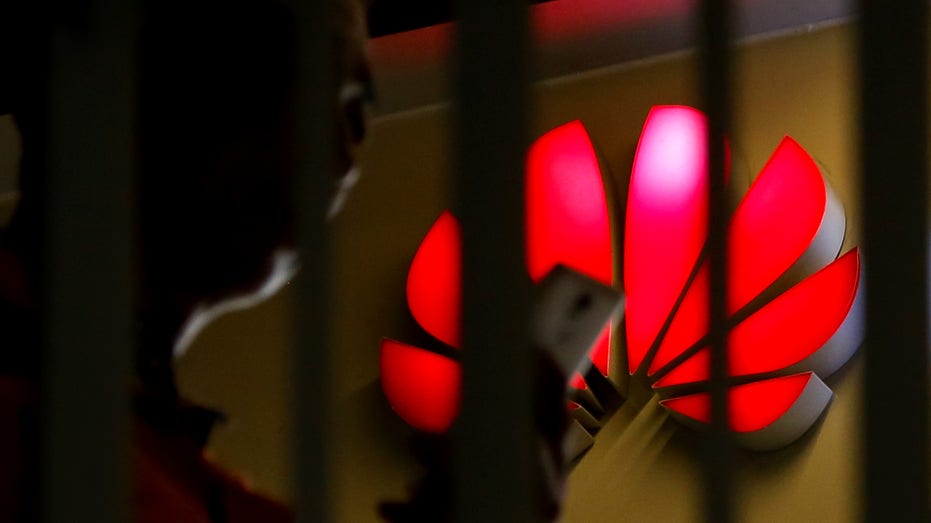 In 23 indictments filed in federal court last year in Brooklyn and Seattle, the U.S. claims that Huawei sought to steal confidential information from T-Mobile from 2012 to 2014 and that executives at the top brass of the company were aware of the effort.
The FCC labeled the company a "national security threat" on Nov. 22 and banned it from a federal subsidy program that would have allowed U.S. businesses to receive subsidies for purchasing telecommunications equipment from Huawei, thus dealing a blow to U.S. Huawei sales.
GET FOX BUSINESS ON THE GO BY CLICKING HERE
Huawei said the label singles out the company as a national security threat but provides "no evidence" to support the decision, adding that the "FCC simply assumes, based on a mistaken view of Chinese law, that Huawei might come under Chinese government control."
The U.S. government also alleges that the Chinese firm misrepresented its ownership of an Iranian affiliate called Skycom. The U.S. has sanctions against doing business in Iran.
President Trump blacklisted Huawei in May and issued an executive order barring U.S. companies from buying telecommunications products from the tech giant.
CLICK HERE TO READ MORE ON FOX BUSINESS
This report contains material from previous FOX Business articles and the Associated Press.