Stock futures were little changed the day after the Dow and S&P snapped a six-day winning streak.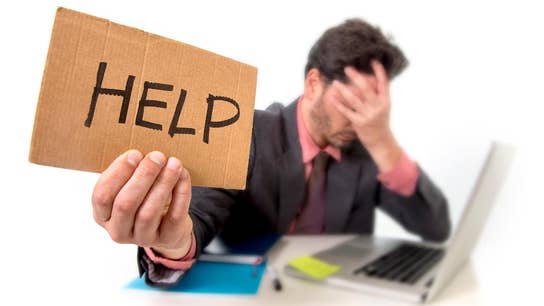 The boss at the world's largest recruiting firm recommends a positive approach to landing a dream position.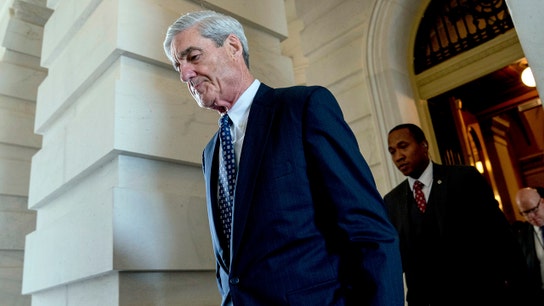 Former Whitewater independent counsel Robert Ray discussed the recent charges announced by the Justice Department against 13 Russians and three Russian entities regarding U.S. election interference.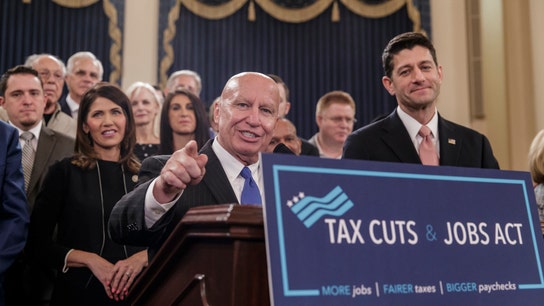 J.M. Smucker Co. will offer one-time $1,000 bonuses to thousands of its employees, joining other major companies in rewarding employees due to savings tied to the recent passage of GOP-backed tax reform.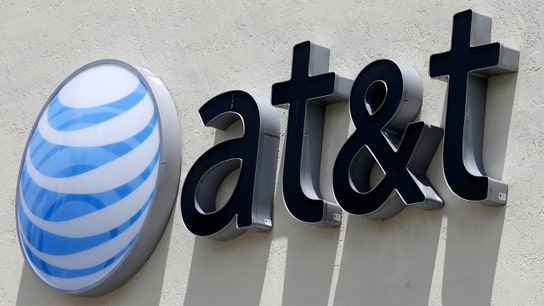 AT&T named the first three of the dozen cities that will get its mobile 5G network.
Egypt's president says his country "scored a goal" by signing a $15 billion deal with an Israeli company to supply natural gas that will help turn Egypt into a regional energy hub.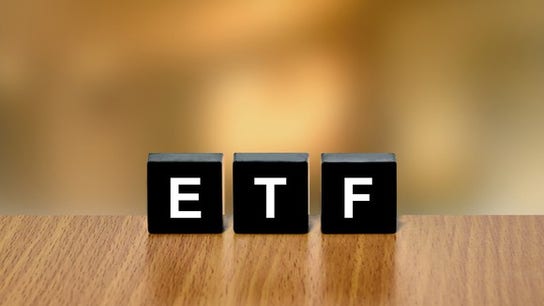 Seven steps when considering smart beta ETFs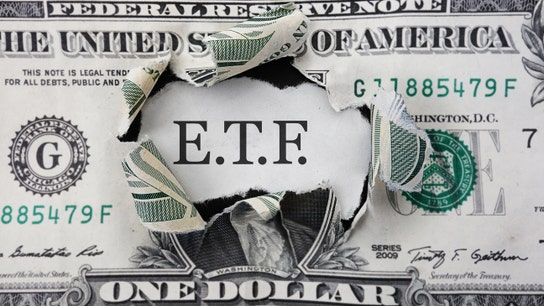 Concerned about market volatility and the need for diversity? There are exchange-traded funds for that.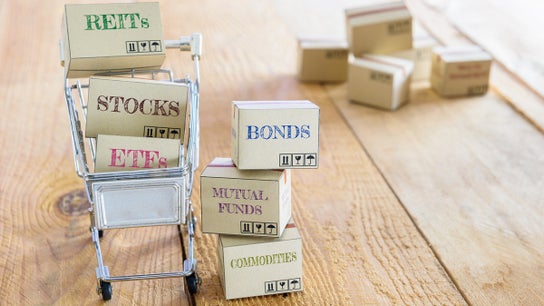 Exchange-traded funds were hurt as markets went on a roller-coaster ride, with the Dow Jones Industrial Average taking not one but two massive nosedives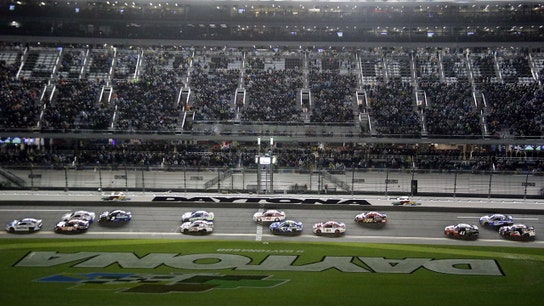 "Everything is go," on race day, he says.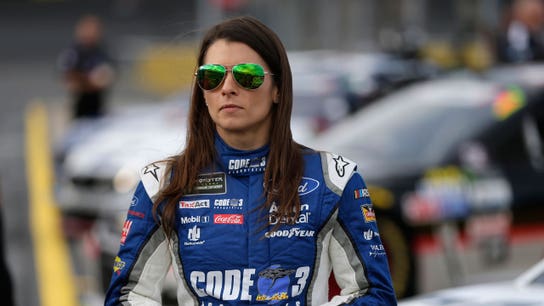 Danica Patrick's career ended at the Daytona 500 on Sunday but her legacy will last a lifetime, former NASCAR driver Kyle Petty says.
LeBron James scored 29 points and hit the go-ahead layup with 34.5 seconds to play, winning his third All-Star Game MVP award while his hand-picked team rallied to win an uncommonly entertaining showcase, beating Team Stephen 148-145 Sunday night.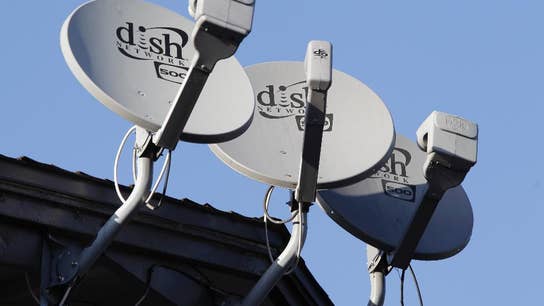 Dish Network reported a jump in fourth-quarter profit on Wednesday due to a benefit of about $1.2 billion related to changes in U.S. tax laws.
Shares were higher in Asia on Wednesday, supported by rosy manufacturing data from Japan.
Stock futures were little changed the day after the Dow and S&P snapped a six-day winning streak.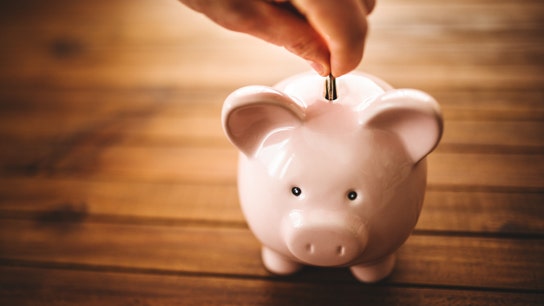 Millennials can bolster their retirement ahead of their 70's, financial expert Chris Hogan says.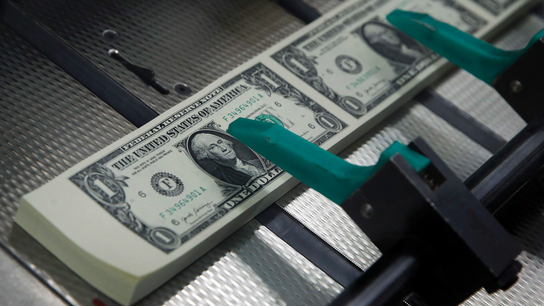 There's a finite list of things you can change at work — and your employer's less-than-stellar retirement plan probably isn't among them.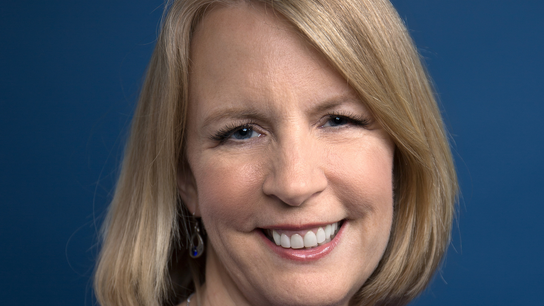 People who aren't rich or famous typically don't have prenuptial agreements, which are legal documents detailing who gets what in a divorce.