Mario Batali is "stepping away from day-to-day operations of his businesses for unspecified period of time.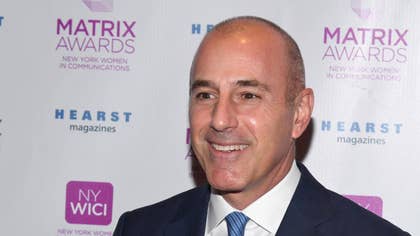 The disgraced former NBC host and his wife, Annette Roque, purchased a sprawling 16,000-acre sheep and cattle ranch called "Hunter Valley Station" last February.
Major movie theaters around the globe are now zoning in on Saudi Arabia after the country lifted its ban on public movie theaters for the first time in more than 30 years, for a piece of the potential $1 billion market.