Consumer watchdog 'not coming for anyone's gas stoves'
The CPSC said it 'hasn't proposed any action on gas stoves' at this time
A federal official is clarifying his comments about a possible ban of gas stoves following a media frenzy.
Seeing the words "ban" in regard to gas stoves was likely alarming for the 40% of households in the country that have gas appliances, Jill Notini, Association of Home Appliance Manufacturers, told FOX Business. 
Rich Trumka Jr., one of five commissioners of the U.S. Consumer Product Safety Commission (CPSC), had suggested that an outright ban on new gas stoves was on the table amid growing concerns of indoor air pollutants, according to several reports. 
GAS STOVE BAN 'ON THE TABLE' FOR FEDERAL AGENCY: REPORTS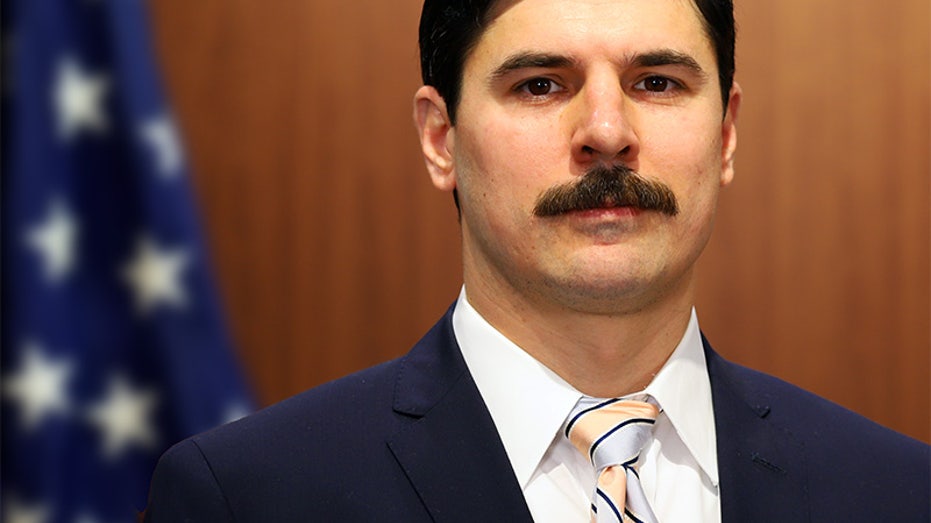 Natural gas and propane stoves, according to the California Air Resources Board, can release harmful pollutants such as carbon monoxide and formaldehyde into the air, which can be toxic to people and pets. 
Trumka walked back his comments on Twitter Monday following an uproar over the proposal, saying that the agency "isn't coming for anyone's gas stoves."   
"My guiding duty is protecting consumer health and safety. Gas stoves can emit dangerous level of toxic chemicals — even when not in use," Trumka tweeted in part, adding that the agency "will consider all approaches to regulation." 
THIS IS THE CLIMATE CHANGE 'SCAM' THAT'S MAKING AGENDA-PUSHERS 'LOADED': JIMMY FAILLA
The CPSC told FOX Business Tuesday that the agency "hasn't proposed any action on gas stoves and that "any regulatory action by the commission would involve a lengthy process." 
To even make a formal proposal, they will need to begin a regulatory process, which has not begun yet, Notini said. 
The CPSC said they have "plans to start gathering data and perspectives from the public on potential hazards associated with gas stoves, and proposed solutions to those hazards later this year." 
The agency — which works to protect the public from unreasonable risks of serious injury or death from consumer products under its jurisdiction — also says it will continue to work with voluntary standards organizations to examine gas stove emissions and address potential hazards. 
JOE MANCHIN SAYS POTENTIAL GAS STOVE BAN A 'RECIPE FOR DISASTER'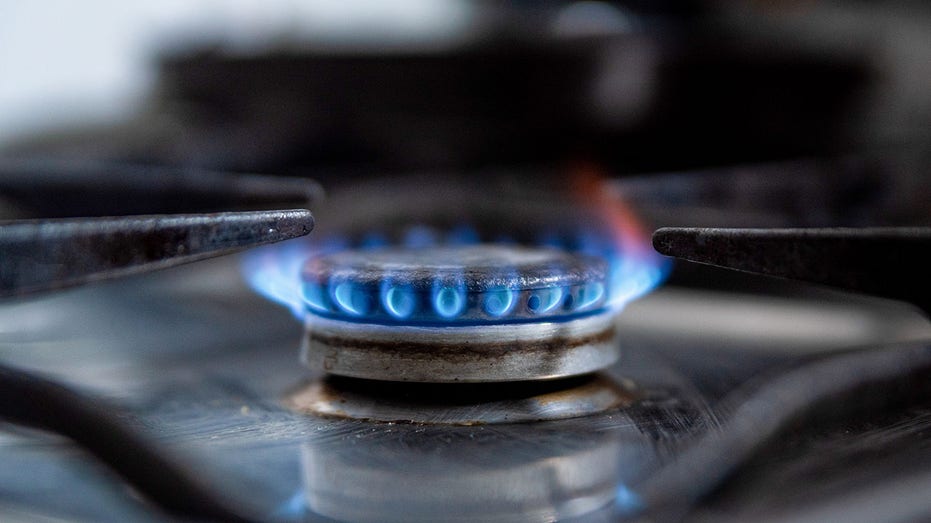 Even though Trumka's comments stirred up concern, consumers need to remember "that the commission is a body. There are multiple commissioners … so they will make decisions together," Notini said in trying to ease consumer concerns. 
Like all federal agencies, the CPSC has a regulatory process they must follow. "They can't just ban appliances," she added.
However, Notini said the issue of indoor air quality has been "top of mind" and that a "discussion around electrification to meet climate change goals certainly has been in the works for a while."
Electrification refers to the process of replacing technologies that use fossil fuels with technologies that use electricity as a source of energy, according to Resources for the Future. 
US GOVERNMENT SAYS ALL AMERICANS WILL PAY MUCH MORE FOR NATURAL GAS THIS WINTER
Notini said a group of experts, including those from the CPSC, AHAM and EPA, have been meeting regularly for over a year to examine the impact of cooking on indoor air equality. 
The goal is for this examination process to be "grounded in science and in original studies and research." 
"We do not want any conclusions about a product category that almost half of the country is using based on a larger political debate about electrification of the country," she added. "Proposals should be based on studies that are representative of real world testing and usage." 
In the meantime, whenever cooking, Notini says people should use vent hoods, ceiling fans or even crack a window while cooking. 
"We know that ventilation does make an impact on indoor air quality," she said. "It's an easy … realistic step that people can take while in their kitchen."
NATURAL GAS PRICES 'SPORADIC AND MAY BEGIN TOPPLING'
GET FOX BUSINESS ON THE GO BY CLICKING HERE