Elon Musk says Twitter will open source the code it uses to recommend tweets
Musk had advocated for open-sourcing Twitter's algorithm long before he acquired the company
Twitter CEO Elon Musk on Friday said he will make tweet recommendation codes open source by the end of March. 
Musk described the platform's algorithm as "overly complex" and "not fully understood internally." 
"People will discover many silly things, but we'll patch issues as soon as they're found," he said, adding: "We're developing a simplified approach to serve more compelling tweets, but it's still a work in progress. That'll be open source." 
TWITTER SETS AUTOMATIC POOP EMOJI RESPONSE FOR ALL PRESS REQUESTS
Musk said making Twitter's source code open to the public would at first be "incredibly embarrassing" but predicted that over time it will lead to "rapid improvement in recommendation quality." 
"Most importantly, we hope to earn your trust," he said. 
Musk had said last month that Twitter would be made open source within the week.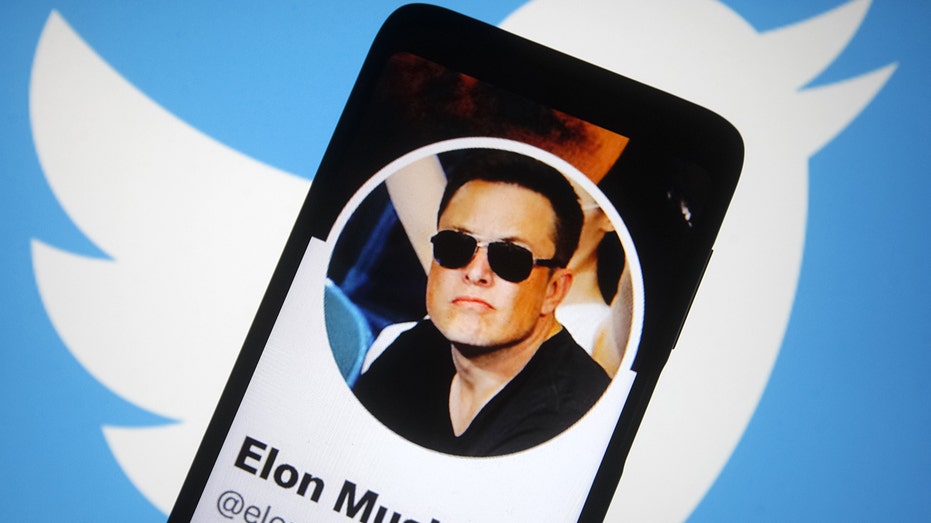 "Prepare to be disappointed at first when our algorithm is made open source next week, but it will improve rapidly," Musk tweeted. 
FACEBOOK PARENT META EXPLORING NEW SOCIAL NETWORK TO RIVAL TWITTER
Musk has advocated making Twitter's algorithm open source since before he bought the company in a chaotic $44 billion acquisition in late October. 
He even polled his followers on the idea in March 2022, tweeting: "Twitter algorithm should be open source." 
CLICK HERE TO GET THE FOX BUSINESS APP
A whopping 82.7% of his followers responded in the affirmative.