DirecTV's Boeing-built satellite could explode, company says
'Risk of a catastrophic battery failure'
A DirecTV satellite is at risk of exploding after it suffered a battery malfunction in December.
Earlier this week, the company -- owned by AT&T -- made a request to the Federal Communications Commission, asking to remove the Spaceway-1 satellite from orbit.
The satellite -- built by Boeing -- is 15 years old, according to Space News, which first reported on the potential explosion on Wednesday. However, the Boeing 702-model satellite is expected to last 12 years.
"This satellite is a backup and we do not anticipate any impacts on consumer service as we retire it," an AT&T spokesperson told FOX Business. "We are replacing it with another satellite in our fleet."
VERIZON, AT&T TO TESTIFY ON CALIFORNIA WILDFIRE OUTAGES THAT AFFECTED MILLIONS
"In December, Spaceway-1 suffered a major anomaly that resulted in significant and irreversible thermal damage to its batteries," DirecTV wrote in its request to the FCC.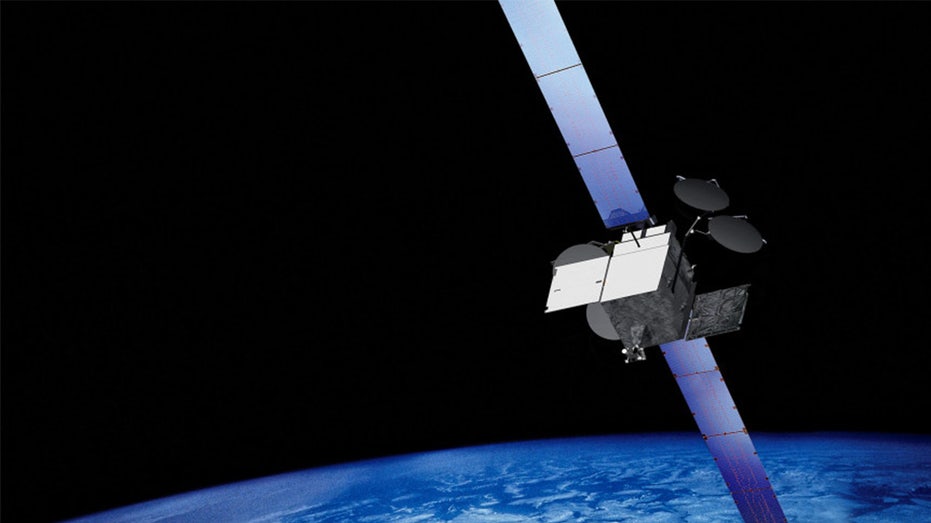 In a statement to FOX Business, Boeing said: "The battery malfunction occurred in the course of beyond-contract-life operation after a collection of events that have a very low likelihood of occurring on other satellites. To further lessen operators' risk, Boeing will be providing affected customers with a minor update to operating procedures that will allow them to avoid a similar malfunction going forward."
DIRECTV CHANNELS RETURN IN THESE MARKETS AFTER AT&T, HEARST REACH DEAL
Since the "anomaly," the satellite has been using solar power -- however, on Feb. 25, it will pass into Earth's shadow and "use of the batteries during eclipse is unavoidable," DirecTV said in the request.
"The risk of a catastrophic battery failure makes it urgent that Spaceway-1 be fully de-orbited and decommissioned prior to the February 25 start of eclipse season," the company added.
GET FOX BUSINESS ON THE GO BY CLICKING HERE
As part of the "emergency operations," DirecTV requested to unload the remaining fuel on the satellite -- or as much remaining fuel as it can -- before decommissioning the satellite.
Ticker
Security
Last
Change
Change %
T
AT&T, INC.
28.93
+0.30
+1.05%
BA
THE BOEING CO.
245.28
+7.93
+3.34%
Typically, satellites are decommissioned before their remaining fuel is discharged, according to the request. However, DirecTV asked for an exception to the rule in order to avoid explosion and to protect other "geostationary satellite operators."
According to the New York Daily News, the satellite had previously been a backup for DirecTV's Alaskan customers.