iPhone, Xbox: The best Black Friday deals
With Black Friday only a few days away, both companies and consumers are gearing up for America's biggest shopping day of the year.
Last November, shoppers spent a whopping $5 billion in only 24 hours, acording to CNN Money. Consumers are largely attracted by the huge deals that retailers offer on popular, high-demand products. Though companies haven't released the exact details of their Black Friday deals yet, industry experts are already beginning to project which items and stores will have the best deals.
As most retailers have posted their Black Friday advertisments, here are some of the best deals.
1. Phones: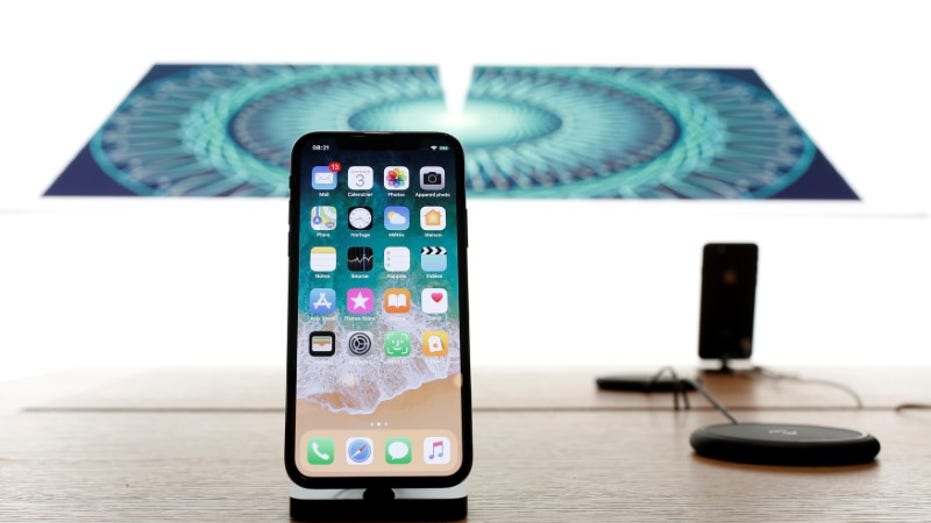 Walmart is offering a similiar deal as last year on both the Apple iPhone and the Samsung Galaxy. Walmart is offering a $300 gift card with the purchase of an iPhone or Samsung Galaxy.
2. Gaming Consoles: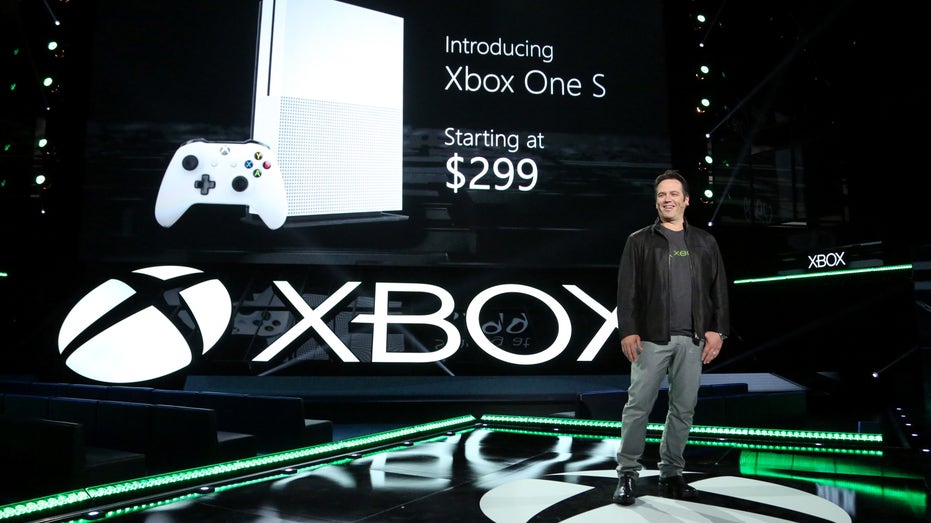 Deals for gaming consoles range from a discount of $30 to more than $100. Depending on the bundle, customers can get up to $100 off on Xbox One X Consoles.
3. TVs: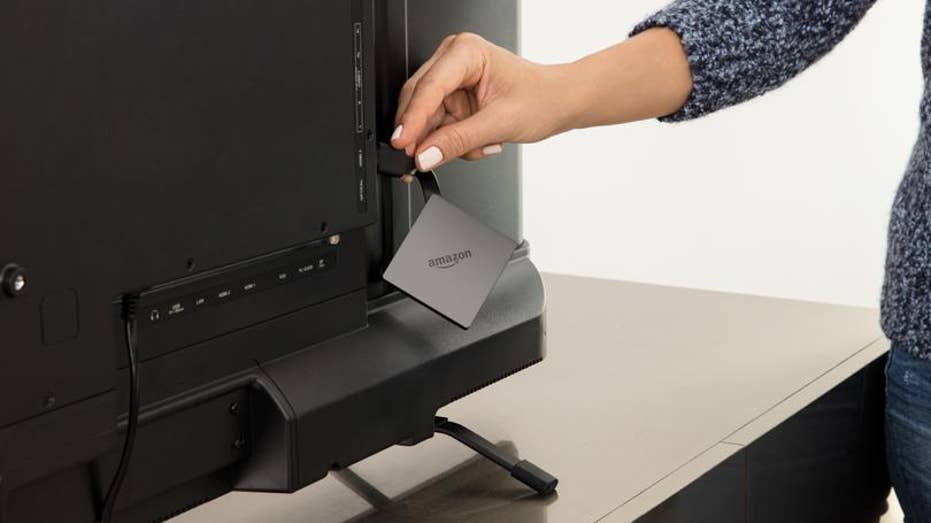 Target will offer up to a $180 discount on 55-inch 4K TVs, and Best Buy will offer a discount up to $200 on similar TVs. Smaller 40-inch TVs are  on sale for as little as $99 dollars.
4. Smartwatches: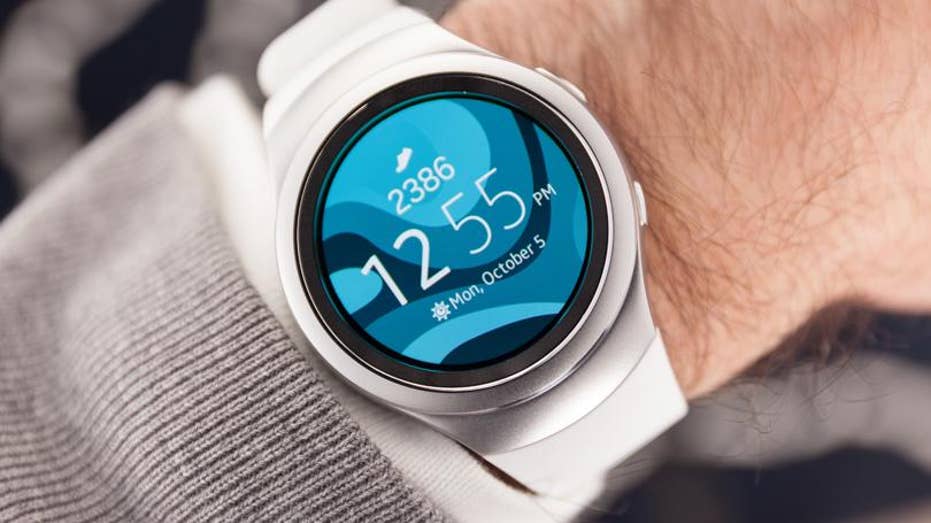 Unlike most retailers, Costco posted its Black Friday deals early this November. For those looking to buy a smartwatch this holiday season, Costco is offering between $70 and $80 off the price of Samsung smartwatches.
This article was originally published on 10/30/18