Stuart Varney: Universities are suppressing achievement by putting a 'political straitjacket' on students
Academic performance is taking a back seat to 'equal and social justice,' says Varney
During his "My Take," Monday "Varney & Co." host Stuart Varney examined the impact of American universities imposing their social justice agenda on students and faculty alike by forcing them to demonstrate a commitment to social equity while putting academics on the back burner.
STUART VARNEY: Universities across the country are imposing a political straightjacket on their students.
To get a job, to get a grade, and to graduate, increasingly, students must demonstrate a commitment to equity and social justice. Academic performance takes a back seat.
Example: At Berkeley in California, they wanted to hire five faculty members to teach biological sciences. All applicants had to attach a 200-word statement of their social justice commitment.
PENNSYLVANIA'S WHARTON SCHOOL TO OFFER $167,000 'DIVERSITY, EQUITY & INCLUSION' MBA PROGRAM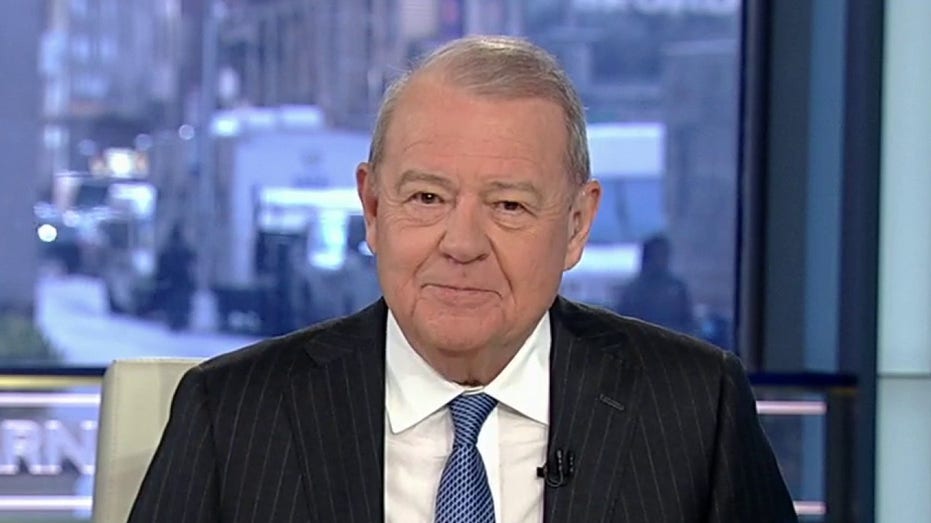 894 applied. 680 were eliminated because their statements weren't considered acceptable. No other credentials, academic or otherwise, were considered. They could have rejected an Einstein.
Getting a job can seem like navigating a minefield.
For example. To become an editor at the Harvard Law Review, applicants are strongly encouraged to prepare a statement "to identify and describe aspects of your identity. Including but not limited to, racial or ethnic identity, socioeconomic background, disability (physical, intellectual, cognitive/neurological, psychiatric, sensory, developmental, or other) gender identity."
There's more, but I don't have time to read it.
Do you think all those forced statements will be sincere? No. We're encouraging cynicism, suppressing achievement.