TikTok's talks with US have an unofficial player: China
ByteDance is under pressure from the U.S. to silo – or divest – TikTok's American operations, but the company also has to navigate Beijing's druthers
As TikTok pushes for an agreement with U.S. officials over its operations, an unofficial force at the negotiating table is the Chinese government. 
TikTok has been negotiating with the Committee on Foreign Investment in the U.S., an interagency government panel, for more than two years on a way to wall off the company's data and operations from the Chinese government.
It has proposed offering to have third parties in the U.S. oversee the code that makes its recommendations.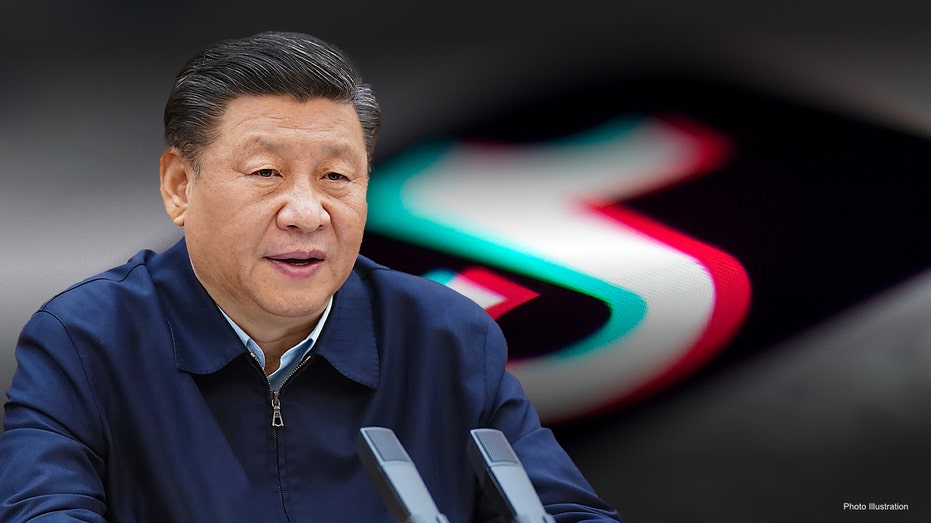 Some Biden administration officials are pushing for ByteDance Ltd.—TikTok's Beijing-based parent—to go further and sell off its American business, saying it would ensure Beijing can't leverage the app for spying and political influence. TikTok's algorithm—the video-sharing app's highly secretive recommendation engine for pushing content to users—is often described as the app's secret sauce.
HAWLEY INTRODUCES TWO BILLS TO PROTECT KIDS FROM EFFECTS OF SOCIAL MEDIA, RAISE AGE REQUIREMENT TO 16
Senior executives at ByteDance have internally discussed how the Chinese government would view any potential accord, concluding it would be more likely to support its current proposal than if the company was required to make a sale or transfer technology, according to people familiar with the matter.
The specter of a Beijing veto could perhaps help ByteDance in its negotiations with Washington, but it could also damage the chances of reaching an agreement if it eggs on D.C. policy makers toward a more extreme solution than the third-party silo.
"Under our proposed agreement with Cfius, no technology will change hands," TikTok said in a statement. "We are hopeful that this arrangement will allow us to address national security concerns while complying with Chinese export regulations."
CHUCK SCHUMER SAYS US TIKTOK BAN 'SHOULD BE LOOKED AT'
The negotiations are part of a broader battle over technological dominance and come amid geopolitical tensions heightened most recently by a spat over surveillance that erupted after the U.S. shot down a Chinese balloon over its territory.
Beijing has increasingly signaled its desire to protect Chinese technology. It recently proposed to amend a regulation restricting the export of Chinese-created content-recommendation algorithms, which lawyers say is a reminder that Beijing has a hand to play in any deal.
In 2020, when the Trump administration pushed for a sale of TikTok's American operations, China added the algorithms into an export-control list. ByteDance at the time said any sale would need approval from Chinese authorities, which it sought but never received, official records show. The idea of a sale eventually fell by the wayside. 
So far, Beijing hasn't given much indication to ByteDance about TikTok's current offer to strike an agreement with U.S. policy makers, the people said.
TEXAS GOV. GREG ABBOTT UNVEILS NEW BAN ON TIKTOK INCLUDING PERSONAL DEVICES USED FOR STATE BUSINESS
The company has sporadically communicated with Chinese authorities and often in an informal way, they said. Chinese officials have responded with some general advice, but haven't given substantive instructions beyond encouraging ByteDance to firmly defend its interests, they said.
China's commerce ministry and the Cyberspace Administration of China didn't respond to requests for comment.
The cyberspace regulator recently named a director from its bureau overseeing data security and algorithmic governance to the board of ByteDance's main Chinese entity, Beijing Douyin Information Service Co., people familiar with the matter said.
The appointment was part of the regulator's acquisition of a 1% share in the entity in April 2021. This director replaced another CAC official who was formerly part of the regulator's online opinion bureau.
CONCERN OVER CHINA THREAT BECOMING INCREASINGLY BIPARTISAN AS DEMS SPEAK OUT AGAINST CCP, TIKTOK
A Dec. 27 editorial in the Communist Party-run Global Times newspaper said the U.S. was focusing on TikTok as American politicians grow "jittery about TikTok's tech, rising influence."
The op-ed added that China would "protect its own core technologies and would not allow technology robbery by any party."
Policy makers in December suggested a more specific definition of so-called recommendation algorithms, identifying which artificial intelligence technologies would be part of a list that couldn't be exported without a license from local commerce authorities. China has only amended the export restrictions twice in two decades.
Any TikTok deal that shares or cedes control of the algorithm is likely to require Chinese government approval, lawyers and policy analysts said, as long as the technologies were created within Chinese territory and are set to be transferred in some form to a third party outside China.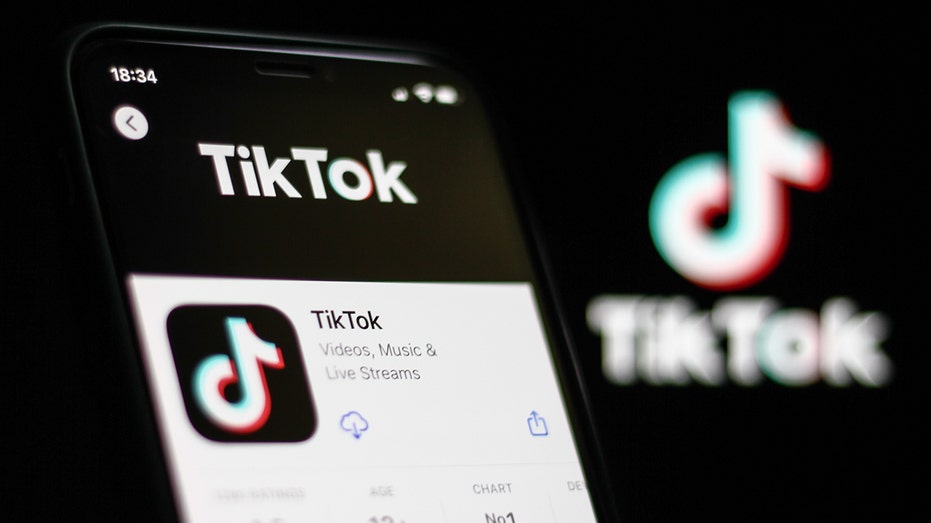 DEM SENATOR URGES GOOGLE, APPLE TO BAN TIKTOK FROM APP STORES: 'UNACCEPTABLE THREAT'
"If a potential TikTok divestment is again possible like 2020, it may create a TikTok legal tug of war 2.0 in the coming months," said Winston Ma, an adjunct law professor at New York University, who studies the digital economy and global tech regulations.
TikTok's recommendation algorithm was initially developed off the algorithms and AI models created by its parent, people familiar with the company said, although the app's systems run on servers in Singapore and the U.S. TikTok also shares a common algorithm architecture with ByteDance's China-focused video-sharing app Douyin, they said. 
Douyin, an app very similar to TikTok in design and function, is wildly popular in China and attracts hundreds of millions of monthly active users.
Lawyers said that in practice, export control decisions are typically made on a case-by-case basis and there are gray areas that the leadership in Beijing could leverage.
CLICK HERE TO GET THE FOX BUSINESS APP
Beijing has used regulations to stymie the global strategies of its tech champions. In 2021, Chinese officials opened a cybersecurity probe into the country's largest ride-hailing company, Didi Global Inc., days after its high-profile listing on the New York Stock Exchange. Later that year, Didi said it would delist in the U.S. and seek a Hong Kong listing instead.
The export restrictions are "much more about signaling, positioning yourself before a clash," said Rogier Creemers, a professor at the Netherlands' Leiden University who focuses on China's digital technology policy. TikTok's fate would likely be solved in a political way, he added.