Dem senator urges Google, Apple to ban TikTok from app stores: 'Unacceptable threat'
TikTok's parent company is required to share data with the Chinese Communist Party
Sen. Michael Bennet, D-Colo., urged Apple and Google to ban TikTok from their respective app stores on Thursday, saying the Chinese-owned app presented an "unacceptable threat" to U.S. national security.
Bennet sent the letters to Google CEO Sundar Pichai and Apple CEO Tim Cook, highlighting the threat TikTok poses to young Americans in particular. TikTok is owned by the Chinese tech company Bytedance, which is required by Chinese law to share its data with government investigators whenever requested.
"Like most social media platforms, TikTok collects vast and sophisticated data from its users, including faceprints and voiceprints. Unlike most social media platforms, TikTok poses a unique concern because Chinese law obligates ByteDance… to 'support, assist, and cooperate with state intelligence work,'" Bennet wrote.
"These obvious risks render TikTok, in its current form, an unacceptable threat to the national security of the United States. No company subject to CCP dictates should have the power to accumulate such extensive data on the American people or curate content to nearly a third of our population. Given these risks, I urge you to remove TikTok from your respective app stores immediately," he added.
TIKTOK SURPASSES 1 BILLION MONTHLY ACTIVE USERS GLOBALLY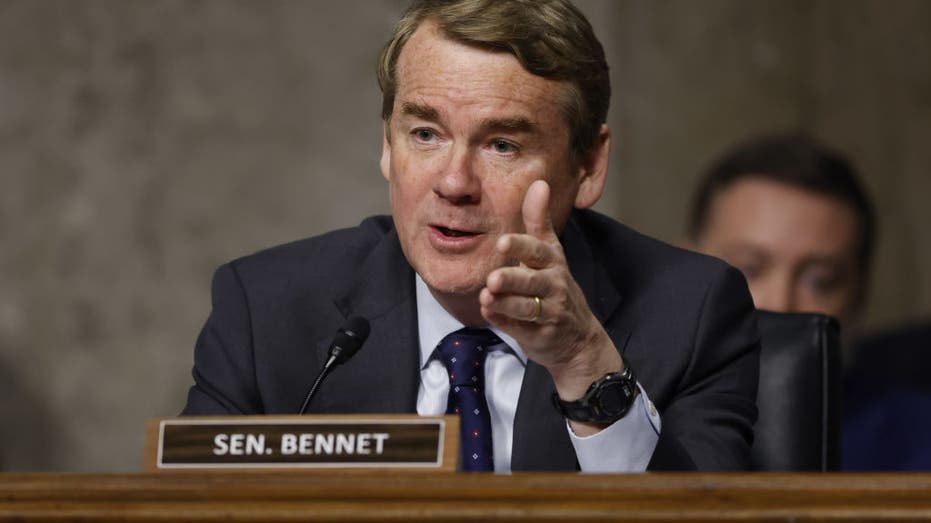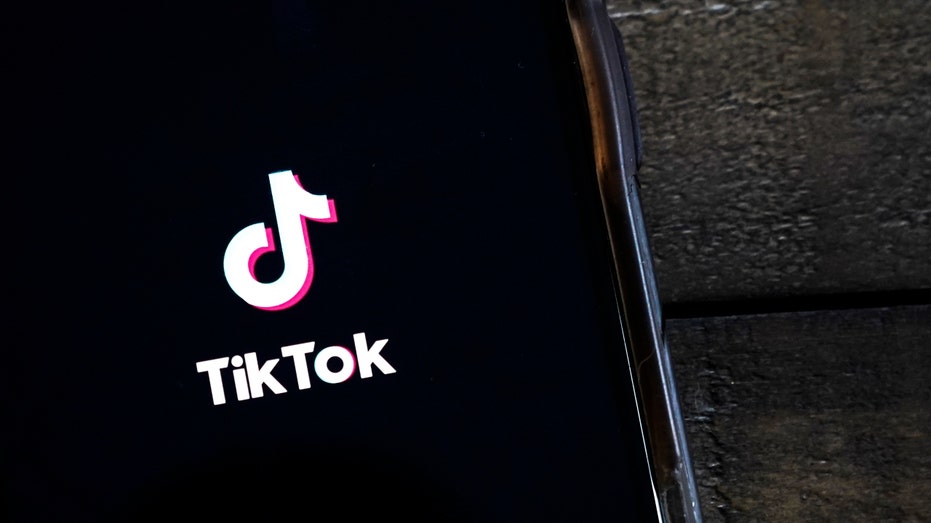 Apple and Google did not immediately respond to requests for comment from Fox News Digital.
U.S. lawmakers have grown increasingly critical of TikTok as its popularity has exploded in the U.S., with more than 60% of Americans aged 12-34 reporting that they use the app.
TikTok CEO Shou Zi Chew will testify before the House Energy and Commerce Committee in March in an effort to address lawmakers' concerns.
CHINA SOLAR PANEL SHIPMENTS SCRUTINIZED OVER FORCED UYGHER LABOR
"TikTok has knowingly allowed the ability for the Chinese Communist Party to access American user data," Rep. Cathy McMorris Rodgers, R-Wash., who chairs the committee, said earlier this week. "Americans deserve to know how these actions impact their privacy and data security, as well as what actions TikTok is taking to keep our kids safe from online and offline harms."
TikTok has stated that it will never share any of its data with the Chinese government, however. It has also put forward a plan to house its data on American users in separate servers based in the U.S.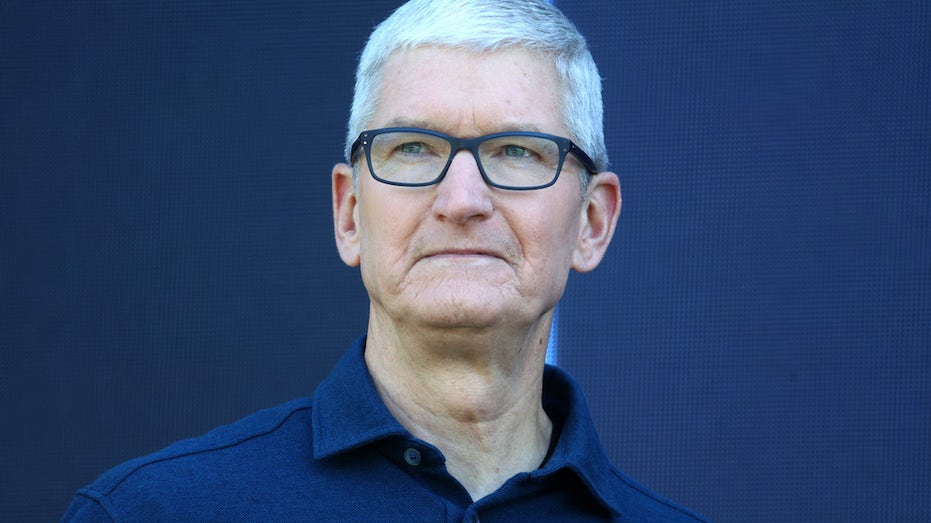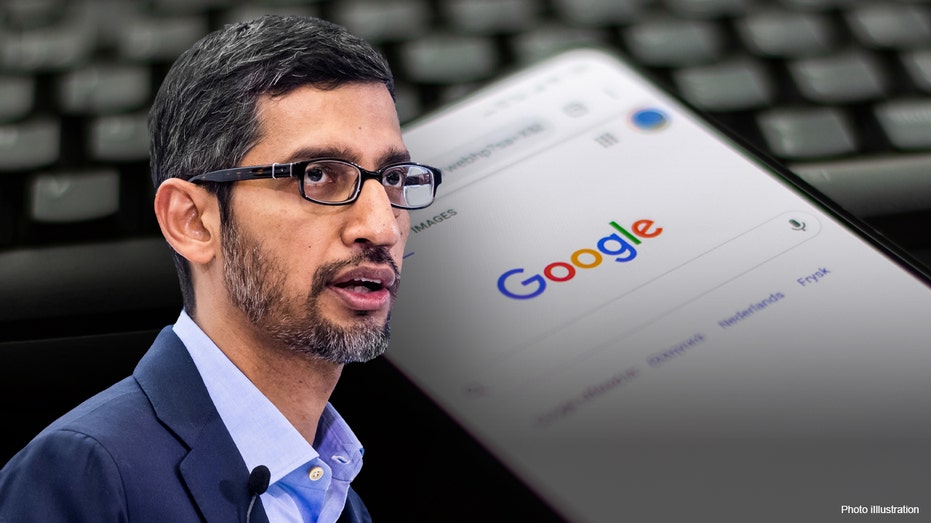 The plan also involves TikTok granting U.S. officials – namely the Treasury Department's Committee on Foreign Investment in the U.S. (CFIUS) – oversight of its algorithms.
The social media platform has already spent $1.5 billion on the reorganization of its U.S. operations so far. TikTok argues the revamp and added oversight will ensure U.S. user data would not be accessible to its Chinese parent company and, therefore, will be shielded from the Communist Chinese Party (CCP).
CLICK HERE TO READ MORE ON FOX BUSINESS
Nevertheless, many U.S. lawmakers and officials say America shouldn't take any chances. Multiple lawmakers have already put forward legislation banning the app outright, as former President Donald Trump threatened to do.
"I don't believe there is a path forward for anything other than a ban," FCC Commissioner Brendan Carr said last year, adding that there is not "a world in which you could come up with sufficient protection on the data that you could have sufficient confidence that it's not finding its way back into the hands of the CCP."