Hawley introduces two bills to protect kids from effects of social media, raise age requirement to 16
'Big Tech companies are neglecting our children's health and monetizing their personal information,' says Hawley
Missouri GOP Sen. Josh Hawley has introduced a pair of bills aimed at protecting kids online — one that would implement an age requirement for social media usage and another that would study the harmful impact of social media on children.
The first bill, titled the Making Age-Verification Technology Uniform, Robust, and Effective Act (MATURE Act), would place a minimum age requirement of 16 years old for all social media users, preventing platforms from offering accounts to those who do not meet the age threshold.
Hawley's other measure, titled the Federal Social Media Research Act, would commission a government report on the harm of social media for kids. That study, according to the senator's office, would examine and "track social media's effects on children over 10 years."
"Children suffer every day from the effects of social media," Hawley said in a statement. "At best, Big Tech companies are neglecting our children's health and monetizing their personal information. At worst, they are complicit in their exploitation and manipulation."
AGE 13 AND YOUNGER IS 'TOO EARLY' FOR KIDS TO BE ON SOCIAL MEDIA, SURGEON GENERAL ADMITS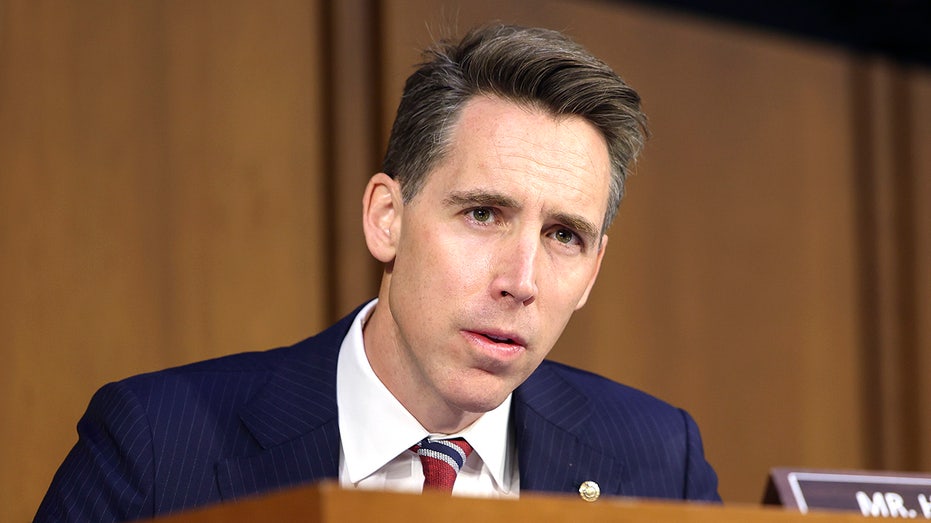 "It's time to give parents the weapons they need to strike back," he added. "That starts with an age restriction for social media. And it's long past time for well-funded research on the scale of the problem. We must set the precedent that these companies can no longer take advantage of our children."
The MATURE Act, according to a statement from Hawley's office, would hold social media companies "accountable by creating an audit process and a private right of action."
A majority of social media companies currently have an age requirement of 13 years old, but several officials, including U.S. Surgeon General Vivek Murthy, have warned that age 13 and younger is too early for America's kids to be using social media platforms.
"I, personally, based on the data I've seen, believe that 13 is too early," Murthy said last week.
GOP BILL BANS KIDS UNDER 16 FROM SOCIAL MEDIA TO SAVE THEM FROM DANGEROUS 'EMOTIONAL DISTRESSES'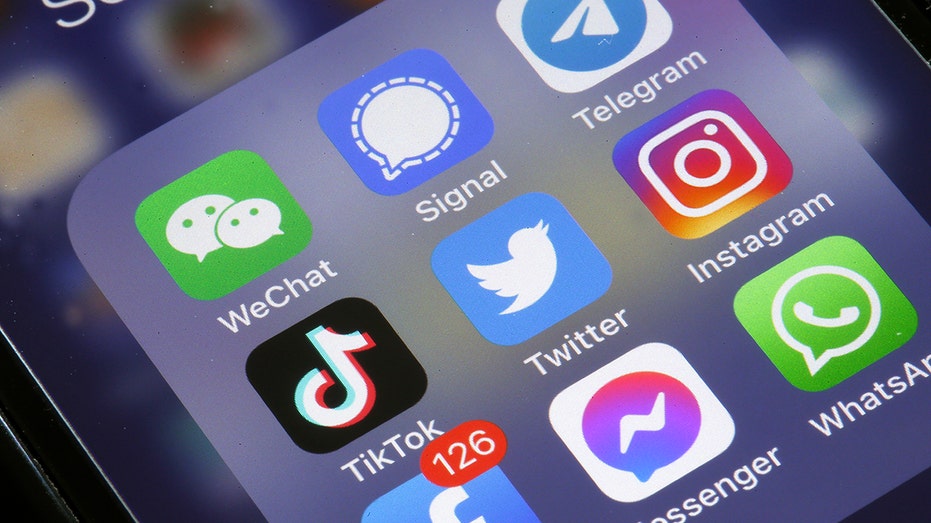 "It's a time when it's really important for us to be thoughtful about what's going into how they think about their own self-worth and their relationships — and the skewed and often distorted environment of social media often does a disservice to many of those children," he added.
Earlier this month, Rep. Chris Stewart, R-Utah, introduced a bill that would bar social media companies from allowing children under the age of 16 to use their platforms.
Stweart's bill, the "Social Media Child Protection Act," would require Big Tech companies to verify the age of their users, including by using methods such as ID verification.
Approximately 38% of children between the ages 8 to 12 and 84% of teenagers between the ages of 13 and 18 are using social media, according to The Common Sense Census: Media Use by Tweens and Teens.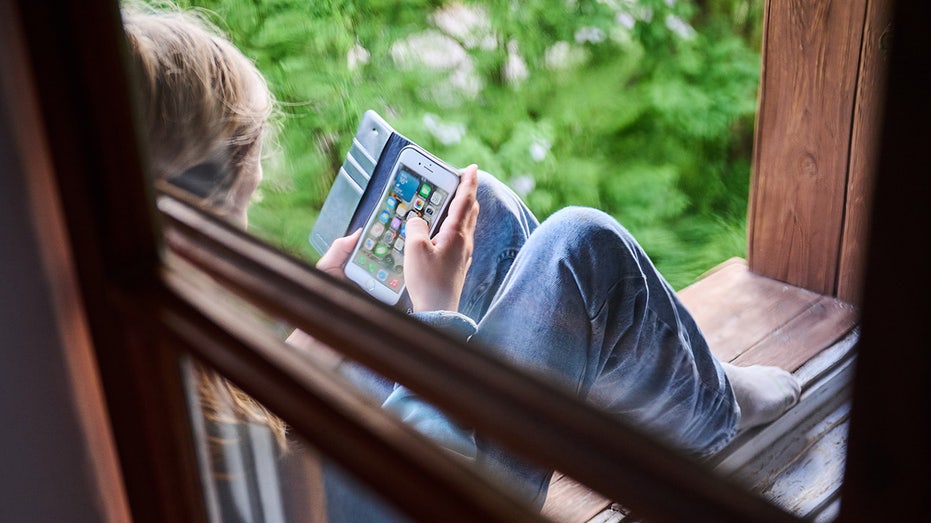 Children in the age range of 8-12 years old are on social media for an average of 18 minutes per day, the report from 2021 found (the most recent one available), while teenagers spend about an hour-and-a-half every day. 
Tweens usage increased by five percentage points during the COVID-19 pandemic among those who said they use social media every day, whereas the proportion of teenagers who used social media daily stayed approximately the same.
Fox News' Kelly Laco and Shiv Sudhakar contributed to this article.