Texas Gov. Greg Abbott unveils new ban on TikTok including personal devices used for state business
Abbott's orders follow similar moves by other governors to crack down on TikTok
Texas Gov. Greg Abbott on Monday unveiled a statewide plan to ban TikTok from government-issued devices following an order to crack down on use of the Chinese company. 
Under the governor's directive, TikTok and "prohibited technologies" are banned from use on state-issued devices. These devices include all state-issued cell phones, laptops, tablets, desktop computers, and other devices capable of internet connectivity.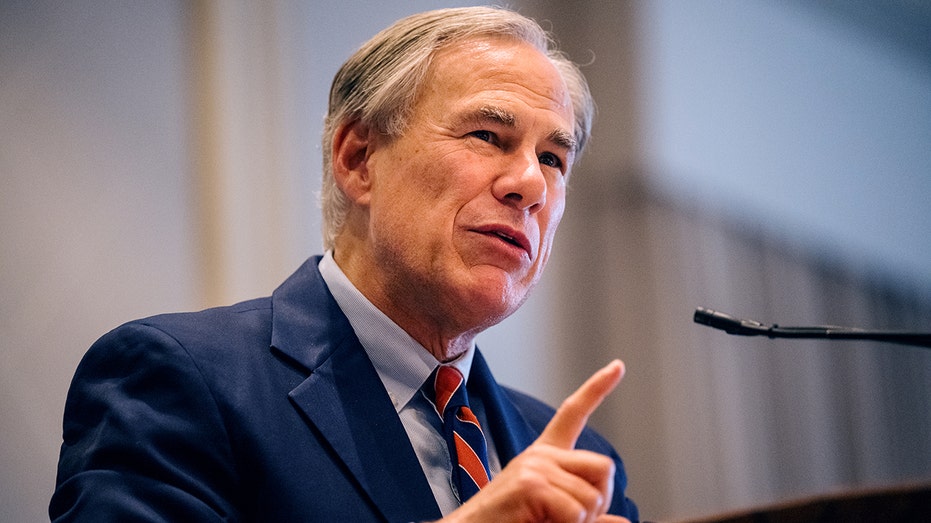 Employees and contractors are also prohibited from conducting state business on personal devices that contain TikTok. 
Abbott's plan directs the Texas Department of Public Safety and the Texas Department of Information Resources to come up with a model for how other state agencies would address vulnerabilities by the use of TikTok on personal devices used to conduct state business. 
CONCERN OVER CHINA THREAT BECOMING INCREASINGLY BIPARTISAN AS DEMS SPEAK OUT AGAINST CCP, TIKTOK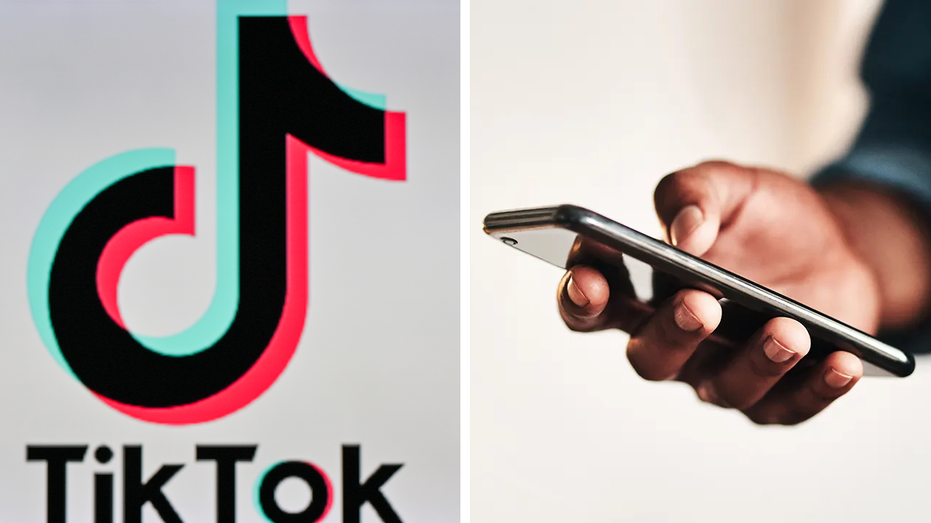 Still, it remains unclear how each state agency will implement this policy. The deadline for enforcement is Feb. 15, 2023. 
Abbott's orders follow similar moves by other governors to crack down on TikTok as concerns grow over the app's proximity to the Chinese Community Party. 
South Dakota, South Carolina, Maryland and Indiana, have taken action to ban the use of the platform by state agencies. 
CLICK HERE TO GET THE FOX BUSINESS APP
The app is due to be banned from federal government devices by the end of February, as a bipartisan law enacted amid national security concerns from popular platform's ties to China nears implementation. 
FOX Business' Eric Revell contributed to this report.