Congress investigates how pharma middlemen affect drug prices
Panel asks CVS Caremark and other pharmacy-benefit managers about fees
House Republicans have launched an investigation into the companies that manage drug benefits, dialing up the scrutiny of the middlemen who play an important role in how much medicines cost.
The House Oversight and Accountability Committee said Wednesday that it has sent letters to CVS Health Corp.'s CVS Caremark, Cigna Group's Express Scripts and UnitedHealth Group Inc.'s OptumRx – the largest pharmacy-benefit managers (PBM) – seeking documents about the drug-price rebates they negotiate and fees they charge.
The committee also said it has sent requests to the Centers for Medicare and Medicaid Services and other federal agencies asking for their contracts with the PBMs.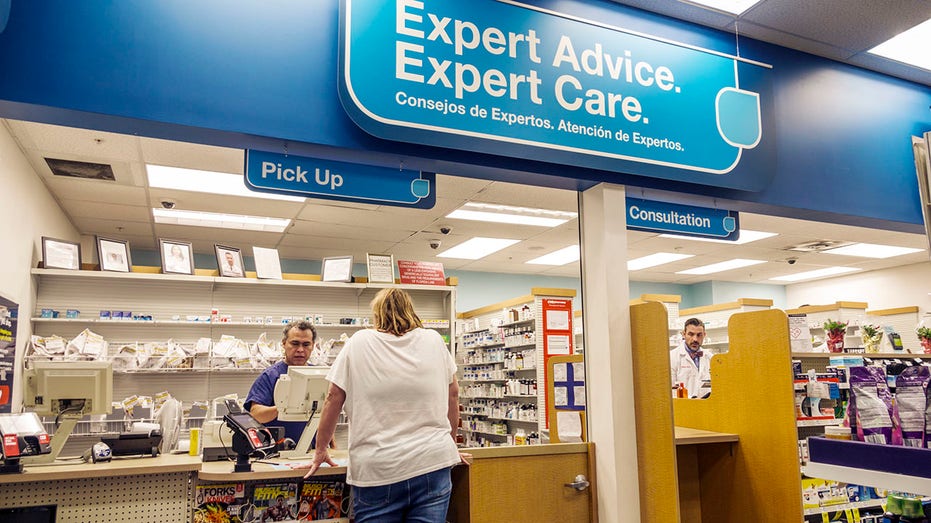 "Greater transparency in the PBM industry is vital to determine the impact that their tactics are having on patients, the pharmaceutical market and health care programs administered by the federal government," said Rep. James Comer, R-Ky., who chairs the oversight committee.
SEN. RICK SCOTT DOUBLES DOWN ON PLAN TO 'FIX' SOCIAL SECURITY, MEDICARE AND 'LIVE WITHIN OUR MEANS'
The committee is especially interested in how PBMs affect drug costs overall and the prices patients pay at the pharmacy counter and in their health-insurance premiums in particular, according to a committee staffer.
Ticker
Security
Last
Change
Change %
CVS
CVS HEALTH CORP.
67.64
-0.03
-0.04%
CI
THE CIGNA GROUP
244.08
-3.05
-1.23%
UNH
UNITEDHEALTH GROUP INC.
481.32
+3.62
+0.76%
A representative for PBMs pointed to a 2019 Government Accountability Office report that found the benefits managers won billions in savings for certain Medicare plans and kept less than 1% of the rebates they negotiated in 2016.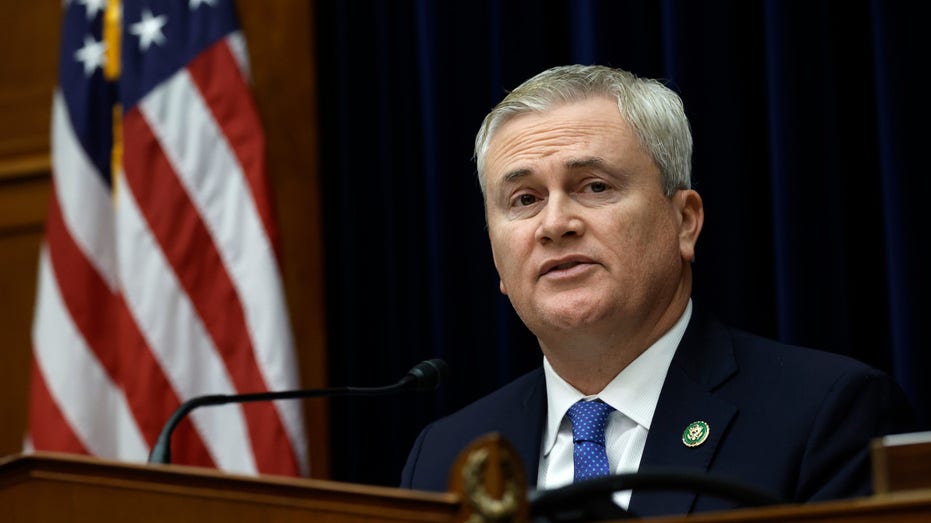 COMER BLASTS BIDEN, SCHUMER FOR TRYING TO 'SCARE SENIORS' BY SAYING GOP WANTS TO CUT SOCIAL SECURITY, MEDICARE
"Pharmacy-benefit companies have a proven track record of reducing prescription-drug costs," said JC Scott, president of the Pharmaceutical Care Management Association, a trade association that represents PBMs. "In the Medicare prescription-drug program, the work pharmacy-benefit companies do to push big drug companies for cost concessions is the primary force in keeping monthly premiums affordable."
The requests come after the Federal Trade Commission launched an investigation of PBM practices and several state governments began probes. The problem of high drug prices is a popular concern, and a rare source of agreement among Republican and Democratic lawmakers as well as a potential area for joint legislation.
PBMs, which often handle payments for medicines, are supposed to play a crucial role in keeping a lid on costs. Health insurers and employers hire the firms to negotiate rebates. PBMs oversee other cost-control efforts, including the paperwork required for pricey treatments.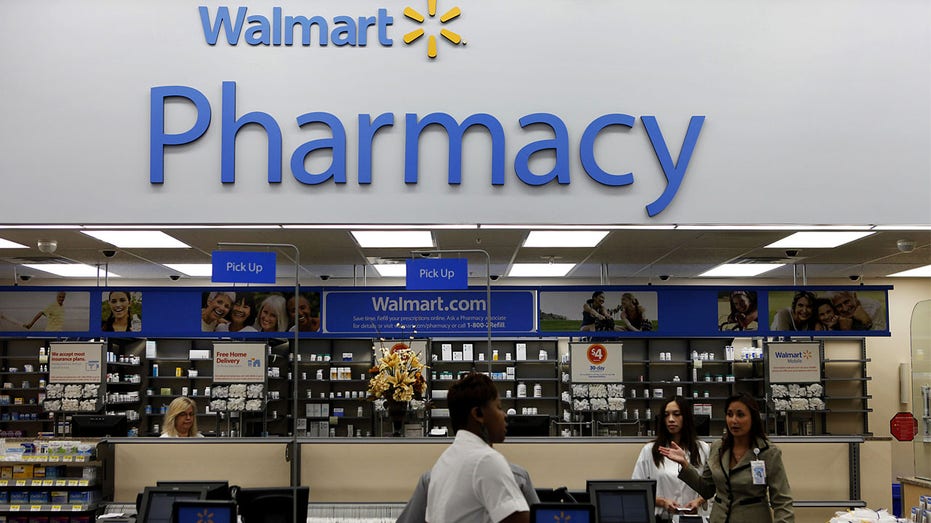 The companies say their work saves health insurers, employers and patients. But they have drawn criticism, especially from pharmaceutical companies, that their push for discounts and other business practices actually has the opposite effect of increasing drug prices.
Mr. Comer, the oversight-committee chair, issued a report in December saying the companies drive up health costs.
PBMs have blamed high drug prices on pharmaceutical companies and pointed to manufacturers who allegedly game the patent system to avoid lower-price competition.
CLICK HERE TO GET THE FOX BUSINESS APP
The oversight committee asked for records from the Defense Health Agency and the Office of Personnel Management, along with Medicare parent CMS.
In addition to seeking records about rebates and fees from the PBMs, the committee asked the companies for documents related to their relationships with Zinc Health Services, Ascent Health Solutions and Emisar Pharma Services, three so-called group purchasing organizations that the PBMs formed to help negotiate rebates.
The committee aims to produce a report recommending potential legislation, the committee staffer said.