Thanksgiving turkey: 3 tips to cut costs before buying
With Thanksgiving only weeks away and dinner plans already being made, Americans across the U.S. are gearing up for one of the most expensive meals of the year.
In 2017 alone, Americans spent an estimated $2.98 billion on Thanksgiving dinner food. While the sheer size of the dinner undoubtedly contributes to the high price, turkey ultimately comprises a large share of this cost, with nearly 50 percent of total cost of the average Thanksgiving dinner being spent on turkey alone.
So whether attending a potluck or hosting the dinner yourself, here are three things to keep in mind when buying your Thanksgiving turkey to maximize your savings:
1. Where you buy your turkey matters: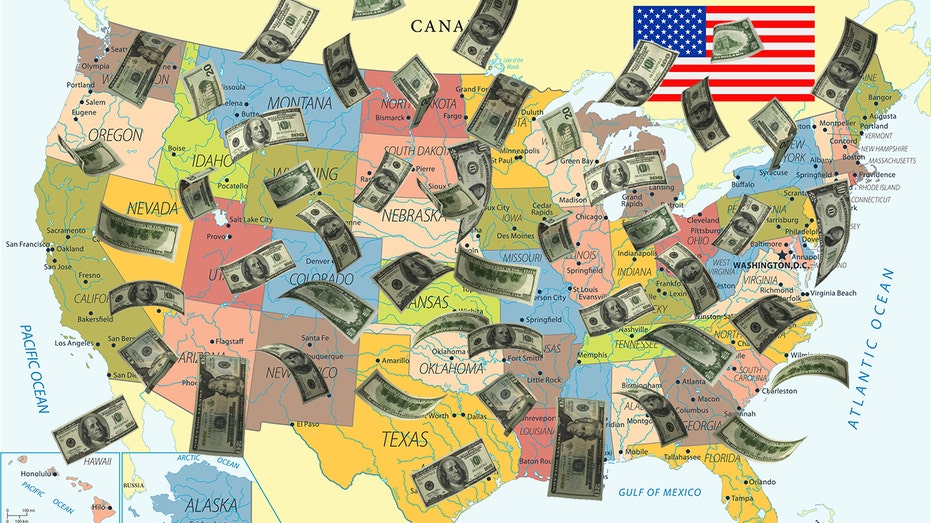 Though many consumers are aware that the price of a turkey varies significantly depending on the store where the turkey is bought, few consumers realize that the price of turkey varies significantly by region within the U.S. as well.
According to United States Department of Agriculture data, turkeys sold in the northeast have the highest prices, ranging from 59 cents to $1.49 per pound,. The midwest, meanwhile, has some of the lowest turkey prices, ranging from 49 cents to 99 cents pound.
So if you're hosting a potluck and have friends or family visiting from the midwest, consider asking them to buy the Turkey.
2. Turkey size depends on party size: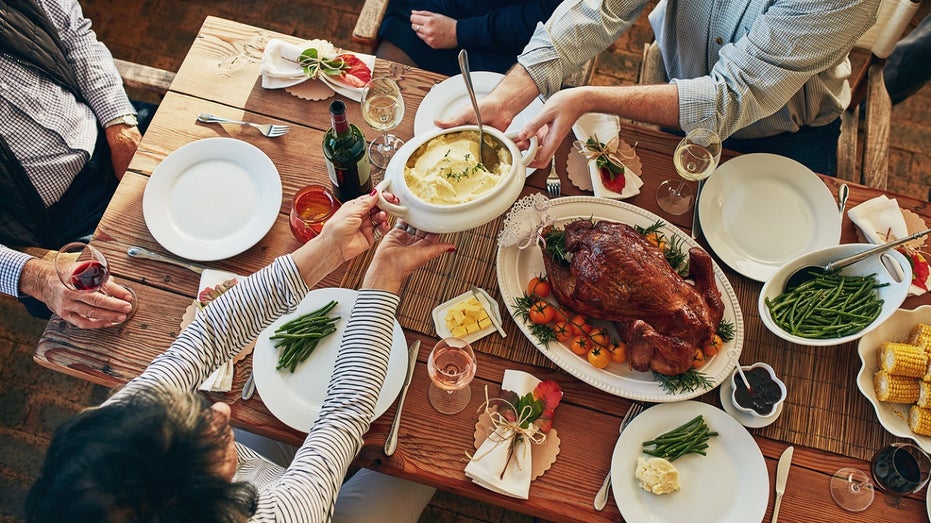 In order to minimize your costs, it's important to make sure you do not buy a bigger turkey than you need. The Food Network recommends budgeting 1 pound to 1.5 pounds of turkey per person.
Throwing away leftover turkey is not only wasteful, but it costly as well. The Natural Resources Defense Council estimates that Americans throw out roughly 204 million pounds of turkey on Thanksgiving, wasting more than $293 million.
So before you buy your turkey, solidify your guest list and make note of any guests who do not eat turkey.
3. Read the labels: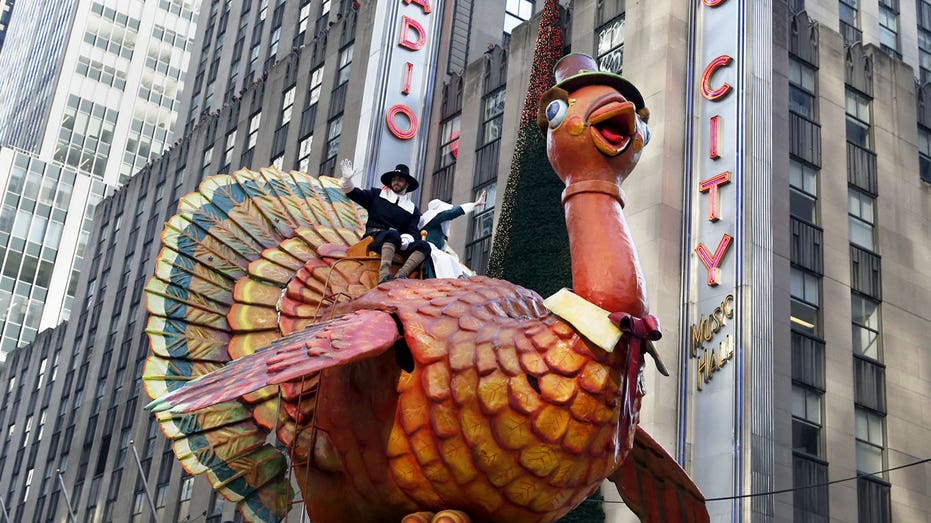 For those who prefer to eat organic or free-range poultry, prepare to pay a premium. While prices vary by store and location, organic and free-range turkeys can cost up to seven times more than regular turkeys.
If you're trying to minimize costs and are fine with buying a regular turkey, make sure you read the labels. Otherwise, you could inadvertently pay a premium for a free range or organic bird.