Talk of Ceasefire Sends Crude Diving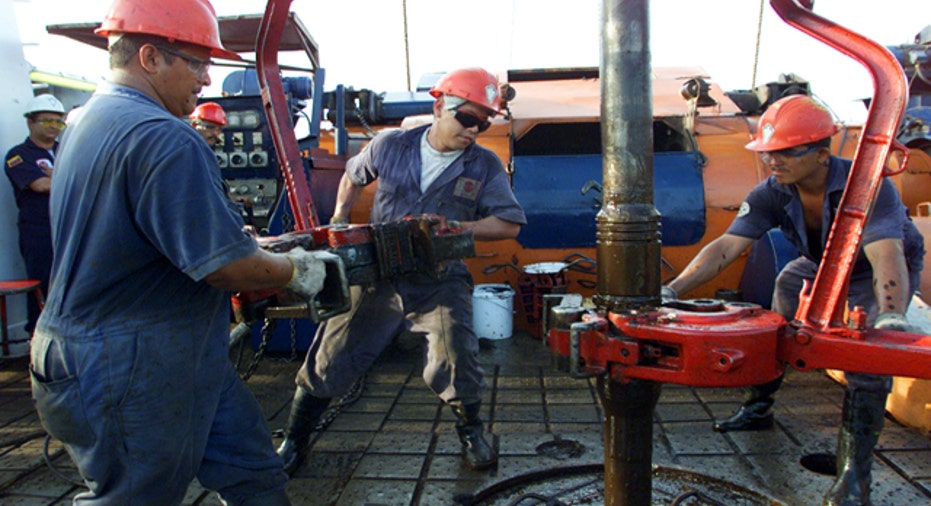 Crude oil plummeted more than $3 in just minutes on Friday morning after Libya declared an immediate ceasefire in its battle with rebels, easing pressure on energy markets that have surged on the turmoil in the Middle East.
While oil traders appear to be taking Libya at its word, it's unclear how the rebels have reacted to the ceasefire announcement.
The selloff in oil prices comes after it spiked to as high as $103.66 overnight as global markets continue to recover from losses induced by the earthquake and nuclear crisis in Japan.
Libyan Foreign Minister Moussa Koussa surprised the world on Friday by announcing an immediate ceasefire of all military operations, marking a potential end to weeks of violence that have rocked financial markets and sent crude surging to two-year highs.
The apparent cease fire comes just hours after the United Nations rapidly voted to authorize military forces to launch air strikes against forces loyal to Muammar al-Qaddafi, Libya's leader. Serious gains by pro-Qaddafi forces in recent days prodded the U.S. and its allies into action.
The oil markets appear to be taking Libya at its word. Koussa said it is "obliged to accept the UN resolution" and Libya will offer "humanitarian aid and respect human rights."
That would mark a major turn from recent weeks, when reports have emerged that Qaddafi has bombed his own people and taken out key oil infrastructure in an effort to stave off a revolt.
As soon as Libya announced the cease fire, crude oil plummeted more than $3. Crude was recently off 70 cents a barrel, or 0.71%, to $100.72. Crude surged $3.44 a barrel, or 3.51%, on Friday – its biggest gain since February 22. The commodity has soared 20% since hitting a 2011 low of $84 in mid-February.
The gold markets seem to be more skeptical of the Libya cease fire announcement. Gold eased off session highs but was still up $12.90 a troy ounce, or 0.93%, to $1,417.10.