Honda recalling nearly 250K vehicles over potential engine issues
Some Acura models also part of recall
The National Highway Traffic Safety Administration (NHTSA) said a manufacturing error has forced the recall of 248,999 Honda vehicles.
Due to the production issue, the connecting rod bearing in the engine of affected vehicles may wear and seize, damaging the engine and causing it to run improperly or stall while driving, increasing the risk of a fire, crash or injury, NHTSA said.
HYUNDAI, KIA FACE US SAFETY PROBE INTO AUTOMAKERS' RECALLS
The safety regulator said drivers should note any abnormal engine noises, stalling or decreased engine output with engine check lamp illumination.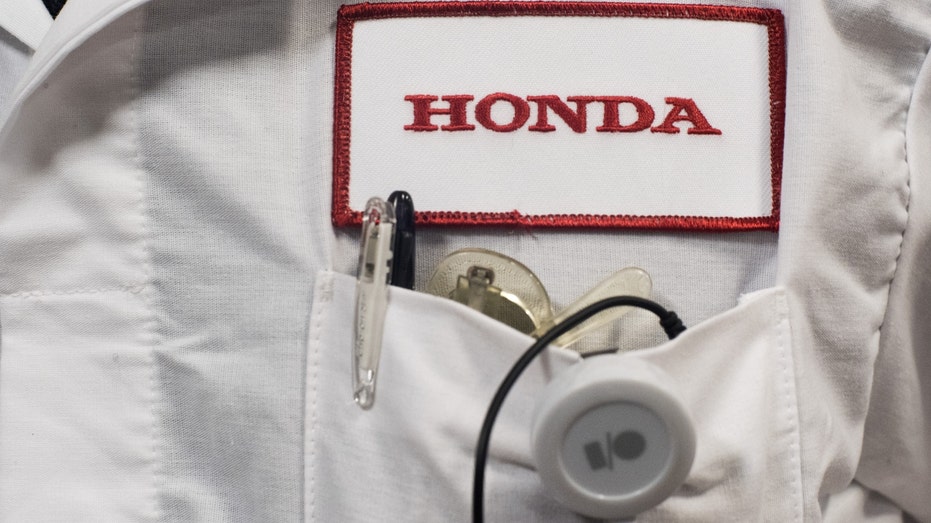 According to NHTSA, improper settings of equipment used to manufacture the engine crankshaft during production resulted in crank pins with a crown or convex shape that are out of specification.
HYUNDAI AND KIA RECALL OVER 3M VEHICLES DUE TO FIRE RISK, URGE OWNERS TO PARK OUTSIDE
Meanwhile, Honda confirmed 1,450 warranty claims related to the manufacturing defects, although no injuries have been reported. Owners will be notified in the mail starting Jan. 2. Dealers will inspect, repair or replace engines if necessary.
The recall will cover certain Honda Pilot SUVs and Odyssey minivans built between 2018 and 2019, certain 2017 and 2019 Ridgeline pickup trucks and Acura TLX cars from 2016 to 2020.
CRUISE RECALLING 950 DRIVERLESS CARS AFTER PEDESTRIAN CRASH
The recall will also impact a select number of Acura MDX SUVs produced between 2016 and 2020.
Owners who have paid to have these repairs completed at their own expense will be eligible for reimbursement, in accordance with the recall reimbursement plan on file with NHTSA, the safety regulator said.
GET FOX BUSINESS ON THE GO BY CLICKING HERE
In June, the automaker announced the recall of roughly 1.2 million vehicles in the U.S. because the rearview camera image may fail to display on the dashboard screen.
That recall included certain Odyssey minivans from 2018 and 2023, Pilot SUVs from 2019 to 2022 and Passport SUVs from 2019 to 2023.