Elon Musk cuts back on office space at Twitter's San Francisco HQ
Musk is shrinking the office space Twitter uses at its San Francisco headquarters.
Twitter CEO Elon Musk is reportedly continuing to cut costs at the social media company by reducing the amount of office space at the company's headquarters in San Francisco, California.
An ownership group led by Musk acquired Twitter in a $44 billion deal last year and took the company private. Shortly after stepping in as CEO, Musk announced a wave of layoffs that cut Twitter's workforce by more than half from about 7,500 employees at the time of the takeover. Roughly 800 of those were workers based in San Francisco.
A report by the San Francisco Business Times, which cited the New York Times, said that Twitter has consolidated the office space footprint at its downtown San Francisco headquarters from six floors to two. 
TECH INDUSTRY LAYOFFS UNFOLDING AT FASTER RATE THAN AT ANY TIME DURING COVID-19 PANDEMIC: REPORT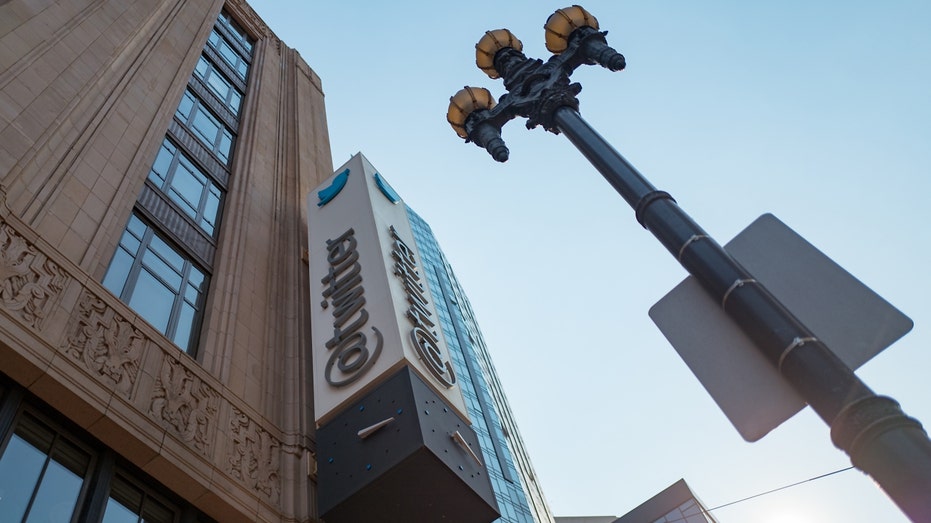 Twitter is also facing a lawsuit after the company stopped paying rent for one floor of office space it leased at a separate building in San Francisco. Landlord Columbia Property Trust filed suit last week seeking $136,260 in unpaid rent. 
The suit comes as Musk has been attempting to renegotiate the terms of Twitter's lease for its headquarters due to the downsizing of the company's workforce. 
Twitter's headquarters building is owned by Shorenstein Properties, in conjunction with JPMorgan. According to a report by real estate outlet The Real Deal, Shorenstein is looking to refinance a $400 million loan on the property.
TWITTER CEO ELON MUSK BLASTS REP. ADAM SCHIFF IN DELETED TWEET: 'YOUR BRAIN IS TOO SMALL'
The downtown headquarters became the focus of another controversy last month when the City of San Francisco opened an investigation into whether Twitter violated city ordinances by converting office spaces into sleeping quarters for employees to stay overnight or rest if needed.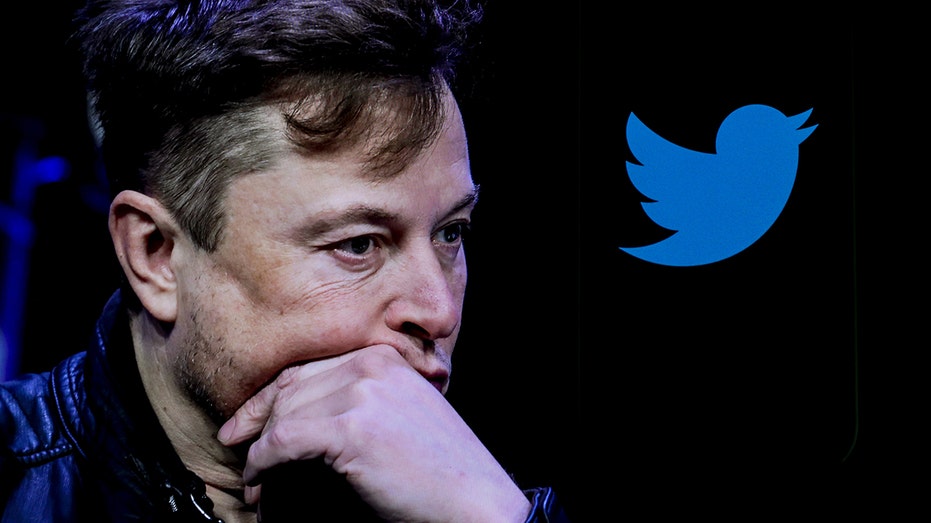 GET FOX BUSINESS ON THE GO BY CLICKING HERE
The social media company is reportedly to shutter its offices in Seattle, Washington and New York City amid the broader cost-cutting push. 
Musk has said the company needed to reduce its workforce and expenses to avoid having a negative cash flow of roughly $3 billion a year, but that he expects the company to reach break-even in 2023.