United Airlines passenger says people were 'praying' on flight that plunged to within 800 feet of Pacific
NTSB launches investigation into Dec. 18 United flight from Hawaii to San Francisco
A passenger who was traveling with this family on the United Airlines flight that came just 775 feet from crashing into the Pacific Ocean late last year says people were "praying" under their breaths during the dramatic ordeal. 
Rod Williams' comments to NBC Bay Area come as the National Transportation Safety Board announced it has opened an investigation into what happened onboard United Airlines Flight UA1722 on Dec. 18 during its trip from Kahului, Hawaii, to San Francisco. 
"We're all looking at each other, looking out the window, grabbing onto the seat, grabbing the hand of the person next to you, praying under your breath and maybe a scream here and there," Williams told NBC Bay Area. 
"Very shortly into the flight itself, the pitch of the aircraft took a dramatic rise," Williams added, noting that everyone was "seconds away from not being around our loved ones." 
UNITED AIRLINES FLIGHT PLUNGED TO WITHIN 800 FEET OF PACIFIC OCEAN AFTER TAKEOFF, DATA SHOWS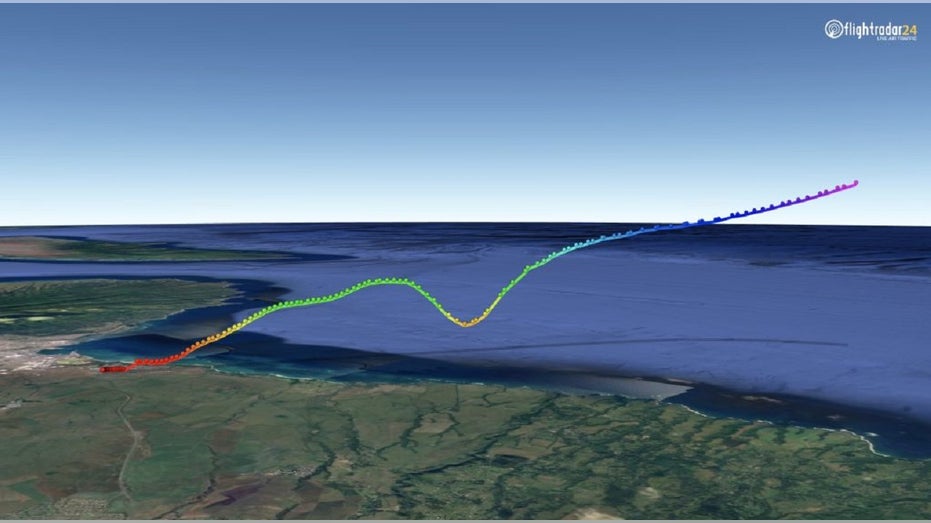 The NTSB says its preliminary report on the incident, in which the flight ultimately landed safely in California, is expected to be completed in two to three weeks. 
Statistics provided by Flightradar24 show that the United Airlines Boeing 777-200 reached an altitude of 2,200 feet about a minute after takeoff from Maui before plunging to 775 feet above sea level nearly 20 seconds later. 
"After landing at SFO, the pilots filed the appropriate safety report," a United Airlines spokesman told FOX Business in a statement this week. "United then closely coordinated with the FAA and ALPA [Air Line Pilots Association] on an investigation that ultimately resulted in the pilots receiving additional training. Safety remains our highest priority." 
AT LEAST 4 INJURED AFTER BATTERY CATCHES FIRE ON UNITED FLIGHT FROM SAN DIEGO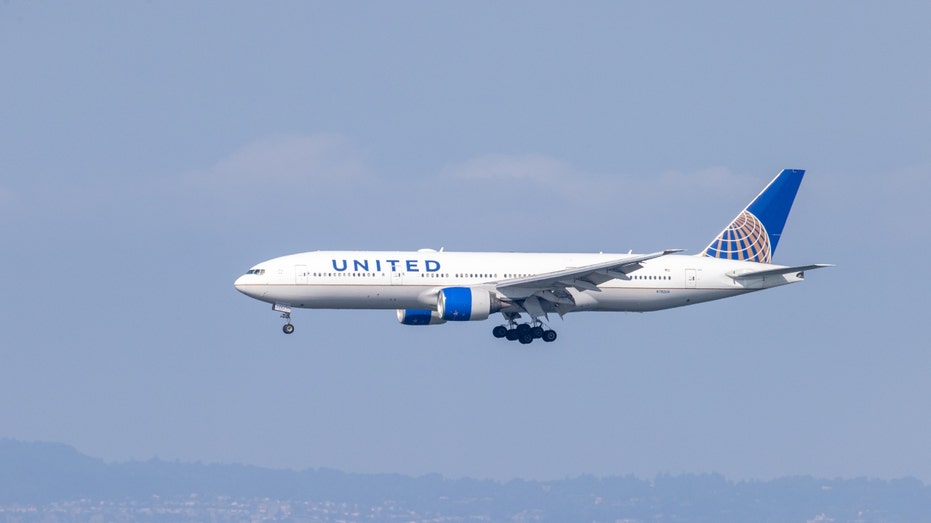 The spokesman added that the pilots involved fully cooperated with that investigation and have around 25,000 hours of flying experience between them. 
The Federal Aviation Administration told FOX Business that the plane's flight crew "reported the incident to the FAA as part of a voluntary safety reporting program." 
CLICK HERE TO READ MORE ON FOX BUSINESS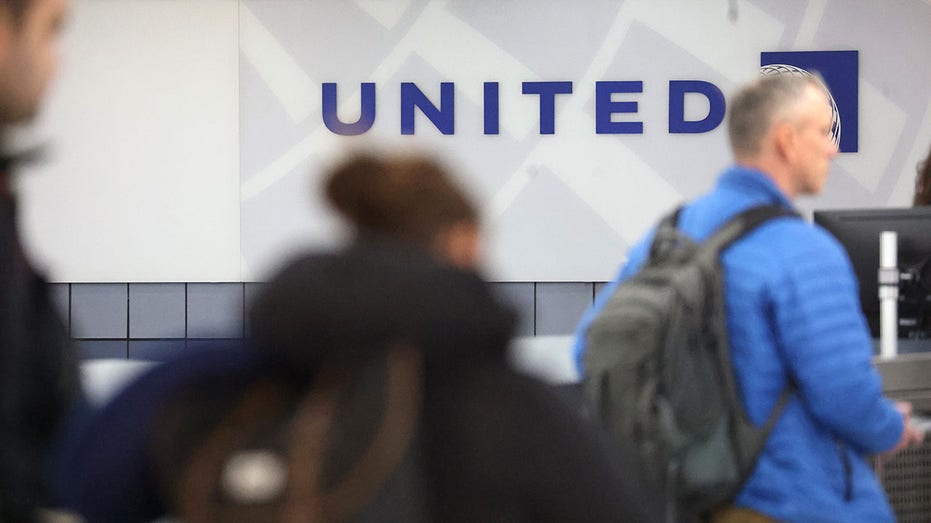 "The agency reviewed the incident and took appropriate action," the FAA added in a statement. 
It remains unclear what caused the plane to plummet before it recovered altitude.