GM only sold 2 Hummer EVs in Q1. Here's why
GM's overall sales have increased 17.6% since last year
General Motors first-quarter sales fell from the previous quarter but were up 17.6% compared to the same period last year.
GM delivered 603,208 vehicles in Q1, which was down from Q4 2022's result of 623,261 vehicles.
The automaker said it gained 1.5% market share, however, the largest increase of any automaker.
The second-largest automaker, Toyota, posted a -8.8% year-over-year performance for the quarter.
GM SCOUTS WAYS TO INTEGRATE CHATGPT INTO 'EVERYTING' REPORT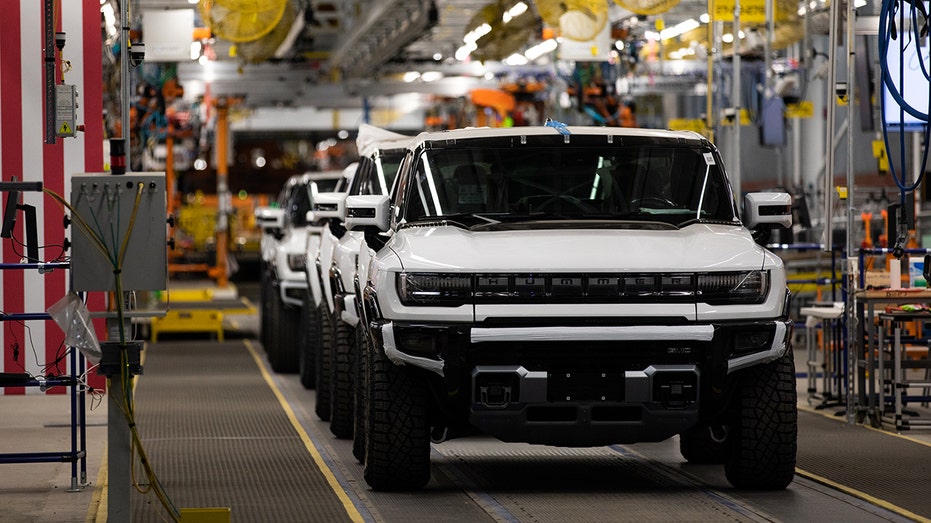 One vehicle that didn't help GM's performance much was the electric GMC Hummer EV pickup, which contributed just two deliveries to the tally. This after 854 were sold last year.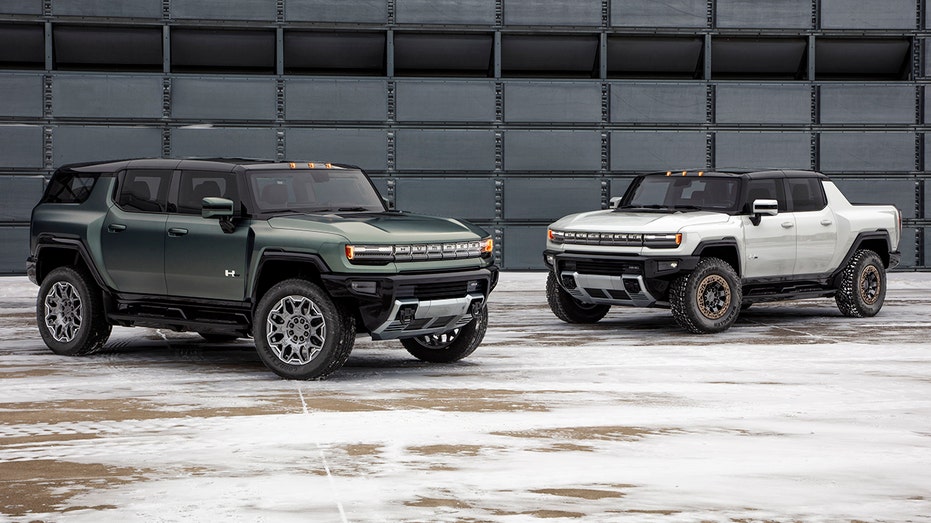 With 90,000 reservations on hand for the pickup and upcoming SUV, the issue is supply, not demand. GM is still ramping up production and the Hummer EV was hit with a recall late last year to address an issue with its battery packs that could allow water to seep into them.
GM PLANS TO PHASE OUT APPLE CARPLAY IN EVS, WITH GOOGLE'S HELP
Production was paused as a solution was implemented and wasn't restarted until Jan. 31, a GM spokesperson told FOX Business. Replacement batteries needed to be manufactured and shipments of new trucks didn't begin again until the end of the quarter. GM has not disclosed the current rate of production, but the Wall Street Journal reported last month that it was approximately a dozen per day.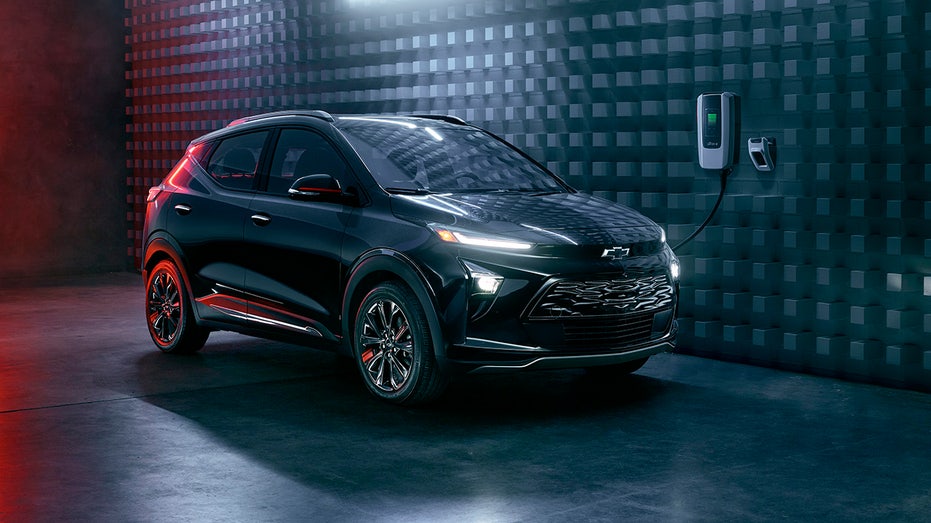 Along with the pair of Hummer EVs, GM also delivered 968 Cadillac Lyriq electric SUVs and a record 19,700 Chevrolet Bolt EVs and Bolt EUV subcompact SUVs.
GET FOX BUSINESS ON THE GO BY CLICKING HERE
Last fall, GM announced it was increasing Bolt production with a target of 70,000 for all of 2023.