Daiso snacks recalled over several undeclared allergens
Daiso's recalled products were pulled from store shelves in California, Washington, Nevada, Texas, New York, New Jersey
Two dozen Daiso snacks are being recalled due to undeclared allergen ingredients. 
The packaging for the recalled Daiso snacks did not list allergens such as milk, soy, wheat, or tree nuts (almonds, cashew, or coconut), according to a warning notice posted by the Food and Drug Administration (FDA). In some cases, a product had more than one of the allergens missing from its label. 
The recall comes roughly a month after Daiso California pulled its Tohato and Kashiwado snacks from store shelves for having undeclared allergens including almonds, peanuts, soybeans, milk and shellfish.
WHOLE FOODS MARKET SALAD DRESSING RECALLED OVER UNDECLARED ALLERGENS
"People who have an allergy or severe sensitivity to milk, soy, wheat, or tree nuts (almonds, cashew, or coconut) run the risk of serious or life-threatening allergic reaction if they consume these products," according to the Feb. 13 notice.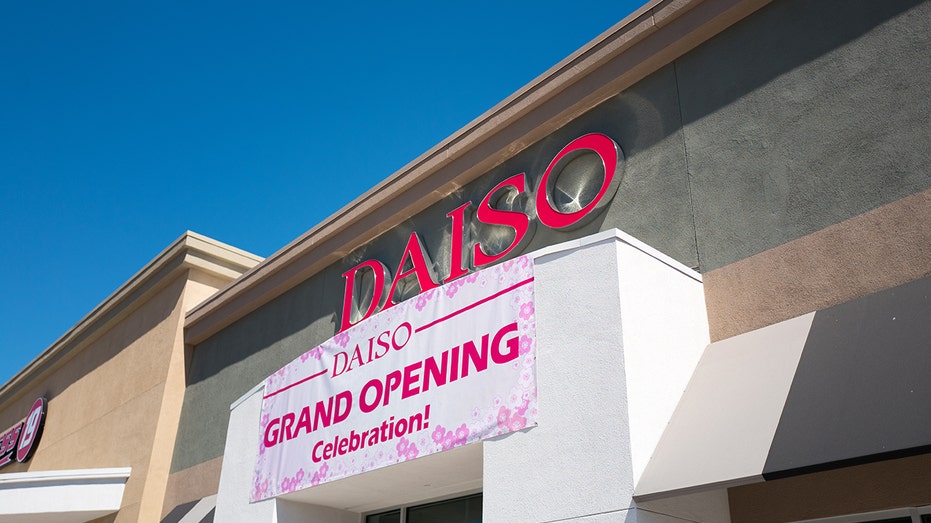 The company suspended the sale of its recalled products after discovering that the "packaging did not adequately disclose the presence of all allergens," the notice continued. 
The snacks were previously sold at Daiso stores in California, Washington, Nevada, Texas, New York and New Jersey. The company said it pulled the affected product from all store shelves. 
CHICK-FIL-A GRILLED CHICKEN NUGGETS, FILET PRODUCTS CONTAIN UNDECLARED DAIRY ALLERGEN
To date, no illnesses have been reported in connection with the recalled products. 
GET FOX BUSINESS ON THE GO BY CLICKING HERE
According to the Centers for Disease Control and Prevention (CDC), milk, eggs, fish, crustacean shellfish, wheat, soy, peanuts and tree nuts account for the most allergic reactions in the U.S.