Three Tips for Spring Cleaning the Office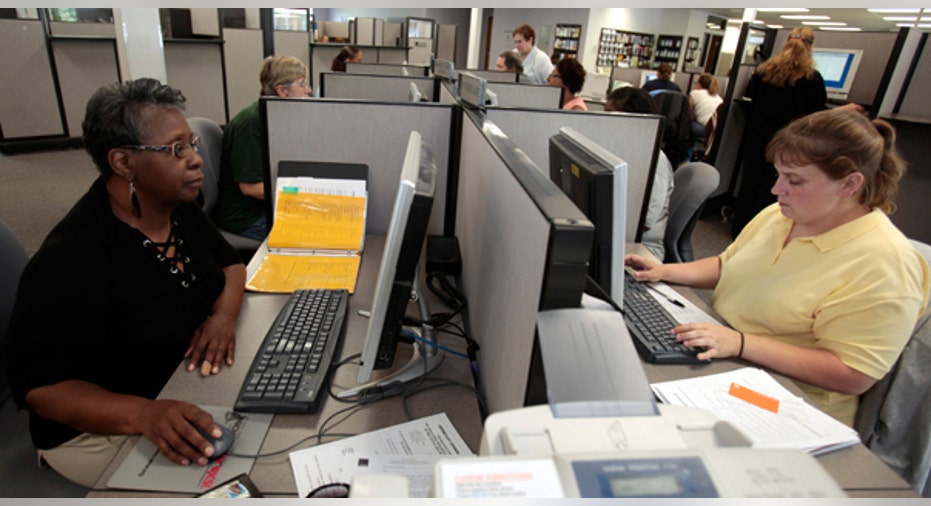 Just like closets and kitchens get a spring cleaning this time of year, small business owners should also take the time to dust off old contracts, test new systems and polish up policies and procedures that may need some sprucing up. Here's a small business spring-cleaning checklist for the tidy entrepreneur:
No. 1: Update Contracts to Reflect the Times
Sometimes a small business owner may not draft an original contract for a service or good.  "Borrowing" terms and conditions from a friend's contract or a contract found online can lead to unfortunate outcomes if the entrepreneur hasn't taken the time to evaluate each sentence. The same can occur with contracts drafted years ago, which may need an update in order to account for changes in business operations or technology.
"Look at your contracts and what you are doing business-wise and put in provisions that protect you against this "great" thing (but demon) called the Internet," advised attorney Richard Gertler, founding partner of Thaler Gertler.
No. 2: Purge the Old and Test the New
A cluttered hard drive not only slows down computers, but also exposes them to external threats.
"One of the most common things people negate to do is comb through data, go through files, clear out documents and applications they don't need," said Jason Harrison, of Harrison Technology Consulting. "When you run less software and you are using just what you really need, you eliminate potential security hazards."
Harrison recommended entrepreneurs install all suggested updates for computer programs, including anti-virus software, which business owners often "set and forget."
Document backup systems also could use a spring sprucing to ensure they work and are storing the right documents.
"Make sure your backup is working by conducting a back-up audit," said Harrison, "Life gets busy and business owners may forget to add new documents to that backup."
Testing should also extend to security on devices such as smart phones, tablets and laptops, which can be easily lost and compromised.
No. 3: Evaluate Your Employee Appraisal Process and Procedures
Human-resource experts advice assessing employee performance should not be left to the weeks before evaluations or bonus distribution.
"Small businesses are getting more sophisticated in using client and supervisor feedback to determine what value a person is bringing to an organization," said Rob Basso, president of Advantage Payroll Services  .
Basso recommended that entrepreneurs survey clients to find out how satisfied they are with the employee handling their account.
"Ask a simple questions like 'How long does it take for someone to get back to you from my office?,'" advised Basso. These types of surveys, coupled with observations of how employees work, will help small business owners determine if the employee workload is too little or too much.
If several new employees have come on board, spring may be the time to polish up a company's employee handbook.
"Make sure that policies and procedures still make sense for your organization. At two or three employees you are not going to have too many issues with vacation, sick or family-time because it is handled very casually," said Basso, "But, once you get to 20 employees, layers of complexity are added."