How to make cash from spring cleaning
Yard sales, social media pages and online stores are all ways to make money off spring cleaning finds
Spring-cleaning can help you feel renewed and refreshed going into the warmer months. As difficult as it may be sometimes, it feels rewarding tossing out the old to make room for the new or to simply just free up space altogether. But what do you do with all that old stuff you're getting ready to trash?
Turns out your trash could very well be another's treasure. If your items are still in acceptable or usable condition, you might be able to make extra cash off of them.
Here are some ways that you can make money off spring-cleaning.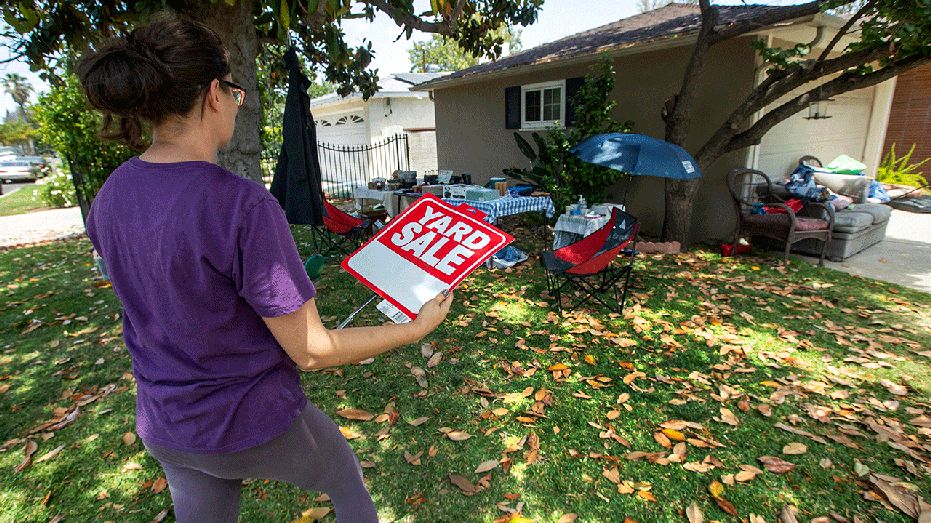 SPRING CLEANING: TIPS FOR SMALL BUSINESSES TO STREAMLINE WORKFLOW AND FRESHEN UP STRATEGIES 
Bring old clothes and other items to consignment shops
Host a yard sale
Put your things up for sale through an online shop
Make a social media page marketing your items
Recycle any old technology you have.
1. Bring old clothes and other items to consignment shops 
Consignment shops are a great option to recycle old clothing or furniture items as you will redeem a portion of what their profits after the items have sold. 
Second hand stores are also available to drop off items for cash. These stores will then sell your old items on their store floors.
Keep in mind with stores like these, they typically accept items that are both in season and in good condition. For example, if you bring them a heavy winter coat during the summer, they most likely won't buy it off of you.
SPRING-CLEANING: TIPS FOR TIDYING UP YOUR OFFICE SPACE, FREEING YOURSELF OF CLUTTER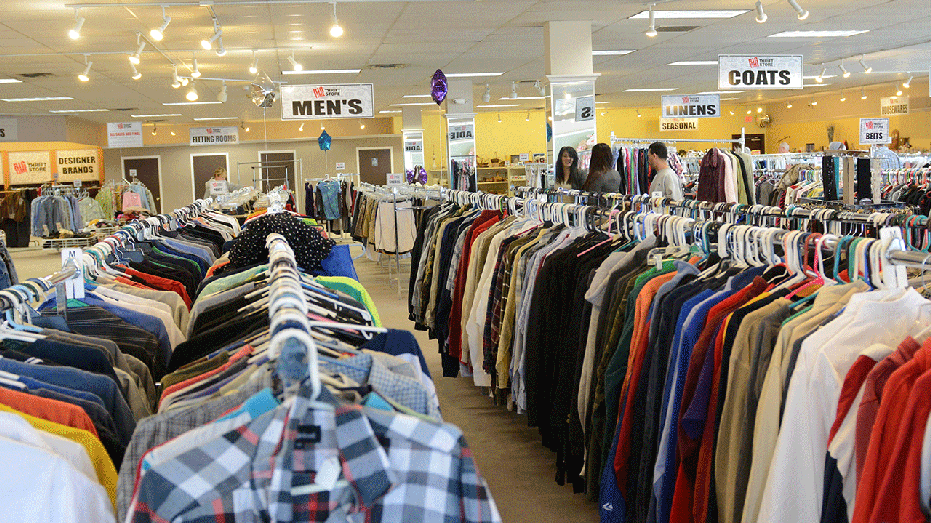 2. Host a yard sale 
A yard sale is a great way to sell your old stuff quickly and for the prices you see fit. All you really need for a yard sale is some outdoor space and a table to put all your items on. 
If you plan on having a yard sale, make sure to check the weather forecast ahead of time to avoid rain or cold days. Hang signs around the neighborhood, so people know when and where to attend your yard sale. 
If you don't have a ton of stuff to sell, ask some friends and family if they want to do a joint yard sale. It will also be fun to spend the day together, and you will hopefully all make some extra cash. 
To step up your yard sale, offer cold water or lemonade to potential shoppers. This could help boost your sales or make people more agreeable to your prices.
3. Put your things up for sale through an online shop 
There are numerous sites and apps available to sellers today. You can sell clothing, shoes, furniture, kitchen items, etc. on eBay alone. If you are specifically looking to sell clothing, you might want to consider another site. Depending on the branded item, you could use Poshmark, thredUP or even a high-end second hand shop like TheRealReal.
OfferUp is a site used to buy and sell appliances, furniture and more.
REVIEW FINANCIAL RECORDS, UPDATE SOFTWARE AND OTHER SPRING-CLEANING TIPS FOR SMALL BUSINESSES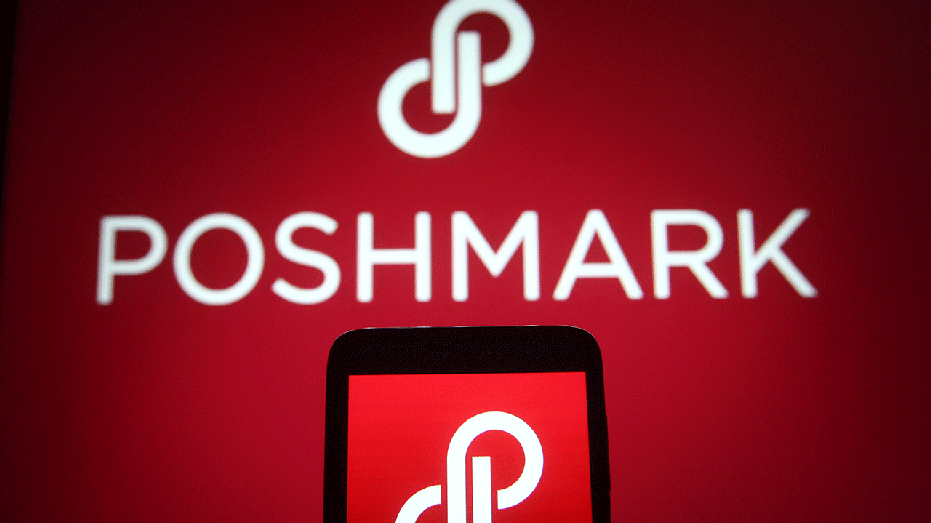 4. Make a social media page selling your items 
If you don't want to go through a store like Poshmark or thredUP, as they do take a portion of your profits, you could also sell items through social media. 
To do this, make a social media page specifically designed to sell your items. Share the account with your friends and family and on your personal social accounts. If anyone is interested in the items, they can either comment on the post or direct message you about the item they want. 
When making this social media page, make sure you are specific with what you are looking for. If you are looking for an exact price for an item, be upfront and list that price in the caption of the photo. If you are willing to accept the best offer, make that clear as well. 
Also, when you sell an item, make sure that you change the status of the item to "sold" in the comments or delete the post so no one else inquires about the already sold item. 
GET FOX BUSINESS ON THE GO BY CLICKING HERE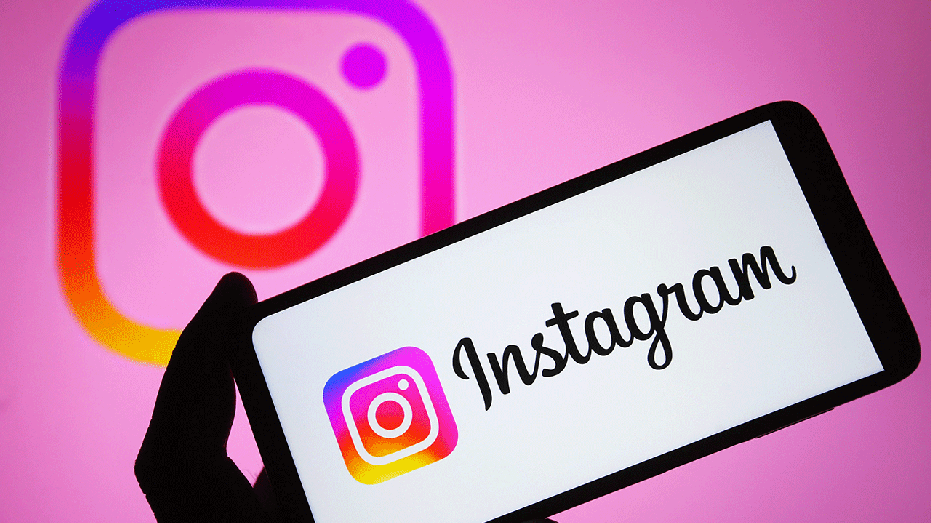 Facebook Marketplace is a popular social media platform to sell items as well. 
Be sure to look out for and avoid scammers at all cost. There are an abundance of them working different scams throughout a variety of sites and apps.
5. Recycle any old technology you have
Take your used technology to a store or kiosk that accepts used items for cash. Whether it be old phones, tablets or computers, check online for locations in your area to make cash quickly.
You can also sell electronics on eBay, Craigslist or Facebook Marketplace.