Oil Tops $100 on Iran Threat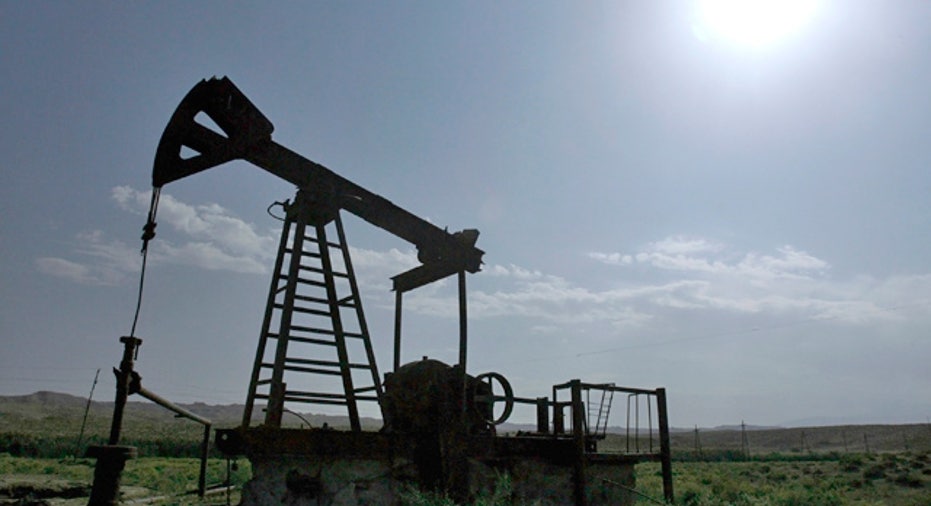 Oil rose on Tuesday, as Iranian threats to cut off the key oil shipping route through the Strait of Hormuz added to concerns about supplies from the Middle East.
Facing the threat of further sanctions by the European Union by the end of January over its nuclear program, Tehran said it would stop flows through the Gulf strait -- which transits crude from Saudi Arabia, Iran, the United Arab Emirates, Kuwait and Iraq -- were such steps to target its oil exports.
It was not the first time Iranian leaders have threatened to shut the strait due to the standoff over the nation's nuclear program, and EU leaders have not made explicit calls for an embargo on Iranian crude.
Oil prices gained but did not surge on the threat, which could cut supplies of a third of all seaborne oil. Top oil exporter Saudi Arabia said it was ready to replace Iranian oil if further sanctions halted the OPEC nation's supplies to Europe.
Brent crude rose 36 cents to $108.32 a barrel by 10:23 a.m. EST (1523 GMT) in light, holiday trade. U.S. crude gained 75 cents to trade at $100.43 a barrel.
The Iranian comments added to other concerns about shipments from the Middle East, in part due to violence in Iraq. In addition, Syria said on Saturday its oil production had fallen by a third due to international sanctions imposed over its nine-month crackdown on anti-government protests.
Worries about supply disruptions were slightly offset by concerns that Europe's debt crisis might have broad consequences on oil demand going far beyond crippling consumption in Europe. (Reporting by Robert Gibbons, Janet McGurty and Matthew Robinson in New York,; Dmitry Zhdannikov in London; Editing by Dale Hudson)