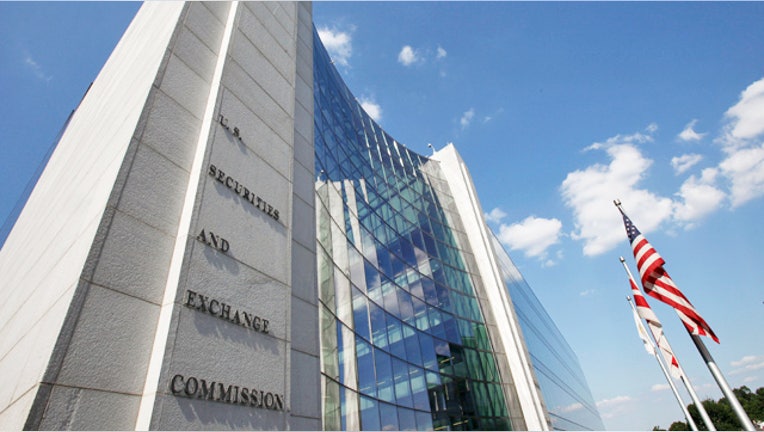 Federal law enforcement officials say they have at least five years worth of insider-trading cases in the pipeline, a tally that could lead to hundreds of additional arrests in what's already the largest probe of its kind, the FOX Business Network has learned.
This broad conclusion being reached by officials at the Securities and Exchange Commission, the US Attorney's office for the Southern District of New York and the Federal Bureau of Investigation is the result of numerous interviews conducted by the FOX Business Network in recent weeks with senior law enforcement officials directly involved in the investigation.
The current investigation -- which traces its roots to an SEC inquiry in 2007 and FBI agents gaining court approval to use wiretaps to snare targets -- has resulted in 66 people being charged with insider trading and related crimes, and 57 convictions, the largest crackdown on insider trading in modern law enforcement history.
But law enforcement officials interviewed by FOX Business say the investigation is far from over and will get much larger in the years to come. According to these officials:
--They have "scheduled out" cases for the next five years, meaning that the use of wire taps and informants have netted far more cases than they had originally thought.     --Though it's difficult to predict future case loads, law enforcement officials are in general agreement that "hundreds" of additional people could be charged in the years ahead. "In five years, we can easily see hundreds of people arrested and charged," another senior law enforcement official told FOX Business.     --Law enforcement officials say they expect to charge another major figure in the hedge fund business, someone at the level of Raj Rajaratnam, the former founder of the giant Galleon Group hedge fund, before the inquiry is concluded. Officials declined to provide names of potential targets, but some of the big hedge funds that have received subpoenas in the probe include SAC Capital, run by Steve Cohen, and Ken Griffin's Citadel Investments.
Press officials from both companies have said they have done nothing wrong. The SEC and the FBI declined to comment.
Senior law enforcement officials tell FOX Business that a combination of wiretap evidence and the use of wiretaps to convince market participants to become government informants has played a key role in the investigation's current success, and what they believe will be the probe's success for years to come.
They consider among their best informants former Galleon Group trader David Slaine, who helped them nab Rajaratnam and produced leads on many others who have yet to be charged.
The size and scope of the investigation will likely lead to massive changes in the hedge fund business. Already hedge funds have scaled back on their use of so-called expert networks, which provide detailed information about particular industries such as technology and health care.
Several executives working at expert firms have been snared in the probe for passing inside information to their hedge fund clients. While only a handful of hedge funds have been closed so far, many more are likely to shut down as the investigation widens.
"Will the hedge fund business survive this? Yes I think so," said Columbia Law School Professor John Coffee. "But it will likely cripple the hedge fund whose name is associated with any insider trading charges."