Coronavirus batters Allentown's economy: 'That's how America crumbles'
Cities and towns in Pennsylvania could see a 40 percent revenue shortfall — the most of any state.
Allentown, which largely fended for itself amid sharply falling tax revenue, is yearning for help from the federal government as the third-largest city in Pennsylvania with a population of over 120,000 it can barely plug a multimillion-dollar budget hole left by the coronavirus pandemic.
The city is one of thousands of smaller cities and counties across the U.S. that were cut off from direct aid in the $2 trillion coronavirus relief package passed by Congress in late March. Local officials in those left-out places are now pleading for a massive cash infusion from Washington to help them stave off financial calamity.
"We represent the average city. If cities like Allentown begin to crumble, that's how America crumbles," said City Council member Ce-Ce Gerlach. "So something needs to be done. We need help."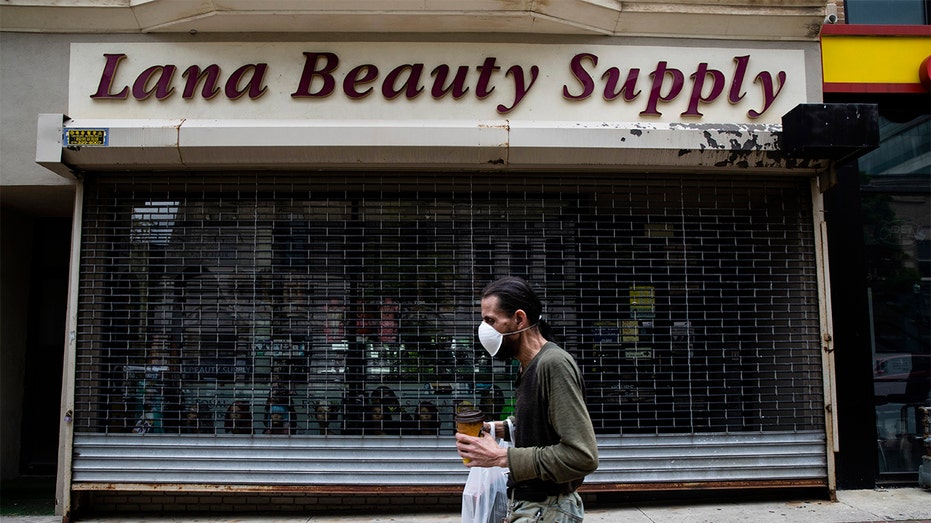 GET FOX BUSINESS ON THE GO BY CLICKING HERE
The federal CARES Act sent $150 billion to states and the nation's most populous cities and counties to help them pay for expenses related to the virus outbreak. But only 36 cities met the population threshold of 500,000 or more to qualify for the money. With the next round of aid stalled in Congress — and no guarantee of a federal bailout anytime soon — Allentown and other local governments are facing tough choices about what to cut and what to keep.
Unfilled potholes, uncollected trash, unmown grass and, most significantly, fewer police on the street are some of what Allentown says it's contemplating to mend its city.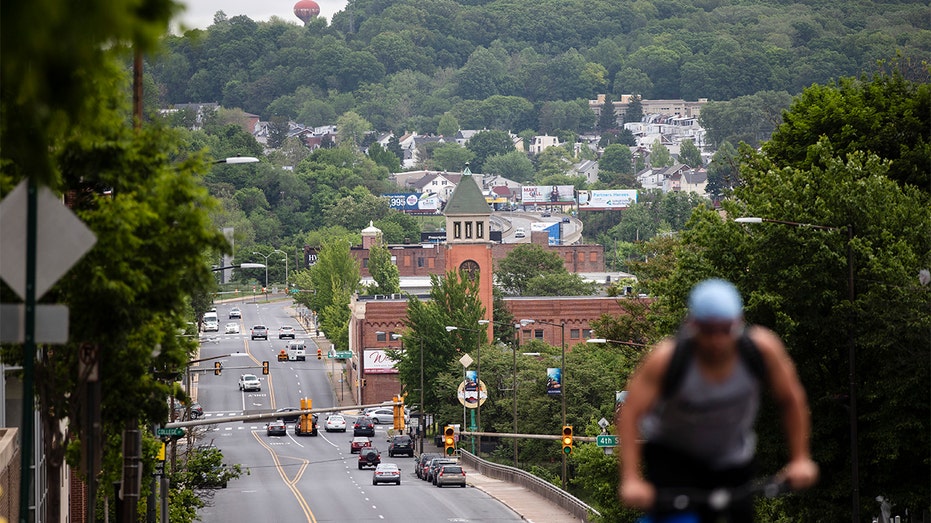 "It wasn't fair," Mayor Ray O'Connell said of the lack of federal support. "The cities are the backbone, the heart of the state and the nation, and to get nothing ... we're scrambling."
Already, cities are dipping into reserves, canceling road projects, postponing routine maintenance, cutting parks and recreation programs, and furloughing staff. State and local governments have shed more than 1.5 million jobs since the beginning of March, the U.S. Labor Department reported last week. The National League of Cities says municipalities could be looking at $360 billion in red ink through 2022.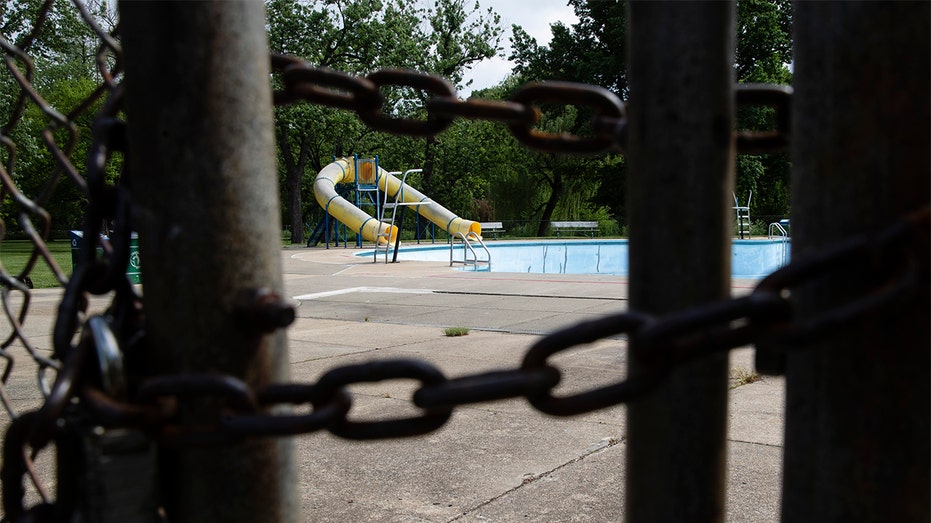 "I am hearing from our members all across the country that every day that goes by, the situation is increasingly dire," said Irma Esparza Diggs, the group's chief lobbyist.
That's especially true in Pennsylvania, where cities and towns could see a 40 percent revenue shortfall — the most of any state, according to a League of Cities analysis.
Allentown predicts a budget deficit of over $10 million, a number officials say could go higher if the economy doesn't rebound quickly. Like other local governments, Allentown has already been paring back. The city furloughed as many as 87 people out of a work force of 783, and all city department chiefs were ordered to slice another 7 percent from their budgets, including for police, fire and emergency medical services.
Tax hikes, for now, appear to be off the table. City leaders raised property taxes by 27 percent two years ago and say residents can't bear another increase, especially in the middle of a pandemic and historic unemployment.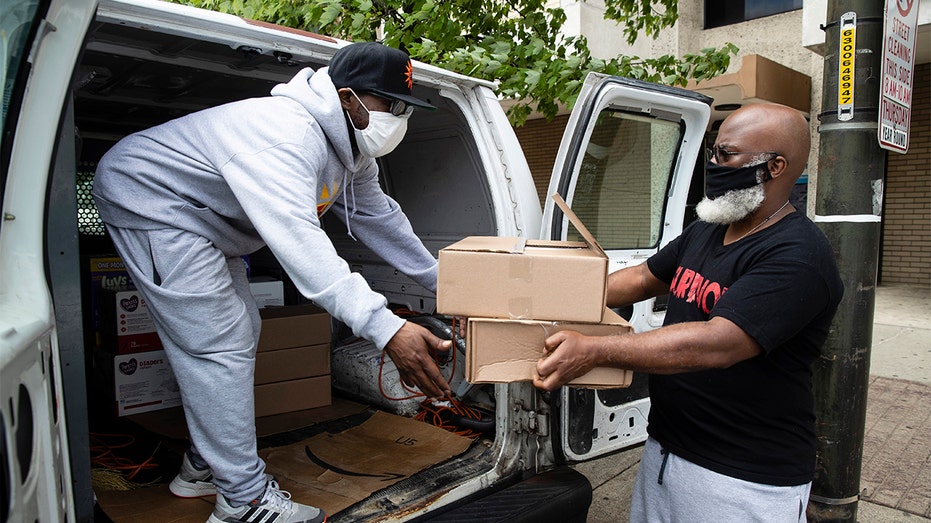 Allentown, a former industrial center about an hour north of Philadelphia, had been revitalizing its moribund downtown before the pandemic struck. State tax incentives contributed to development that included a new hockey arena, gleaming office buildings and upscale apartments. Yet Allentown remains a poor city, with over a quarter of its residents living in poverty, more than twice the rate of surrounding Lehigh County and Pennsylvania as a whole.
The pandemic hit the city hard. About 2,300 people in Allentown have tested positive for the virus — an infection rate higher than Philadelphia's — and 67 have died. The economy has suffered, too, with businesses deemed nonessential forced to close their doors for 2 1/2 months.
Allentown's main street was virtually devoid of pedestrians and auto traffic on a recent Friday afternoon, though some pandemic restrictions have since been lifted and retailers were allowed to reopen last Friday.
CLICK HERE TO READ MORE ON FOX BUSINESS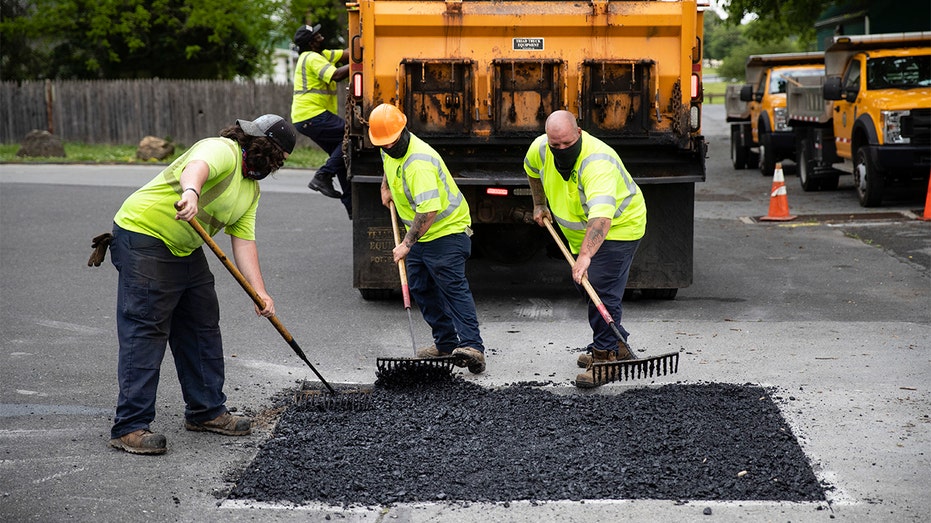 "One of the things that's most disheartening right now is we had a lot of really good momentum going," said Santo Napoli, owner of assembly88, a men's clothing store downtown. "You have all this great momentum and then, March, the sky falls with corona."
"This is not a downtown Allentown problem," Napoli added. "This is a Main Street everywhere problem."
The Associated Press contributed to this report.