TikTok ban a bipartisan effort on Capitol Hill
'They're stealing data from us every day,' said Sen. Angus King
There isn't much Republicans and Democrats agree about on Capitol Hill these days, but one movement seeing a strong bipartisan push is for action against social media app TikTok. 
The popular video hosting service, owned by Chinese company ByteDance, has come under enhanced scrutiny from politicians on both sides of the aisle as questions swell about the application's security. 
As concerns continue over the Chinese spy surveillance flight earlier this month, one lawmaker was quick to point out that TikTok could pose a bigger problem.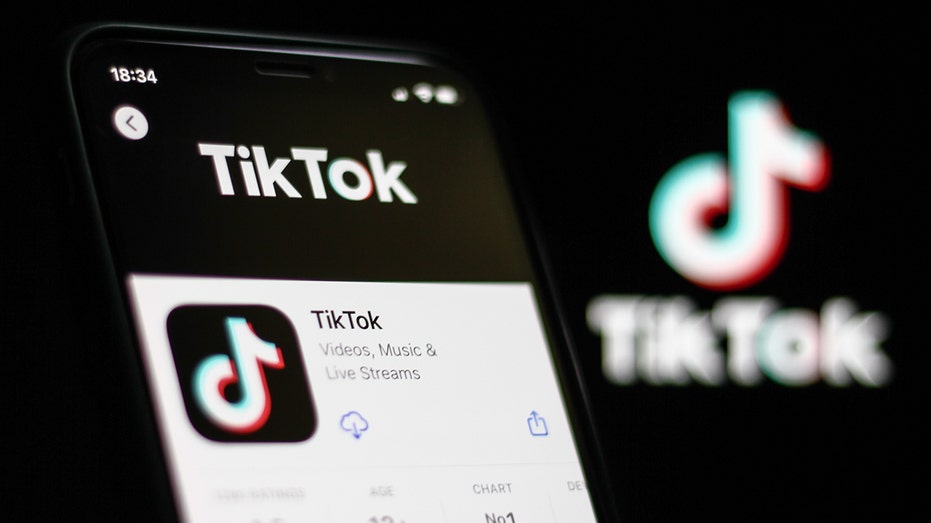 "You know, we had all this to do in the last few days about this balloon. How about 62 million TikTok users whose phones could be a pipeline to the Chinese communist government? It's a very serious national security risk," Sen. Angus King, I-ME, told Fox Business. 
CHUCK SCHUMER SAYS U.S. TIKTOK BAN 'SHOULD BE LOOKED AT'
King, an independent who caucuses with the Democratic Party, introduced legislation with Sen. Marco Rubio, R-Fla., late last week "to ban social media platforms like TikTok if they are owned, wholly or in part, by adversarial foreign regimes."
The Maine senator, who is co-chair of the Cyberspace Solarium Commission, told Fox Business the newfound unity on the issue, after being mostly confined to conservative voices, was due to a change in circumstances. 
"I think what's changed is the level of Chinese government activity in the United States. … They're becoming more and more active. They're stealing data from us every day," King said.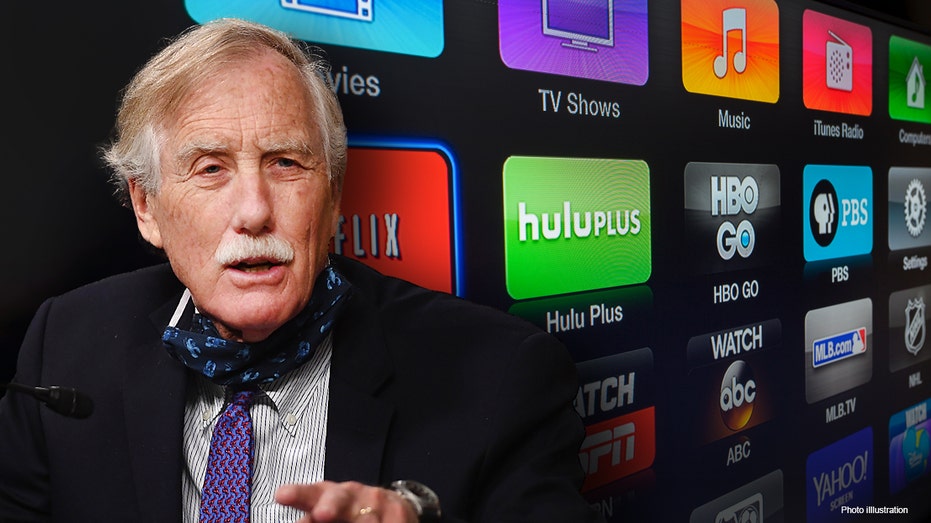 Still, King asserted that he and Rubio's legislation could still provide a path forward for the mobile app in the U.S. as long as ByteDance sells the company to an American company or a European-friendly company based in the West. 
"This is a bipartisan issue, and it's a national security issue. And I know there are millions of people that use TikTok that enjoy it and everything," King added. "What I'm saying is this isn't necessarily the end of TikTok. If they sell it to a company in America or somewhere in the West that's not connected to the Chinese government, TikTok can rise again." 
TEXAS GOV GREG ABBOTT UNVEILS NEW BAN ON TIKTOK, INCLUDING PERSONAL DEVICES USED FOR STATE BUSINESS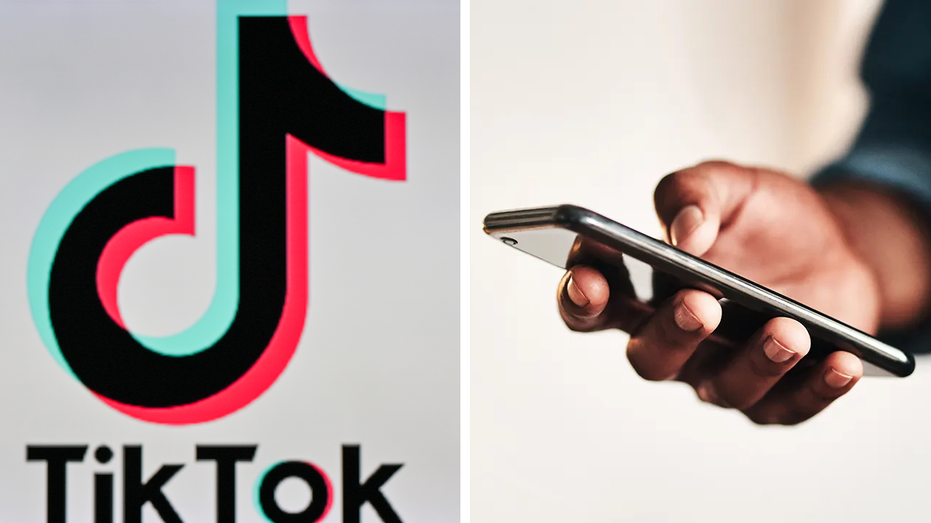 Some senators, however, expressed skepticism when asked if they foresaw a scenario where an agreement with ByteDance would be satisfactory. 
"Not for me. I mean, you're essentially, you know, negotiating with the Chinese Communist Party. And when it comes to that, I'm out," Sen. Eric Schmitt, R-Mo., told Fox Business. 
Schmitt, who targeted Big Tech multiple times during his tenure as Missouri attorney general, agreed with King that data collection practices by the app are troubling. 
"It is a wholly-owned app of essentially the Chinese Communist Party. No matter how they spin it, that's the truth. And so they're spying on Americans. They're collecting data in a way that is really concerning. It's a national security issue, which is why I think it's a different set of issues," Schmitt added.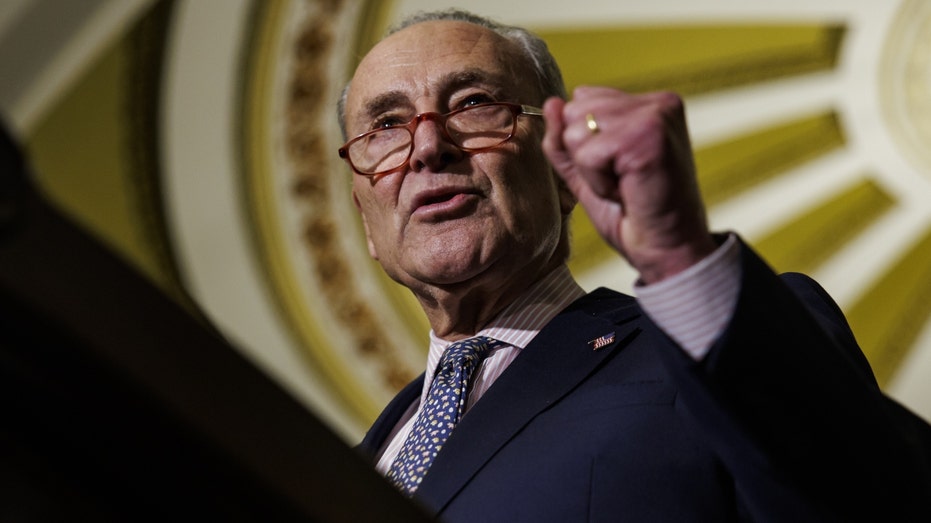 While it is unclear when and if any legislation will even be voted on, Rubio, in a letter to Senate Majority Leader Chuck Schumer, D-N.Y., yesterday expressed optimism and a sense of urgency. 
CLICK HERE TO READ MORE FROM FOX BUSINESS
"I was pleased to hear of your recent comments on the need to consider legislation to ban the Chinese Communist Party (CCP) backed app, TikTok. … More must be done to ensure the CCP cannot use a Trojan Horse, operating under the guise of a video-sharing app, to track, monitor, and collect information on Americans, as well as manipulate the content to which they're exposed," Rubio wrote. 
"Given your role as Senate Majority Leader, you understand the threat posed by Beijing's control of TikTok and the need to protect Americans from the growing reach of the CCP and other maligned regimes. As you schedule legislation for Senate consideration, I ask that S. 347, the ANTI-SOCIAL CCP Act, be prioritized and brought for a vote without delay."