Bezos won't answer senator's phone hack questions until investigations conclude
'Mr. Bezos supports your attention to these matters,' lawyer says
Amazon CEO Jeff Bezos declined to answer a senator's questions about the alleged hacking of his phone until "current investigations are resolved."
Sen. Ron Wyden, D-Ore., asked Bezos last week whether he had reason to believe that a WhatsApp message from Saudi Crown Prince Mohammed bin Salman was used to hack his phone.
"We appreciate the seriousness of the issues raised in your letter which are currently under ongoing investigations," Bezos lawyer William A. Isaacson of Boies Schiller Flexner wrote in a letter dated Wednesday.
JEFF BEZOS TEXTS TO MISTRESS: HISTORY OF A SCANDAL
"Mr. Bezos supports your attention to these matters, and will revisit your requests after the current investigations are resolved," Isaacson continued.
Bezos hired investigator Gavin De Becker after the National Enquirer quoted Bezos' text messages in a story revealing an affair with media personality Lauren Sanchez. De Becker said last March he had turned over his findings to federal officials.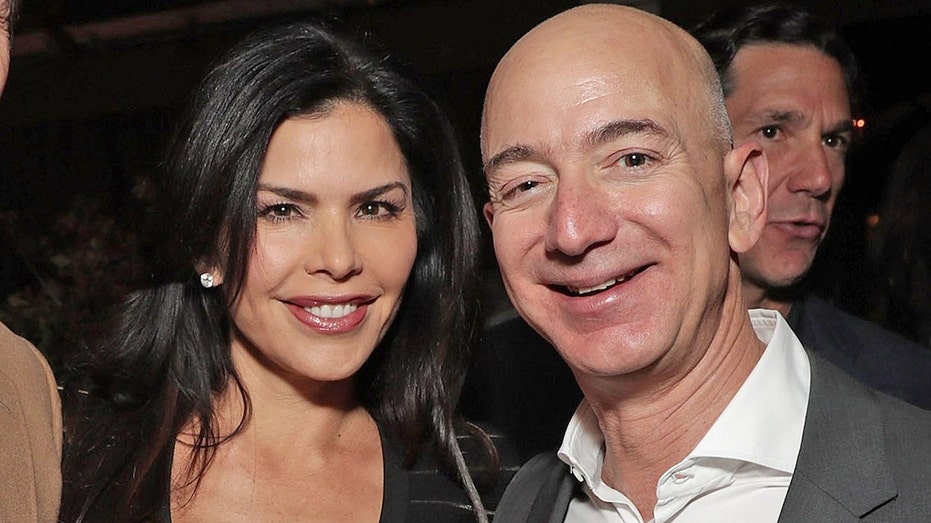 JEFF BEZOS, LAUREN SANCHEZ AT NEW YORK HOT SPOTS AMID SEXTING SCANDAL
Last week, United Nations investigators called for an investigation into the alleged hacking.
GET FOX BUSINESS ON THE GO BY CLICKING HERE
Wyden also wanted to know whether any cybersecurity experts have produced reports on how the intrusion may have happened. Providing such information, the senator wrote, "could help the United States Government, businesses and independent researchers discover who else may have been targeted and take steps to protect themselves."