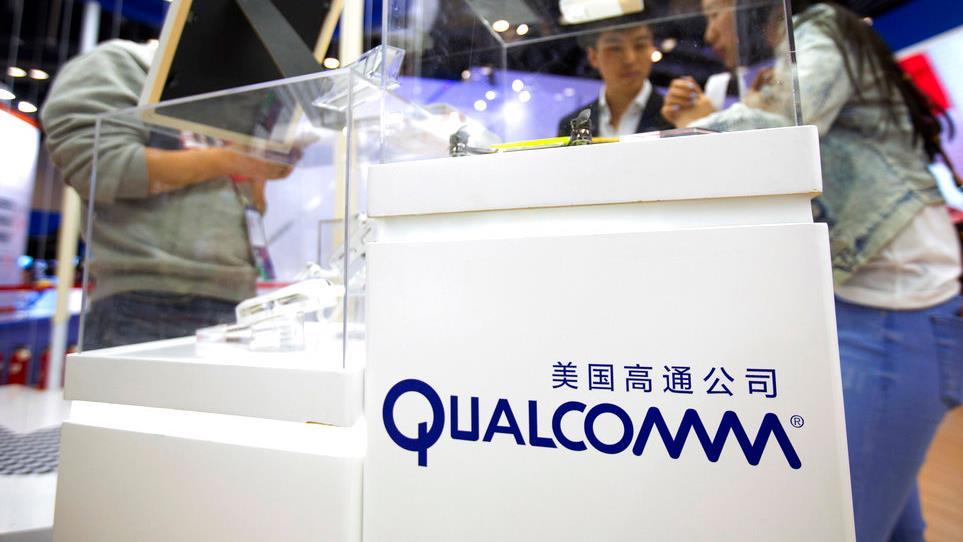 Broadcom Inc. is nearing a deal to buy software company CA Technologies for about $18 billion, according to people familiar with the matter.
Broadcom is to pay $44.50 a share for CA, formerly known as Computer Associates, the people said. Assuming it doesn't fall apart at the last minute, the deal could be announced later Wednesday. CA shares were trading at $37.23 late Wednesday afternoon.
The takeover would be a major strategic move for Broadcom, coming just months after its $100 billion-plus hostile bid for Qualcomm Inc. was blocked by President Donald Trump. The move would help diversify the chip maker, which recently moved its headquarters to the U.S. from Singapore.