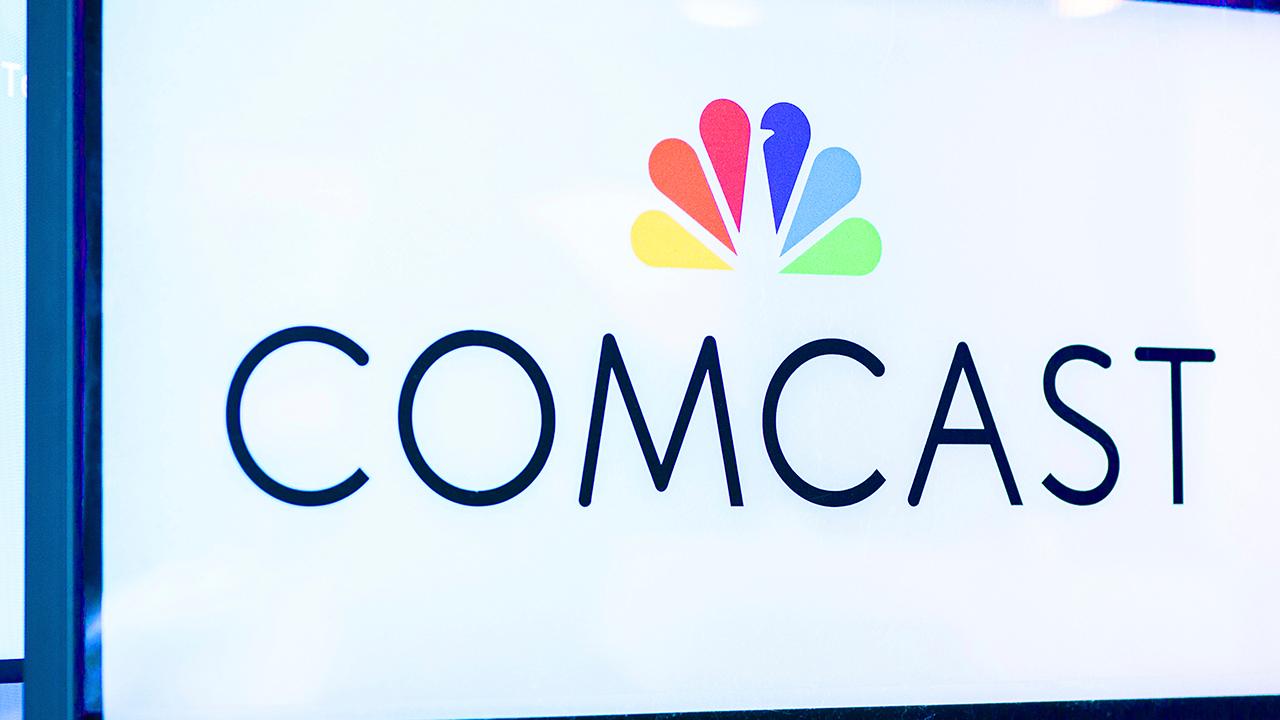 The battle for control of the European media giant Sky intensified on Wednesday when 21st Century Fox hiked its bid to $32.5 billion, opening questions about whether Comcast would make a richer counteroffer or bow out of the fight.
According to Craig Moffett, a Wall Street media analyst, there are three possible outcomes -- all of which could have their own ramifications on the bidding war between Walt Disney Co. and Comcast for part of 21st Century Fox, which is the parent company of FOX Business.
Comcast's bid for Sky is currently at $31 billion, but the Philadelphia-based company has until Friday to up its offer or back out of the deal. Fox already owns 39% of Sky, and has been trying to buy it since 2016.
"[Comcast] can drop out of both," Moffett said. "I think the market would love to see that. Comcast shareholders have never wanted this deal anyway, either of these deals."
Or, if Comcast is reluctant to forfeit a stake in Sky, it could drop its bid for the bulk of Fox's entertainment assets, he said. Doing so, however, could mean acquiring Sky -- at an "awfully rich price," nonetheless -- without the studio assets of Fox to help maximize the transaction.
"Or alternatively, there's the kind of milk toast: We will satisfy our commitment to bid on Sky, but we won't really raise on Sky," he said. "And that sounds a lot like dropping out of both."