AI can now help direct your career path
Artificial intelligence-powered app Audo provides personalized skill paths that could replace some college degrees
Much has been made about how artificial intelligence tools like OpenAI's ChatGPT could forever change the way people do their jobs, but a new AI-powered app can help direct users' careers entirely.
Audo, which touts itself as "the world's smartest career advisor," utilizes AI to assess users' interests, abilities and experience to provide them with a personalized skill path that allows them to launch or switch careers without going into debt with a four-year degree.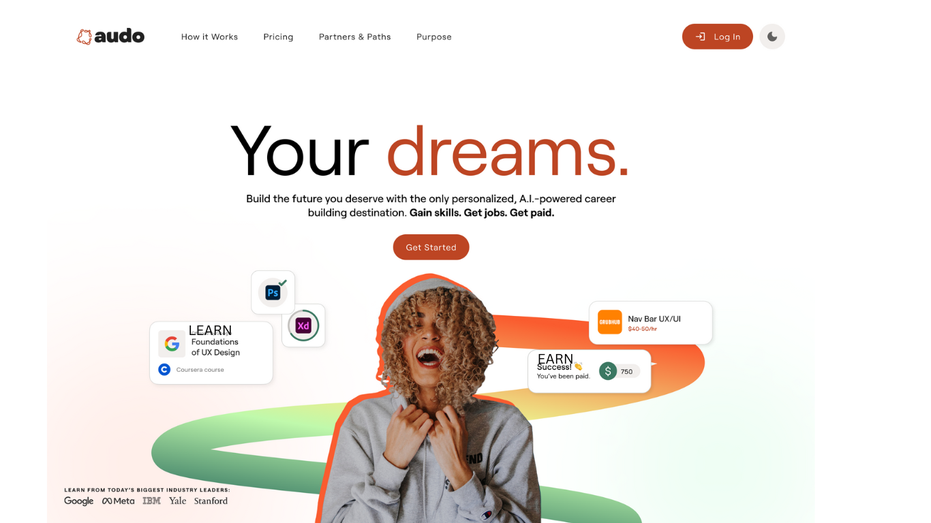 "We want users to be able to come in and see their whole career path on Audo," founder Milan Kordestani told FOX Business.
Users are able to take a personality assessment and provide details of their previous work experience then request a certain career path or allow Audo to provide suggestions.
STUDY FINDS CHATGPT STRUGGLES WITH MATH, UNLIKELY TO REPLACE ACCOUNTANTS
From there, Audo provides users with a customized package of courses and certificates needed to build their skills from various providers, and it offers them at $49 each – which Kordestani said is "a steal" compared to paying for college classes.
Audo also offers the opportunity to make money. As users build their skills, the app recommends available jobs to them from customers needing gig work for each particular area.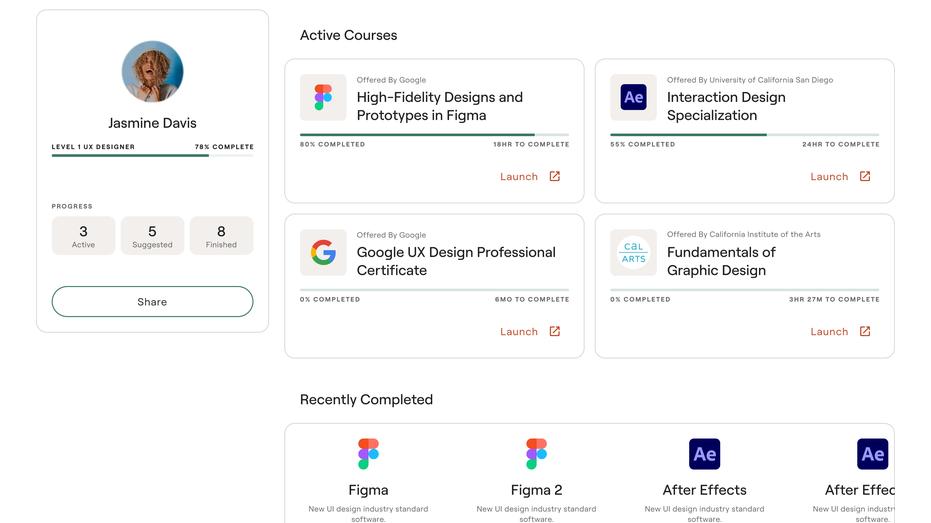 For instance, if someone is on the path to become a product designer for a technology company, Audo might provide a one-month course on the basics of logo design in the short term so that the student can begin offering their services in the freelance marketplace and gain real-world experience.
Audo is largely targeted to Gen Z because data indicates the majority of the younger generation wants to pursue alternative learning paths and to become business owners, Kordestani says.
AI IS CHANGING HIRING PRACTICES, AND EMPLOYMENT ATTORNEYS ARE SOUNDING THE ALARM
"I believe the only way to do that at scale is through freelancing, being able to really understand what your skills and offerings are and being able to capture that in price offering online," he said. "That allows you to be a digital nomad."
But the concept could benefit older workers, too, after the pandemic broadened the appeal of remote work.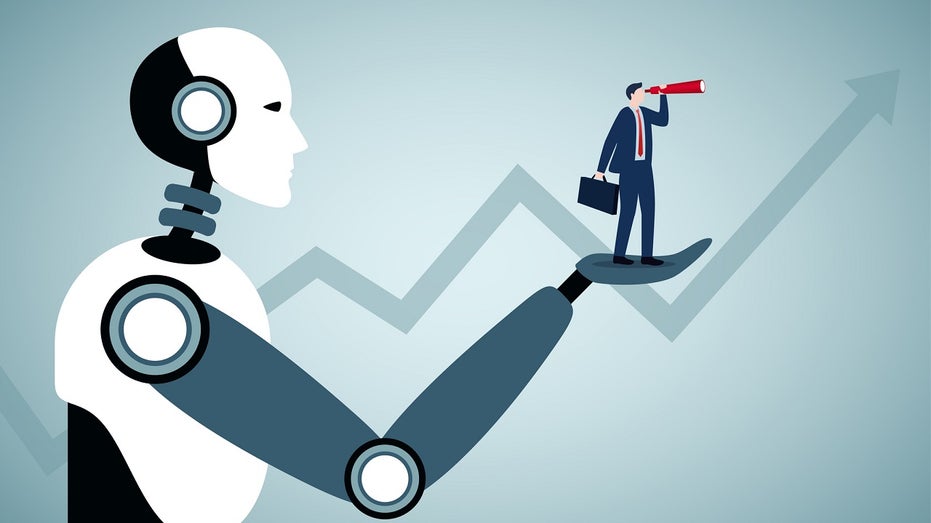 Audo launched earlier this year, starting with career path offerings in digital marketing, software engineering and graphic design. Within those verticals, users could also go down other paths that are needed in this tight labor market in which workers are in short supply and hundreds of paths are available.
GET FOX BUSINESS ON THE GO BY CLICKING HERE
"The truth is that there are high demands for a lot of jobs right now," Kordestani says. "But the talent is not there to be able to fill those jobs."