Roger Goodell says Super Bowl LIV a $1B 'holiday': Exclusive
The event becomes 'bigger and bigger every year,' according to the NFL commissioner
The San Francisco 49ers and Kansas City Chiefs will face off in Miami this weekend during Super Bowl LIV in what may be the biggest event in television, according to NFL Commissioner Roger Goodell.
He told Maria Bartiromo that it will "easily" rake in $1 billion in revenue and it becomes "bigger and bigger every year."
SAN FRANCISCO 49ERS CEO: SUPER BOWL LIV A 'BIG DEAL' FOR BUSINESS
However, having more money complicates things, he argued. "But that's the fun of it," he continued, since more people have the opportunity to share and be part of the big game, whether it be at home or at a Super Bowl party.
MEET THE YORK FAMILY, THE SAN FRANCISCO 49ERS OWNERS
The game comes during the NFL's 100th-anniversary celebration and an election year. President Trump and 2020 Democratic hopeful Michael Bloomberg shelled out roughly $10 million each to air ads during this year's game.
"We're proud of our 100-year anniversary. It's been a wonderful celebration for us," said Goodell.
HIGHEST-PAID PLAYERS ON CHIEFS, 49ERS
Both teams also have a history, Goodell pointed out. The 49ers haven't won a championship in 25 years, while the Chiefs have hit a 50-year drought.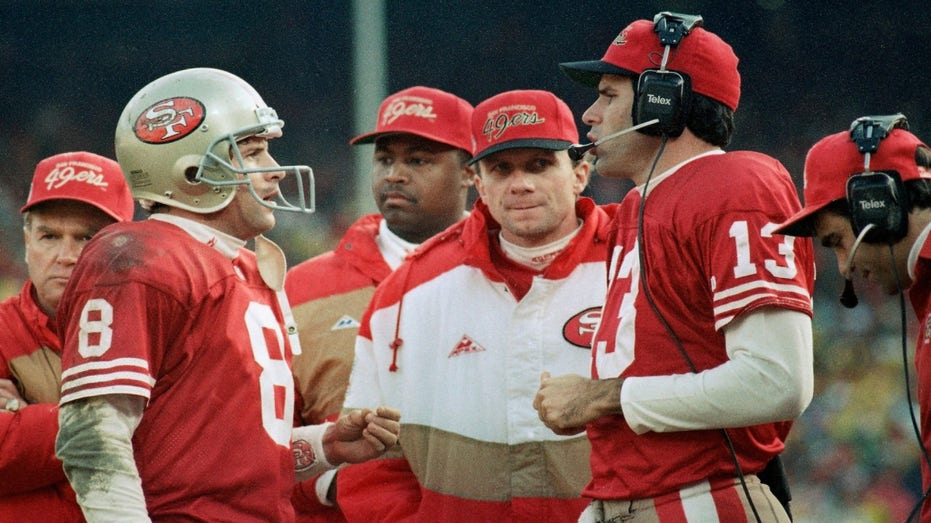 Even so, Goodell said the event is more than just a game.
"It's become essentially its own holiday," he argued.