Texas announces record budget surplus of nearly $33B: 'Unprecedented'
Lawmakers to weigh what to do with much of surplus in upcoming budget cycle
Texas announced Monday that the state government hauled in a record-setting budget surplus of $32.7 billion that topped the forecasted surplus by $6 billion.
State Comptroller Glenn Hegar said in a statement, "We cannot, and we will not, lose sight of the fact that every tax dollar received by the state is coming out of Texans' pockets." But he also cast doubt on whether Texas will be able to repeat the blowout budgetary performance and urged lawmakers to be cautious in deciding what to do with the funds.
"Bluntly, don't count on me announcing another big revenue jump two years from now. The revenue increases that we've seen have been, in many ways, unprecedented, and we cannot reasonably expect a repeat," Hegar said. "We are unlikely to have an opportunity like this again. This budgeting session is truly a once-in-a-lifetime session."
CALIFORNIA FACING $24B BUDGET SHORTFALL AMID ECONOMIC UNCERTAINTY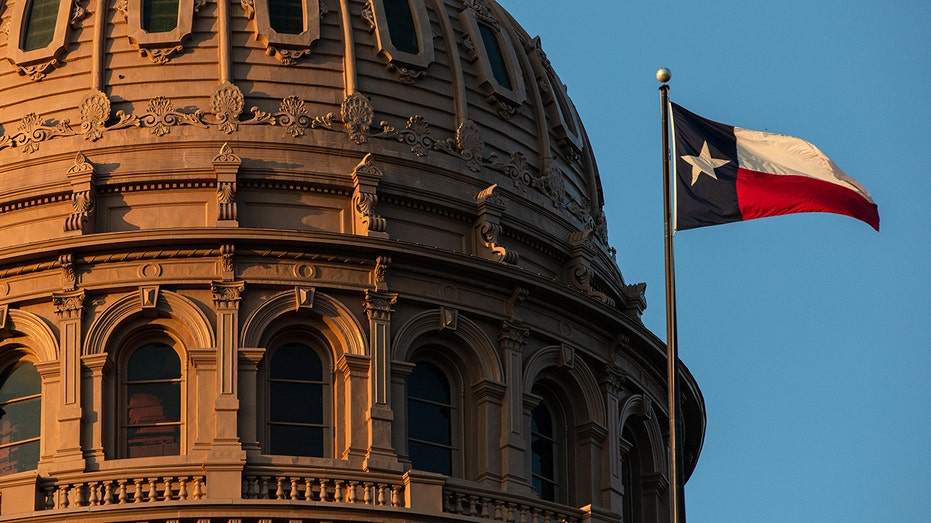 The surplus includes $3.8 billion in revenue that was swapped for federal COVID relief funds used previously and $4.3 billion in education savings derived from an increase in real estate values that led to higher-than-expected revenues from property taxes. The state's two largest sources of tax revenue were the sales tax and the oil tax.
Republican Gov. Greg Abbott and other GOP officials in the executive branch and the state's legislature have been at odds over what to do with the windfall, which lawmakers will be able to allocate for the 2024-2025 biennial budget cycle later this year.
TEXAS GOV. ABBOTT VOWS TO CHALLENGE BIDEN ADMIN ON KEEPING BORDER FENCING, BARRIERS: 'WE WANT TO BATTLE THEM'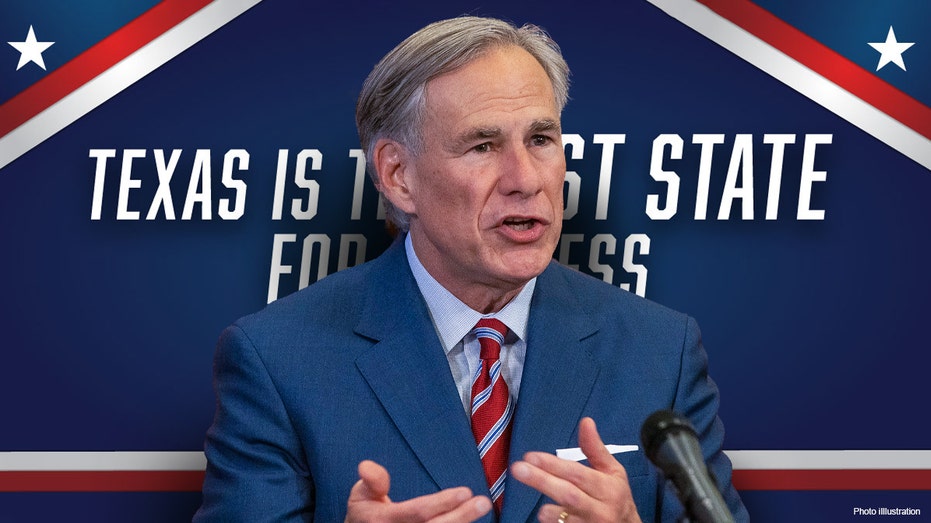 When the expected surplus was closer to $27 billion during his reelection campaign, Abbott pledged to use half of the funds – $13.5 billion – for reducing property tax burdens on homeowners. He has also pushed for the state to take a bigger role in securing the border in the absence of action by the federal government.
Lt. Gov. Dan Patrick has warned that property tax cuts of that scale could put the state at risk of exceeding its constitutional cap on spending and would rather use the funding for shoring up the state's electrical grid and water system in addition to raising the homestead exemption to offer more limited property tax relief.
House Speaker Dade Phelan has called for infrastructure investments, including the expansion of broadband internet coverage and improving roads, along with sustainable property tax relief that won't create fiscal headaches in the future.
BIPARTISAN GROUP OF 8 SENATORS TO VISIT BORDER AFTER BIDEN'S FIRST VISIT TO TACKLE 'WASHINGTON'S FAILURE'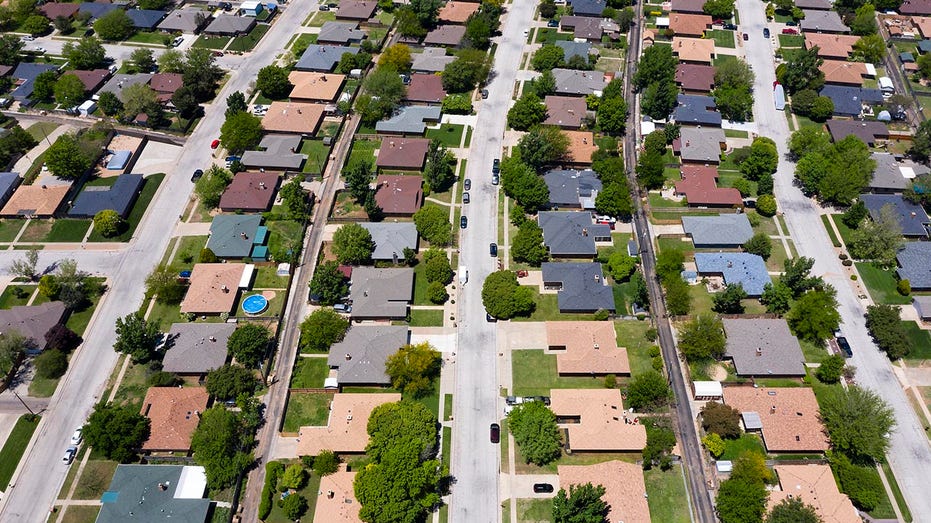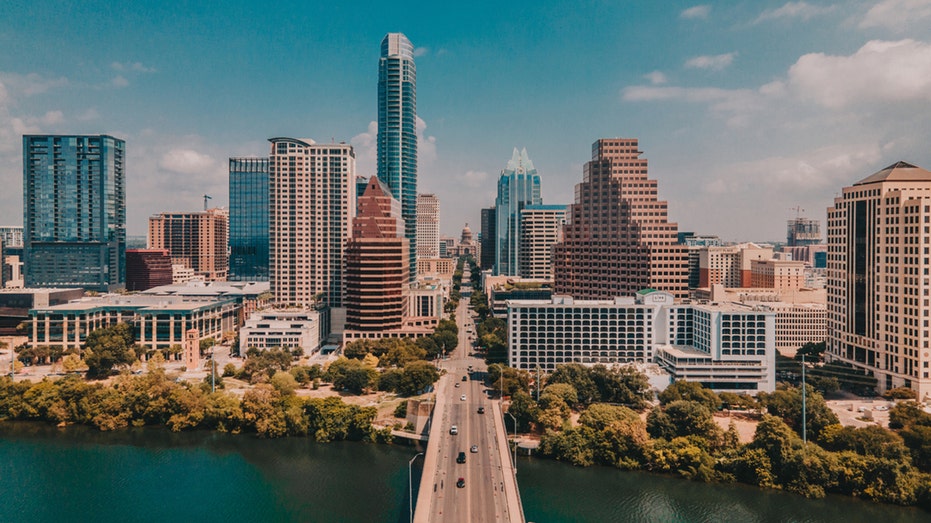 Patrick and Phelan are members of the state's Legislative Budget Board, which voted to allow roughly $12.5 billion in additional spending for the next budget cycle, and lawmakers would have to vote to override that determination if they want to spend more.
For his part, Hegar suggested that lawmakers should consider tax reductions and infrastructure spending proposals that won't create recurring demands on the state's general revenue that could become difficult to meet in the future if the fiscal outlook declines.
GET FOX BUSINESS ON THE GO BY CLICKING HERE
By law, about $10.2 billion of the funding has to be set aside for the state's rainy day fund, known as the Economic Stabilization Fund (ESF), and for the State Highway Fund. That figure would have been $4.5 billion higher but for a constitutional limit on the size of the ESF, which is projected to be maxed out beginning in 2025, according to the latest budget estimates due to forecasted income from oil and gas taxes in the years ahead.
The Pew Charitable Trust's State Fiscal Health project analyzes state rainy day funds and found in an October update based on fiscal year 2022 data that the Texas ESF was better funded than the median state's rainy day fund. Pew projected the Texas government could run for 56.8 days on savings alone, above the 50-state median of 42.5 days, and could operate for 101.4 days, nearly two weeks longer than the nationwide median of 88.9 days.