Stuart Varney: Honesty in the Biden administration is sadly lacking
'Spin and lies' make Biden less credible and turn people off, Varney argues
During his "My Take," Wednesday "Varney & Co." host Stuart Varney called out the Biden administration's penchant for blaming Republicans for the crises they created, arguing the president's "maximum political spin" is a form of dishonesty that makes him less credible and turns people off.
STUART VARNEY: When you have severe problems, you need honesty in government. 
You want to tackle a problem? Be honest about it. Honesty is sadly lacking in this administration. 
Instead of honesty, we have maximum political spin, which sometimes borders on a lie.
Tuesday, the man in charge of the border, Alejandro Mayorkas was caught in a lie. Asked about the wristbands that many illegals wear as they are steered across the border by the cartels. 
SEN. TED CRUZ RIPS MAYORKAS OVER BORDER CRISIS: 'LITERALLY THE LARGEST HUMAN TRAFFICKER ON THE FACE OF THE EARTH
He said, "I don't know what they are."
There's the lie.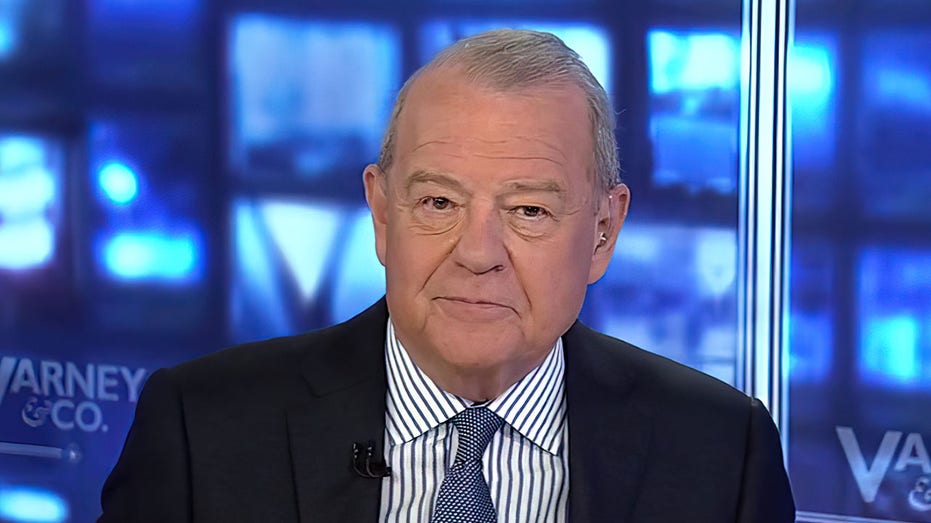 Fox has been showing piles of these wristbands for literally years. They are used by the cartels to keep track of migrants, to make sure they pay up from their American income. Indentured labor and Mayorkas says he doesn't know what the wristbands are.
President Biden is honing his skills in extreme spin. That's a form of dishonesty. 
"MAGA House Republicans would slash funding for border security. A move that would allow nearly 900 pounds of fentanyl into our country."
MOTHER SLAMS BIDEN FOR 'MOCKING' SONS' FENTANYL DEATHS
What? 900 pounds? Where did that number come from? He doesn't mention fentanyl very often, and when he does, he blames the Republicans for the problem he has so obviously created. 
When does spin become a lie?
We saw something similar in the aftermath of the dreadful Nashville shootings. 
At the White House, Karine Jean-Pierre said, "how many more children will be murdered before the Republicans pass an assault weapons ban?"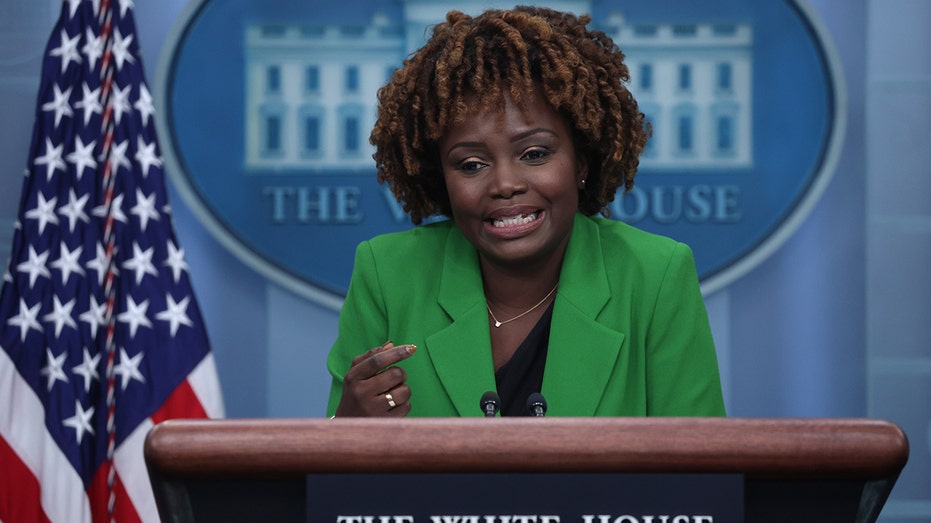 She fails to note that the Democrats have controlled the House, the Senate, and the White House for two years, and she fails to mention the mental health of the shooter, or that person's transgender status. 
Just blame the Republicans. Appalling.
This administration must think we're stupid, but we're not. Spin and lies don't make you credible. It turns people off.
Honesty in government sadly lacking.