House GOP attempts to undo Biden's "socialist" mortgage rule
'It really is just a socialist redistribution of wealth,' says Rep Warren Davidson
FIRST ON FOX: House Republicans passed a bill through the House Financial Services Committee this week that, if ultimately enacted by Congress, would undo President Biden's controversial mortgage rule that has angered conservatives.

The bill, titled the Middle-Class Borrower Protection Act of 2023, would "cancel recent changes made by the Federal Housing Finance Agency to the up-front loan level pricing adjustments charged by Fannie Mae and Freddie Mac for guarantee of single-family mortgages." 
The legislation, which passed through committee along party lines Wednesday, was originally introduced by Rep. Warren Davidson, R-OH, an outspoken critic of the rule.  
"It really is just a socialist redistribution of wealth. It is that simple. It's an equity play by the administration," Davidson told Fox Business in an exclusive interview. 
BIDEN ADMIN SPENDING MILLIONS TO WAGE WAR ON CONSERVATIVES, REPORT SAYS
The rule has faced fierce pushback from Republicans on Capitol Hill – including Davidson – with members from both chambers of Congress vowing to repeal the changes made by the Federal Housing Finance Agency (FHFA), saying the rule is unfair.  
"Why would you punish people by making it more expensive for people that have been most responsible? On the credit score piece, it's not even clear that it only helps people who are poor. I mean, there are wealthy people who don't manage their credit well," Davidson pointed out.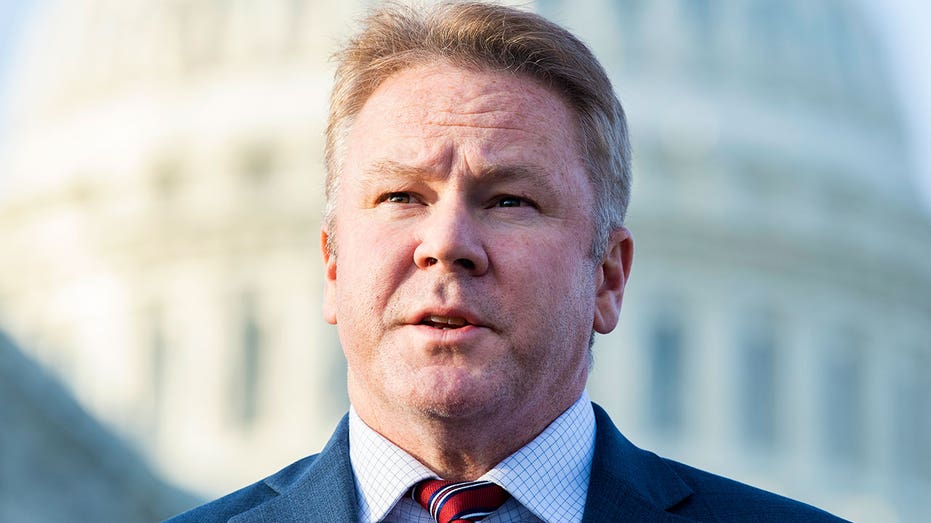 "You could have someone who is low income but very responsible, manages a tight budget, pays their bill on time, and they could get hit with a higher fee and subsidize somebody who maybe has plenty of money but just doesn't pay their bills on time," the Ohio congressman added. 
Davidson's bill comes the same week that embattled FHFA Director Sandra L. Thompson appeared before the House Financial Services Committee, with the director facing tough questions from lawmakers.
Thompson defended the proposal on Tuesday, chalking up criticism of the rule to one big misunderstanding – that the media has driven. 
"Unfortunately, certain media reports have distorted basic facts by painting an incomplete and misleading picture of these pricing updates," Thompson told lawmakers.
"I want to be very clear on one key point, and one that bears repeating: under the new pricing framework, borrowers with strong credit profiles are not being penalized to benefit borrowers with weaker credit profiles. That is simply not true," the FHFA director asserted.
VARNEY SOUNDS ALARM OVER FITCH CREDIT RATING WARNING
During the same hearing, some Democrats rushed to defend the rule, including the ranking member on the Committee, Rep. Maxine Waters (D-CA).
"My colleagues on the other side of the aisle appear to be more concerned about protecting the wealthy, even if it comes at the expense of those with less intergenerational wealth. I for one, support FHA as if it's a base effort to expand across to the American dream of home ownership," Waters stated during her opening remarks. 
"Unfortunately, Republicans are continuing to spread misinformation about the new pricing framework and regurgitating alternative facts about what this actually means for borrowers," the California congresswoman charged.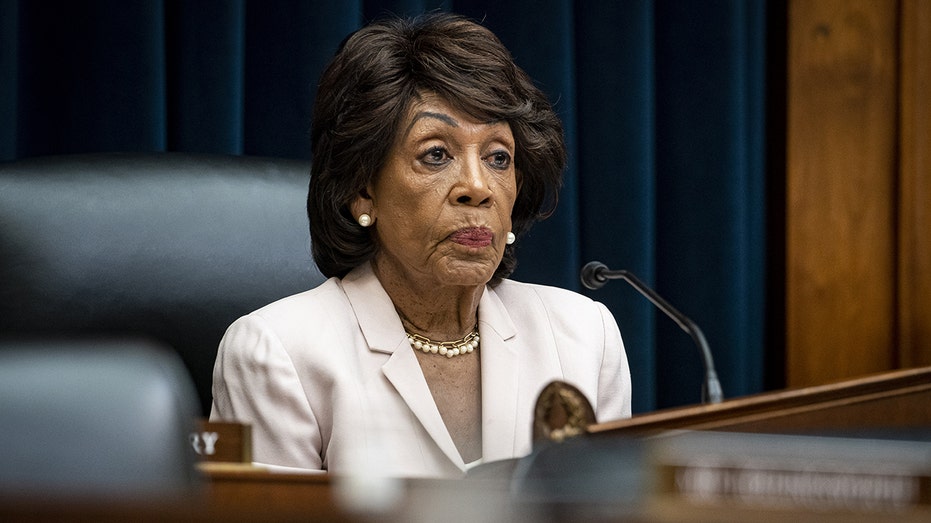 Later during the hearing, Waters accused Republicans of "undermining Biden by undermining America" while defending the FHFA changes. 
"These changes will correct for unfair subsidies that have benefited wealthier individuals purchasing lavish vacation homes and investment properties for over a decade," Waters said. 
"House Democrats will continue to support policies that help every family live affordably and with dignity, both through housing reforms and cleanly raising the debt ceiling," she added, acknowledging the current debt ceiling debate on Capitol Hill.
CLICK HERE TO READ MORE FROM FOX BUSINESS
It is unclear if Republicans can undo the changes entirely, but Davidson remains optimistic. 
"I think it'll get a quick vote on the floor. I hope it's not a party line vote but either way, I hope the Senate will take it up. If not, I hope we can put it into something that they have to pass," Davidson remarked.