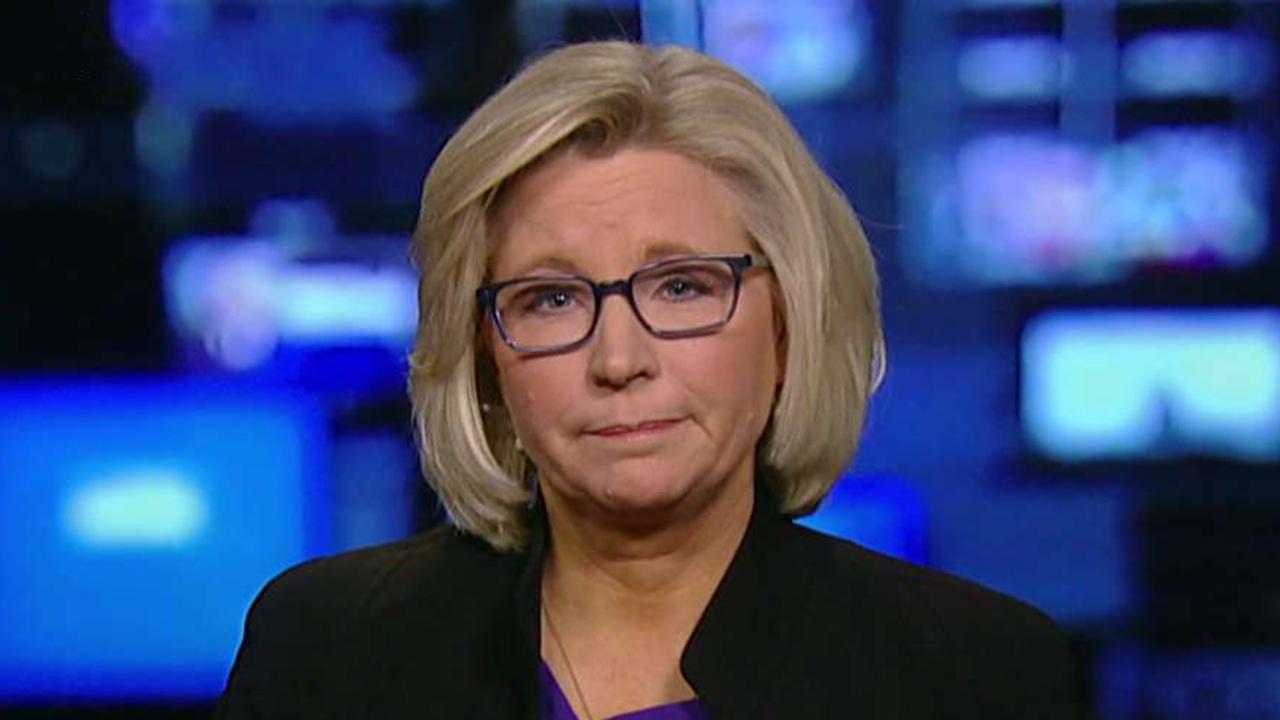 Rep. Liz Cheney said on Sunday that Republicans in Congress must fight hard to preserve the pro-business agenda being implemented by President Trump.
"We're gonna have to work very hard to make sure that business … the engine of growth in this economy, our small businesses continue to know that they've got the support of certainly the Republicans and that we're gonna block the Democrats from being able to reverse course on that," Cheney, R-Wyo., told "Sunday Morning Futures."
Cheney, who was recently elected as GOP conference chair for the 116th Congress, a position her father, former Vice President Dick Cheney held, said deregulation under Trump has helped the economy of her home state.
"Deregulation has been tremendous in terms of what we've been able to accomplish with revenue from oil and gas leases on public lands, our coal industry, our energy industry," she said.
The Wyoming Republican also noted a need to continue funding the U.S. military.
"The president has made the investment, Congress has appropriated money to begin to rebuild our military, but we have been in such a hole after the Obama administration, it is going to take multiple years to do be able to do that effectively," Cheney said.
She added that America's enemies are using advanced technology that the nation is having trouble keeping up with.
"They are deploying weapons systems we simply can't defend against in too many instances, and the security of the nation long into the future depends that we make sure we continue to make those kinds of investments in our security and in our military," Cheney said.
More from FOX Business...
Democrats, who now hold the majority in the House, have indicated plans to cut the defense budget, in addition to Trump's direction to reduce the defense budget to $700 billion from $733 billion for next year.
However, a report ordered by Congress and released last week found that U.S. military superiority "has eroded to a dangerous degree," and that the country's ability to defend its allies, partners and own interests is "increasingly in doubt." If the U.S. fails to fix the issues, the report said the consequences "will be grave and lasting."
"We got way behind the previous decade – the Obama decade – in our defense capacity," Sen. Roy Blunt, R-Mo., told "Sunday Morning Futures." "It's showing, and everybody who understands the military knows we've got some significant catching up to do."
"We never want Americans to be in a fair fight – we want them to be in an unfair fight with every advantage on their side," Blunt added.