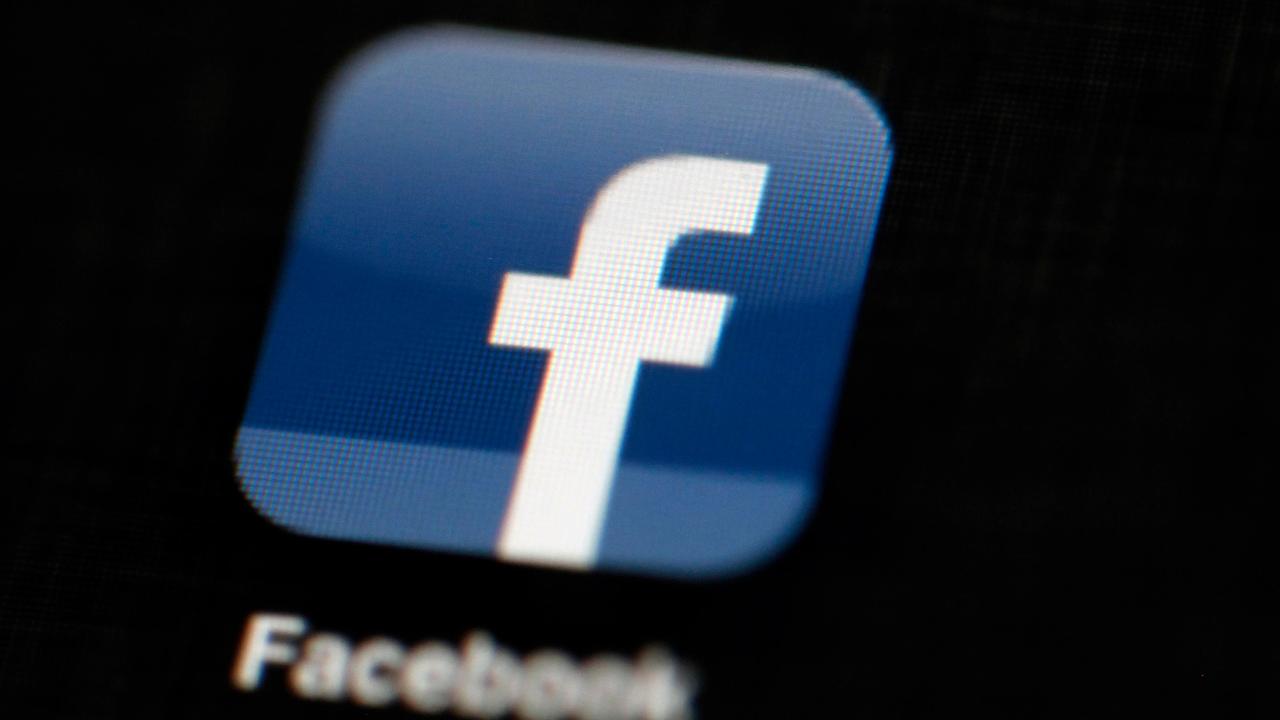 The Louisiana Republican is questioning CEO Mark Zuckerberg about the social media giant's connections to Russia.
Louisiana Sen. John Kennedy sent a letter to social media giant Facebook, questioning the company's relationship with Russian firms in light of the privacy scandal that compromised the personal data of more than 50 million users.
"Facebook is a wonderful, American company," he told FOX Business' Neil Cavuto during an interview on Wednesday. "But it's no longer a company. It's a country. Its motto has always been 'Move fast and break things.' Well, it's broken some things, and we need to talk about it."
Facebook first came under fire when it was revealed that it had inadvertently allowed the political consulting firm Cambridge Analytica to collect the data of 50 million users, which was then reportedly used to influence the 2016 presidential election. That occurred despite a Federal Trade Commission consent decree signed by Facebook in 2011, which required the company to obtain informed consent before sharing people's personal data. When Facebook discovered what the British firm had done with the material, it ordered the software company to destroy the data, but did not confirm that it had been done.
But what the Republican senator said he found particularly troubling was a New York Times report in November that revealed two Russian state institutions with close ties to Vladimir Putin held substantial stakes in Facebook, via a Russian technology magnate, Yuri Milner. In total, Milner's companies owned more than 8% of Facebook. Milner also holds a stake in a company co-owned by senior White House adviser Jared Kushner, according to the report.
"What was that all about? Does Facebook really know who all of its advertisers are?" Kennedy said. "How are they going to stop foreign agents from running ads to influence our elections?"
He dismissed concerns, however, that Russians managed to influence the U.S. electorate to support Donald Trump during the presidential election.
"People have multitudes of reasons for voting the reason they do," he said. "I don't care what the political consultants say. Nobody knows, and it's folly to try to go down that rabbit trail."
Embattled CEO Mark Zuckerberg will testify under oath before the Senate Judiciary Committee at its April privacy hearing regarding the data breach, according to The Wall Street Journal. It's unclear whether he will testify in front of the House Judiciary Committee.