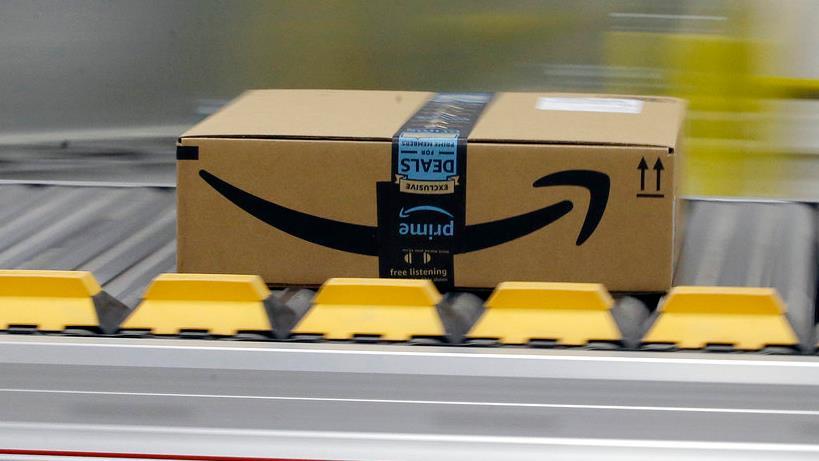 Less Government, a nonprofit group that works to size and influence of government, took out a full-page ad in The New York Post, opposing Amazon's getting a lucrative Defense Department contract.
The ad, addressed directly to President Donald Trump, is based on a report that the Defense Department's next cloud storage contract, which could span a decade, may be valued in the billions of dollars. The department issued draft requests for proposals to host sensitive and classified information, and will likely award the contract to a single company later this year.
Less Government says in a blog post that the Trump administration "bizarrely [continues] to feed the Bezos hand that bites them," referencing what it sees as antagonistic viewpoints between the president and the billionaire tech CEO. The nonprofit is launching an ad campaign against the potential agreement, on which it is expected to spend tens of thousands of dollars, according to Politico.
Trump has had his fair share to say about Bezos, Amazon and his other venture, The Washington Post. On Wednesday, reports surfaced that Trump is seeking to change Amazon's tax treatment, according to Reuters, sending shares plunging.
Trump has also accused Amazon of damaging retailers, killing jobs, using The Post as a tax shelter and having "huge anti-trust problems."
For his part, Bezos responded to one tweet in 2015, suggesting Amazon would send Trump to the moon on the Blue Origin rocket.
Earlier this month, the Defense Department reportedly decided to dramatically reduce the value of a contract it signed with Amazon partner REAN, to $65 million from $950 million. The original five-year agreement was to help accelerate agencies' migration to the cloud.
Bezos did attend a session at the White House on modernizing federal IT systems last summer.