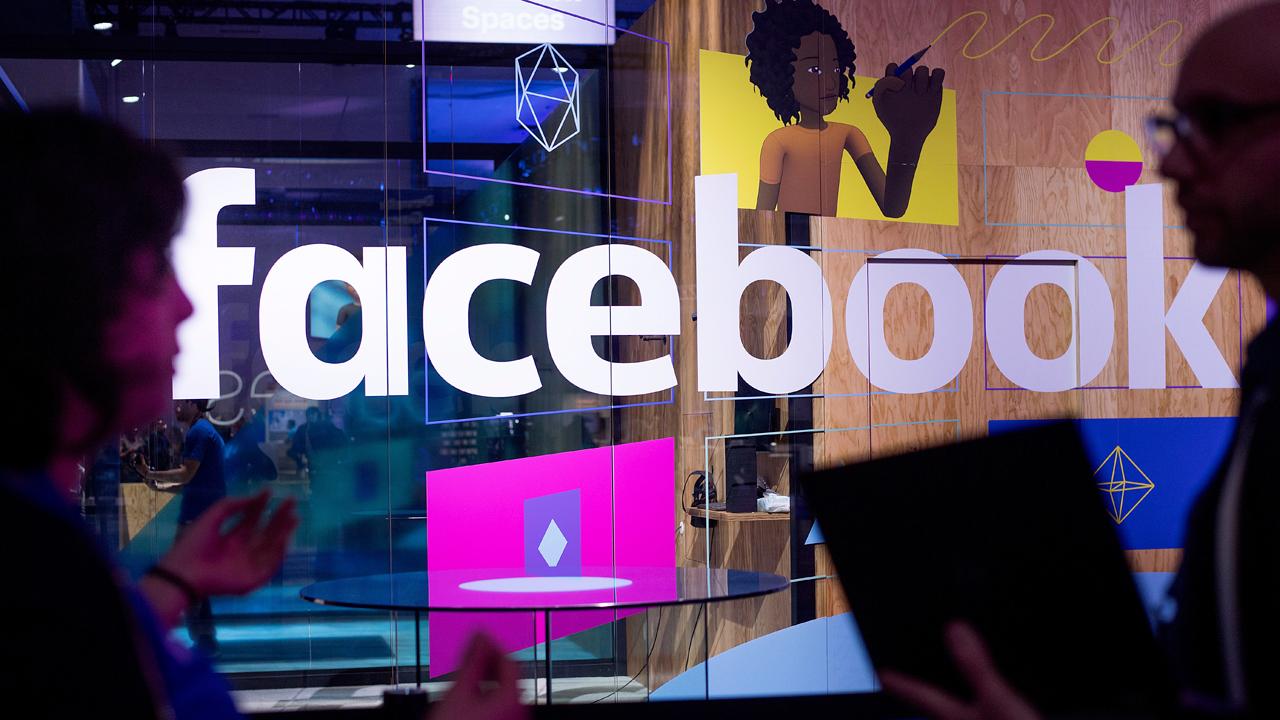 Facebook CEO Mark Zuckerberg is facing a bipartisan coalition of 37 attorneys general from U.S. states and territories, who are demanding answers into the social media giant's privacy practices following a scandal that compromised the personal data of more than 50 million users. Five states – Connecticut, Pennsylvania, Montana, Oregon and South Dakota – sent an open letter to Zuckerberg on Monday, lambasting that he violated Facebook users' trust by inadvertently allowing Cambridge Analytica to gather the data of 50 million users to reportedly influence the 2016 presidential election. That occurred despite a Federal Trade Commission consent decree signed by Facebook in 2011, which required the company to obtain informed consent before sharing people's personal data.
But Cambridge Analytica, a United Kingdom-based company, reportedly sent a researcher, under the guise of doing academic research, to gather the data of Facebook users for political use. When Facebook discovered what Cambridge Analytica had done with the material, it ordered the software company to destroy the data, but did not validate that it had been done.
Now, the bipartisan group is questioning what exactly happened and what policies were in place to prevent this type of privacy violation from happening to determine whether the California-based company was negligent.
"We need to know what happened, what went wrong, and how it's going to get fixed," Connecticut Attorney General George Jepsen told FOX Business' Liz Claman during an interview on Tuesday.
The embattled Facebook CEO will testify under oath before the Senate Judiciary Committee at its April privacy hearing, according to The Wall Street Journal. It's unclear whether he will testify in front of the House Judiciary Committee.
In his first public comments since revelations about the privacy violations, Zuckerberg acknowledged it was a "breach of trust" and said that the social media giant will ban apps that refuse audits of data usage practices. "We have a responsibility to protect your data, and if we can't then we don't deserve to serve you," Zuckerberg wrote in a Facebook post. "The good news is that the most important actions to prevent this from happening again today we have already taken years ago. But we also made mistakes, there's more to do, and we need to step up and do it."
Still, Jepsen said the coalition is unsure whether Facebook was seriously negligent or not in allowing a third-party company to misuse data, and therefore is unsure if they'll be seeking financial restitution from the social media empire.
"We're interested in the consumer protection aspect of this issue, how consumers were harmed," he said. "We're not looking at all the election stuff."
Cambridge Analytica has said it didn't use the Facebook data as part of its work for the 2016 election.