What to know about Wuhan, where coronavirus originated
Wuhan is the birthplace of China's steel industry
The Chinese city where the coronavirus that's spreading across the globe originated is a bustling industrial hub in the country's interior.
Wuhan is a manufacturing center of 11 million with a long history, formed by the union of three adjacent cities, Hankou, Wuchang and Hanyang.
ARE CHILDREN CORONAVIRUS CARRIERS?
Wuhan is the birthplace of China's steel industry, drawing on iron ore and coal from nearby mines. It's also a major manufacturing center for textiles, machinery, trucks and consumer products.
Global health officials realized in January that the virus was also one of Wuhan's exports. It's unknown how the virus outbreak started, but the Chinese government locked down the city after hundreds were infected in January.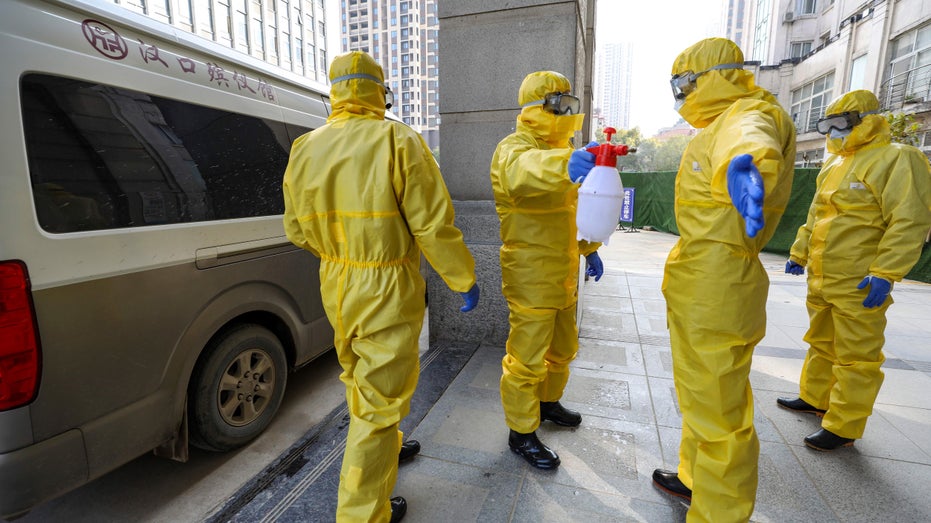 Some experts traced the origin of the virus to a live animal market in the city. But Sen. Tom Cotton, R-Ark., has brought up "questions" surrounding a biosafety level 4 "super laboratory" in Wuhan.
"Now we don't have evidence that this disease originated there, but because of China's duplicity and dishonesty from the beginning we need to at least ask the question," Cotton said in February.
CORONAVIRUS VACCINE DEVELOPMENT COULD COST $1 BILLION
Chinese President Xi Jinping visited Wuhan on Tuesday shortly before the city's businesses are set to reopen.
Chinese state media has praised Xi's virus response, while local officials have seemed poised to take the fall for any missteps.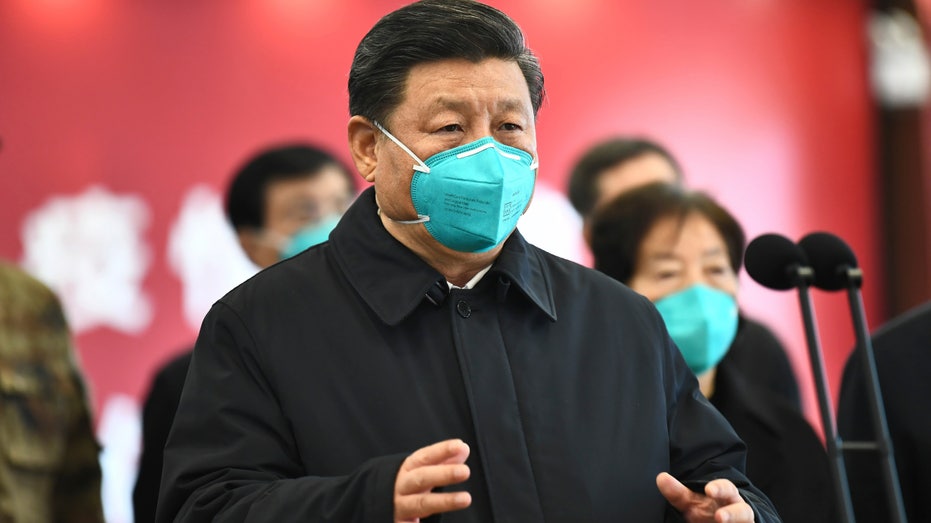 The mayor of the Chinese city where a deadly virus broke out said in January he would be willing to resign if it helps the government contain its spread.
Mayor Zhou Xianwang told state broadcaster CCTV that both he and Wuhan's Communist Party secretary are willing to take responsibility for closing off the city, including being removed from office. Zhou appears to still be in office after the city rapidly built makeshift hospitals to house thousands of patients.
WHO'S REALLY AT RISK IN CORONAVIRUS OUTBREAK
The local government says 300 of the world's top corporations have invested in the city. That includes companies like Walmart and automakers such as Honda, Nissan and PSA Citroen Pugeot. Given its central location, it's the main distribution point in central China for river, railway, road and other transport.
Wuhan is also supposed to be one of the eight Chinese host cities for the 2021 FIFA Club World Cup.
China has reported more than 80,000 cases of the virus.
The Associated Press contributed to this report.