Flo Rida to open vodka distillery in Florida 'Opportunity Zone'
The rapper is going into the business of spirits to help revitalize a distressed community
It's only fitting for rapper Flo Rida to build his new vodka distillery in Florida.
The 40-year-old multiplatinum artist is going beyond the music charts as the co-owner and brand ambassador of Old Sistrunk Distillery, according to a Tuesday report from the South Florida Sun-Sentinel. The 13,000-square-foot venue is set to open either in late 2020 or early 2021 in one of Fort Lauderdale's minority neighborhoods.
GLOBAL STAR KANYE WEST SHIFTS FROM RAPPER TO RELIGIOUS LEADER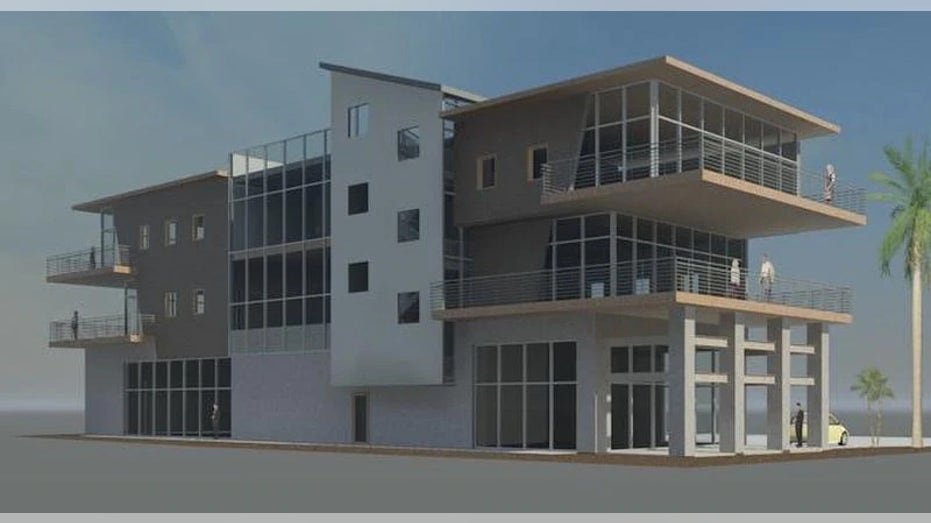 Old Sistrunk Distillery will pour Victor George Vodka, a brand co-owned by music exec turned entrepreneur Victor G. Harvey. Flo Rida will serve as an equity partner and brand ambassador for the company, which is hyper-focused on distilling the popular Russian spirit.
"I have known Mr. Harvey for years and I've seen his grind, hard work and enthusiasm in building his brand," Flo Rida said in a press statement. He added that he looks forward to "developing new products through the construction of a distillery in historic Sistrunk and empowering the community."
BILLIONAIRE RAY DALIO MENTORS RAPPER DIDDY WHO WANTS A HARD RESET
In November, Harvey paid $75,000 for a 6,306-square-foot lot in Sistrunk, according to real estate news company The Real Deal. The property is considered an "Opportunity Zone," which means any development could qualify for potential tax benefits such as deferred federal taxes on capital gains until 2026 because the federal government views investment in low-income areas as a positive.
"Opportunity zones are an economic development tool—that is, they are designed to spur economic development and job creation in distressed communities," the IRS has written on the matter.
RAPPER PITBULL LOSES MANAGER TO MAC AND CHEESE
Harvey appears to be in agreement with the economic decision. Sistrunk is Fort Lauderdale's oldest African American community and the median income in the very area the distillery is being built is $36,372, according to the U.S. Census Bureau, which is significantly less than Fort Lauderdale's overall median income of $55,269.
"What we are building in the Sistrunk community is exactly what the area needs," Harvey said in a press release. "A place to dine, drink, and socialize without having to leave the area."
The three-story distillery will be located at 1012 Sistrunk Blvd. and will include a tasting room, restaurant, lounge, cigar and wine bar.
GET FOX BUSINESS ON THE GO BY CLICKING HERE
Flo Rida isn't ending his sights on a single distillery either. The music star is opening a 40,000-square-foot food hall and distillery known as the Sistrunk Marketplace and Brewery. The location was supposed to open this month, however, the South Florida Sun-Sentinel reported it will open in February instead.
CLICK HERE TO READ MORE ON FOX BUSINESS
The marketplace will have traditional dining and retail as well as unique event space for corporate meetings, weddings and social gatherings. Other offerings include distillery tours, cooking classes, local art and music as well as a wired sound academy.