What does California gig economy law AB5 do?
Law restricting gig work like rideshare driving and freelance writing went into effect Jan. 1
A California law restricting gig work like rideshare driving and freelance writing went into effect Jan. 1, and many are calling for a repeal of the regulation that Gov. Gavin Newsom, a Democrat, signed in September.
The law, sponsored by state Assemblywoman Lorena Gonzalez, requires many businesses to treat their gig workers as employees, and it is meant to encourage companies to create more full-time positions. AB5 even caps the number of articles that freelance journalists can complete for each media outlets.
CALIFORNIA GIG ECONOMY LAW COULD PUSH FREELANCERS TO FLEE THE STATE
"Today, we are disrupting the status quo and taking a bold step forward to rebuild our middle class and reshape the future of workers as we know it," Gonzalez said when Newsom signed bill she sponsored. "As one of the strongest economies in the world, California is now setting the global standard for worker protections for other states and countries to follow."
But groups from truckers to freelance journalists to Postmates drivers have taken legal action over AB5, with varying success. The trucking industry scored one of the first wins against AB5 after a judge temporarily exempted more than 70,000 independent truckers from the law. Meanwhile, franchise owners have said the law casts a "cloud of uncertainty" over their businesses and hope to work with lawmakers to retool AB5.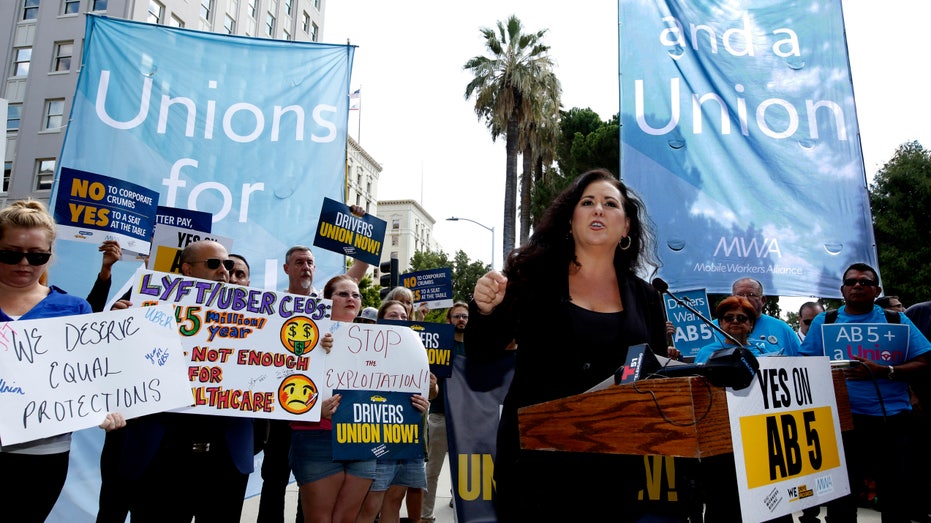 "It's not that we oppose AB5 or oppose the goals of AB5 … seeking to eradicate misclassification of workers," Matt Haller of the International Franchise Association told FOX Business. "But let's be clear, nobody who buys a franchise business, whether it's a Popeyes restaurant or a Hampton Inn, should be the employee of the brand with which they're licensing that trademark. That's where federal law comes into conflict with laws like AB5."
Meanwhile, other states including New York are looking to AB5 as a model.
CALIFORNIA FRANCHISEES DEMAND CLARIFICATION BILL AFTER AB5 BRINGS 'CLOUD OF UNCERTAINTY'
"I think that New York should be looking at what's happening in California seeing it as a warning sign," Heritage Foundation economics research fellow Rachel Greszler told FOX Business. "You end up hurting the people you're trying to help."
Greszler said AB5 has the potential to drive people out of California,  and similar legislation could do the same in New York. California could lose a seat in Congress for the first time in history.
"You're seeing people vote with their feet," Greszler said.
Freelance writer Amanda Lauren told FOX Business that AB5 is one of several reasons that she and her husband are considering leaving California. The law limits her to 35 stories per media outlet a year, a cap she says is way too low.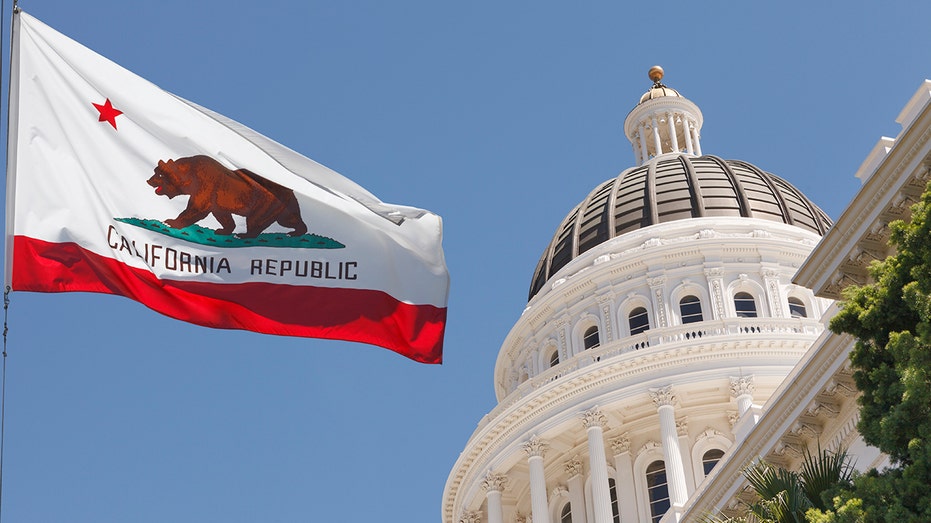 "I love it here," Lauren said. "I don't want to leave, but at the same time I have to think logically, and it gives me another reason to move."
Many critics of AB5 say it's pro-union — but not pro-worker — legislation. Freelance writers in California are grappling with rejection letters, not job offers. Decisions by sites like SB Nation to drop about 200 contractors are part of the fallout from AB5.
Some freelancers affected by AB5 say the federal PRO Act, which was scheduled for a vote in early February, also concerns them. Like AB55, the PRO Act is designed to end worker misclassification. The Democrat-backed PRO Act has more than 200 cosponsors in the House, but it is unlikely to pass the Republican-controlled Senate.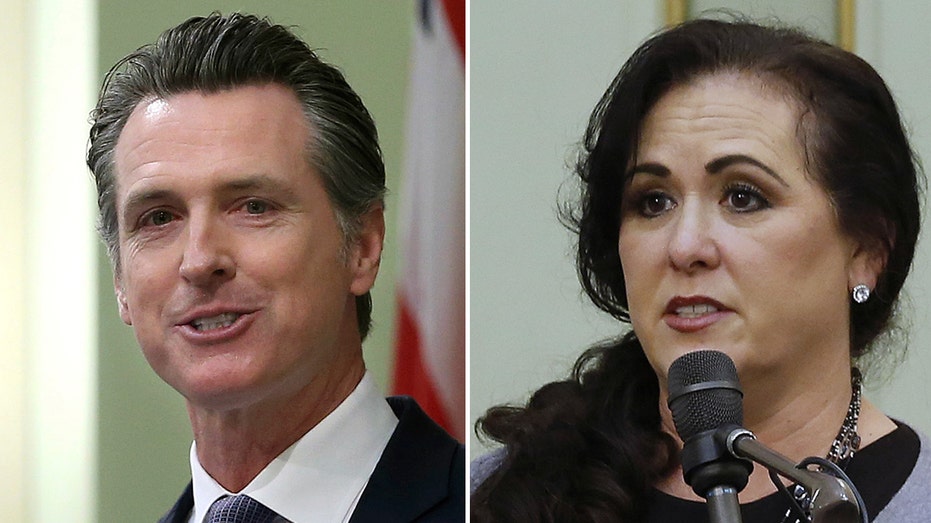 GET FOX BUSINESS ON THE GO BY CLICKING HERE
House Education and Labor Committee Chairman Bobby Scott, D-Va., introduced the PRO Act. A committee aide told FOX Business that conflating PRO Act and AB5 is "misleading."
"The PRO Act is not AB 5. The PRO Act secures the right to organize for workers who should be classified as employees. Unlike AB 5, it does not change laws governing the minimum wage, overtime, unemployment insurance, and workers' compensation. They are two very different parts of labor law," the aide said.
CLICK HERE TO READ MORE ON FOX BUSINESS