TikTok under fire for banning 'pro-America' company: 'Blatant move of conservative censorship'
Chinese-owned platform bans Mammoth Nation over an ad previously approved and paid for
Chinese-owned TikTok is under fire for banning and seizing funding from conservative-owned Mammoth Nation over what it dubbed suspicious activity, a move the company's spokesperson is slamming as "conservative censorship."
The social media platform reportedly pre-approved an advertisement from Mammoth Nation but flagged it as suspicious activity shortly thereafter, claiming it was selling ammunition. 
National spokesperson for Mammoth Nation Drew Berquist denied those claims on Fox News' "Fox & Friends First" Thursday, saying TikTok then proceeded to press the company for advertising funding to keep it running. 
TOP JUSTICE DEPARTMENT OFFICIAL WARNS AGAINST USING TIKTOK: 'WE NEED TO BE VERY CONCERNED'
"They paused it, and they said, 'Hey, we're shutting this down. You need to now pre-load your account if you want to do this,' which we did, we complied," Berquist told co-host Todd Piro. "We went along with everything they were asking of us, got things back up and running, and then they just straight up shut the account down in yet another blatant move of conservative censorship."
Berquist explained Mammoth Nation, which connects consumers with pro-America companies, is now battling TikTok to get their money back since the account is now banned from the platform.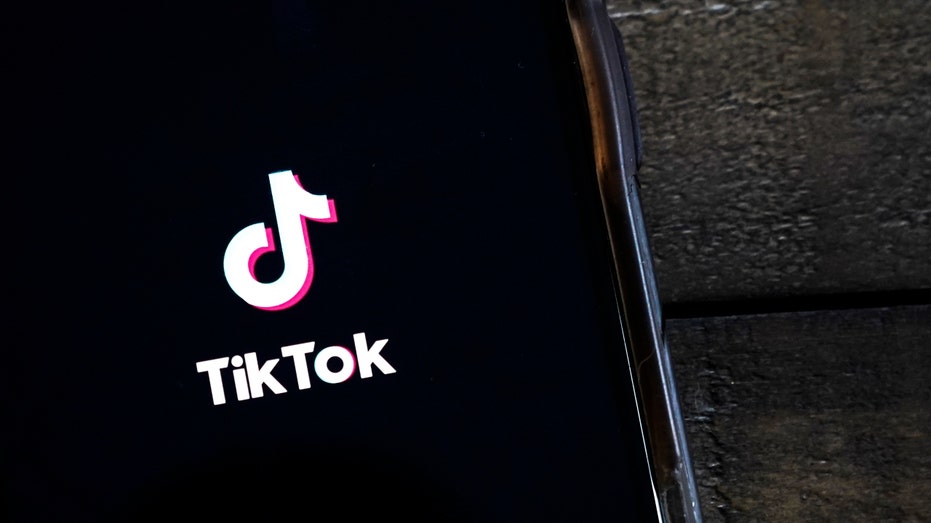 TikTok took down the advertisement after allegedly approving it and securing the funding, claiming it was a political ad advocating ammunition, Berquist said. 
Piro asked him if he thought the Chinese-rooted social media platform targeted the company based on its political affiliation. 
TIKTOK BAN A BIPARTISAN EFFORT ON CAPITOL HILL
"We are very pro-America," he responded. "This is America's conservative marketplace… and we stand up by the Constitution. We talk about the Constitution. We talk about the values… that have brought us together and made this country so great for so long, so certainly on a platform such as TikTok, that is something that comes into consideration, and it would make a lot of sense to me."
"Can we confirm that 100%? Probably not, but it makes a whole lot of sense based on who owns and runs that company," he continued. 
The veteran-owned company is disputing the charge with the credit card company, but Berquist suggested he is unsure of the path ahead, noting that the far-left's "woke" agenda is already infringing upon America's financial sector. 
"So many companies go woke and start to shut people down for their political views or spiritual views, and we've kind of figured out how the landscape is now, but that is some of the things that we've been seeing across the industry is now banks are getting involved, credit cards are getting involved," Berquist said. 
GET FOX BUSINESS ON THE GO BY CLICKING HERE
"And that's kind of the next frontier, unfortunately, I think, of censorship," he continued. 
TikTok has been banned on government devices in a number of states, as bipartisan calls to ban the app outright over privacy concerns continue to mount. 
House Oversight Committee Chairman Rep. James Comer, R-Ky., has been an outspoken critic of the platform, demanding congressional action to bar the company over espionage concerns. 
"Evidence continues to mount that Chinese-controlled TikTok continues to put America last, it continues to be hostile to American interests," Comer said on "Fox & Friends First" Thursday. "I am calling on Congress to try to take action on TikTok. I don't know how much more evidence we need to see that TikTok is in fact hostile to American interests."
"We have to take action on this, and I hope that this is something that Congress will take up when we return next week," he continued.