Top Justice Department official warns against using TikTok: 'We need to be very concerned'
A bipartisan consensus has grown on Capitol Hill in recent months that TikTok poses a threat to national security
Deputy Attorney General Lisa Monaco warned against using TikTok on Thursday, saying that the "perils of Chinese companies being subject to Chinese national security laws" pose a threat to personal privacy and national security. 
"Any company doing business in China, for that matter, is subject to China's national security laws, which require turning over data to the state. There is a reason we need to be very concerned," Monaco said during a policy discussion at the Chatham House in London. 
"I don't use TikTok and I would not advise anybody to do so because of these concerns."
TikTok, an enormously popular social media platform owned by Chinese company ByteDance, has been in discussions with the Committee on Foreign Investment in the U.S. (CFIUS) since 2019 about potentially separating the American side of its business.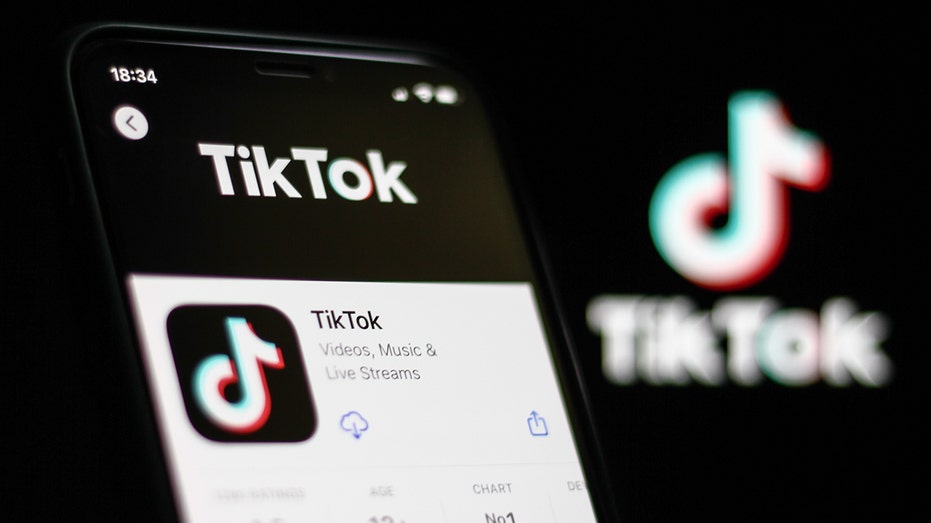 TikTok spokesperson Brooke Oberwetter told Fox Business on Thursday that the company wants the CFIUS to accept Project Texas, which would involve granting U.S. officials some oversight of its algorithms. 
"Project Texas puts U.S. user data out of reach of any foreign government," Oberwetter said. "The swiftest and most thorough way to address national security concerns about TikTok is for CFIUS to adopt the proposed agreement that we worked with them on for nearly two years."
CHINA SOLAR PANEL SHIPMENTS SCRUTINIZED OVER FORCED UYGHER LABOR
While TikTok has been in discussion with U.S. officials, a bipartisan consensus has grown on Capitol Hill that TikTok should be outright banned.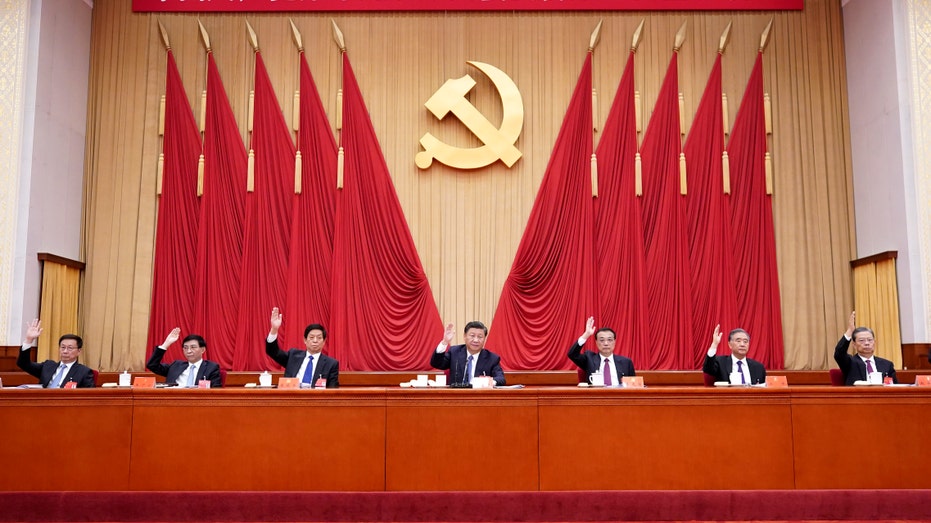 Sen. Marco Rubio, R-Fla., and Maine Sen. Angus King, an independent who causes with the Democrats, introduced a bill last week "to ban social media platforms like TikTok if they are owned, wholly or in part, by adversarial foreign regimes."
"I think what's changed is the level of Chinese government activity in the United States… They're becoming more and more active. They're stealing data from us every day," King previously told Fox Business. "This is a bipartisan issue, and it's a national security issue."
GET FOX BUSINESS ON THE GO BY CLICKING HERE
Dozens of Republican and Democratic governors have also already banned TikTok on state-owned devices in recent months. 
Fox Business' Chase Williams and Grady Trimble contributed to this report.