UnitedHealth 3Q earnings and revenue top expectations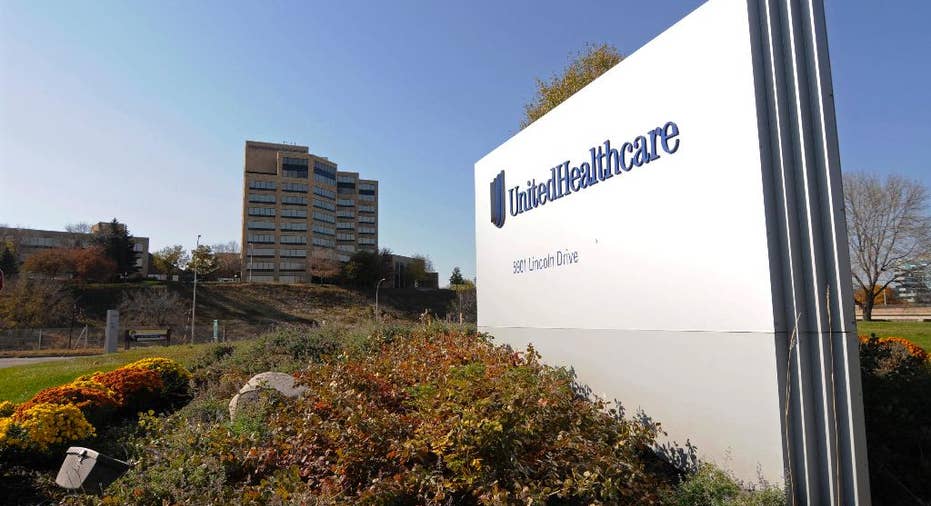 UnitedHealth Group added more members to its health plans in the third quarter, helping it to post a profit well above Wall Street estimates and boost its earnings forecast for the year.
The largest U.S. health insurer said it now expects full-year adjusted earnings per share to approach $12.80, compared with its prior forecast of between $12.50 and $12.75.
While other health players including CVS Health, Aetna Inc and Cigna Corp are embarking on major merger deals, UnitedHealth has doubled down on a strategy of reining in costs and expanding its medical services group.
UnitedHealth's insurance business added 2.8 million more members year-over-year in the third quarter and raked in revenue of $45.94 billion, 12.8 percent higher than last year.
UnitedHealth Group reported a 28 percent rise in quarterly profit on Tuesday, helped by growth in its insurance and medical services businesses.
Net earnings attributable to shareholders at the largest U.S. health insurer rose to $3.19 billion, or $3.24 per share, in the third quarter ended Sept. 30, from $2.49 billion, or $2.51 per share, a year earlier.
Total revenue rose to $56.56 billion from $50.32 billion.
(Reporting by Tamara Mathias in Bengaluru; Editing by Maju Samuel)